Steve Madden spring 2019 – What drives you?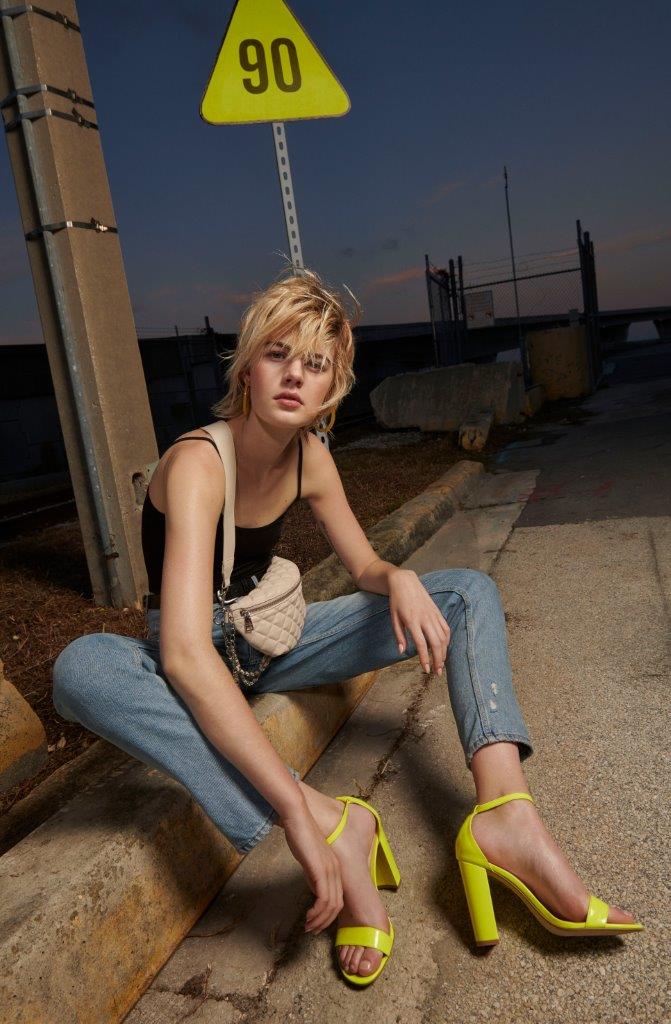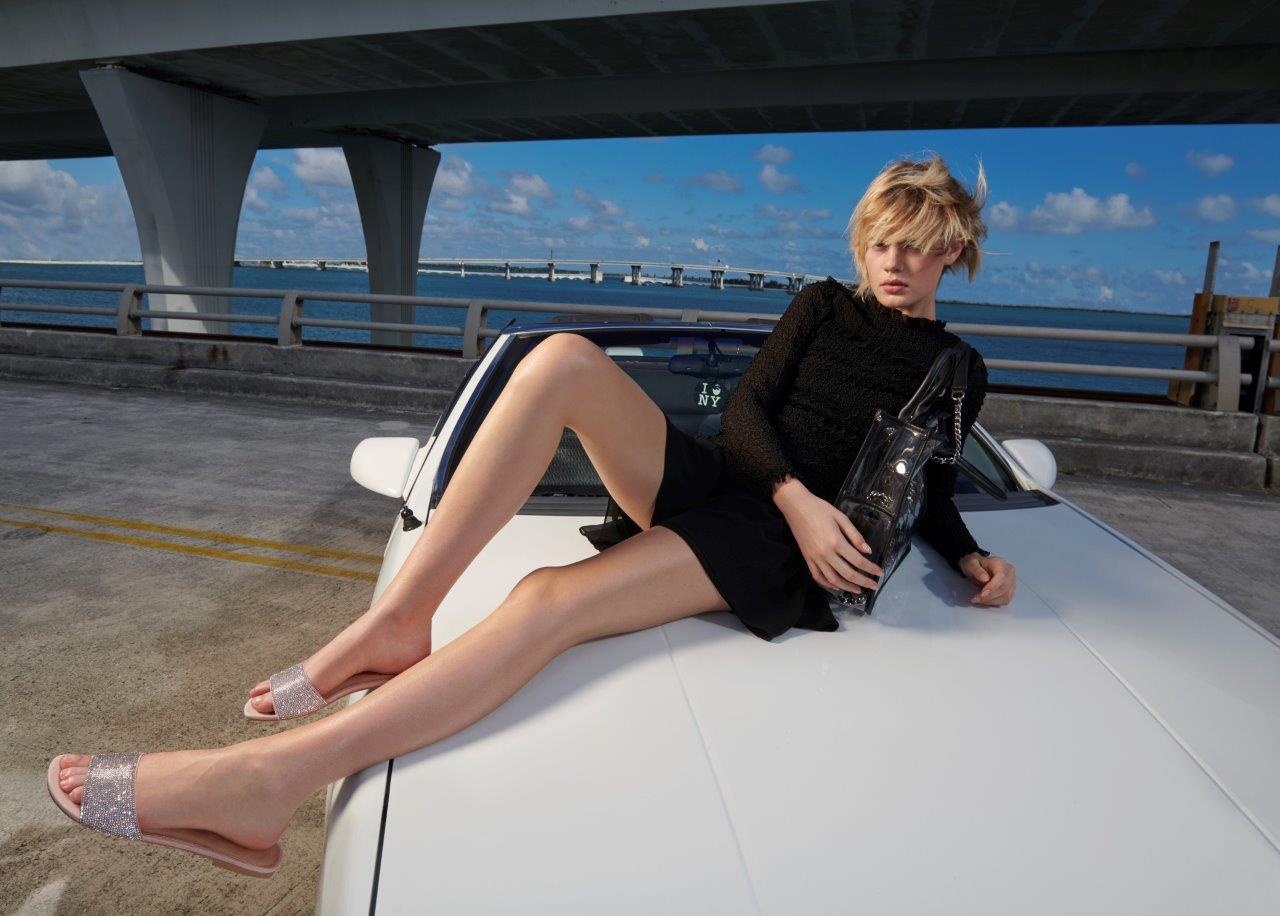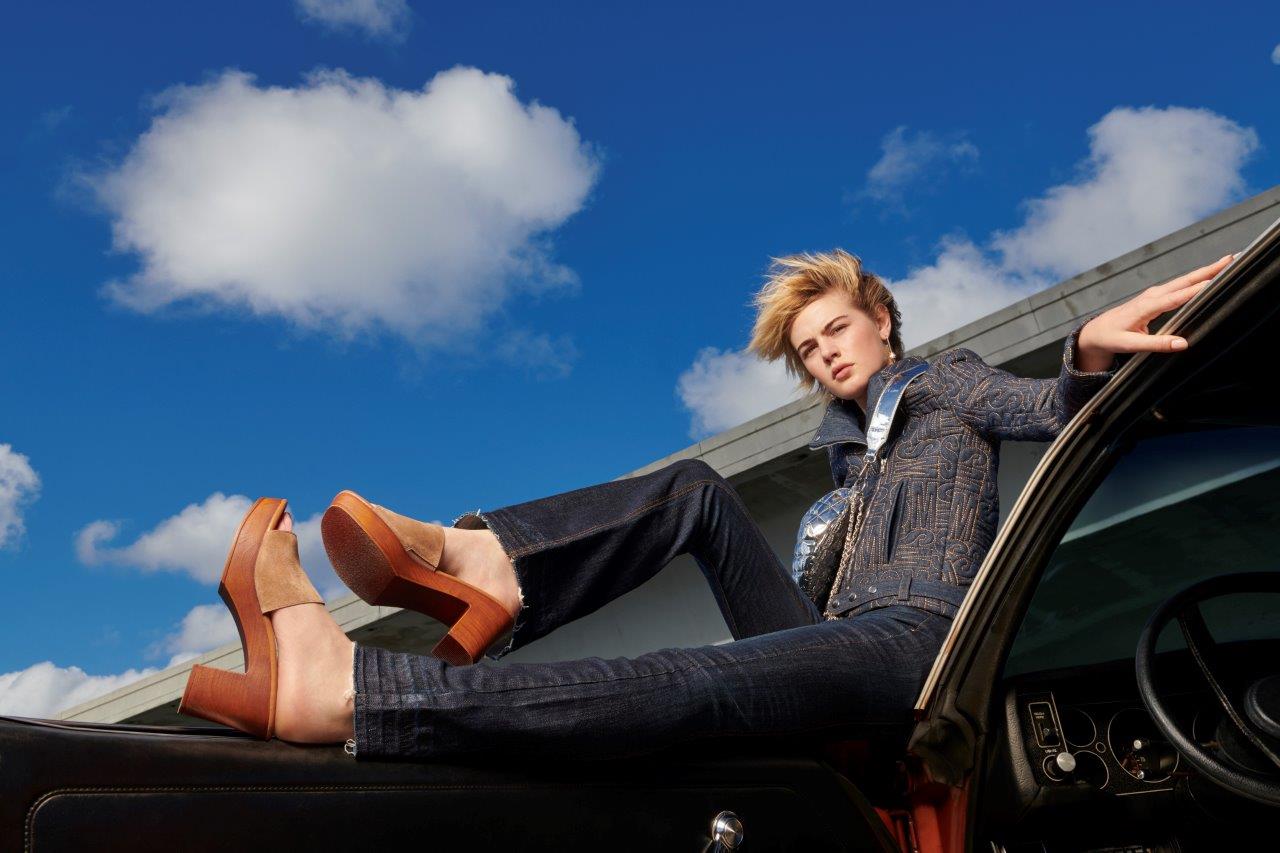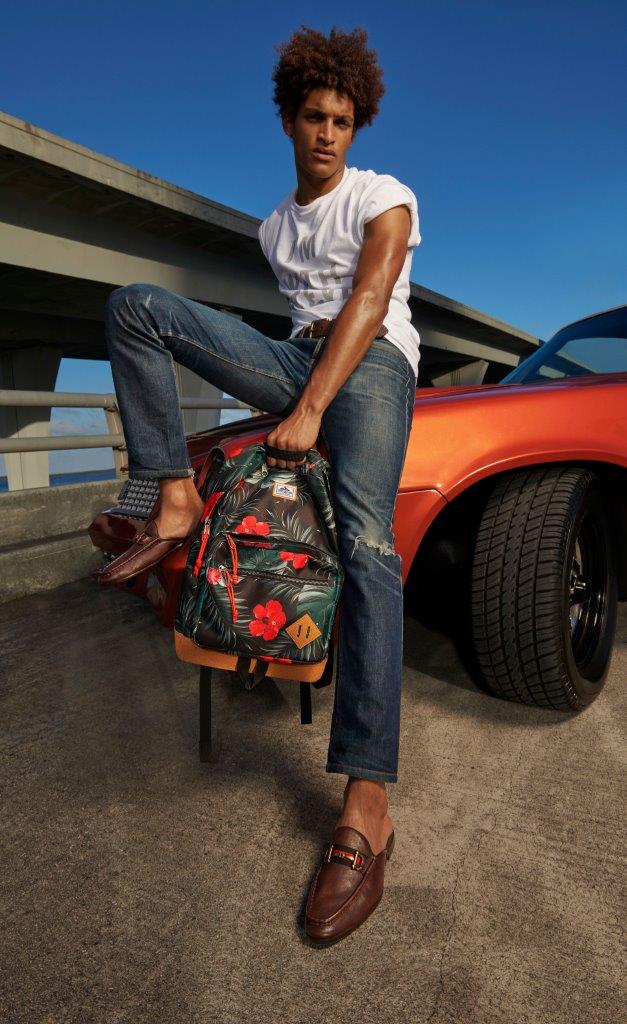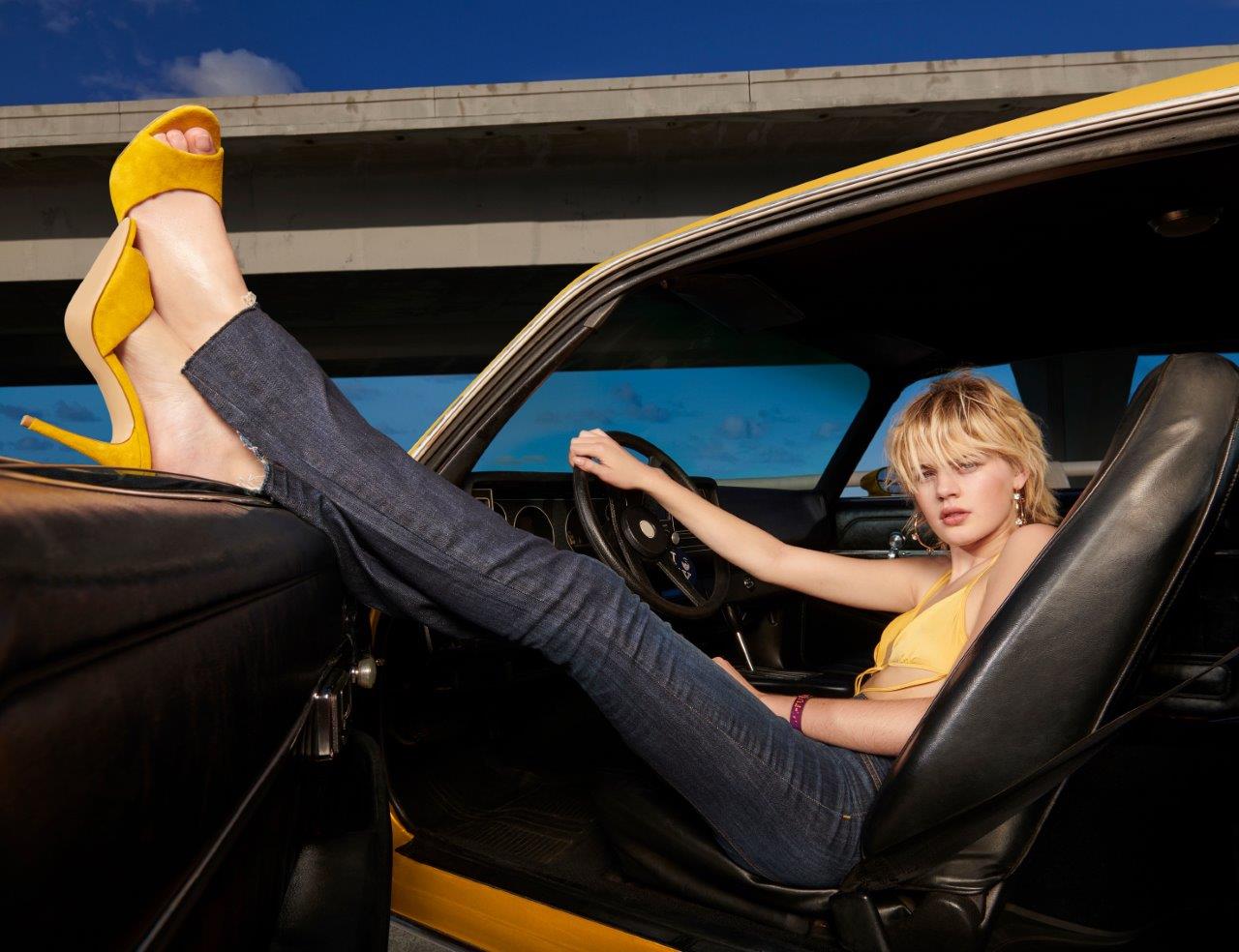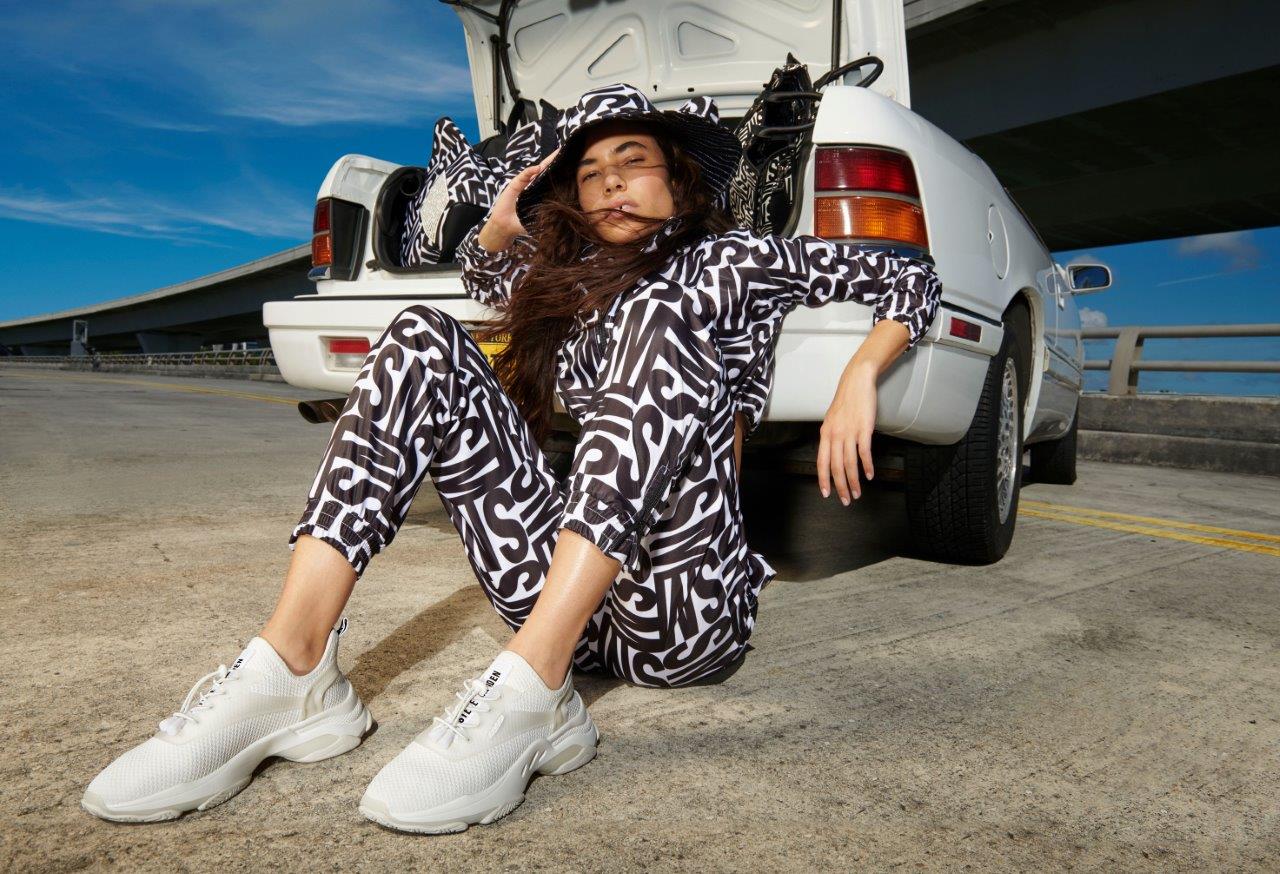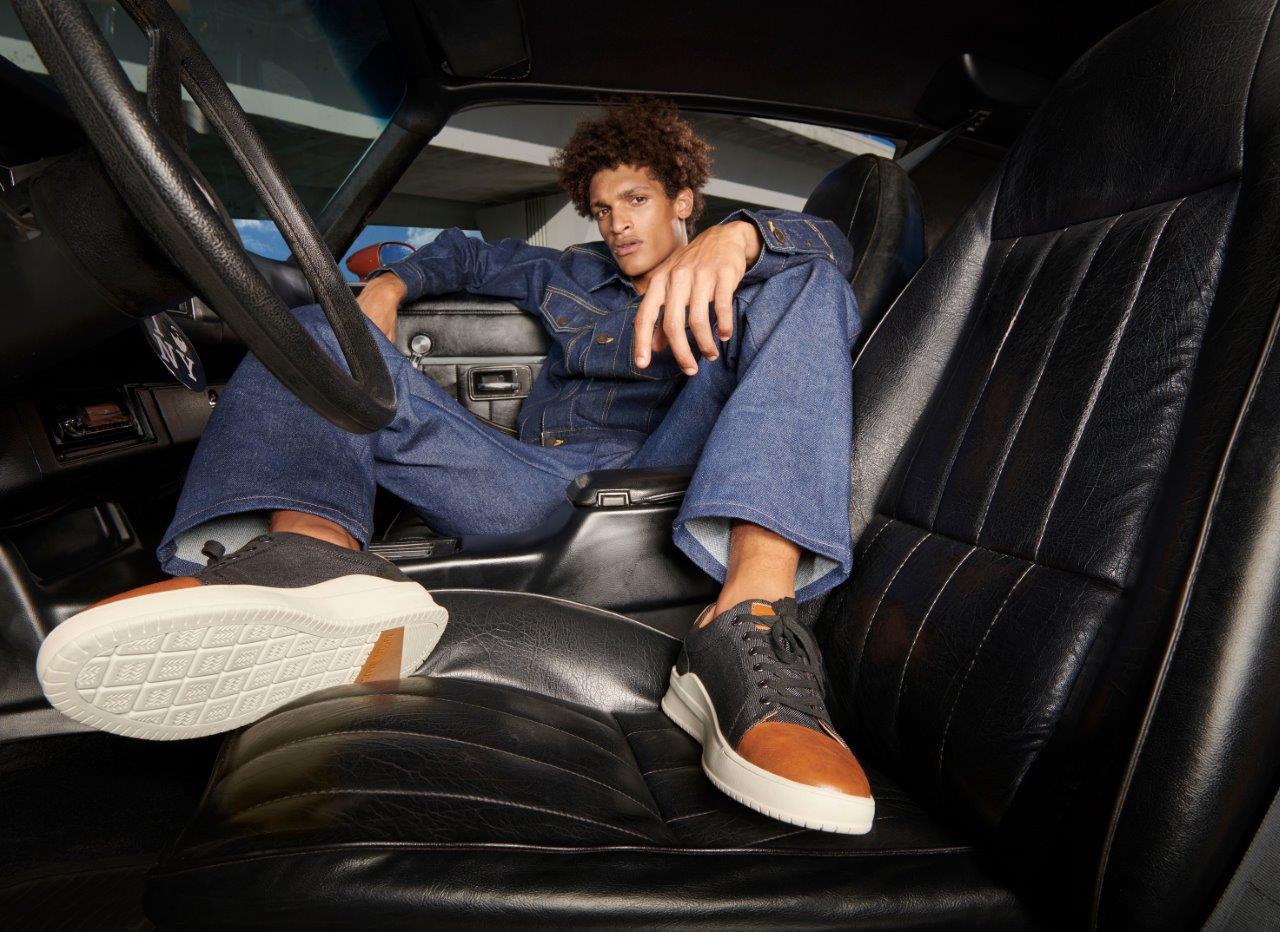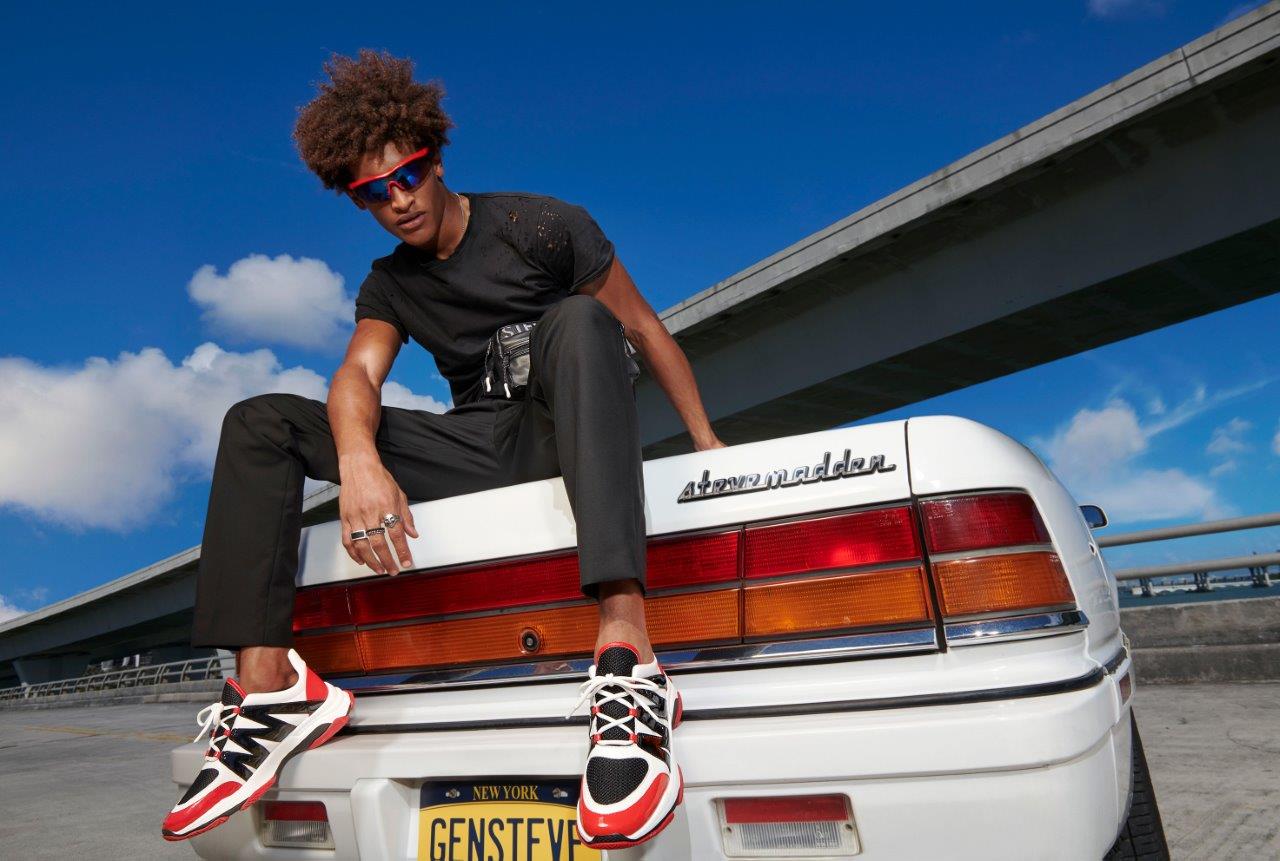 SPRING 2019 has us feeling inspired. There's energy in the spirit of progression, and we're focusing on dressing the part. Technical fabrics like mesh elicit sporty vibes, rainbow glitter and lustrous lucite appeals to our open mindedness, while the revival of '90s classics keep us grounded. Finally, vibrant pops of color bring out the attention seeker in all of us.
Be a leader. Be bold. Be confident. Be fearless. Be driven. Be Gen Steve.
– This Spring, what drives you?
Bold kicks
This spring, express yourself with the help of a variety of loud sneakers with big soles, statement prints and fearless colours. Rely on these statement athletic styles to look your absolute best without breaking a sweat.
Lucite
Clearly the lucite trend is here to stay! Live your own selfmade fairytale in statement transparent styles. One thing we can be sure of: Cinderella's glass slippers are no match for these modern upgrades! From transparent ankle boots with blush and silver details to hot pink transparent sandals and pumps with metallic and see-through accents. If the lucite slipper fits…
New York '90s
The American shoe brand stays true to its roots by reviving the best of the '90s, in a new, stylish way. From a playful reintroduction of the classic two-strap sandal, which will make a supermodel jealous. To retro kicks with big soles, that would live-up to the urban fashion standard of the streets of the big city.
Rainbow galore
Statement styles will make sure this season we won't need words to show what we stand for. With the glitter heels in rainbow colours you'll definitely make a strong fashion statement, while the graphic trainers will sure deliver the message: 'the future is love'.
Poptomist
After a long winter, we're looking forward to spring's vibrant spectrum! While royal blue and bright orange keep us classy, popping neons as yellow and hot pink will literally brighten-up your spring days.
What drives you this spring? Is it the use of popping vibrant colours, whether they are neon or rainbow glitter. Are you using the '90s revivals to stay grounded or will you let the bold kicks lead you in the right direction? One thing's for sure, the Spring 2019 collection of Steve Madden is driving us crazy with greediness!