PARAFINA LAUNCHES URBAN WASTE, ITS NEW SUNGLASSES COLLECTION FOR 2022
LOOKING AFTER THE OCEAN STARTS IN THE CITY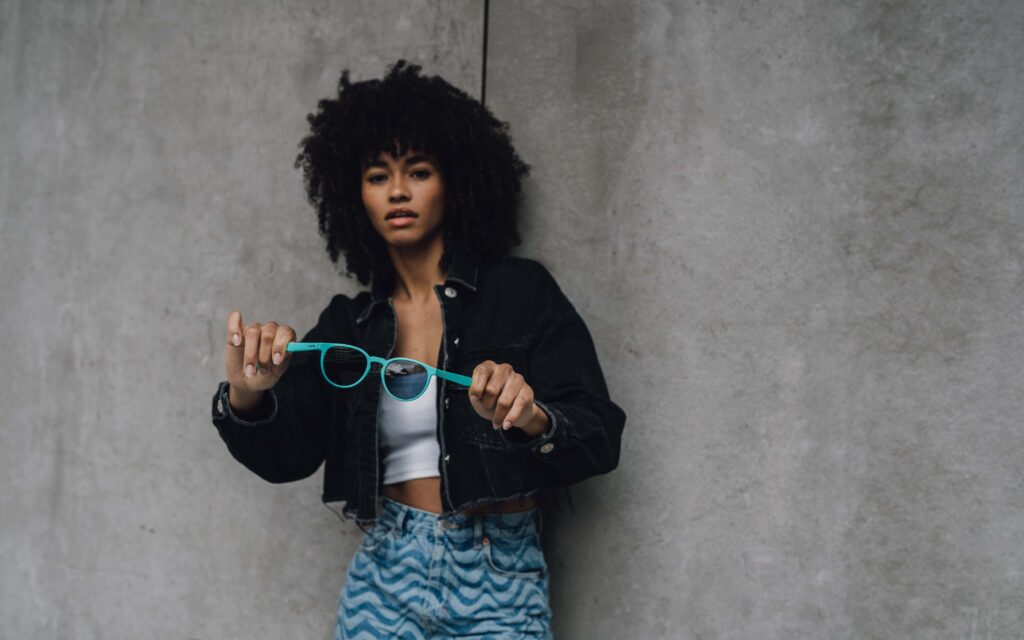 Since the birth of Parafina 7 years ago, the brand has been fighting to protect our beloved nature. Thanks to all the people, companies and brands that have been in the same boat, now the world knows that there is a problem and that it must be fought.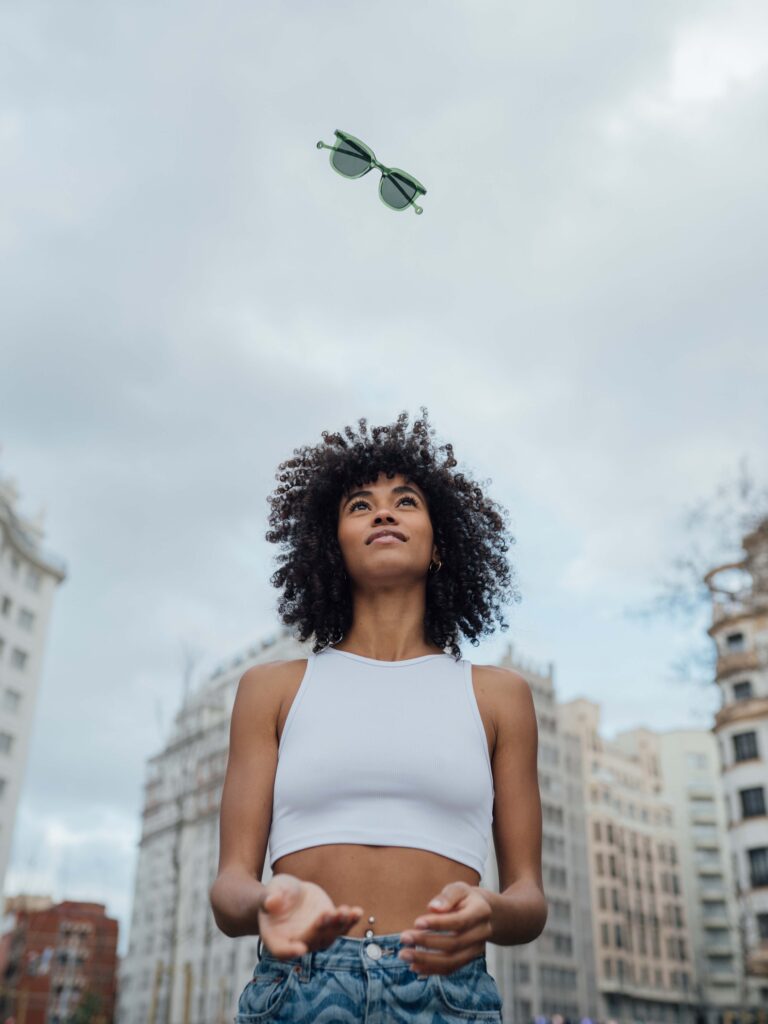 According to Samuel Soria, CEO of Parafina, "It is important to understand where this problem comes from. It doesn't come from the oceans, nor from the beach, nor from the mountains… It comes from the consumption habits of millions of people living in cities, full of traffic jams, fast food and supermarkets." For this reason, the new Sun 2022 collection is called Urban Waste and invites us to look after the ocean, starting with our own city.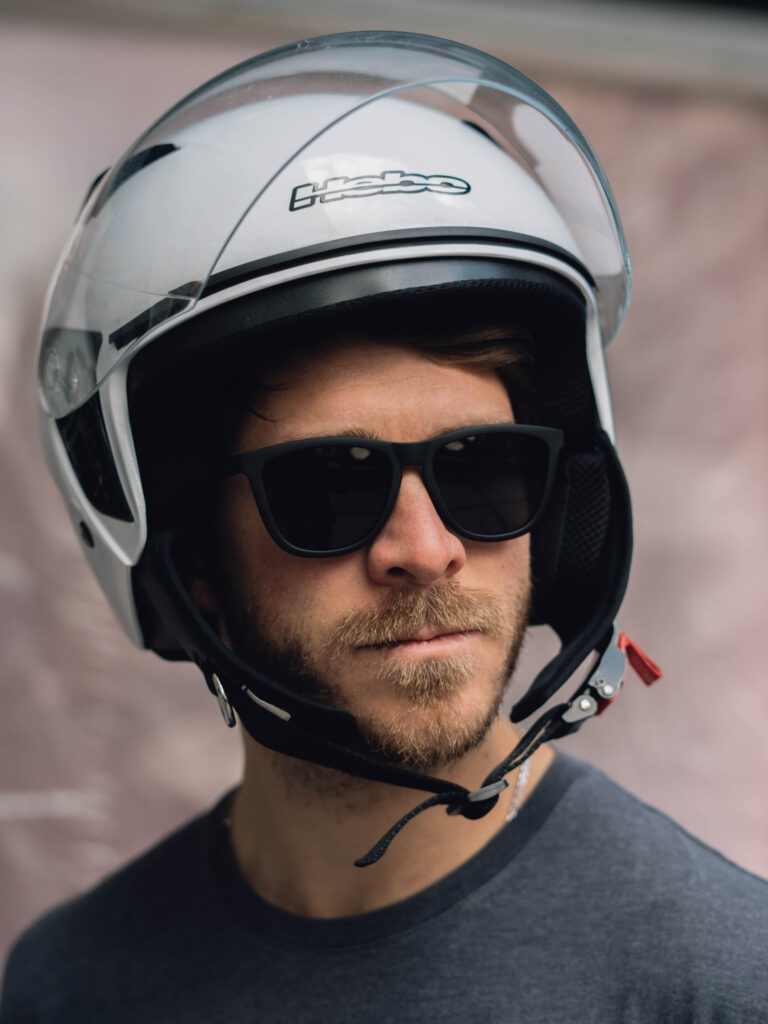 This collection presents as novelties more urban lines and shapes that seek to bring the brand and its message to a more urbanite public, and trendy colors such as caramel, lilac or turquoise, also present in the most iconic Parafina models such as Ruta, Cala or Isla. Thanks to the properties of the recycled materials used in their manufacture, Parafina glasses are ultra-light, very comfortable and resistant.
The creation of this collection has made it possible to recycle 59,700 PET plastic bottles, 48,100 HDPE plastic bottles, 5,900 soda cans, 1,380 tires, 6,950 cork stoppers and 960 bamboo trunks.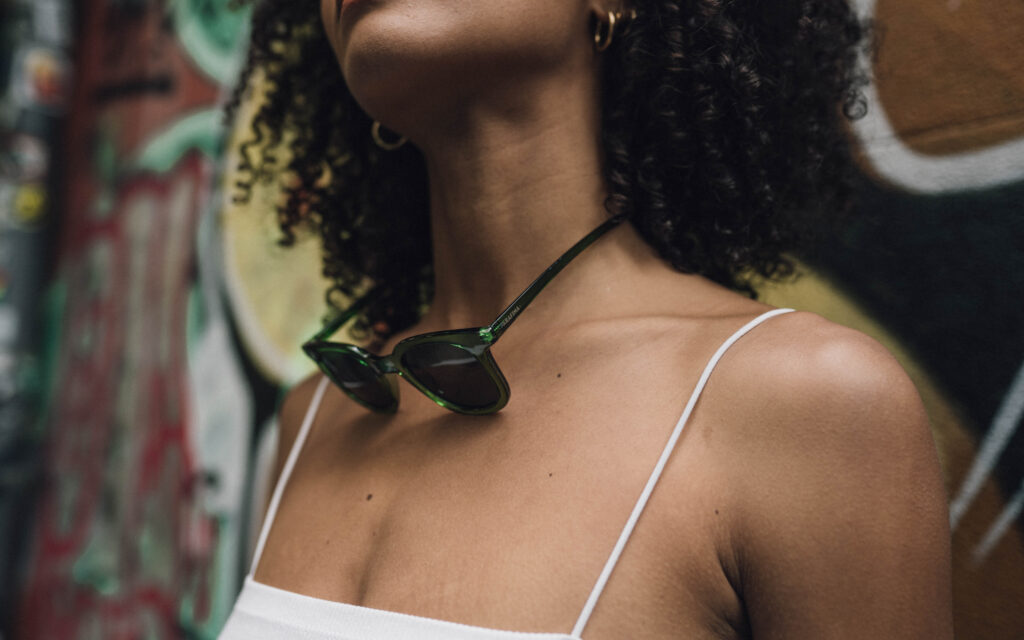 Parafina not only contributes to generate a positive impact on our planet, but also on our society, since the 5% of the net sales of each pair of glasses is donated to the #ParafinaSocialProject so that children with few resources can have access to education in a small suburb of Asuncion, Paraguay.
You can find Parafina glasses in all Fashion&Friends stores, on the fashionandfriends.com online shop, as well as on the Fashion&Friends mobile application.
Yours,
Fashion Company