DIESEL: THE PARTY EVERYONE IS TALKING ABOUT
April month was wrapped up with a unique Diesel experience that faithfully conveyed the authenticity, innovation and rebellion of this cult Italian brand, in the Belgrade nightclub Drugstore.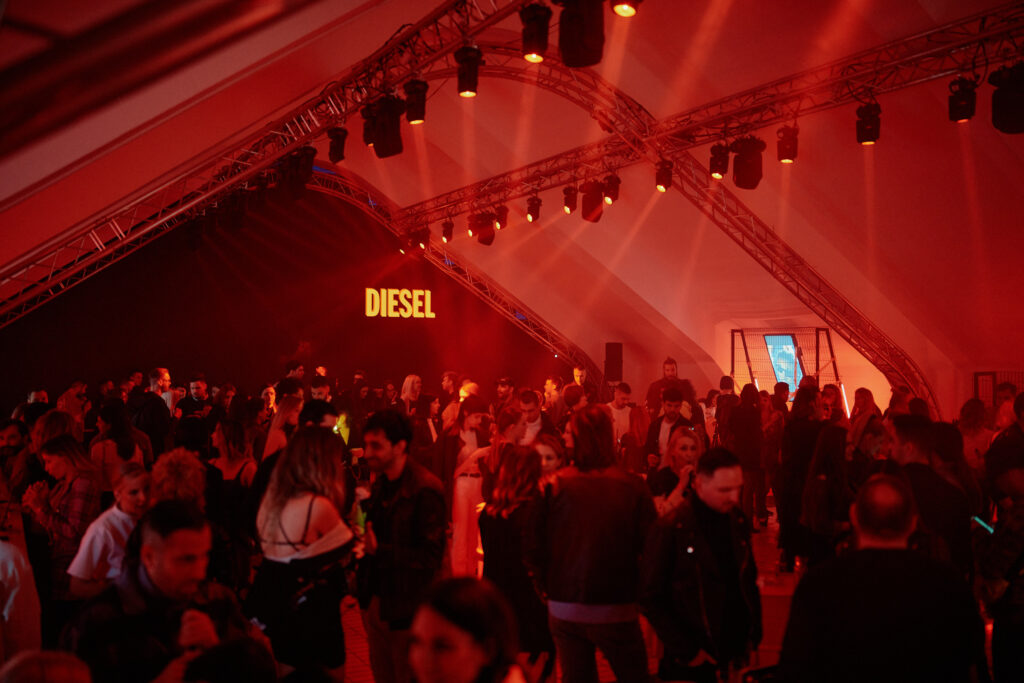 This terrific and peculiar event showcased the brand's vision for the future while paying tribute to its heritage.
Upon arrival all the guests had opportunity to pose in front of the photo wall that was reflected with the Diesel logo.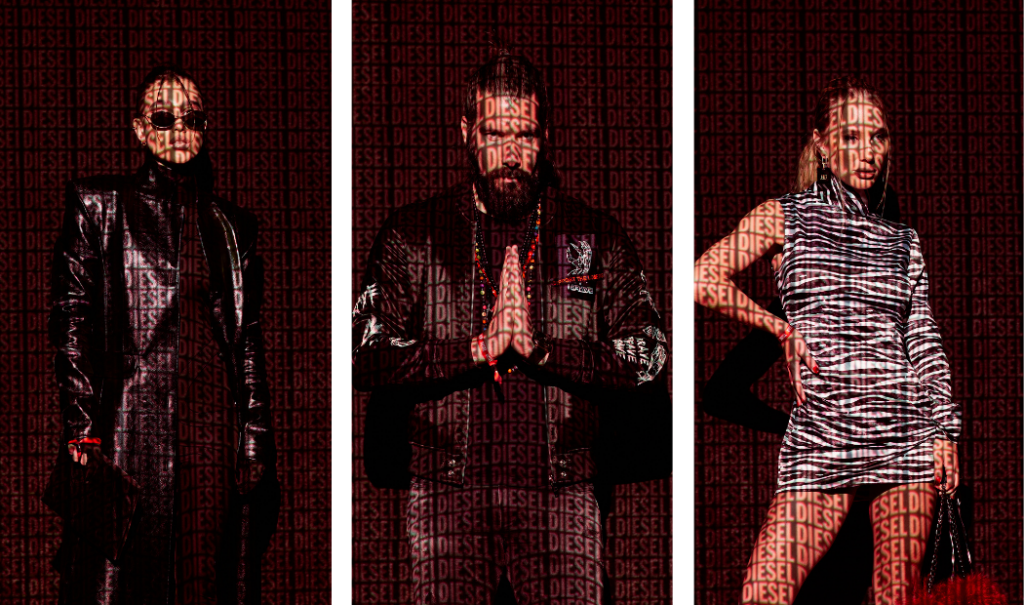 Before entering the party stage, guests moved through a tunnel whose ceiling was made of LED screens displaying the Diesel logo. At the end of the tunnel was a prominent D sign which was also used as a photo backdrop.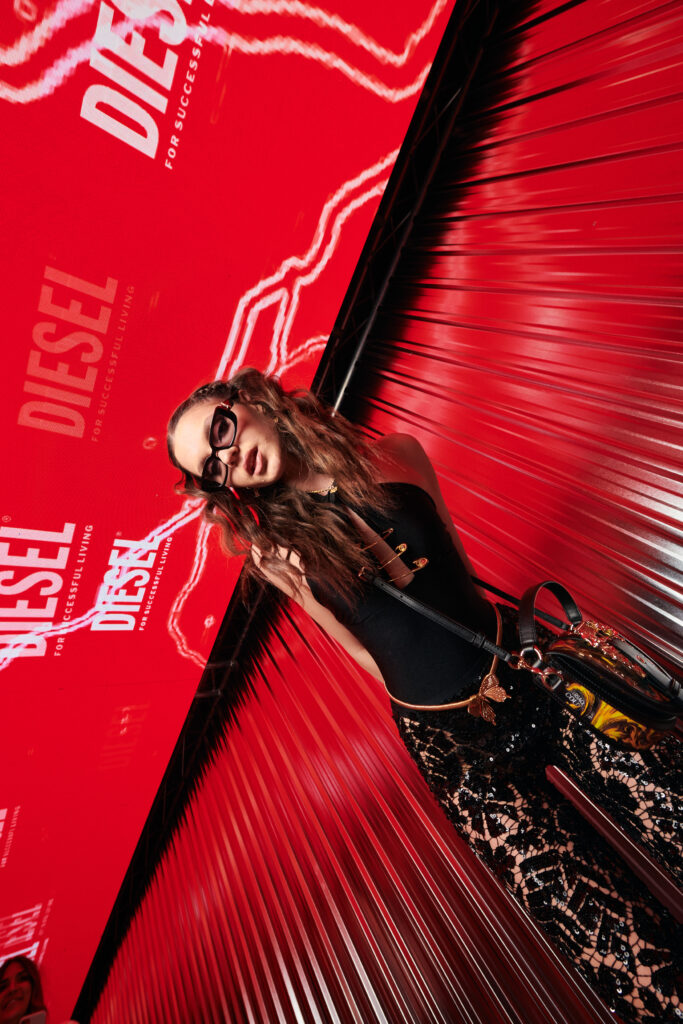 Many guests from the world of fashion, business, film and music were invited and had the opportunity to spend an unforgettable evening along the beats of DJ Luton, whose music is very much in line with the brand's DNA – disruptive, experimental and inclusive.
Diesel x Luton Do you know, sweetheart? video was produced that represented authentically alternative, self-expressive and passionate Diesel vibe.
You can find video on the following link- https://www.youtube.com/watch?v=VOrMtGCBWeU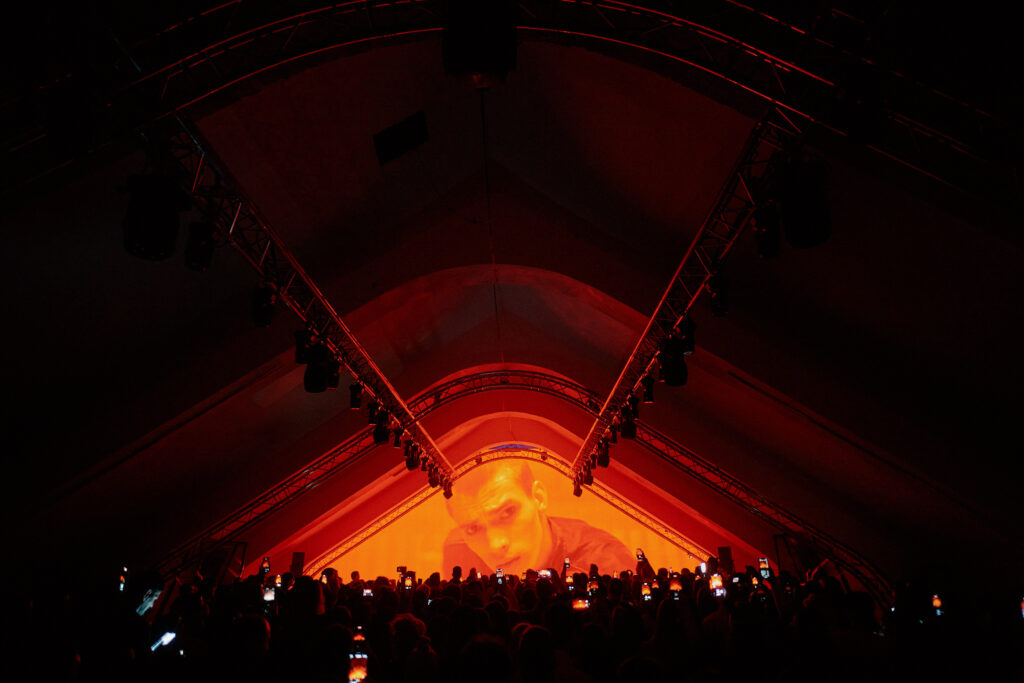 Guest list included influencers Milan Vučićević, Iva Čuljak, Una Piale, Milica Bukumirović, Vesna Jerković, Lea Stanković, singers Igor Panić Nucci and Danijela Karić, fashion designer Kristina Bekvalac, models Mia Jokić, Barbara Tatalović and Ceca Živojinović, actor Stevan Piale as well as makeup artists Dragan Vurdelja, Ivana Canić and Ena Jović, and many others.
Yours,
Fashion Company