#StayHome and keep on dancing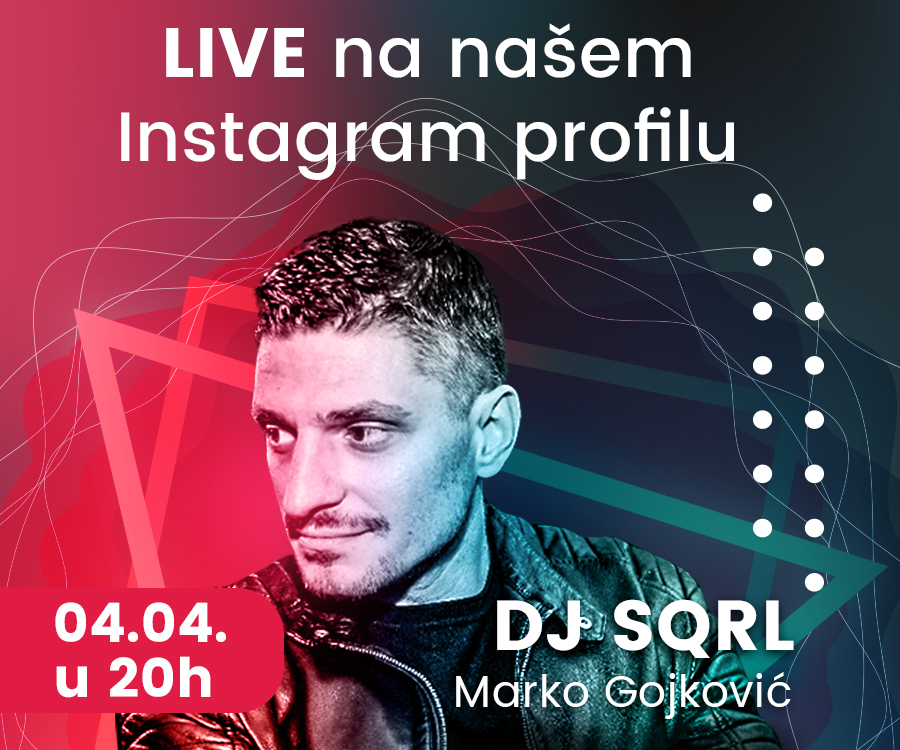 The key to keeping our spirits up? Balcony parties!
Tune in on Saturday, April 4th at 8 PM to Instagram profile Fashion&Friends and enjoy a live set by DJ SQRL (Marko Gojković), whose music fills the air with life each night, right after a thunderous applause for our health-care workers.
The playlist that DJ SQRL will spin on Saturday is dedicated to the great heroes who are fighting for the health and safety of our fellow citizens day and night.
See you on Saturday at #Club Quarantine.