Safe shopping in the largest Fashion & Friends store in the region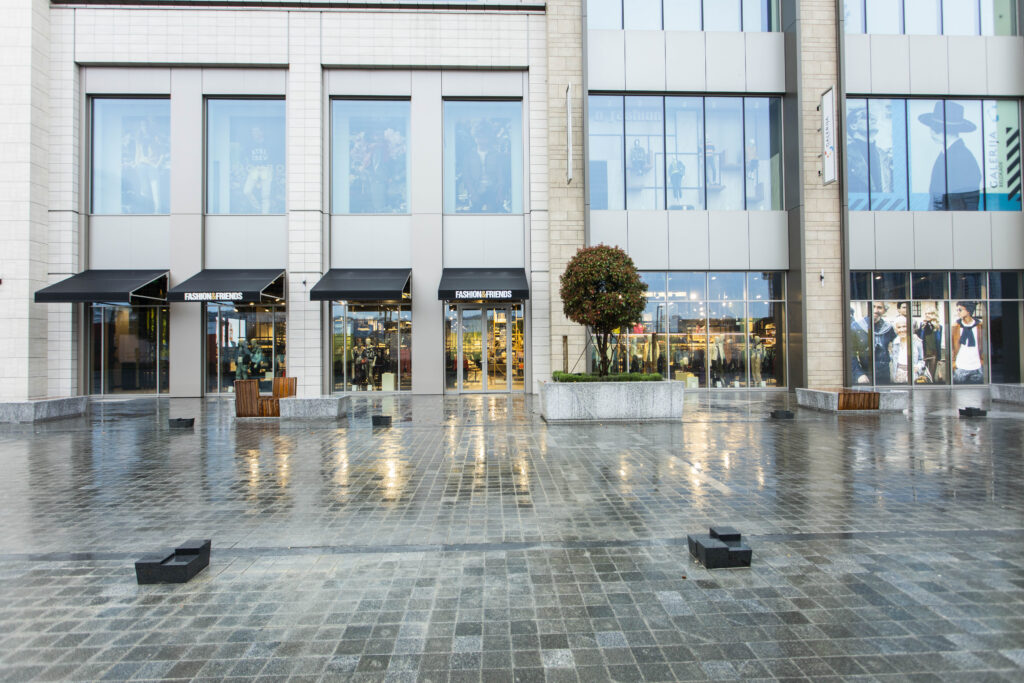 The leading regional multibrand concept Fashion & Friends opened its twenty-fourth store last October in the shopping center Galerija Belgrade, also the largest in the Balkans, which covers 1300 m2 and offers over thirty world fashion brands.
Thanks to the unique location on the ground floor of the shopping center, customers have easy access directly from the street.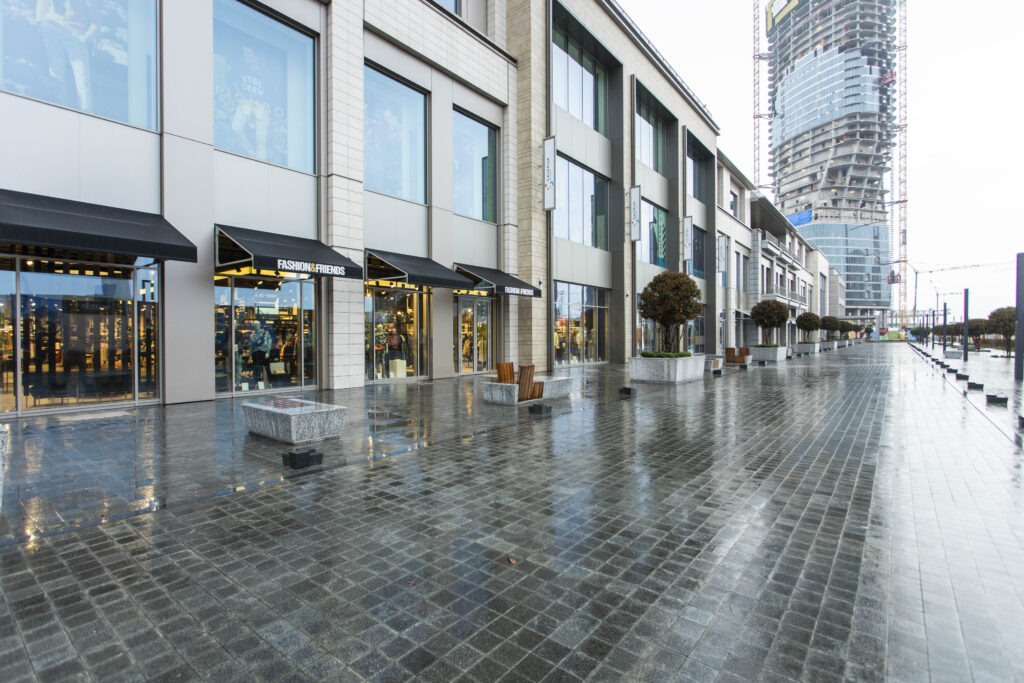 In accordance with the existing epidemiological measures, the level of protection and hygiene in the store has been raised to the maximum level. At the very entrance to Fashion & Friends, which is accessed from a public area on the east side of the Gallery, there are barriers, as well as hand sanitizers.
It is obligatory to wear protective masks in the store, with the control of the allowed number of customers and respecting the prescribed distance of 2 m. The retail team regularly disinfects all surfaces, with a special focus on spacious changing cabins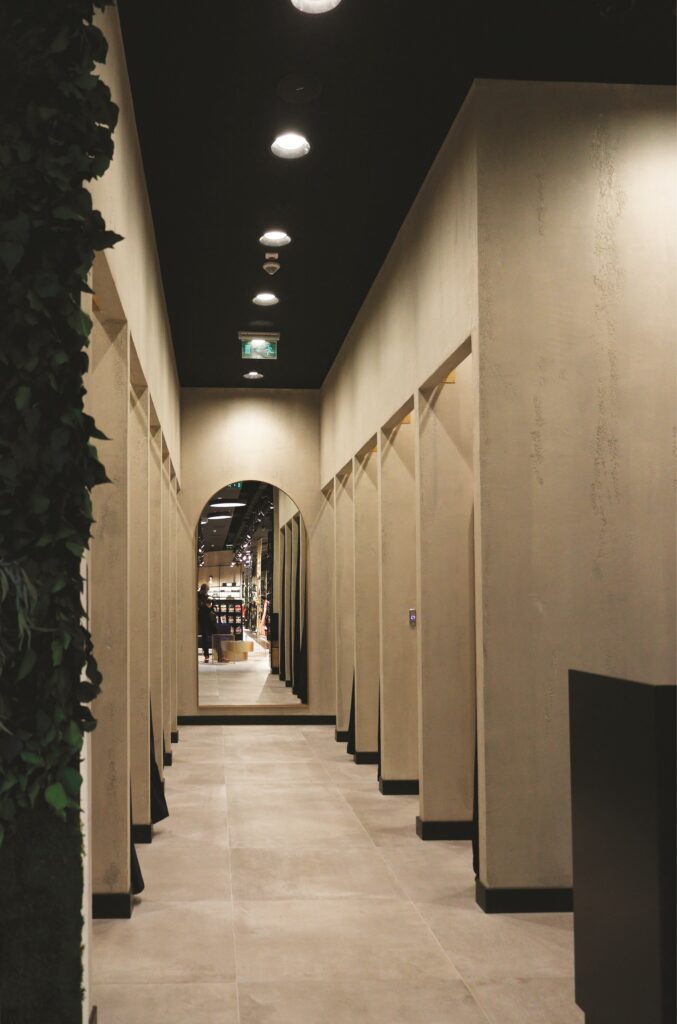 The favorite fashion address for people with style has been taking all measures since the beginning of the epidemic in order to preserve the health of customers and employees, and make shopping as safe as possible.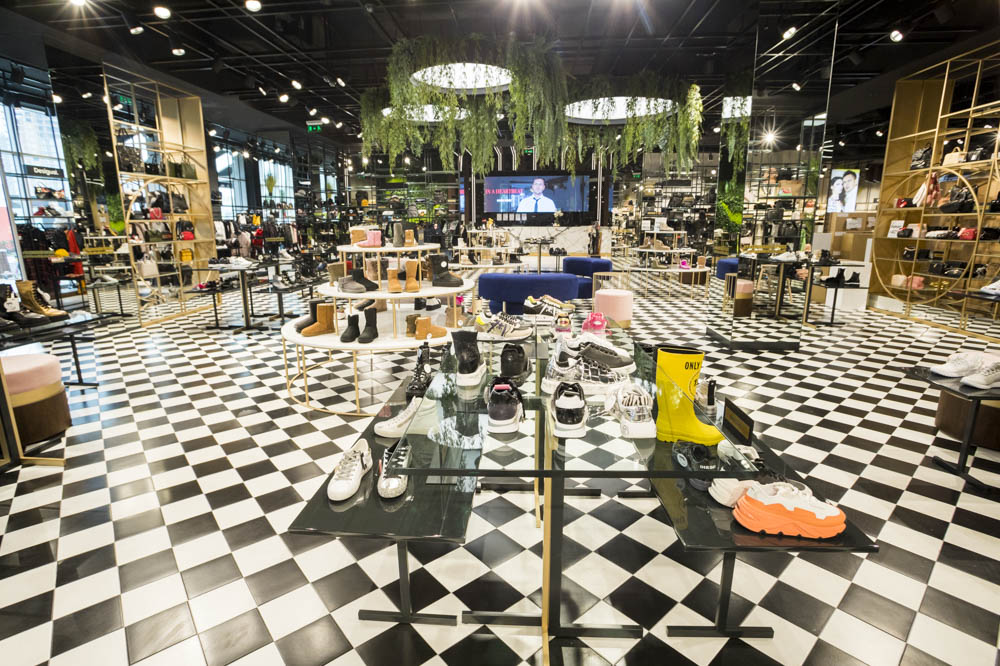 As an incentive to take care of ourselves and others in the midst of the corona virus, Fashion & Friends has launched face masks that, in addition to protection, also have a humane role. Ten percent of the proceeds from each mask sold are donated to charity through the Forever Friends Foundation. Fashion & Friends Gallery is open every day from 10 am to 8 pm.