SCOTCH&SODA NYFW DEBUT SHOW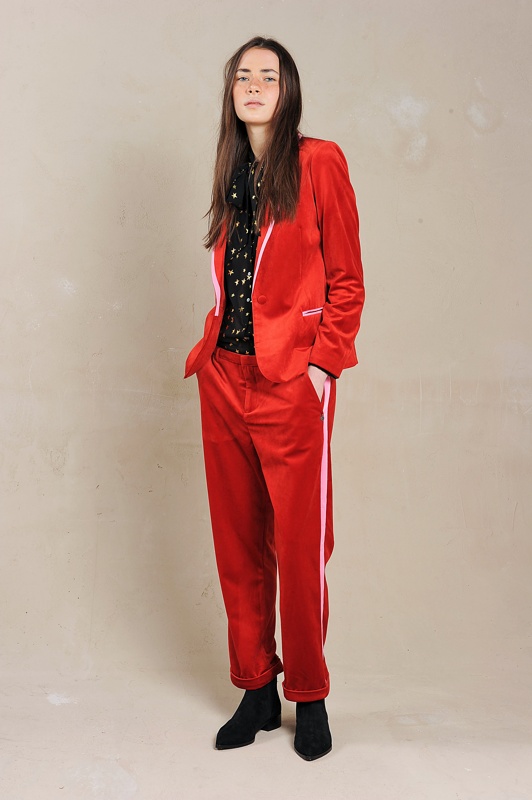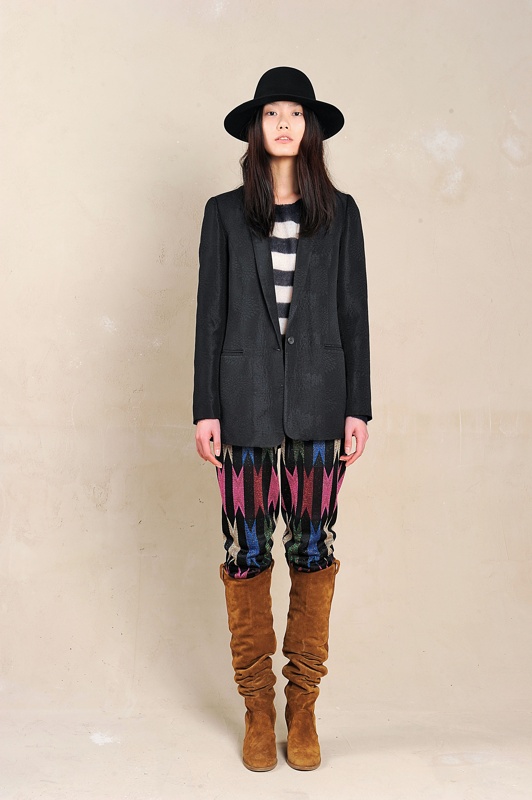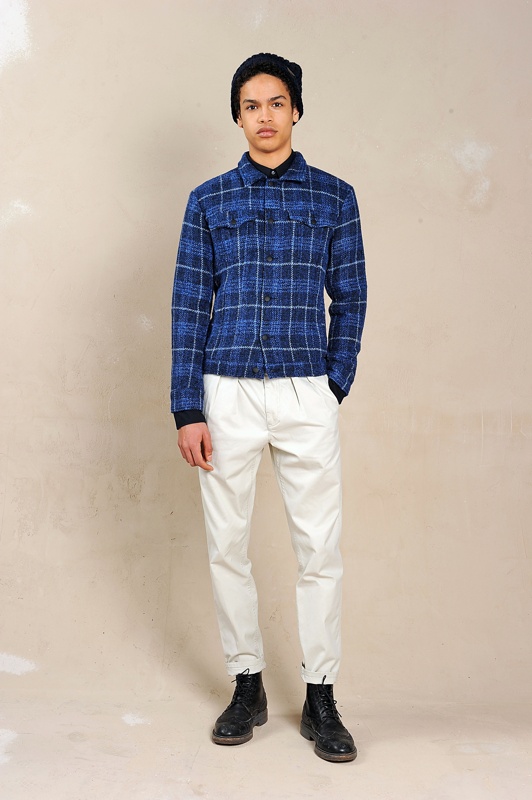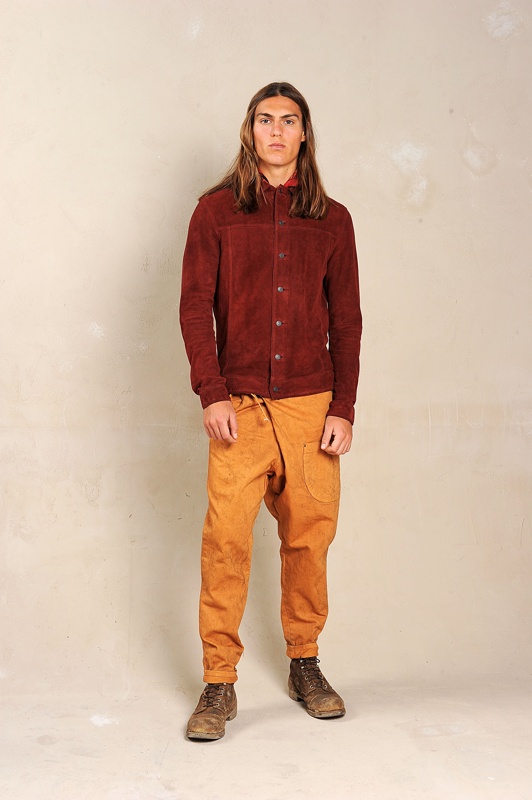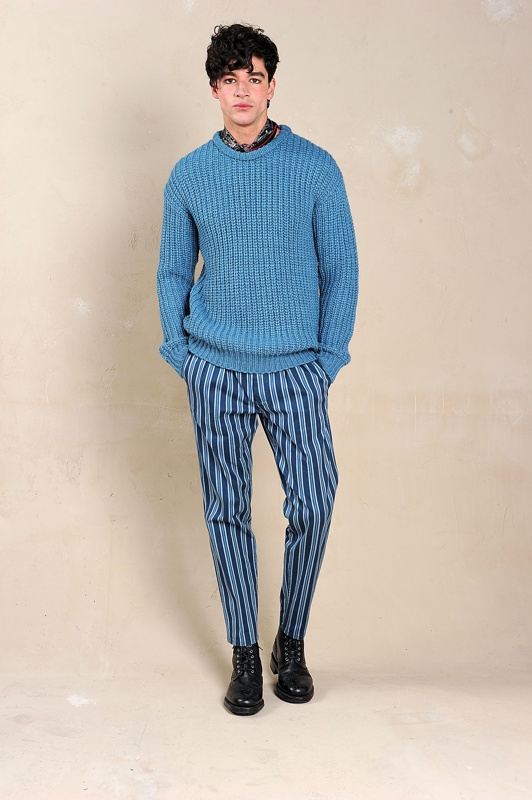 FW16: Wondrous Wanderers
Amsterdam brand unveils its eclectic take on the world in premiere Fashion Week appearance.
Scotch & Soda will debut New York Fashion Week with its Fall Winter 2016 collection "Wondrous Wanderers". The collection presentation weaves together four character narratives in one story and promises a teasing immersion to the Amsterdam fashion label and its bond with the world.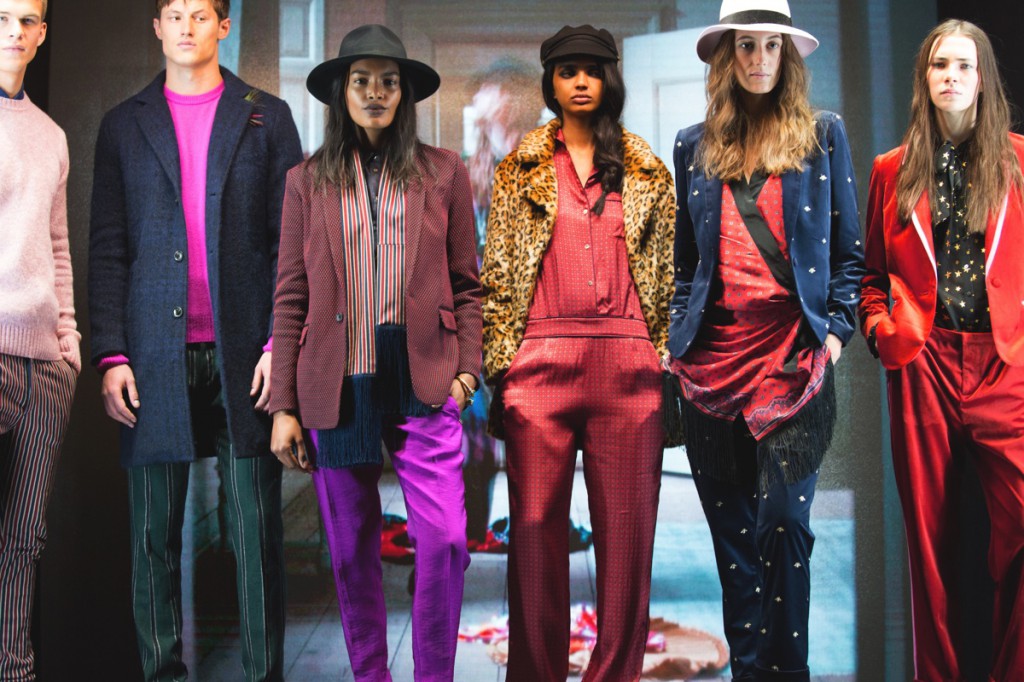 Marlou van Engelen, Scotch & Soda's Creative Director says, "We have a long standing love affair with the world. This stems from being Dutch. We are a country of explorers that travel the globe. Yet, we always come back. When we do, we are laden with treasure and inspiration. From that, we innovate something entirely new, and entirely us. Scotch & Soda lives and dreams this world-wanderer spirit daily".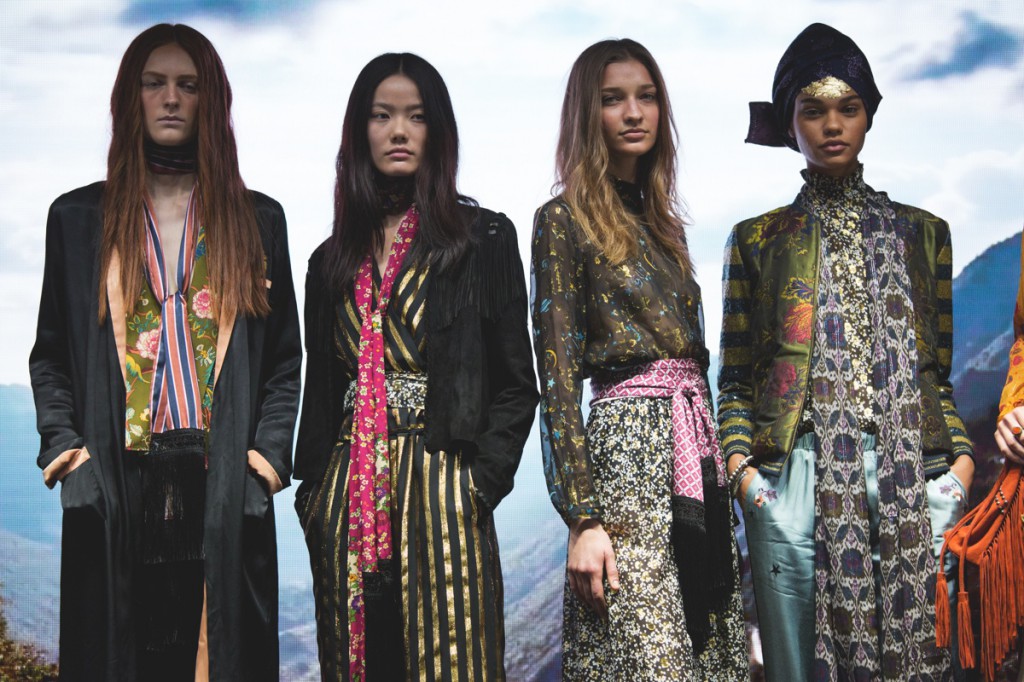 The presentation, 'Wondrous Wanderers', tells the story of four everyday legends, who through different ages and places, are bound by the natural inspiration they pose. The story takes place in all corners of the world – from Tibet, to the Scottish Highlands, and from The Silk Route in China to a tiny village, called Floen, in Norway. The individual colour-scapes and textures of each of these places abundant in the individual collections. All collection stories remix the native colours, silhouettes, textures, pattern and finishes of the explored regions in to something wholly new.
This eclectic take on the world, is represented in a presentation that binds film with a live stage and music arrangement for the brand's FW16 narrative. Live music will be directed and featuring a performance by the Dutch musician Joep Beving and his accompanists. Vocalists include Maxime Barlag, the lead singer of the band Mister & Mississippi and Bart van Dalen, singer with Postcard from Mars. The presentation will take place at Sir studios.