PARAFINA: THE FAMOUS SPANISH BRAND IS FINALLY AVAILABLE IN SERBIA
Love at the first (eco) sight
Inspired by nature and an even deeper desire to give back, ultra-chic lifestyle brand Parafina is now available across Serbia exclusively at Fashion&Friends, both in-store and online.
Living by its tagline "See beyond trash", Parafina aims to reinvent the eyewear market through constant experimentation with materials, design, and manufacturing techniques.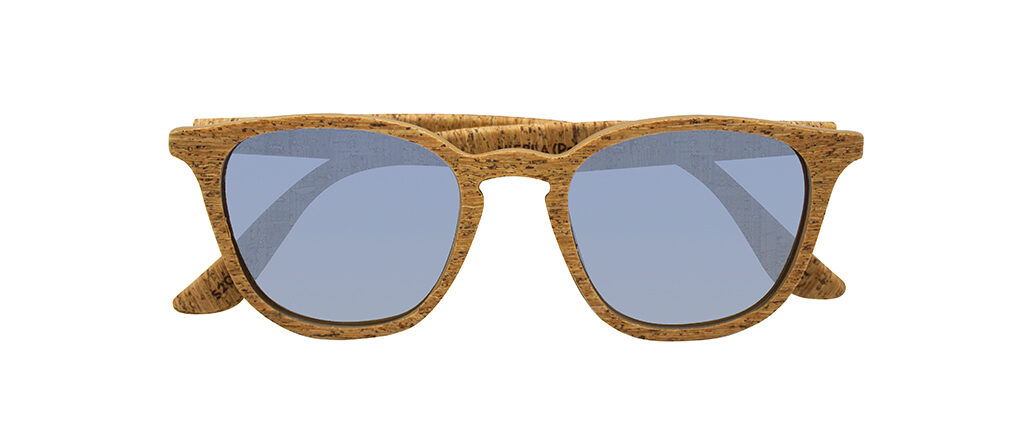 Each pair of sunglasses is made from 100% recycled waste such as rubber tires, plastic bottles, cork, aluminum cans and bamboo, allowing Parafina to lead the way for socially conscious businesses.
The company donates 5% of the sales to its social project #LlévaleAlCole which gives access to education for underprivileged children in the small city of Asunción, Paraguay.
Each pair of sunglasses comes in a box with a pencil to symbolise Parafina's scholarship programme. The pencil contains seeds so that once used, you can plant it and help the company reduce its carbon footprint.
From unisex models in warm, earthy tones and classic, feminine sunglasses in pink color that are the epitome of playful chic, to men's styles that exude that cool, urban look, Parafina sunglasses are perfect for those who dare to be different and are not afraid to challenge the status quo.
The polarized, German-made lenses ease reflective glare and optimize visual clarity, while offering 100% UVA/UVB protection. The lens is extremely shock resistant, hence suitable for various sports and outdoor activities.
Selected pieces from the spring/summer 2020 collection are available at Fashion&Friends stores in Belgrade, Novi Sad, Kragujevac and Niš, and online at www.fashionandfriends.com.