TOGETHER, THE NEW MANGO CAMPAIGN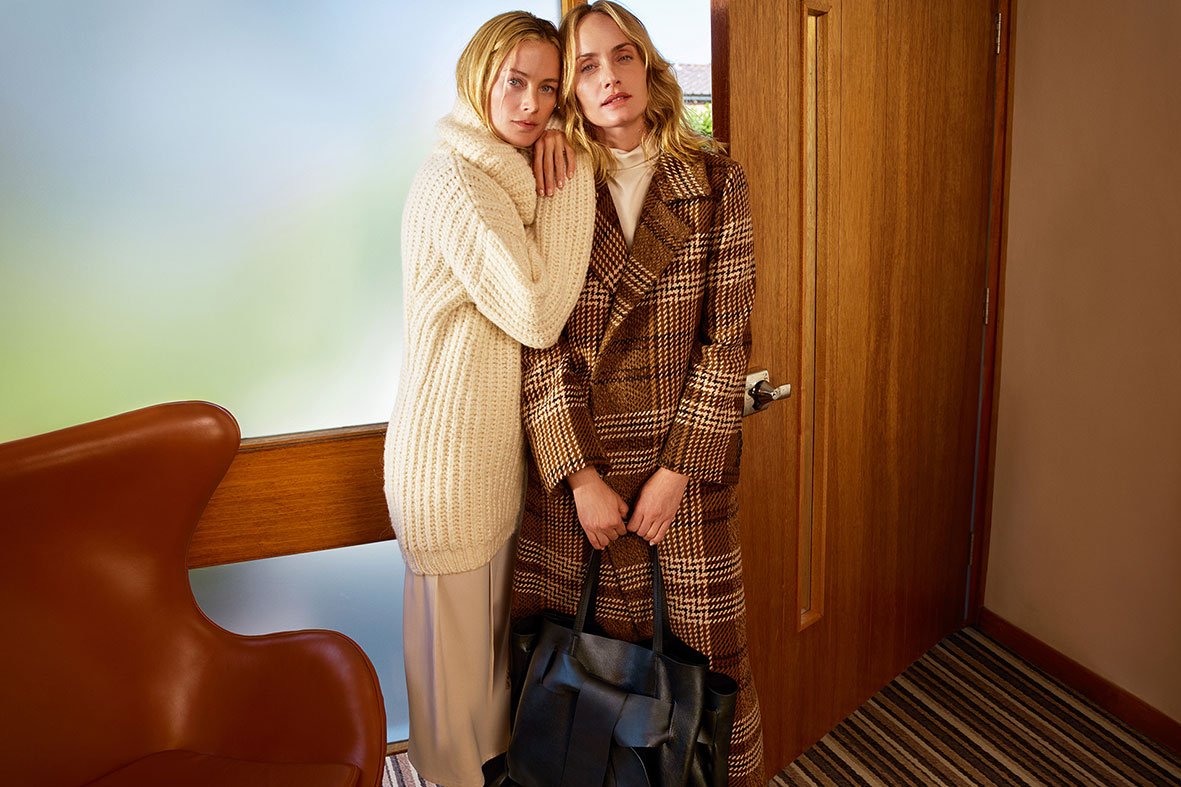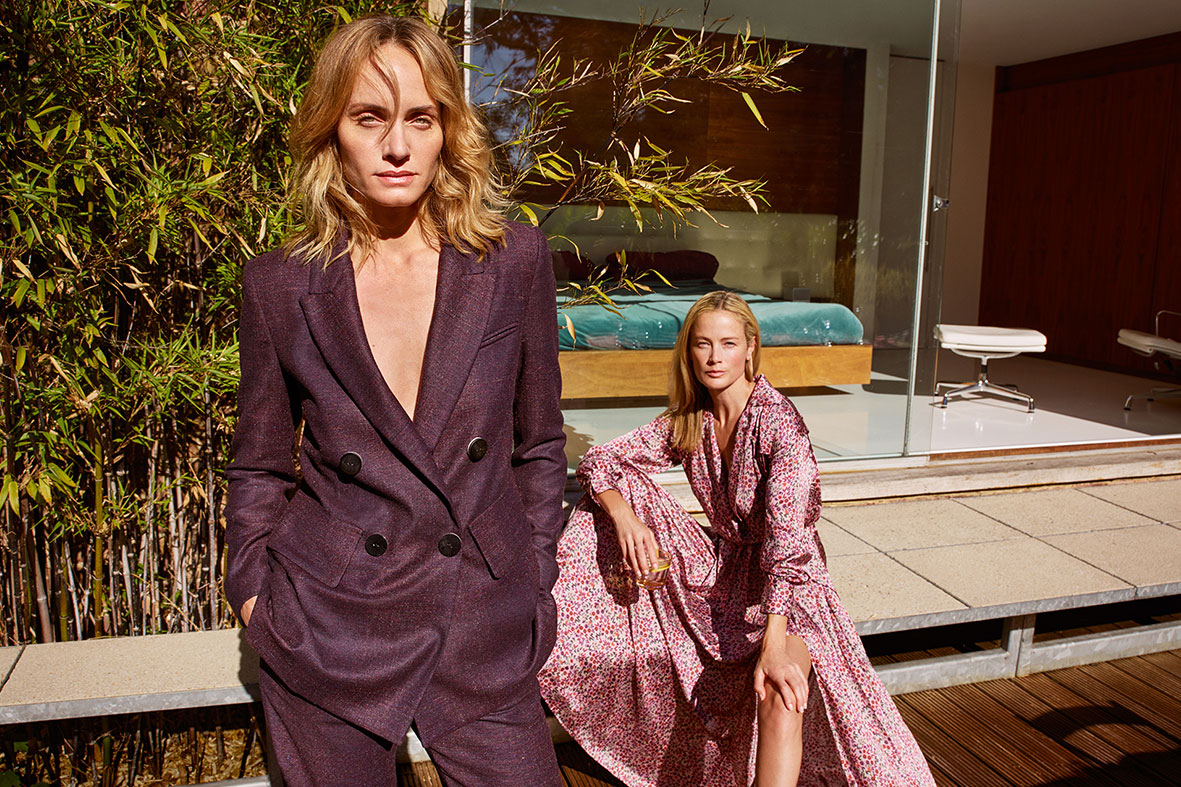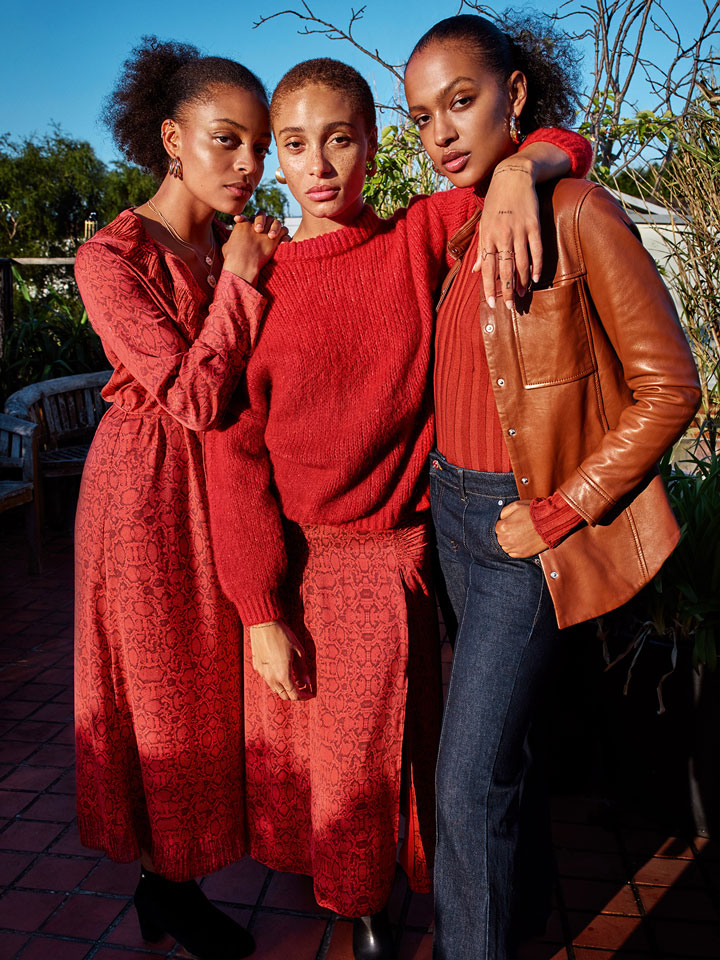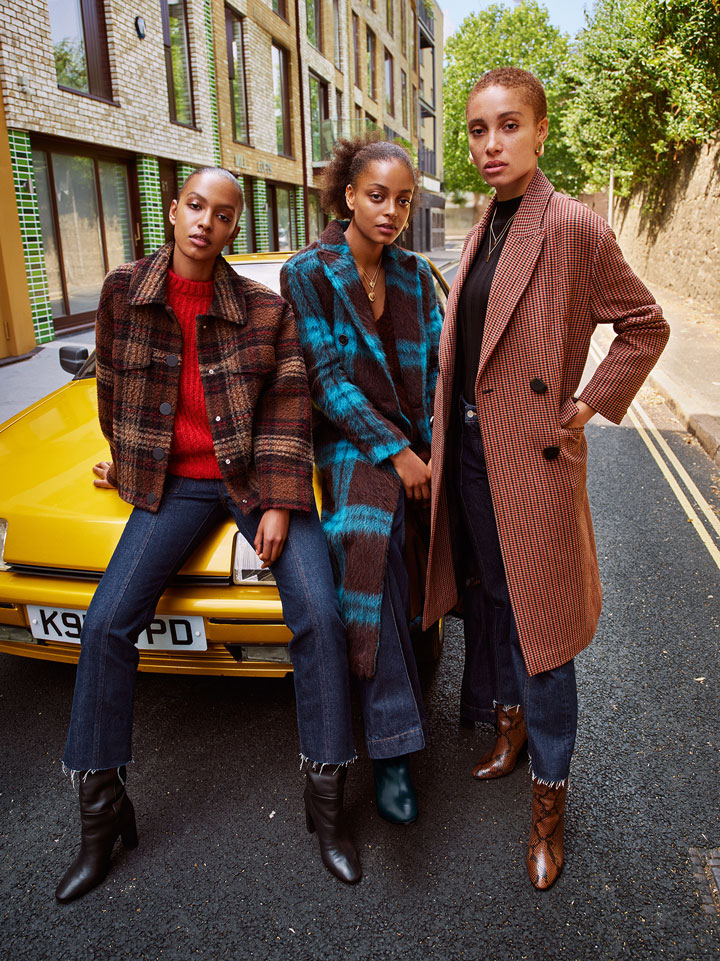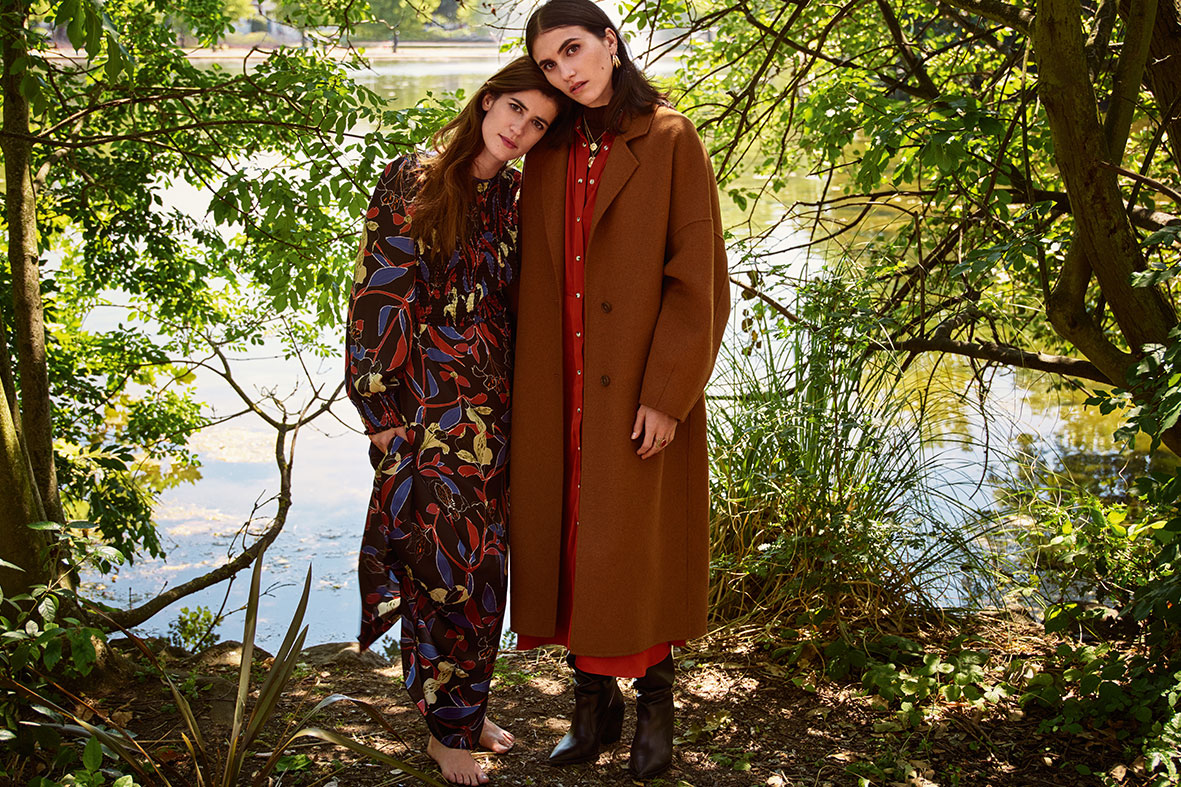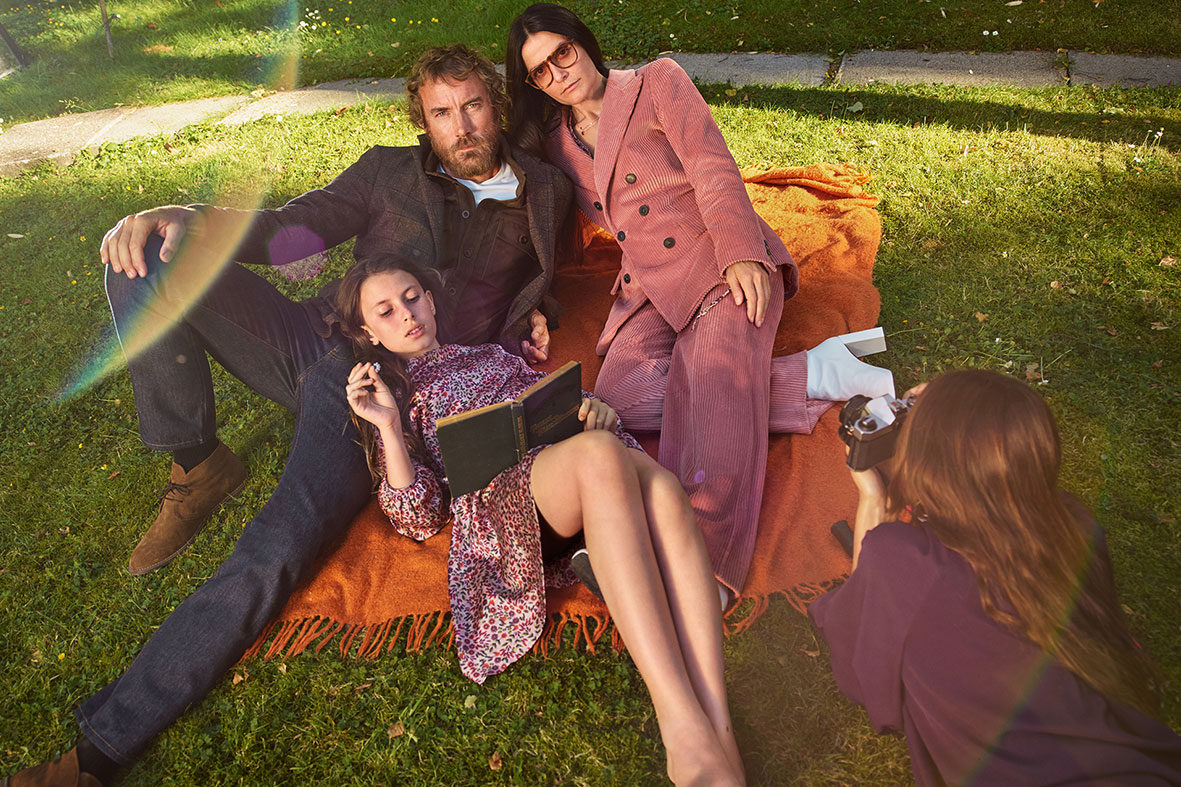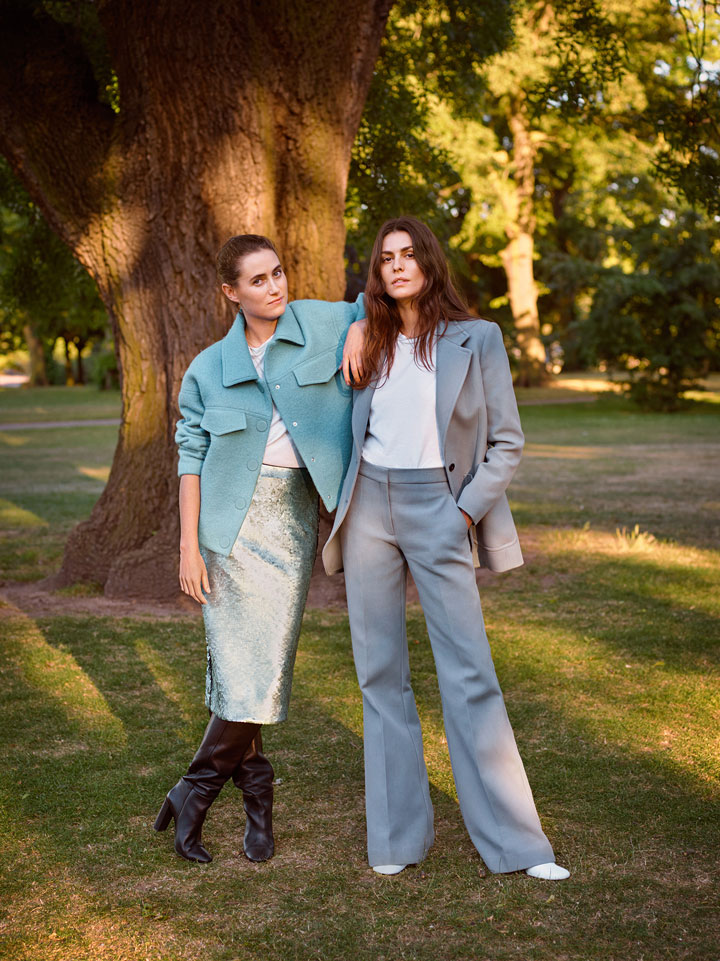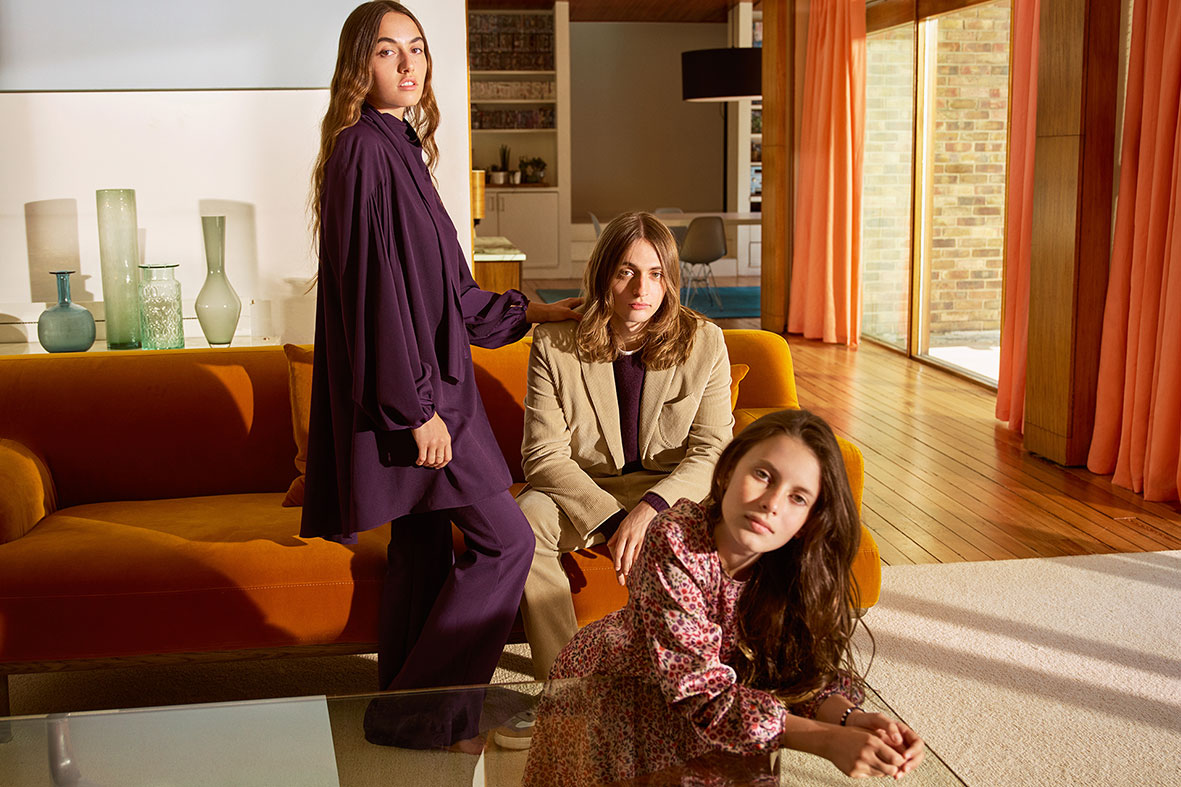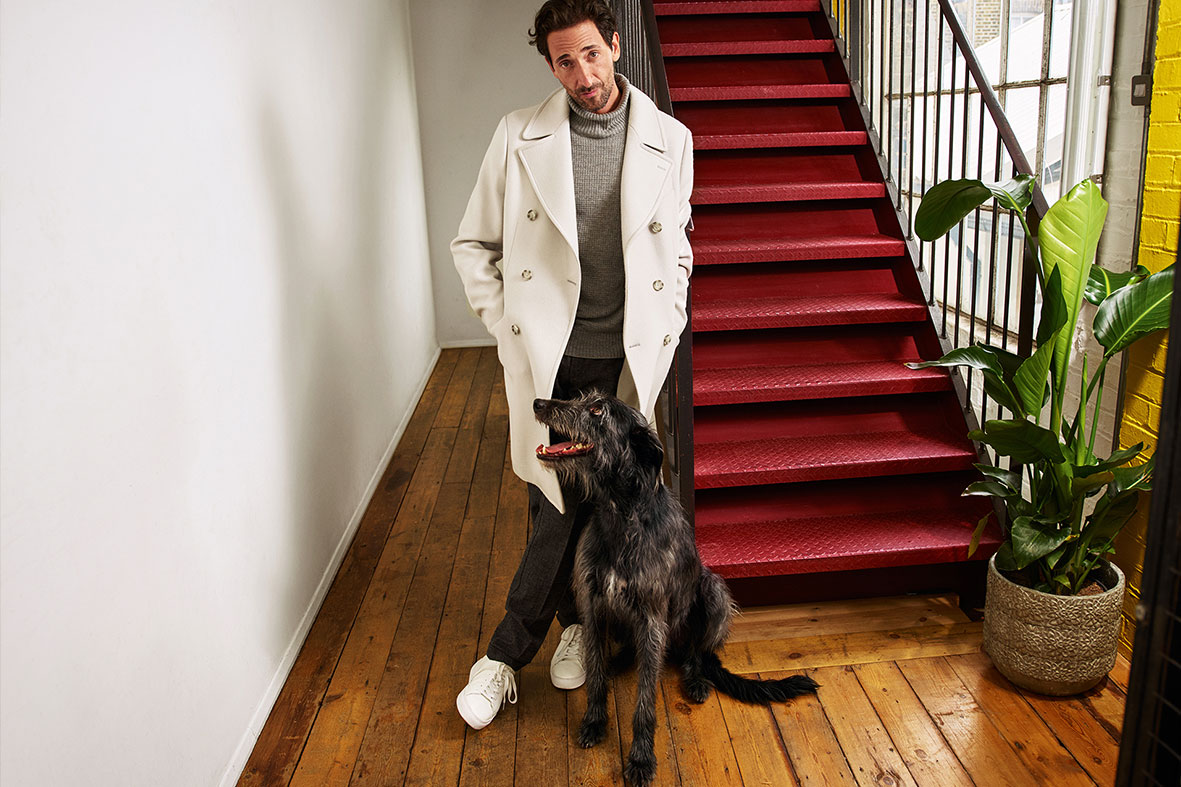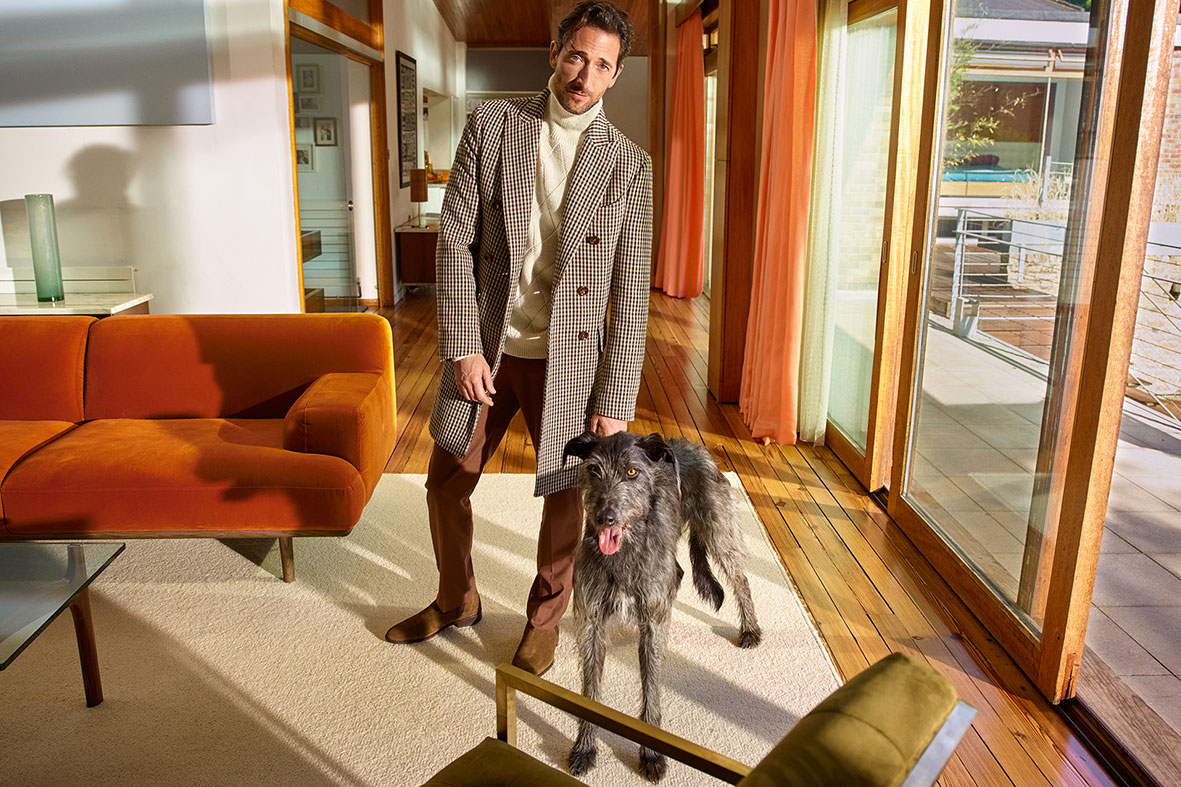 An ensemble campaign featuring Adrien Brody, Amber Valletta, Carolyn Murphy and Adwoa Aboah, together with the Sorrenti family and friends of the brand
MANGO's new Autumn/Winter 2018 campaign reflects the personal view of photographer Mario Sorrenti, who captures intimate moments of the day-to-day lives of the protagonists. His project for the brand expresses a fraternal message, focusing on the personal ties and close relationships Sorrenti has with a diverse group of people and with MANGO , creating one big family.
The children of Mario Sorrenti, his sister Vanina, his daughter and her husband feature in the campaign. Adrien Brody, ambassador of the men's line, appears in the campaign alongside his dog, animals being one of his greatest passions. The activist and model Adwoa Aboah, together with her sister Kesewa and her cousin Alewya also symbolise this family message.
What may be the MANGO campaign with the largest number of protagonists also features another two internationally-famous models and close friends, Amber Valletta and Carolyn Murphy. Skate legend Steve Olson and his son Alex, the artist Langley Fox and the famous stylists Zoe Bedeaux and Helena Tejedor, also join a cast which embodies diversity as a reflection of the society we live in.
The legendary band Primal Scream provide the soundtrack to the campaign video with the song Movin' on up. The new Autumn Winter '18 collection represents a clear shift in garment design: an evolution towards a contemporary aesthetic, defined by high quality fabrics and a clear commitment to timeless garments free of conventionalisms. The offering also includes '70s inspired animal print influences, with centre stage being given to an eclectic range of colours and volumes that are prevalent across the styling, especially in chunky-knit garments, long-sleeved and round-neck pieces. Similarly, denim has evolved towards a more refined look with details on the stitching of each piece.
'70s reminiscences also influence the men's collection offering, especially in the ochre hued colour palette in suits and outerwear. Corduroy becomes a key fabrication, as does leather in double-faced jackets and coats for elegant and casual looks. Chunky-knit garments with uniform details such as flecks, braid reliefs or diamonds add layers of texture to a colour palette dominated by grey, stone and brown hues. Accessories stand out with wool ties, scarves and knitwear pieces with paisley prints rich in detail.