LIU JO BEACHWEAR SPRING SUMMER 2019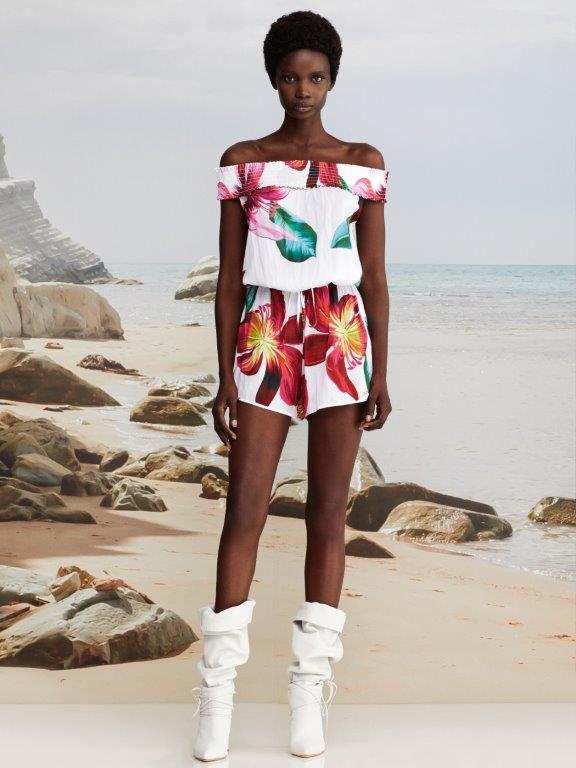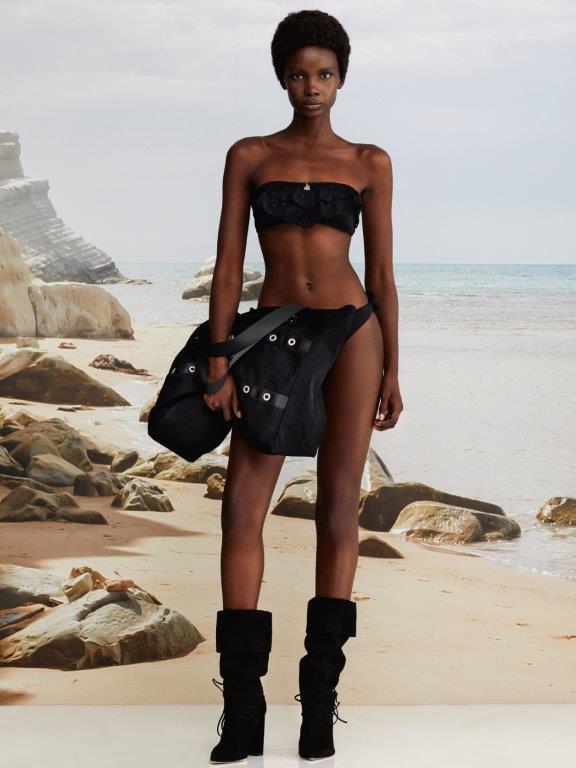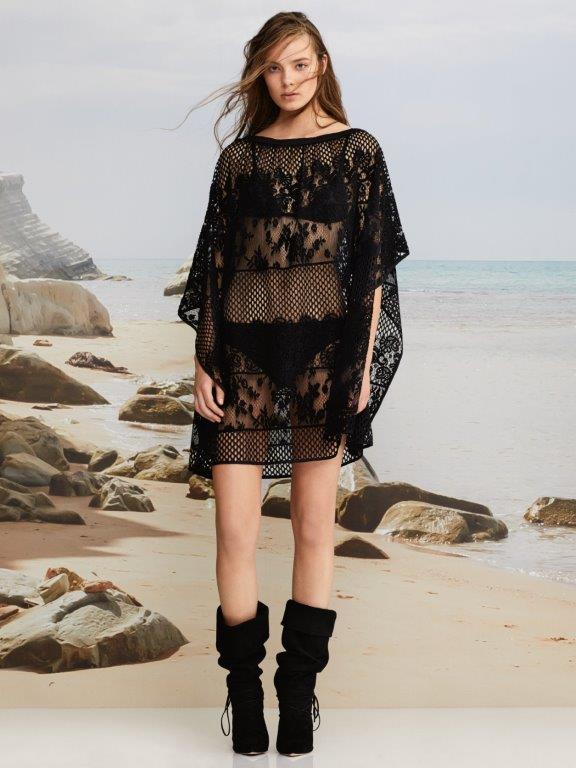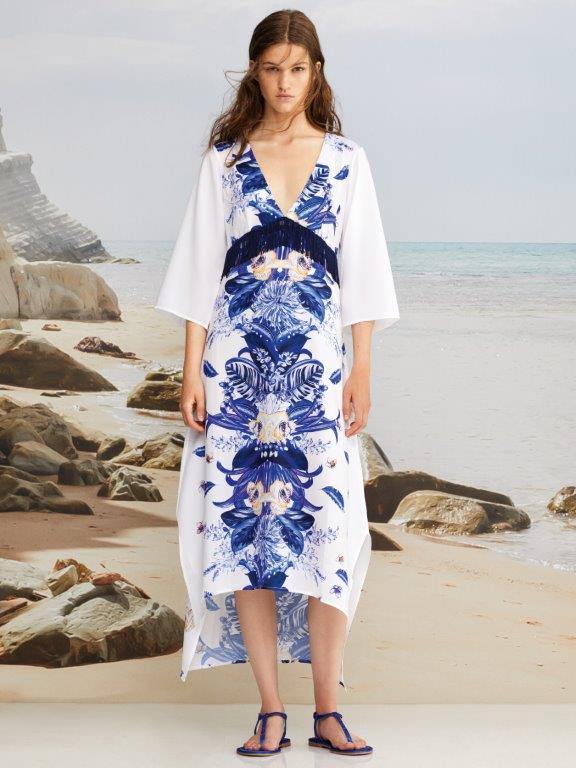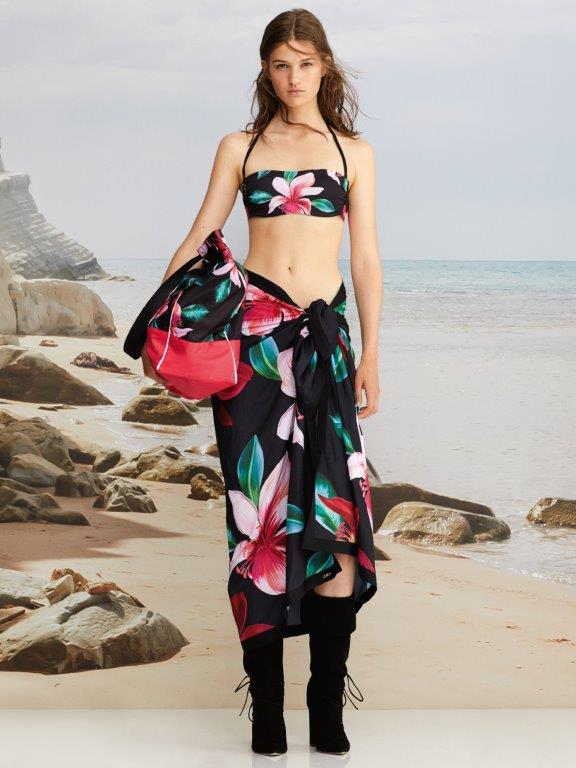 There is a particular moment that is much-awaited by every woman: the moment when she is finally free from all her daily commitments and meetings and can sunbath in her amazing, new swimsuit. There is nothing more special than choosing a brightly coloured one-piece or a sophisticated bikini every season that matches your mood. With the Beachwear Spring/Summer 2019 collection, Liu Jo is setting off with all the women who are embarking on this thrilling "journey".
With the waves and sail boats, beach or pool, providing the backdrop, the collection is focused around three main trends: Tropicana and White lace, Floral Bloom and Surf Rider. These are macro-trends that encapsulate the most fashionable feel of our times. On the one hand, there is a certain zesty-romantic touch with details that draw on fringing, lace and macramé fabrics. On the other, there is that cool, timeless allure that imbues the black & white bikinis or one-piece swimsuits with outlined graphic floral designs.
In particular, the colours play a key role across the whole collection: they are vibrant and energetic. There are tones such as Framboise, Vibrant Yellow, Blue Block and Core Blue. This is a colour palette that is paired in various ways, with Blue Block taking the spot as the main hue, especially when covered with floral designs against a white background. Of course, classic Black & White with a sport-chic feel is part of the colour pairings too.
The more everyday feel sees one-pieces and bikinis with the brand's signature details – to be exact, those accents that can range from rhinestone eyelets to zips. The result is extremely stylish and contemporary, not least because they pair with beachwear apparel that has been designed to create a stunning "total look".
Indeed, it is this "extra" part – sarongs, dresses, vest tops, shorts, bags, slip-on sandals and hats – that round out the collection. The printed viscose and jersey dresses also come in a mesh knit. While the shorts come in denim. The hats are also fun, coming in light straw versions or more pop-feel models, such as baseball caps. The bags are in keeping with the main trends, featuring the same colours with the same graphic details and a mini utility belt for holding mini-accessories. Last but not least, in addition to the must-have terrycloth towels, the collection also includes slip-on sandals. Liu Jo lovers are spoilt for choice – will it be printed with a wedge or thong sandals with gemstone and rhinestone embellishment?