Liu Jo opened the door of the first sophisticated store in Belgrade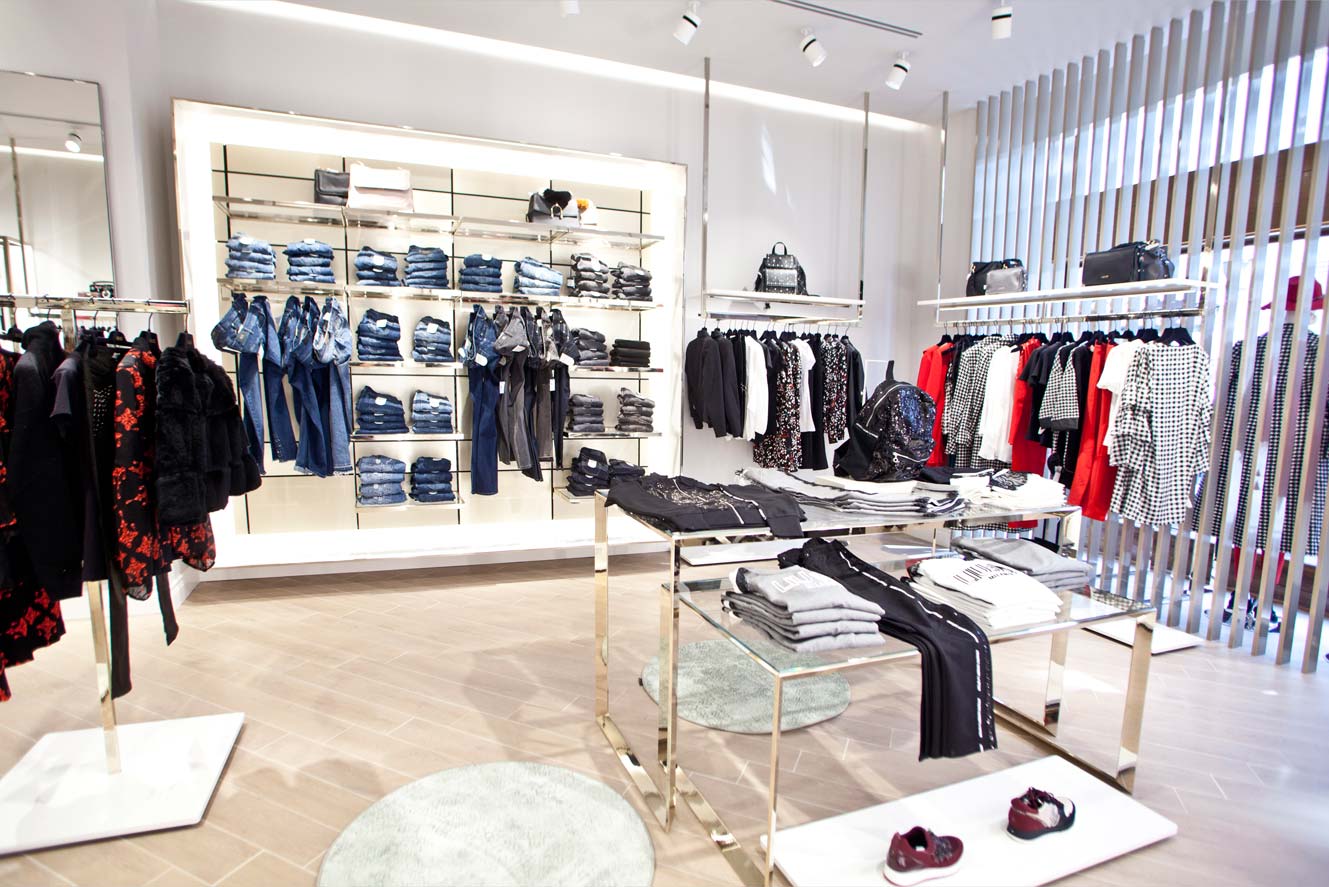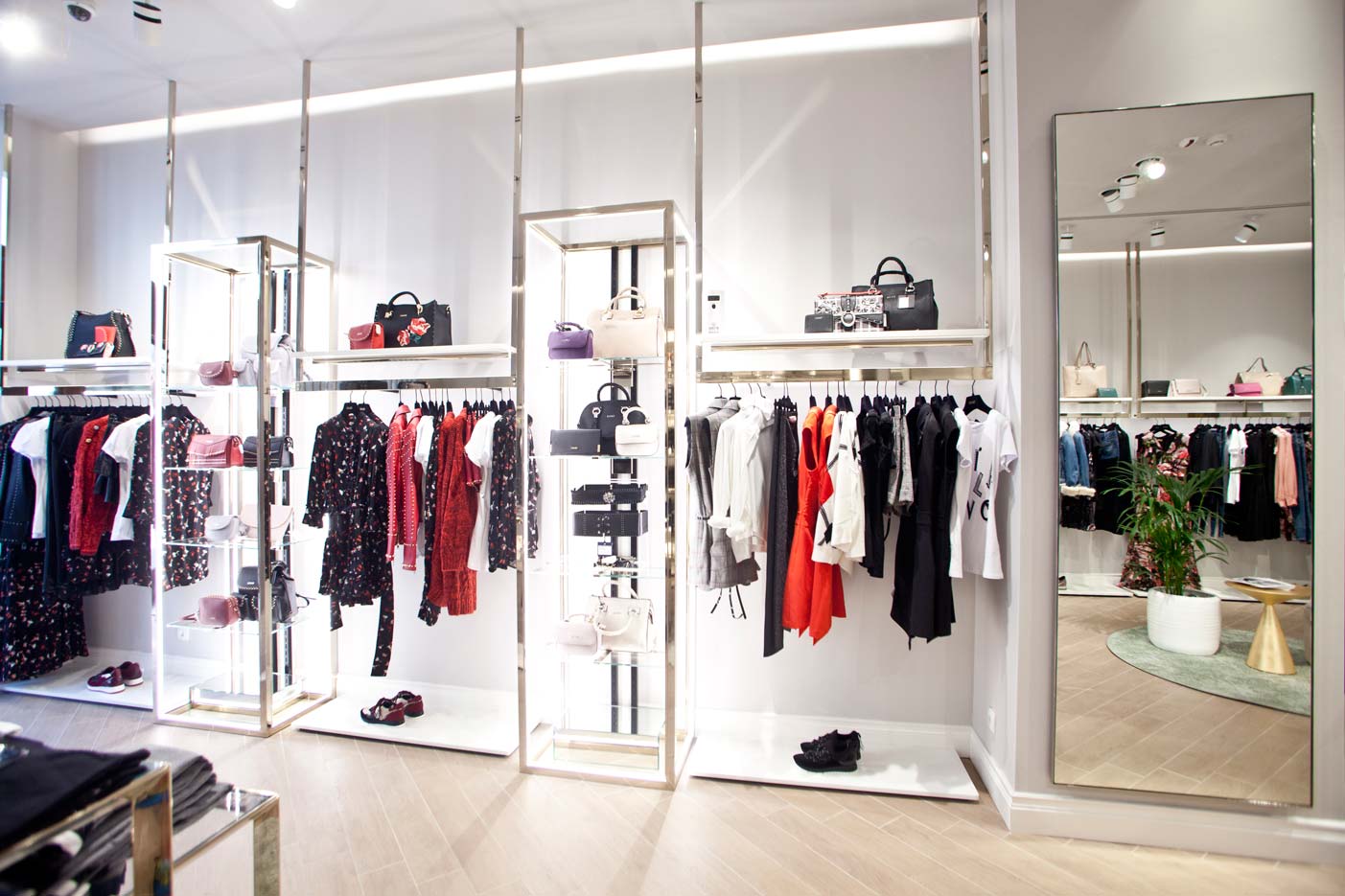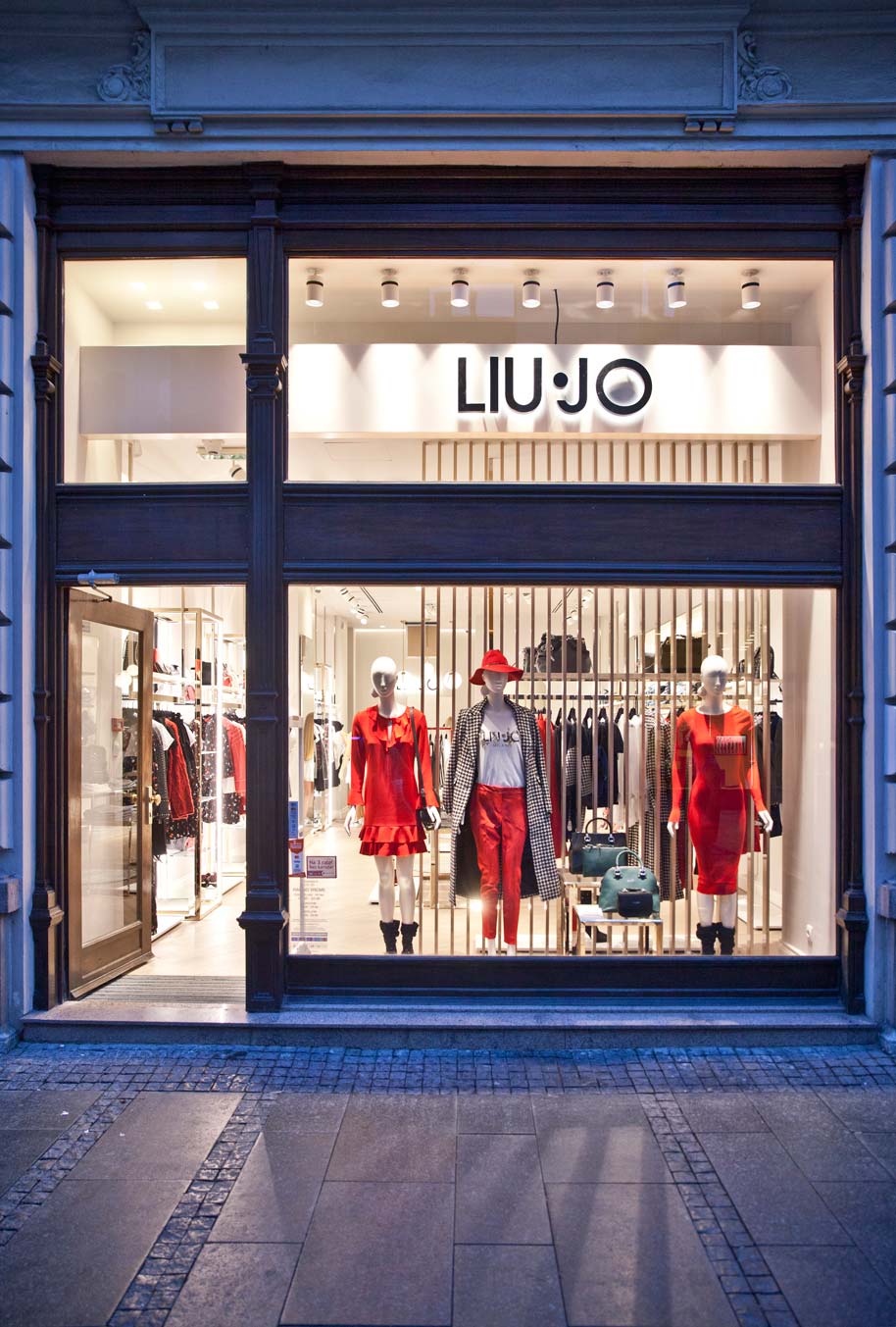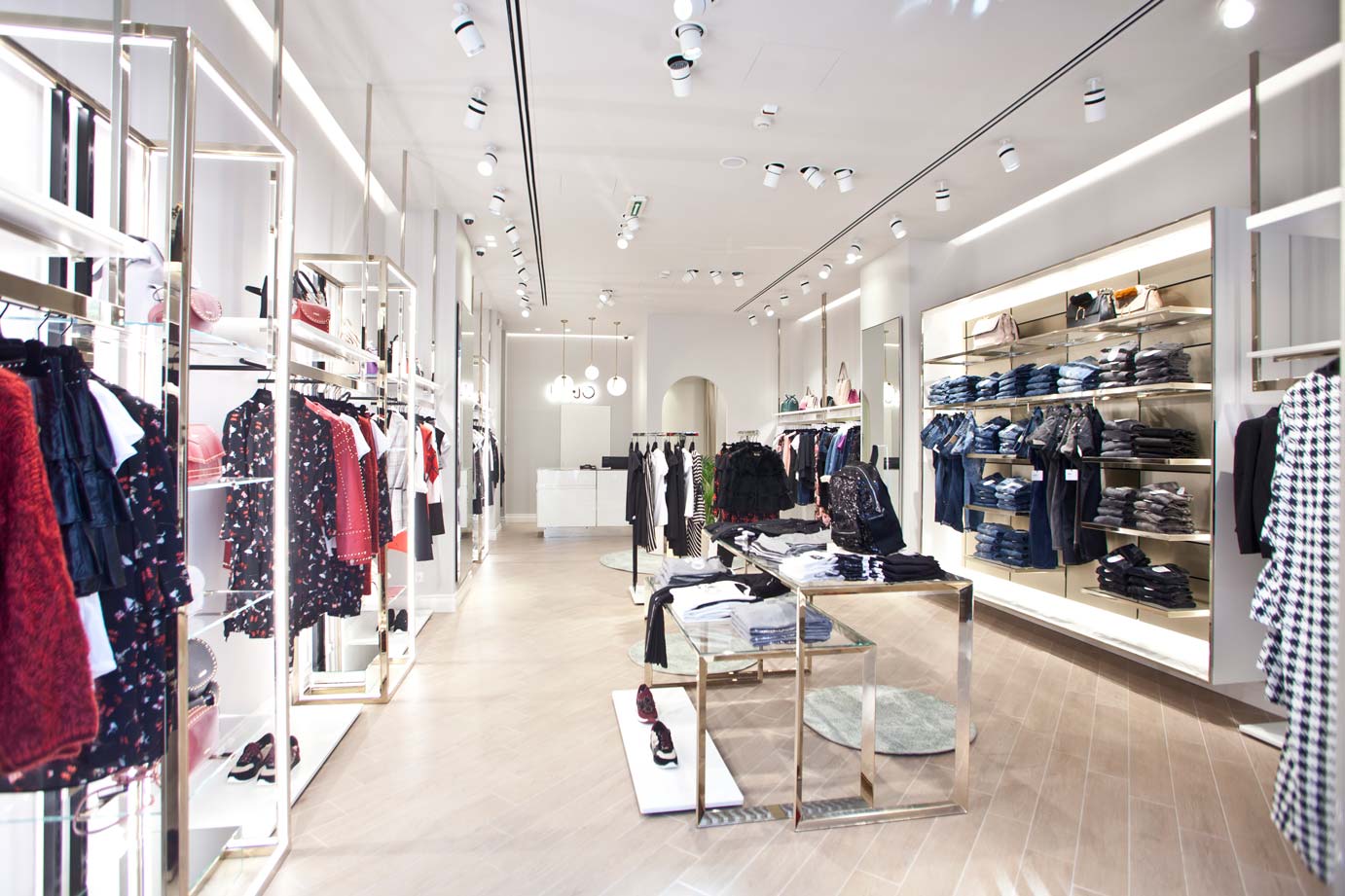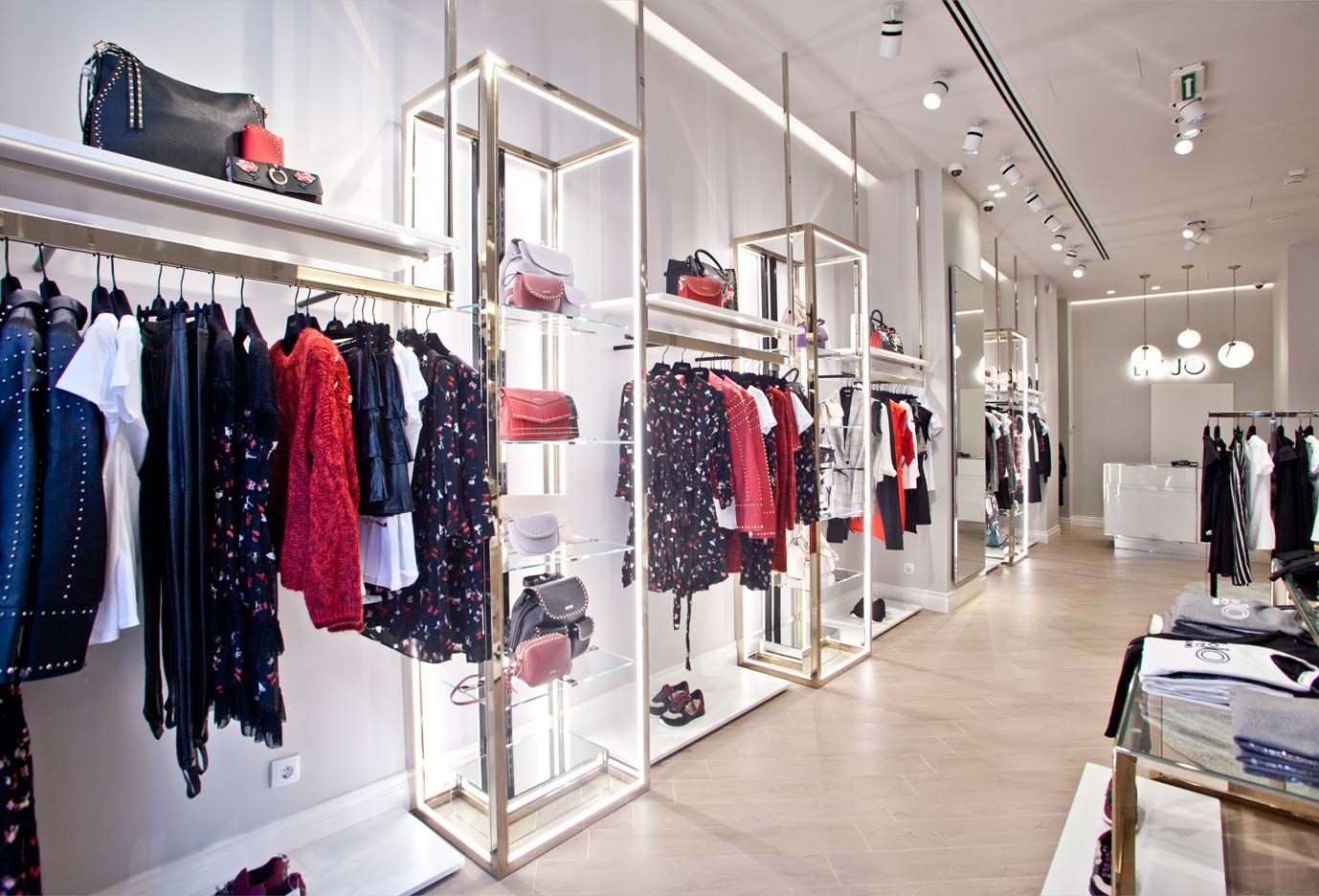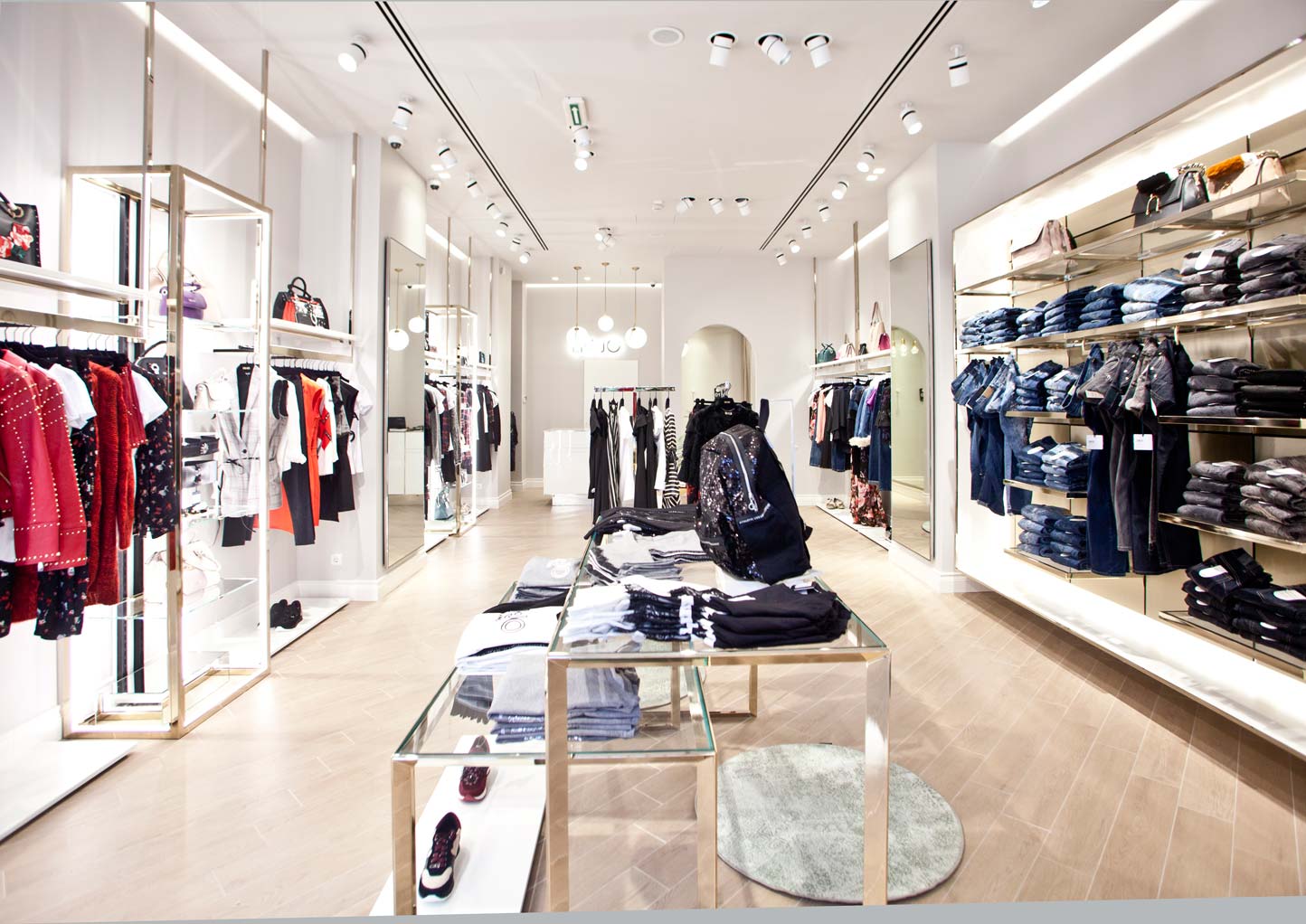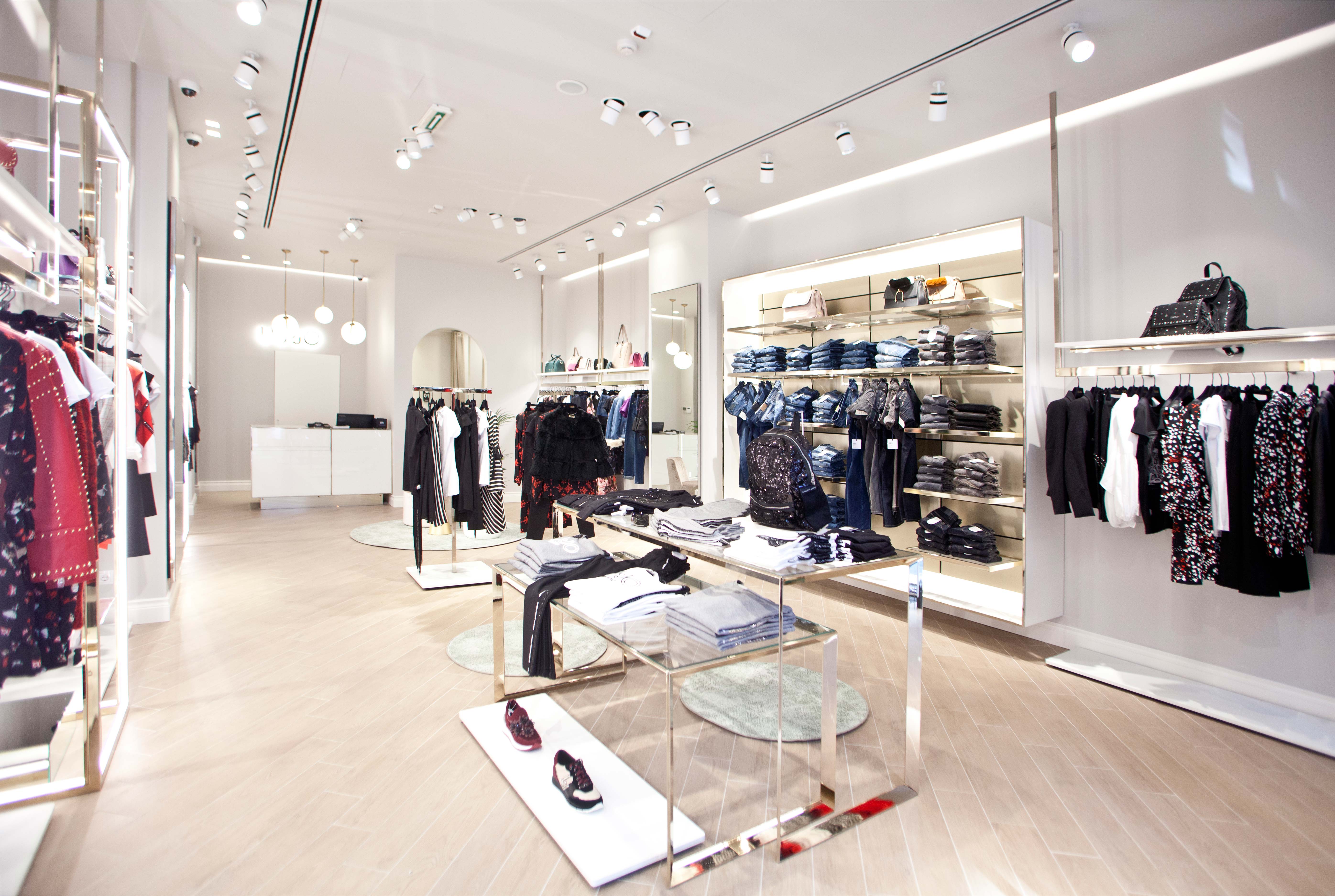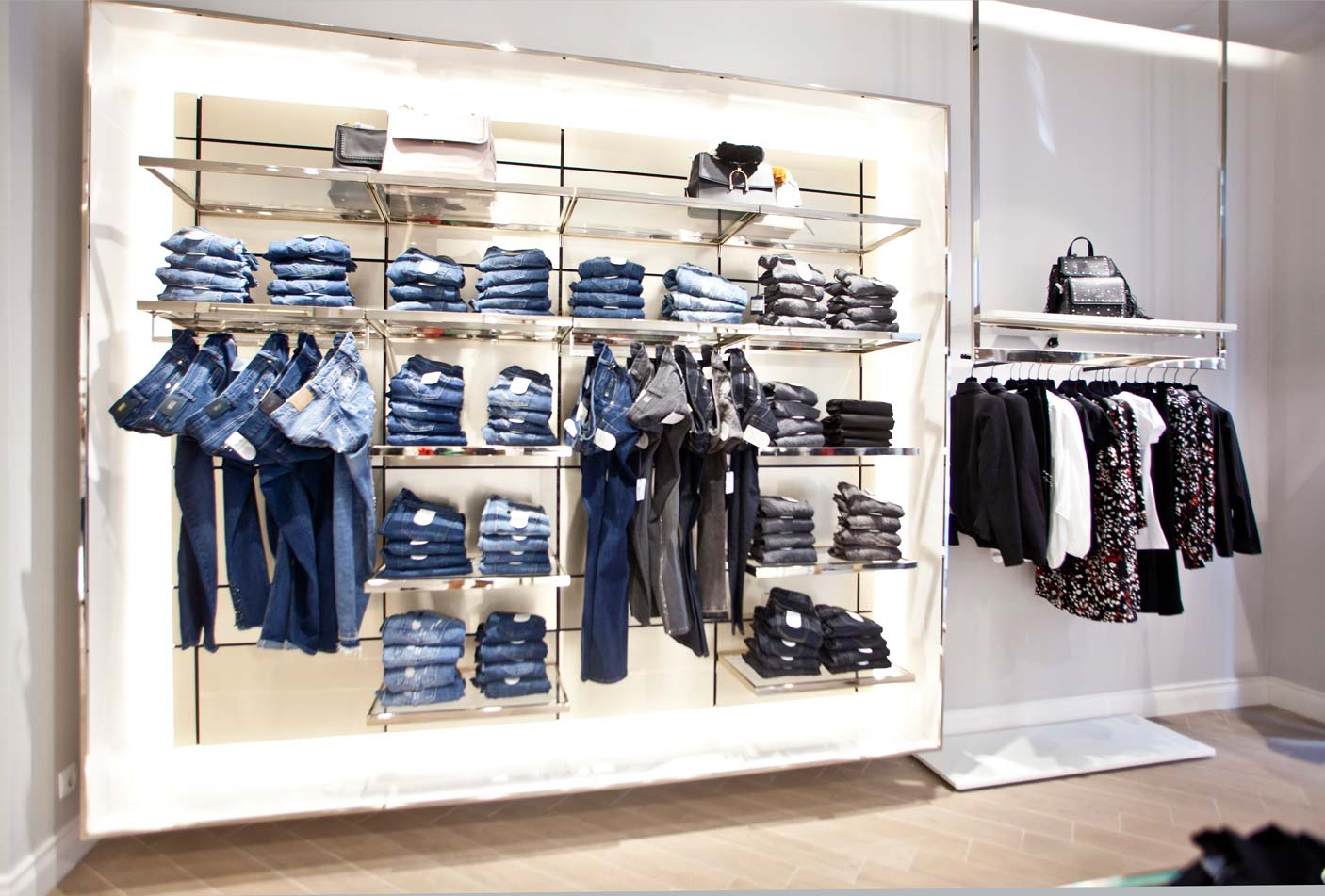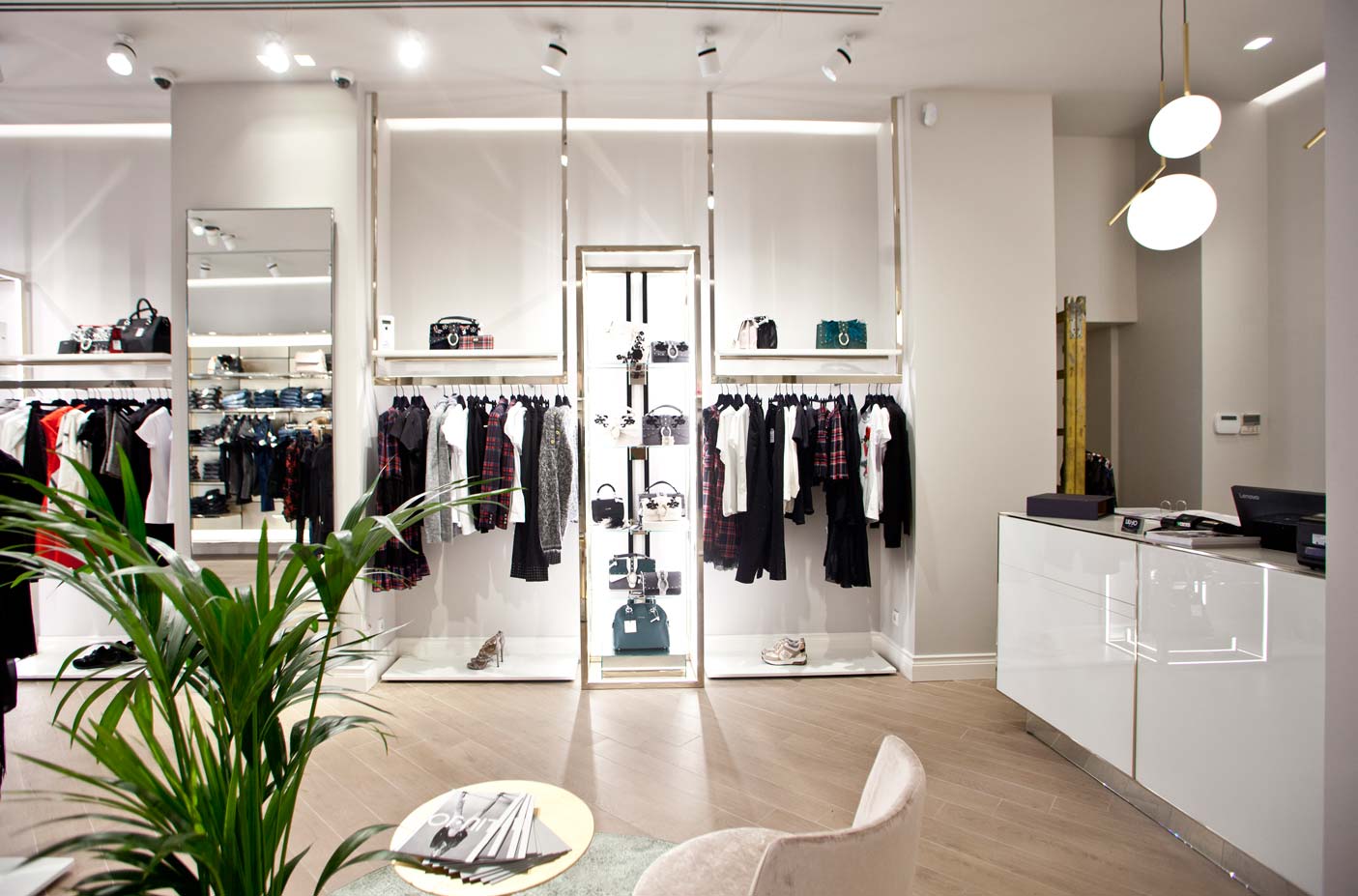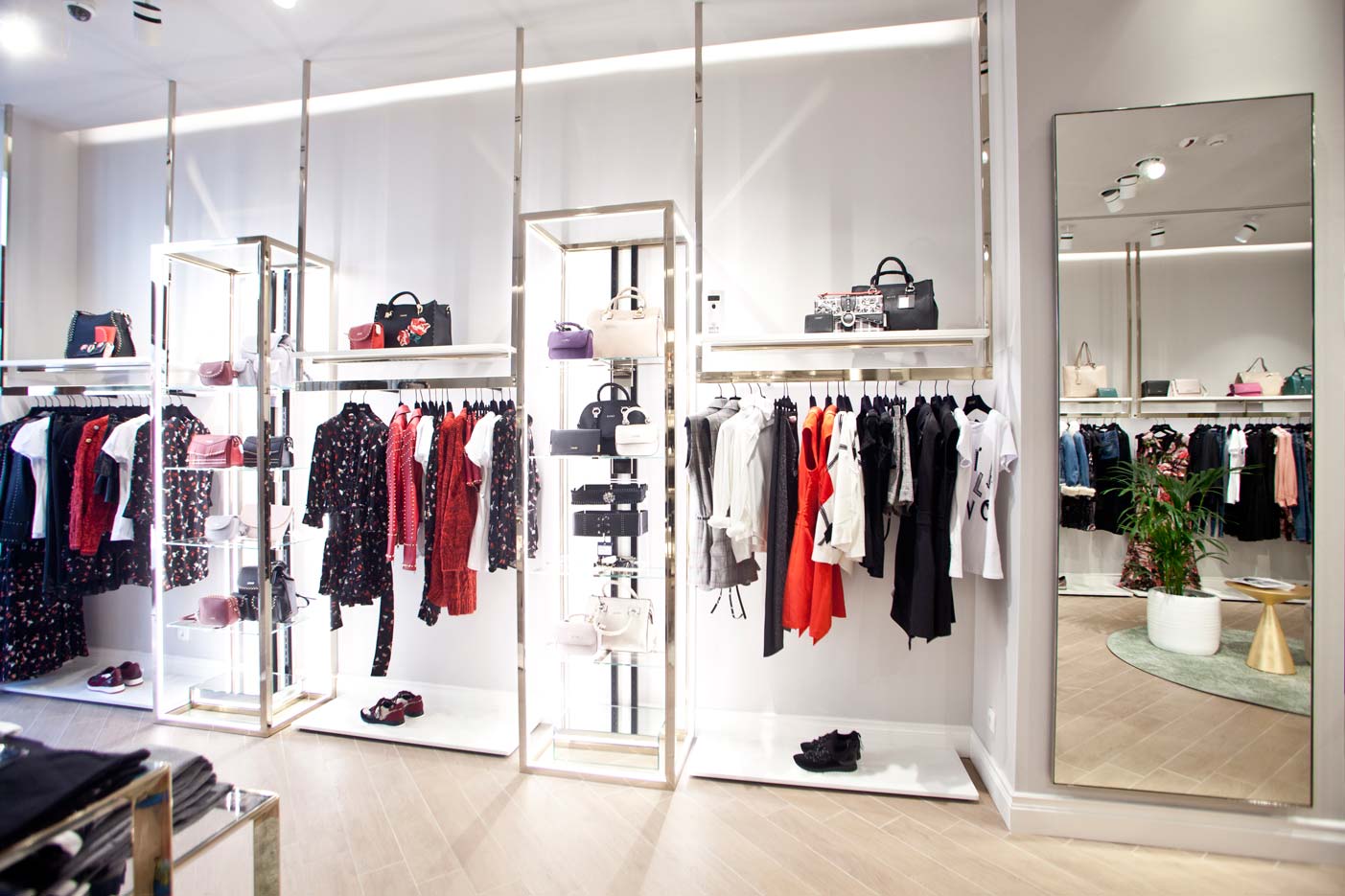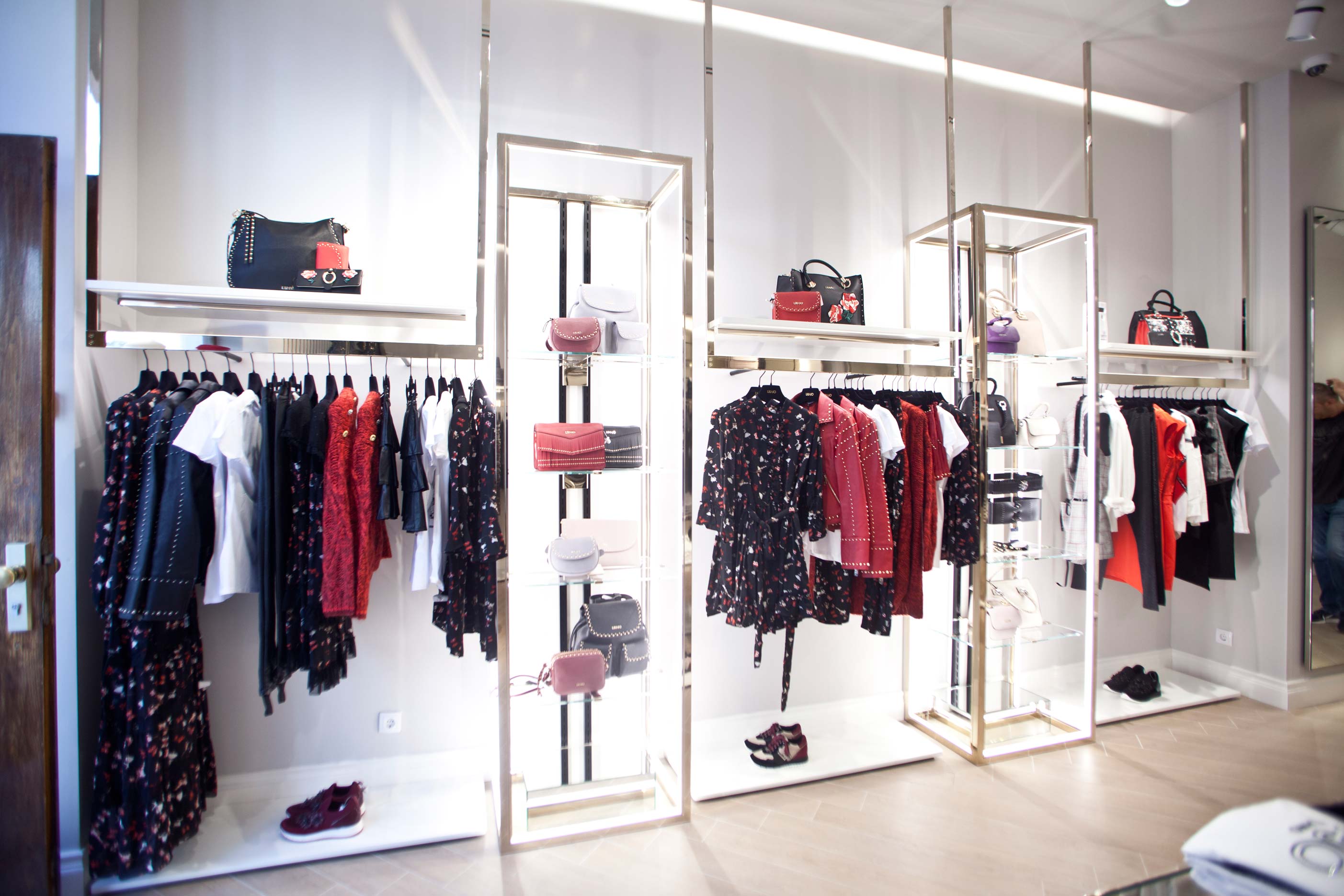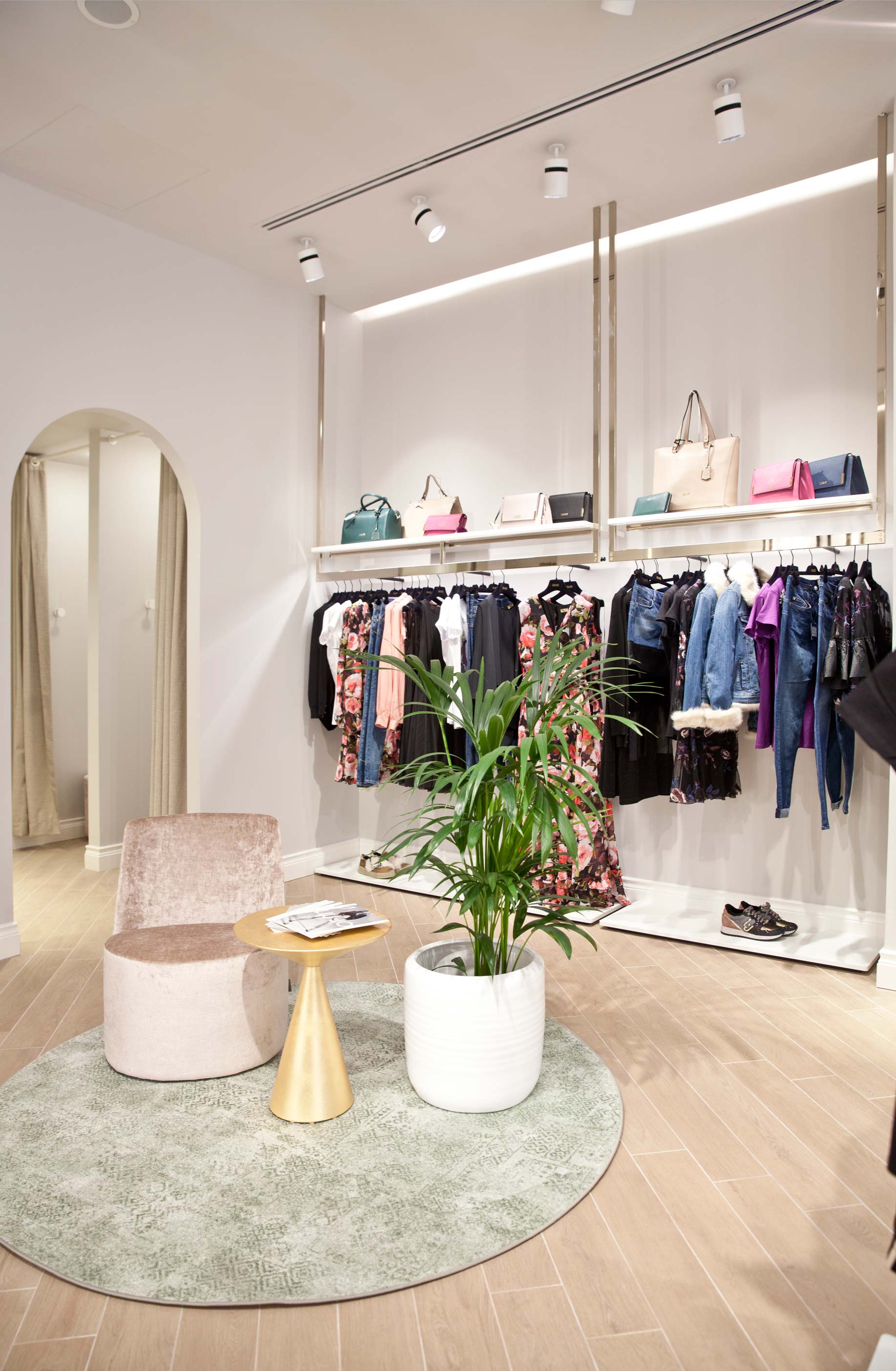 Italian glamor at your fingertips
Italian premium fashion brand from Carpi, LIU JO, opened its first mono-brand store in Serbia. Thanks to the general distributor of the brand, FASHION COMPANY, on the nearly 100 m² space in Knez Mihailova Street 33, the current collection for autumn/winter 2018 is presented, bringing urban and modern fashion pieces dedicated to self-conscious women who care about their style. In the perfect balance of lines and high-quality materials, the emphasis is on MUST HAVE colored fur colored jackets. Besides the jacket, the collection boasts attractive dresses and elegant bags.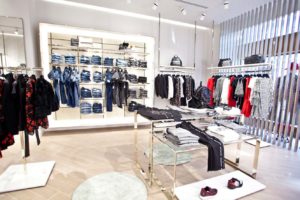 LIU JO store purified and top-notch design follows the spirit of the brand that is recognizable by its feminine and special design. The golden color combined with white makes the space open and airy and creates a pleasant shopping atmosphere in over ninety square of pure fashion pleasure. The design of the store perfectly follows the harmony between the quality of the material and the impeccable style of the brand through the selection of stylish elements and modern colors creating a new ideal shopping oasis.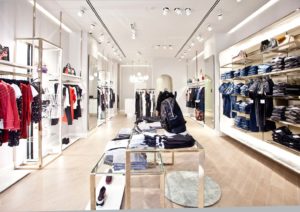 Fall/winter 2018 collection of LIU JO brand is also available in multi-brand stores FASHION & FRIENDS in Belgrade, Novi Sad and Nis, and online shop www.fashionandfriends.rs.