LEVI'S® X SUPER MARIO™: TAKE YOUR STYLE TO THE NEXT LEVEL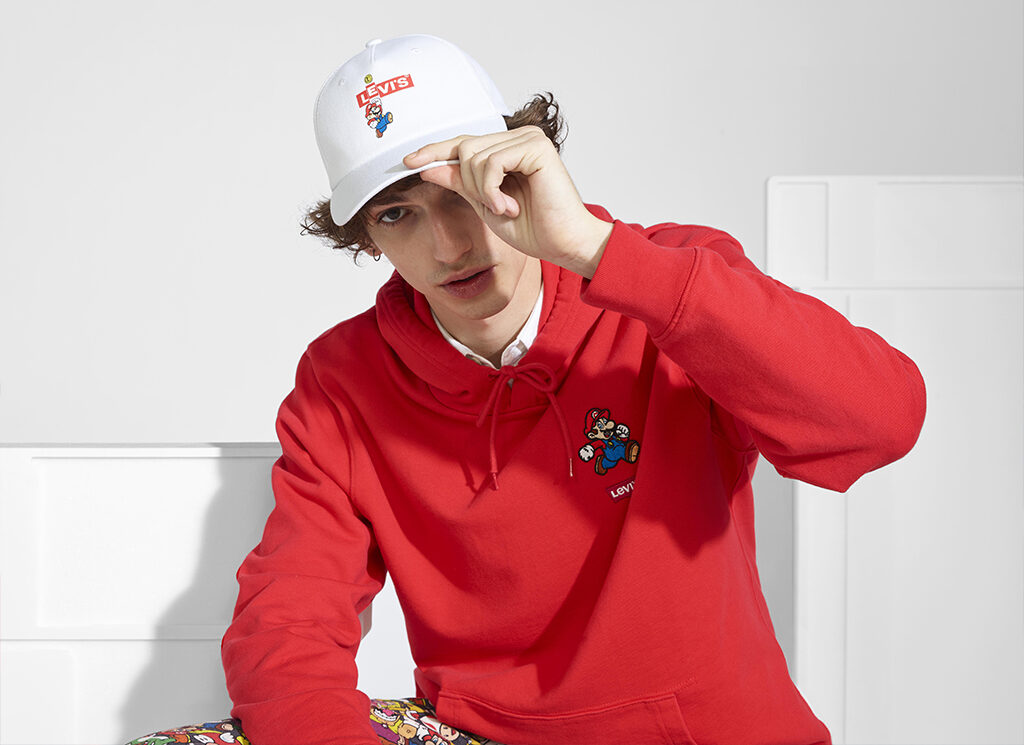 When it comes to iconic video game characters, it's tough to beat Nintendo's Super Mario™, set in the Mushroom Kingdom, the hero in blue overalls routinely saves the princess from the likes of Bowser.
And now, for Spring/Summer 2020, it's the newest member of the Levi's® collaboration family.
For Levi's®, bringing Nintendo's Super Mario brand into the fold was a natural fit. Since Levi Strauss first patented his copper riveted jeans in 1873, the Bay Area brand has been a champion of great design. And Super Mario™ creator Shigeru Miyamoto is one of the most revered designers in the history of video games. With appearances in over 200 games, Mario, just like Levi's®, is a globally recognized icon.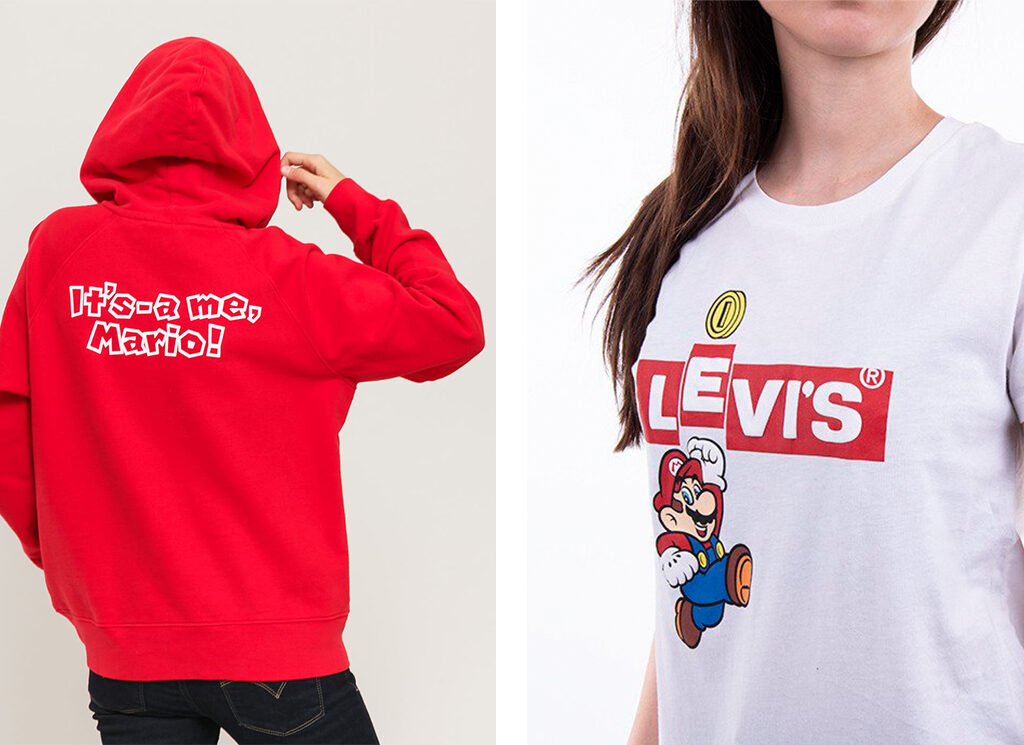 Levi's® x Super Mario™ is a stylish, streetwear-inspired collection of denim, tees, hoodies, and accessories that brings together two major cultural icons famous for their youthful energy, nostalgia, and love of creativity.
The collection itself features bright, saturated colors and graphics alongside fan-favorite characters like Mario, Luigi, Yoshi, Bowser, and Princess Peach.
Other pieces include Super Mario   printed Levi's® tote bags and Levi's® banana   Slings,   all-over   Super   Mario   print   bandanas   and   billfolds,   and   Super Mario print denim Truckers, shorts, and overalls.
It's a very special collaboration that was made by fans for fans, with a love and enthusiasm that can't help but shine through.
Levi's® x Super Mario™ capsule collection is available at Levi's stores in Ušće and Rajićeva shopping malls in Belgrade, and online at www.fashionandfriends.com