LEVI'S® ENGINEERED JEANS™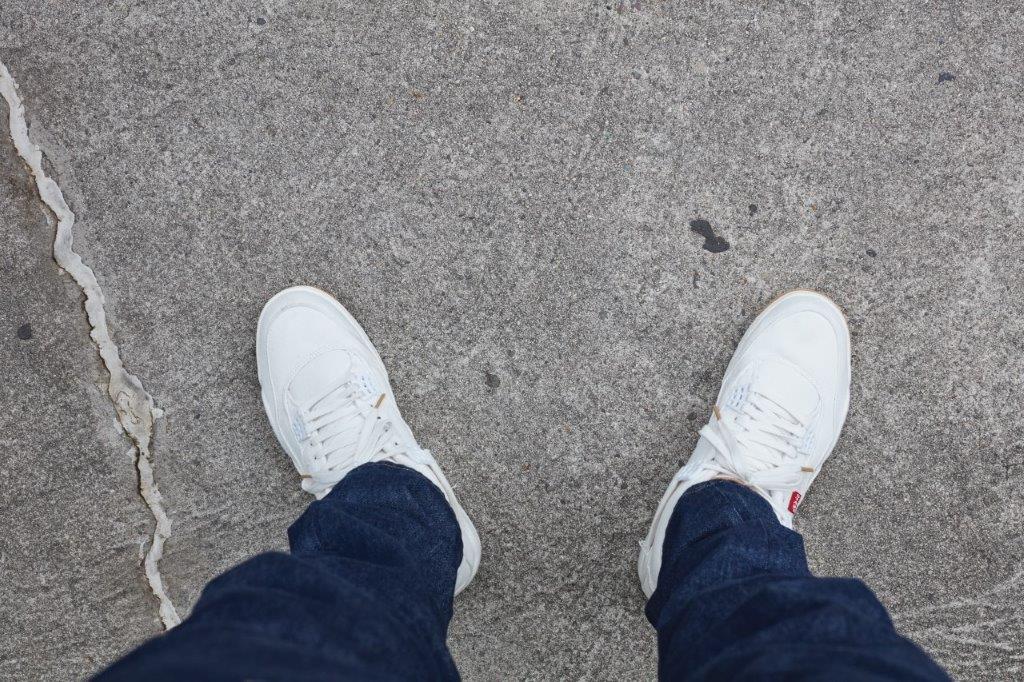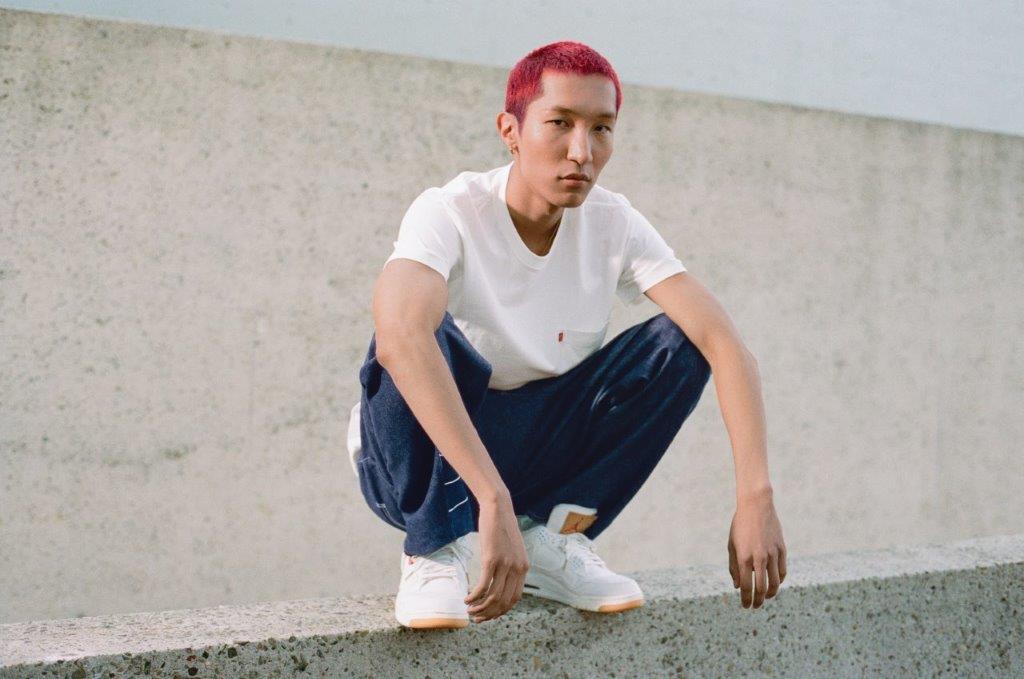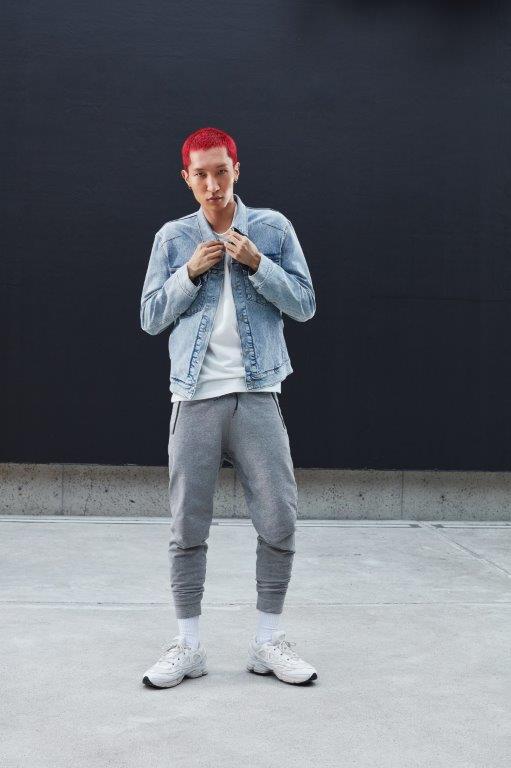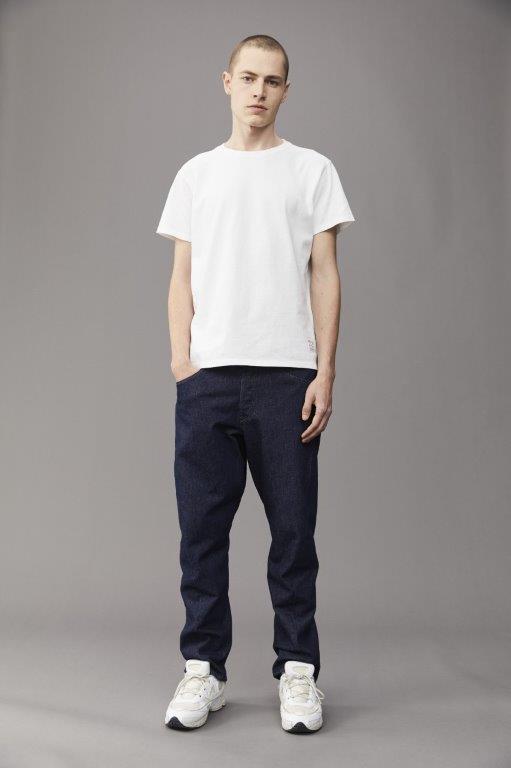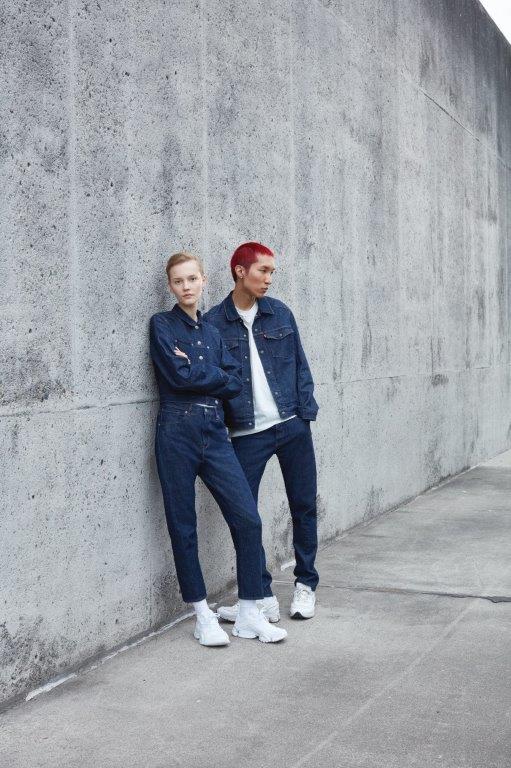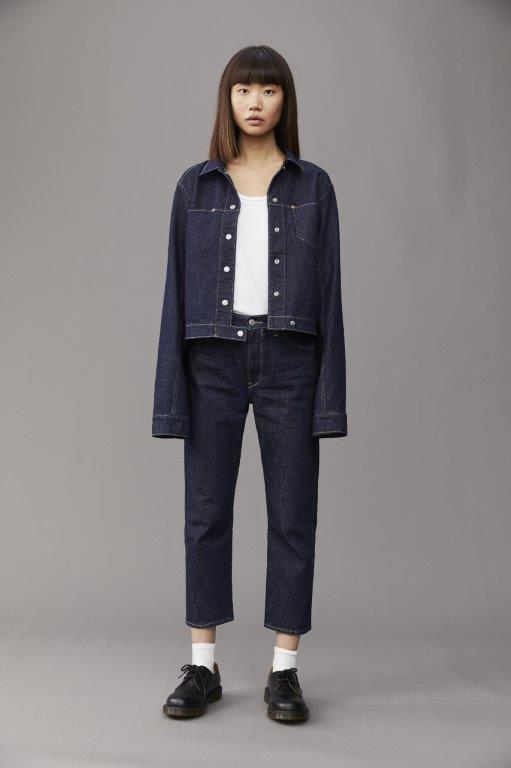 Gone shall be the days of browsing the web for vintage finds. The legendary Levi's® Engineered Jeans™ is back this season with a contemporary twist for the modern wardrobe. Building on their decidedly style-conscious and advanced design elements, innovation has paved the way for this coveted fashion item.
When they launched in 1999, Levi's® Engineered Jeans™ were a massive success—popular not only for the way they fit, but also for their progressive style—and they've been something of a legend for Levi's® ever since. Taking a forward-thinking approach to design, both comfort and freedom of movement are maximized – 3D knit technology and four-way stretch fabrication marries the traditional ergonomic twisted side seams and the darted yoke of the original collection.
The special edition re-issue for Spring/Summer 2019 is still based on the "engineered concept", while treasuring on research and modern design. "Engineered is the principle that is the foundation of both of these releases. We're taking the concept of Levi's® Engineered Jeans™ and experimenting with 3D knitting to see what it could be like to make the jeans of the future."—Jonathan Cheung, Senior Vice President, Global Design at Levi's®.
Levi's® Engineered Jeans™
For the 2019 edition, Levi's® Engineered Jeans™ are all about style, and will come in the popular, more contemporary fits such as the 502™ Regular Taper and 512™ Slim Taper fits for men's and a fashion forward Loose Jean, Slouchy Taper and Reissue Trucker Jacket for women's. As an added bonus, they'll feature that hidden yet oh-so-comfortable four-way stretch. These fits allow for a vintage vibe while maintaining a more modern silhouette. And, inspired by the original garment details, the reissue will feature a red two-horse back patch, inner pockets printed with the Levi's® Engineered Jeans™ logo, and a Levi's® Engineered Jeans™ printed hanger loop. It's everything that made the 1999 version so popular, but updated with a contemporary style.
Levi's® Engineered Knit™
Along with Levi's® Engineered Jeans™, there will also be the Levi's® Engineered Knit™ for him.  A first for Levi's®, the 3D knit technology uses innovative construction techniques where the fabric is sewn as the garment is constructed, cutting the number of separate panels down from 10 to 5. This saves on both fabric waste and weave time, and reduces the total number of seams, providing extra comfort. Additionally, breathable panels are inserted in areas where you need it most. You'll see it come to life in our Levi's® Engineered Jeans Knit™ Joggers and Knit Shorts, as well as tees and Trucker Jackets to complete the look.