KIKO MILANO OPENS ITS FIRST STORE
Italian make-up brand KIKO Milano, loved by millions of women around the world, as well as celebrities, influencers and make-up artists, has finally arrived to the Serbian market. The first store opened on November 26 in Usce shopping center in Belgrade.
Whether you want to explore the new beauty world, choose a perfect product you can wear under a face mask or find inspiration for a new Instagram look, talented, professionally trained makeup artists will help you discover the latest trends and provide an unforgettable KIKO Milano experience.
The new make-up oasis has more than 2,000 KIKO Milano products waiting for you – from the cult classics such as Passion Matte lipstick, Unlimited Foundation SPF 15 and Ultimate Pen eyeliner to mascaras with a revolutionary 3D elastomer brush and eye shadows in 65 seductive shades.
You will also be able to find special collections which this famous Italian brand is known for. Holiday Gems brings a selection of products in the rich pops of gold, bronze, sapphire blue and ruby ​​red for the magical holiday season, while the Wonder Woman collection is a tribute to the powerful beauty and allows you to embrace your inner superheroine.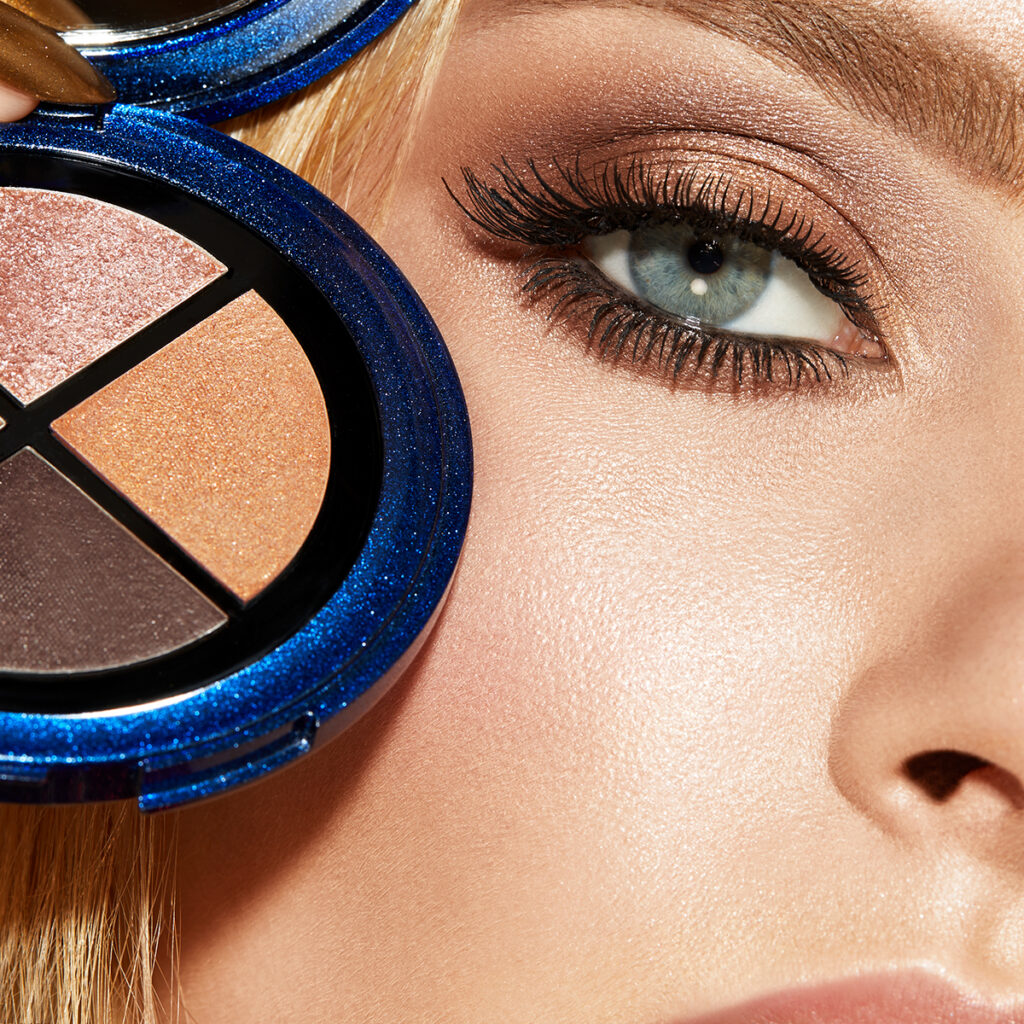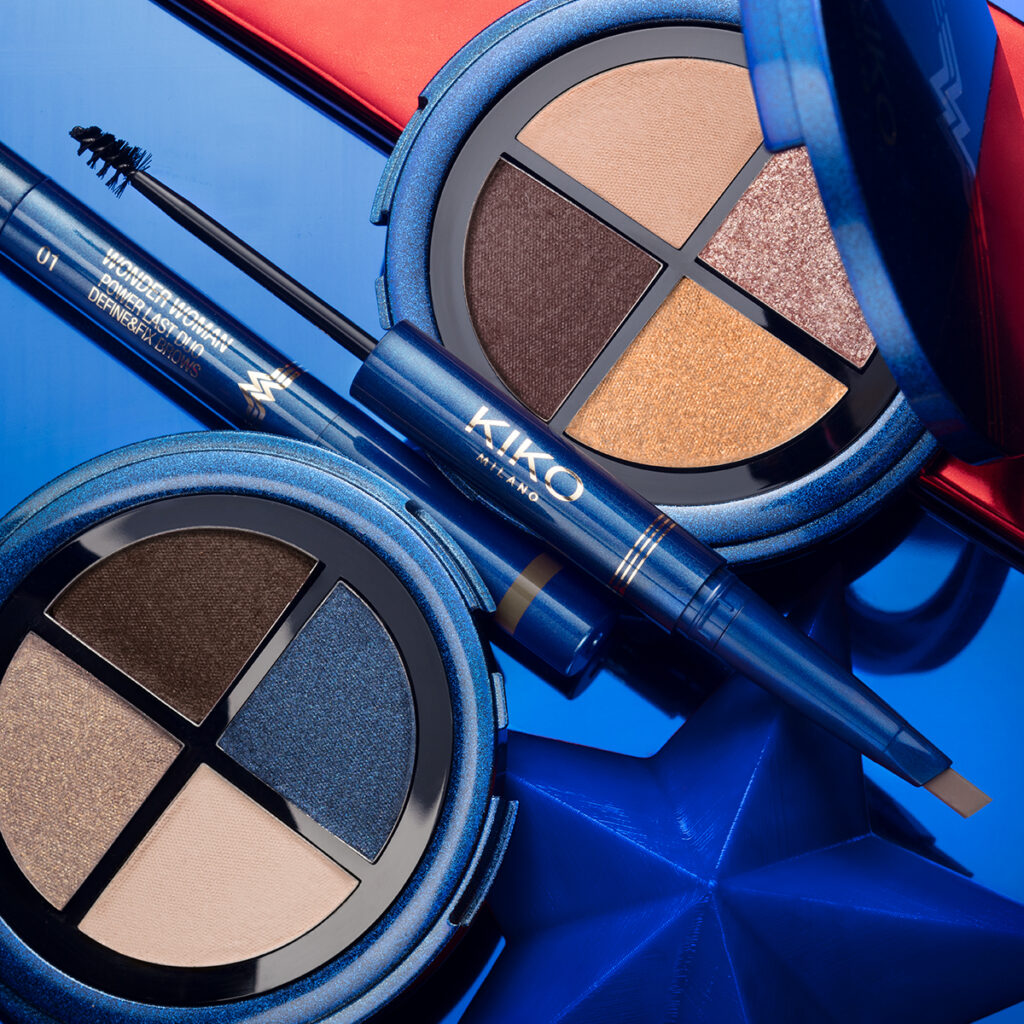 The second KIKO Milano store will be opened on December 1st at Galerija Belgrade shopping mall.
Follow Instagram profile @kikomilanoserbia and stay up to date with all the news from the brand that celebrates life in color.