HILFIGER DENIMINTRODUCES FALL 2016 CAMPAIGN 24/7 HAILEY BALDWIN & LUCKY BLUE SMITH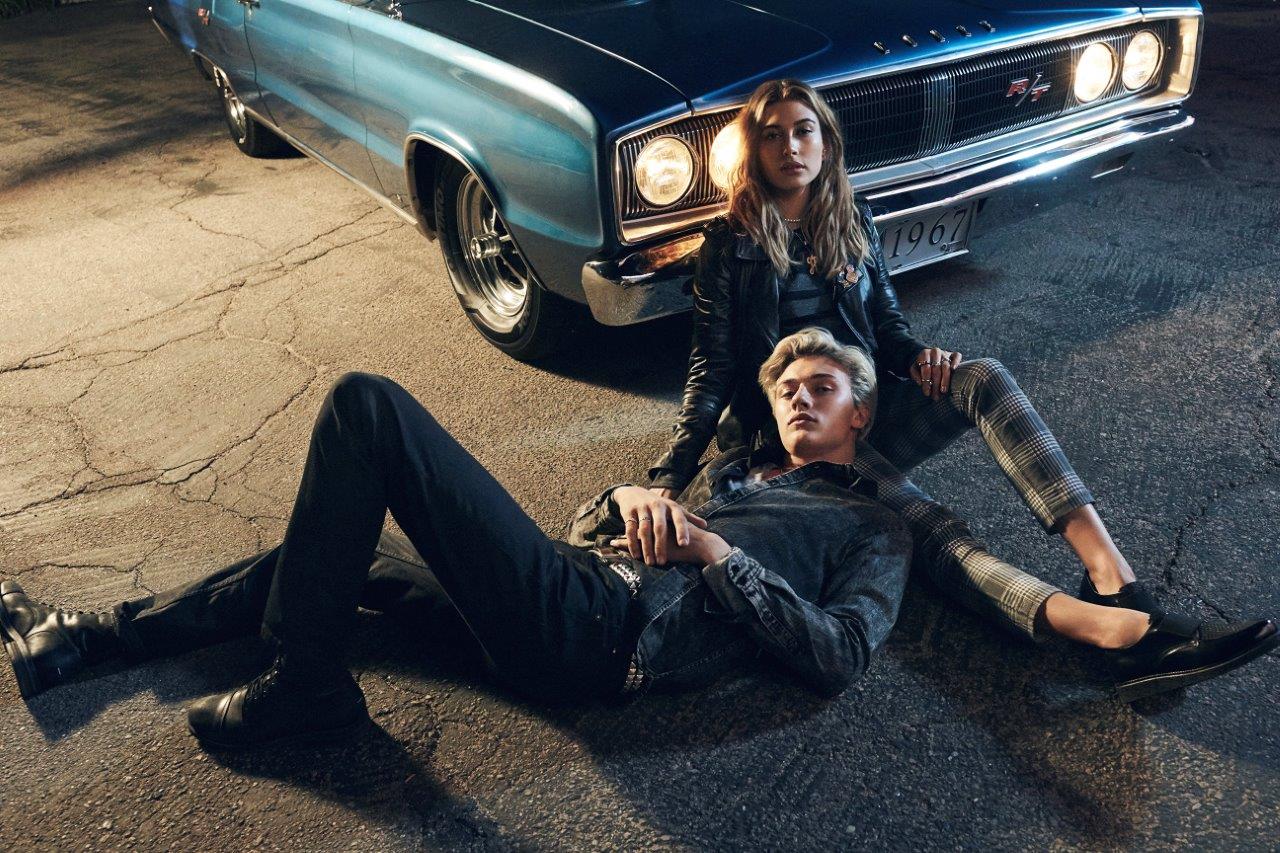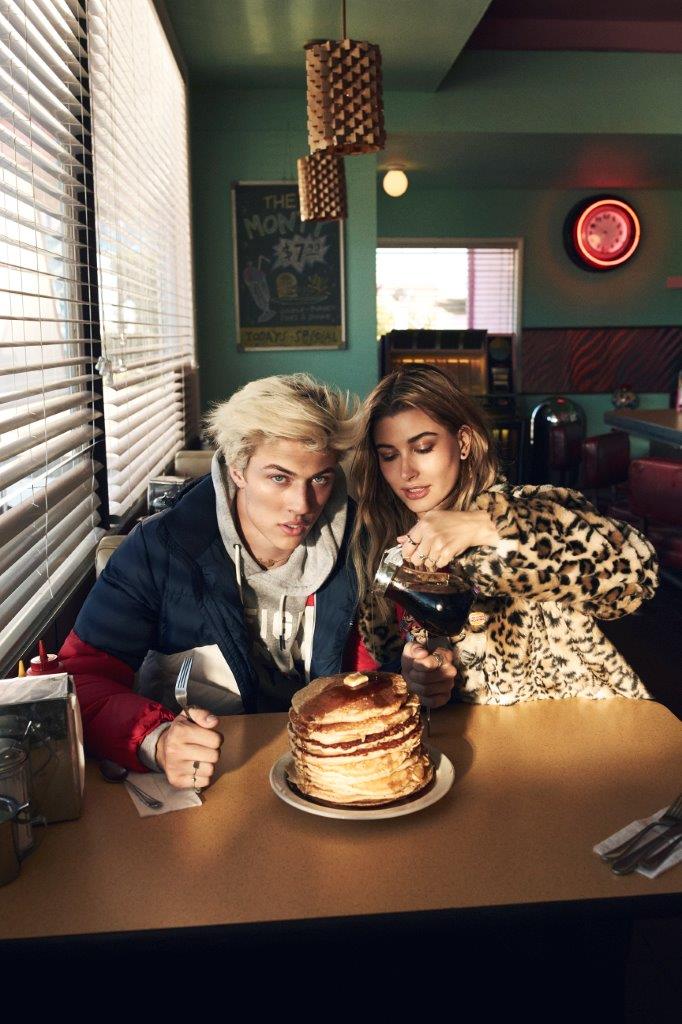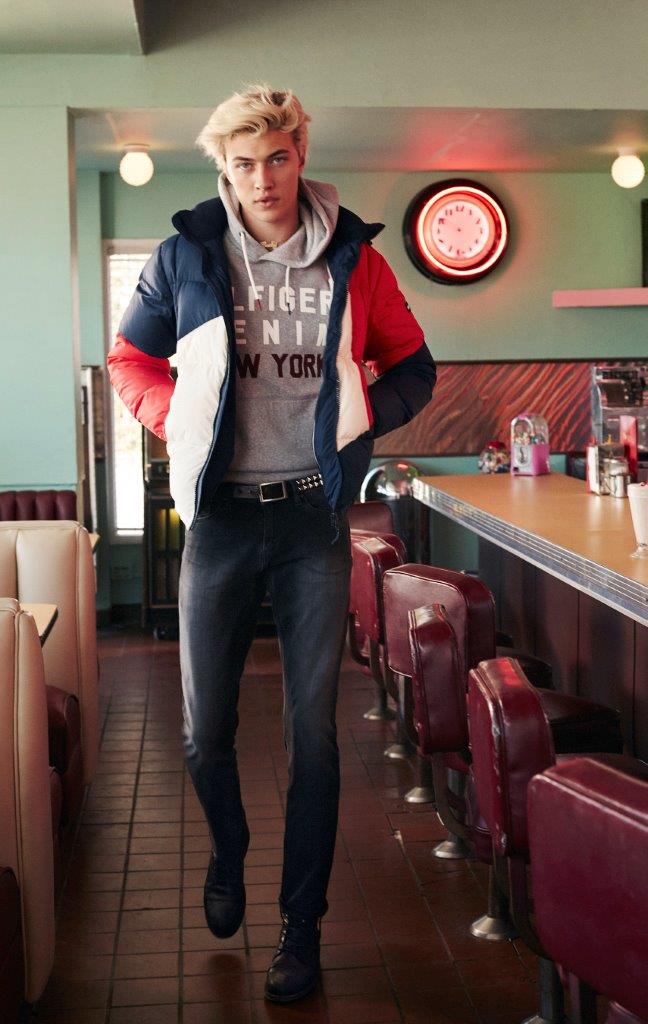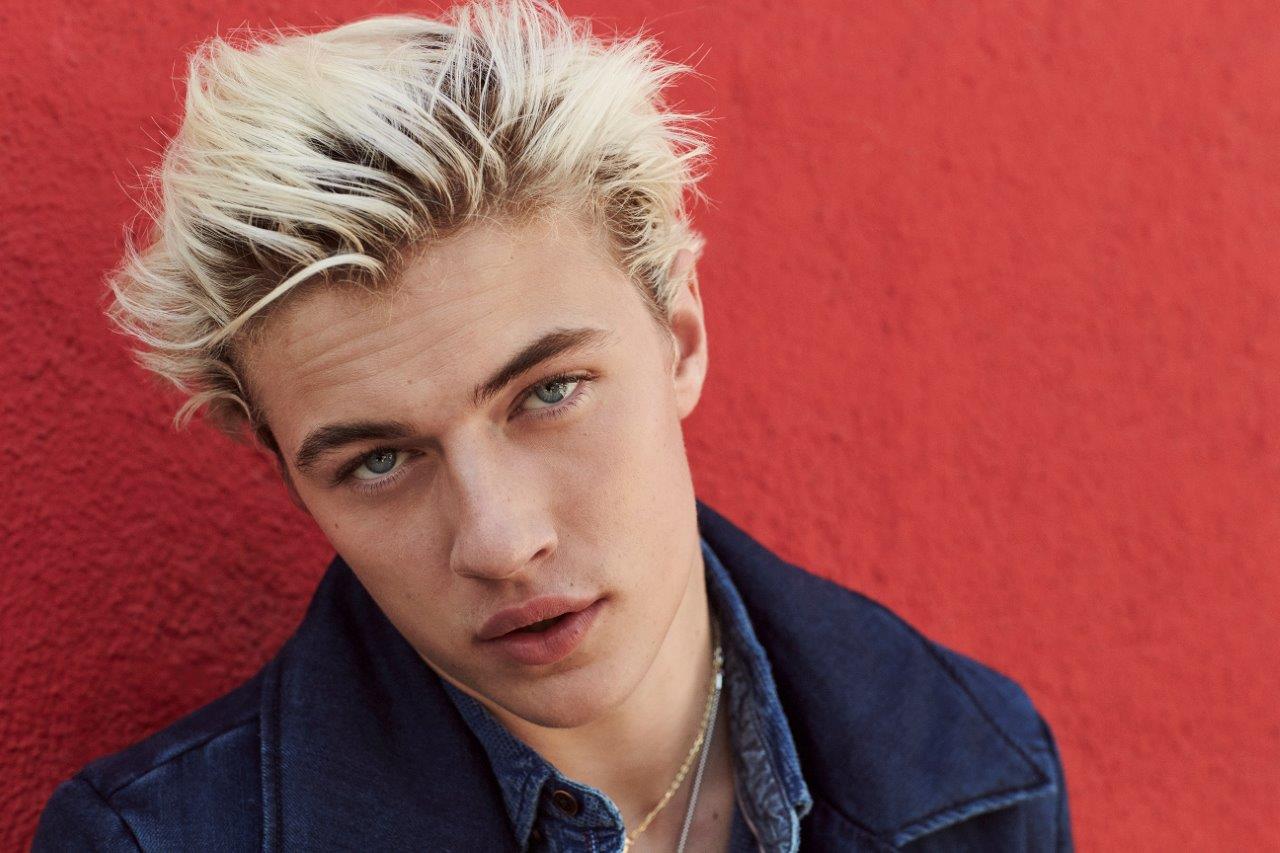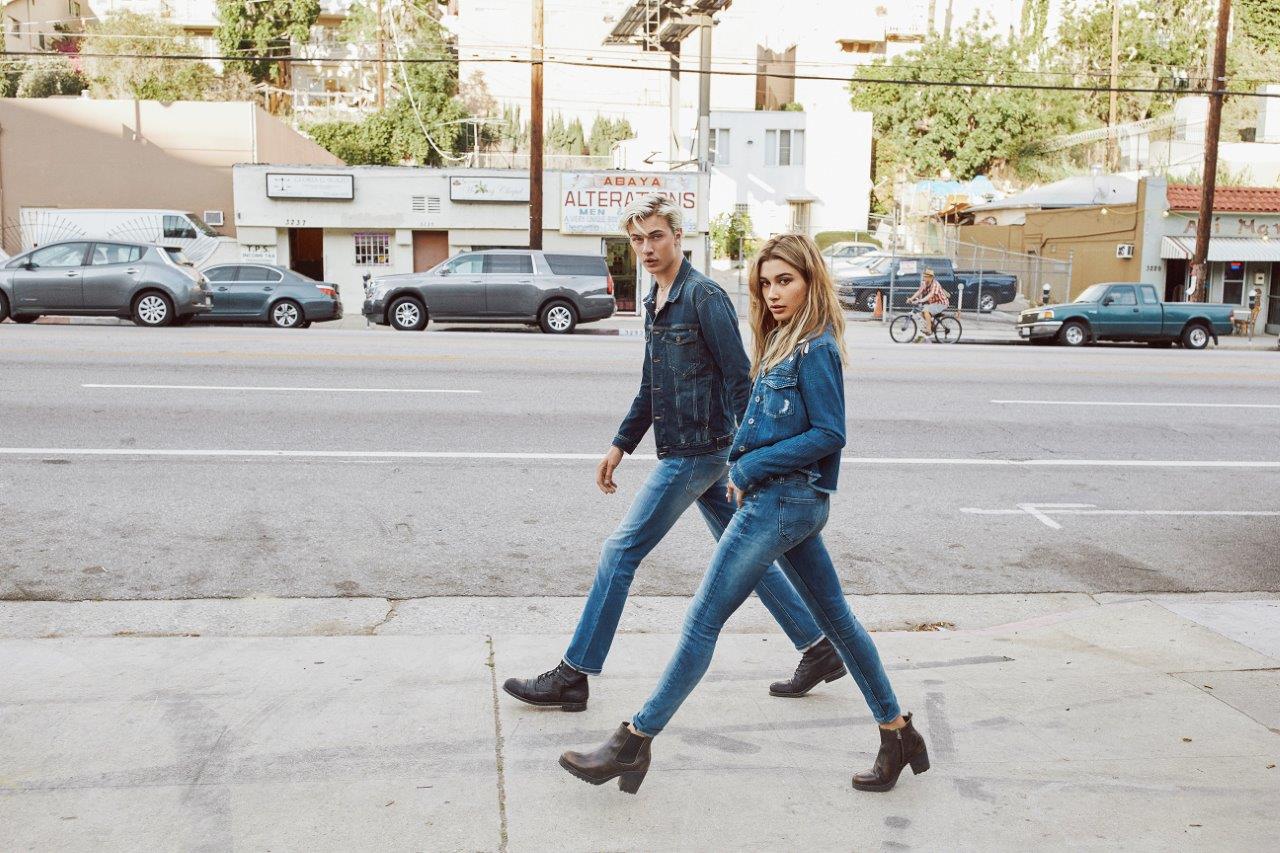 Tommy Hilfiger announces its Fall/Winter 2016 Hilfiger Denim global advertising campaign, 24/7 Hailey Baldwin & Lucky Blue Smith, which follows the two models and influencers on a 24-hour adventure through Los Angeles, California. From cruising down Sunset Boulevard to a pit-stop at the iconic Pink's Hot Dogs, the campaign's concept opens the door to a unique perspective on the brand, the influencers and the city of L.A. to consumers everywhere. Celebrating a millennial-minded spirit, the campaign engages consumers and interacts with them through a new digital approach.
The concept kicked off in April 2016, when Hailey, Lucky and Bryant Eslava, Hilfiger Denim's social campaign photographer, invited their social media followers to send creative Snapchats to @TommyHilfiger for a once-in-a-lifetime opportunity to attend the campaign photo shoot. Selected from thousands of applicants, the five winners – from Canada, the Netherlands, Italy and two from the United States – were each granted exclusive set access and given an iPhone to record their unique experiences. During the 24/7 Hailey Baldwin & Lucky Blue Smith campaign shoot in April, Hailey and Lucky snapped behind-the-scenes imagery and videos to further engage their social media followers; together they have an incredible reach to 8.5 million fans on Instagram alone. Additional content was captured by campaign photographer Devyn Galindo – which marks her second consecutive season shooting the Hilfiger Denim campaign – and Bryant, using both traditional cameras and iPhones for immediate social media conversations.