FASHION TWINS – ADVERTISING CAMPAIGN FOR FALL/WINTER 2016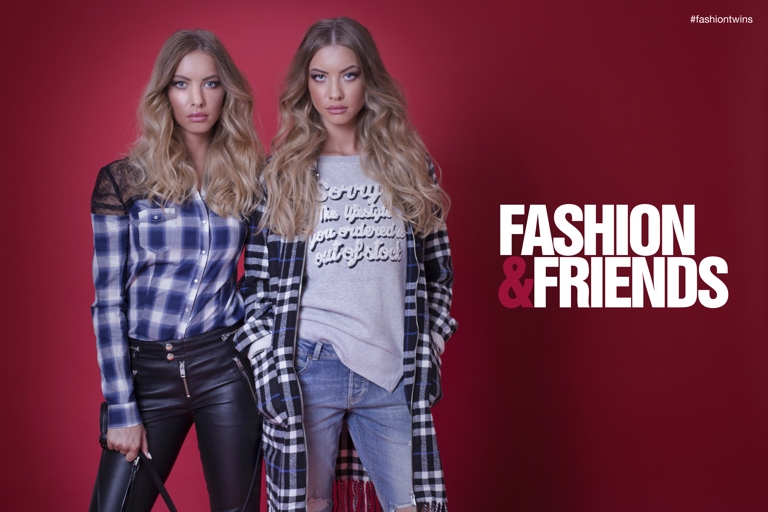 The most famous multibrand concept store in the region, FASHION&FRIENDS, launched a new campaign for fall 2016 under the name "Fashion Twins".
The main protagonists of the campaign are twins who participated in an unusual youtube show "Fashion & Twins", developed in collaboration with Wannabe magazine. Identical sisters Maja and Ana Jakovljevic and brothers Nemanja i Aleksandar Igić sre in the spotlight. They conquered audience and jury by their charm, extremely strong positive energy, but also the original way of showing the key pieces of brands from offer Fashion & Friends.
The campaign was photographed by Miomir Milic, artist from Belgrade
.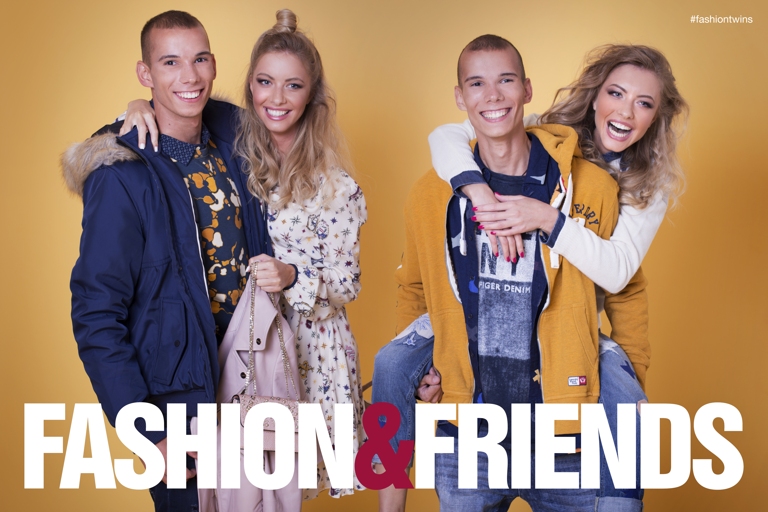 The campaign presents MUST HAVE pieces of the world's most famous urban brands from offer
FASHION&FRIENDS
such as
Replay, Diesel, Tommy Hilfiger, Guess, Liu Jo, Levi's, Scotch & Soda, Calvin Klein jeans, Superdry, Timberland, Levi's , NZA New Zealand
and other.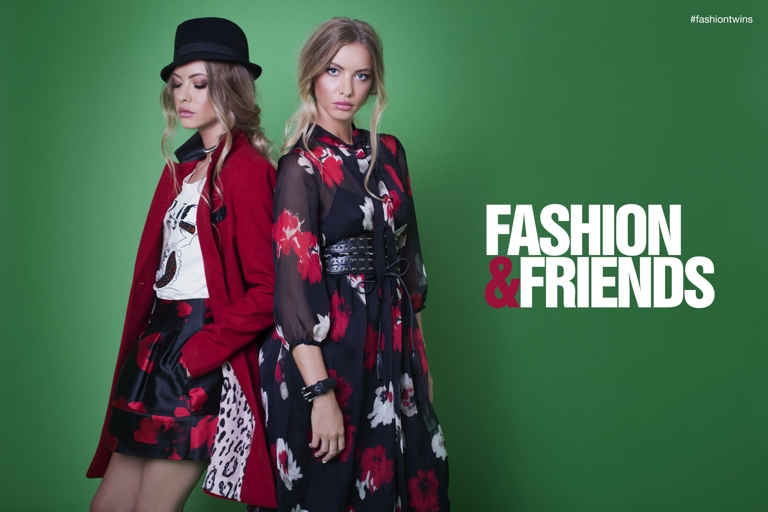 Multibrand stores
FASHION&FRIENDS
are in
Serbia
- Belgrade, Novi Sad, Kragujevac and Nis,
Montenegro
- Podgorica, Budva and Kotor,
Macedonia
- Skopje and
Croatia
- Zagreb, Rijeka and Split.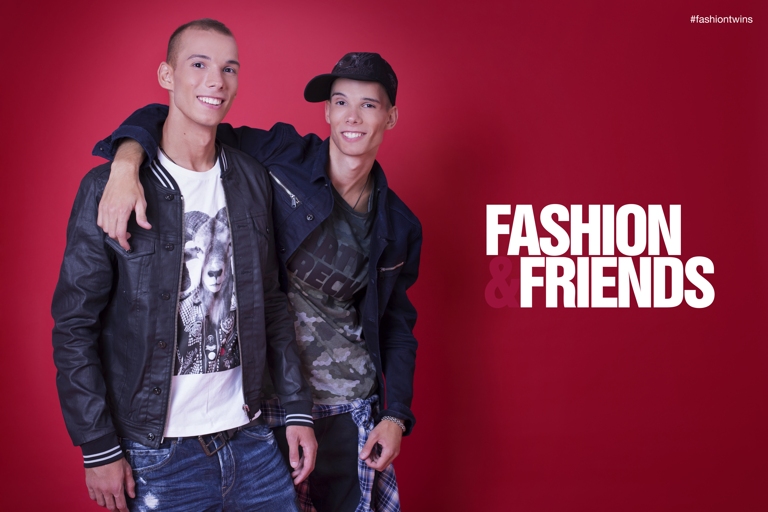 CREDITS:
Photo:
Miomir Milić
Make up:
Vesna Dobričić
Hairstyle by:
Dragan Taubner
 Styling: Fashion&Friends
Dejana Momčilović
Models:
Maja i Ana Jakovljević, Aleksandar i Nemanja Igić
Created by:
Jasenka Stekić (Fashion Company), Nina Milović (Wannabe magazine)