EXCLUSIVE CANADIAN OUTWEAR BRAND MOOSE KNUCKLES HAS ARRIVED TO SERBIA
Luxury FW19 collection is available in selected Fashion&Friends stores in Belgrade and Podgorica.
Fashion Company has added Moose Knuckles, Canada's most contentious outerwear brand to its portfolio this fall.
The brand was built on the belief that it could make the leanest, toughest and most luxurious sportswear in the world. Moose Knuckles dominates the wardrobes of stars such as Dennis Rodman, Katie Holmes, Rosario Dawson and Kate Bosworth thanks to its Made in Canada craftsmanship, impeccable tailoring and proven performance.
In order to create timeless pieces that keep you looking stylish and warm in the harshest conditions, the brand uses the finest Canadian and imported materials that are windproof and water repellant.  Most furs are saga-certified Finnish fox, hand sewn in Canada. Saga sets the highest standard in the world for ethically and sustainably raised furs.
The jackets feature attractive knit cuffs with stretch and recovery technology and custom zippers made from unbreakable metal that is water repellant, as well as freeze and rust proof. Hand-sewn reinforcements ensure that every snap, rivet, cover and bar-tack are reinforced against wear and tear.
Fur free styles featuring detachable hoods, parkas with shearling trim details and trendy jackets in high shine patent leather are an embodiment of style and luxury that is worth investing in this season.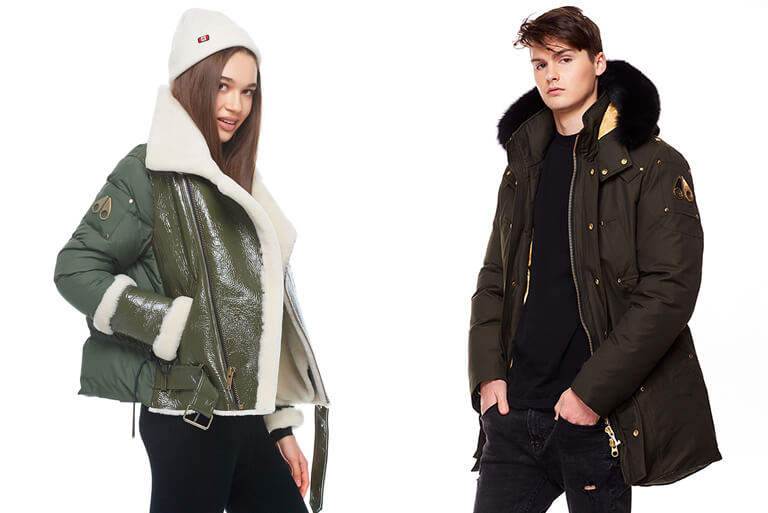 Selected pieces from the new collection are available in multi-brand stores Fashion & Friends in Rajiceva and Usce shopping malls in Belgrade.