Dunja Jovanić is the first ambassador of the KIKO Milano makeup brand
She is the influencer of the year, she is one of the most influential personalities on Instagram in the region, and as of this year she is also the first ambassador of the KIKO Milano makeup brand!
Dunja Jovanić – better known as @imfashionbabe, in addition to her impeccable sense of fashion, cheerful and ambitious spirit, has always been recognized as a girl who is up to date with the latest trends in the makeup world and presents them in a unique way. That's why we chose her to be the first ambassador for the Italian number one brand when it comes to makeup!
Dunja's first official appearance as the ambassador of KIKO Milano was within the big MAKE-UP MARATHON, which this famous brand organized at the end of 2021 in the shopping centre Galerija in Belgrade. At the marathon, you could hear which of Dunja's favourites she singled out as KIKO Milano products that you must have in your travel bag, and she talked about her favourite ways of putting on make-up for various occasions.
KIKO Milano was founded in 1997 and since then they have been dedicated to only one goal: to enable women around the world to follow the latest trends in the world of cosmetics and make-up, all at affordable prices. Their message about the beauty of "Be what you want to be" fits perfectly into the recognizable attitude, character and creative expression of Dunja Jovanić, to which her companions are accustomed.
We are happy to have the opportunity to collaborate with many talented and inspiring people from the moment the brand arrived on the market, and we believe that this collaboration will mark the year for both us and Dunja! There will be various favourites, new looks, interesting stories and interesting details!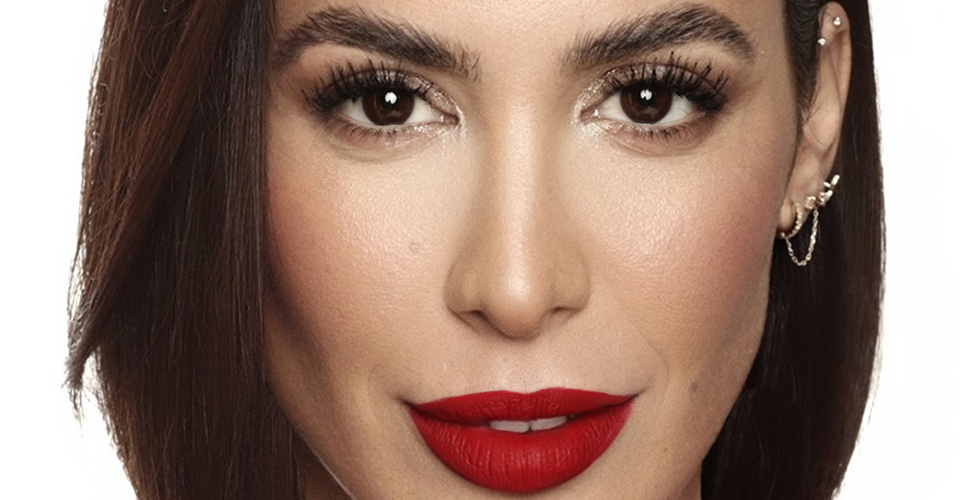 We can't wait to show you what we have prepared for you over the next year, follow Dunja and @kikomilanoserbia profile to stay up to date with all the news we are looking forward to!
Yours,
Fashion Company