Diesel and Samsonite travel across the world with a brand new, exclusive collaboration
Famous for innovation as the company's DNA, the global lifestyle brand Diesel has joined forces this fall with a world leading travel brand Samsonite.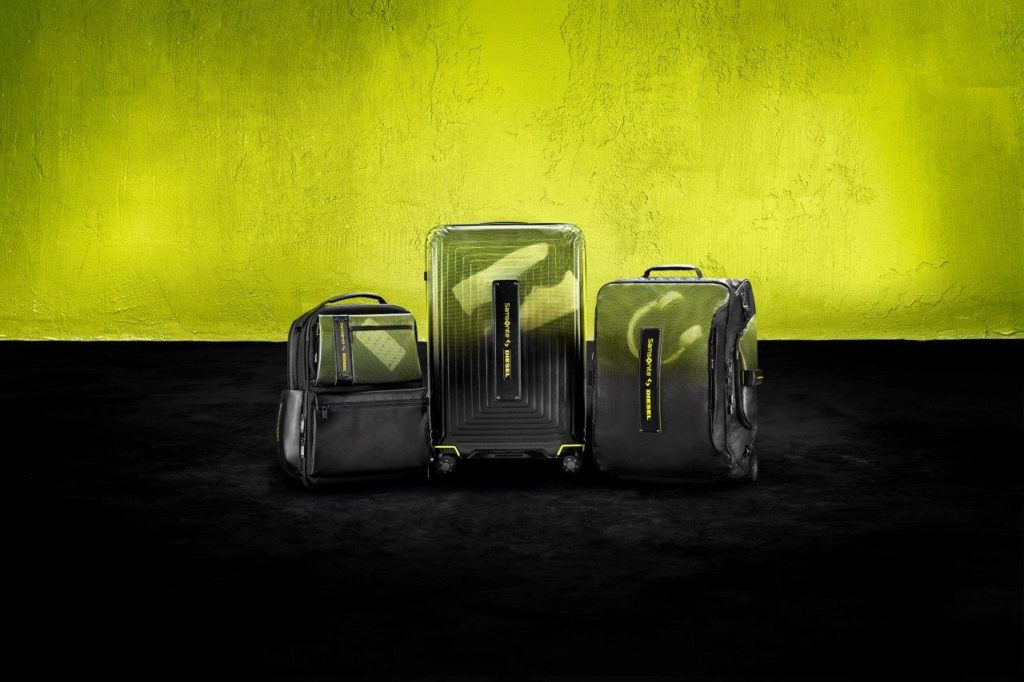 The result of their collaboration is a distinctively original, semi-transparent, highly detailed luggage collection appealing to the new generation of modern travelers and business commuters. The design reflects the balance we all must calibrate; it allows for the world to see some of what we are, but not all of who we are.
The special edition collection works on contrasting visuals. The pieces start from a solid black base and gradually fade into transparency. Combined with a bright yellow mesh lining on the inside for a unique look, it allows for a graded level of clearness.
Neopulse suitcase boasts all necessary travel features, including an integrated TSA lock, smooth rolling double wheels that feature Diesel's iconic Mohican head logo, a practical interior and a double tube pull handle, seamlessly combining functionality with style. This stylish luggage will stand out in any airport, making it easy to spot on the conveyor belt.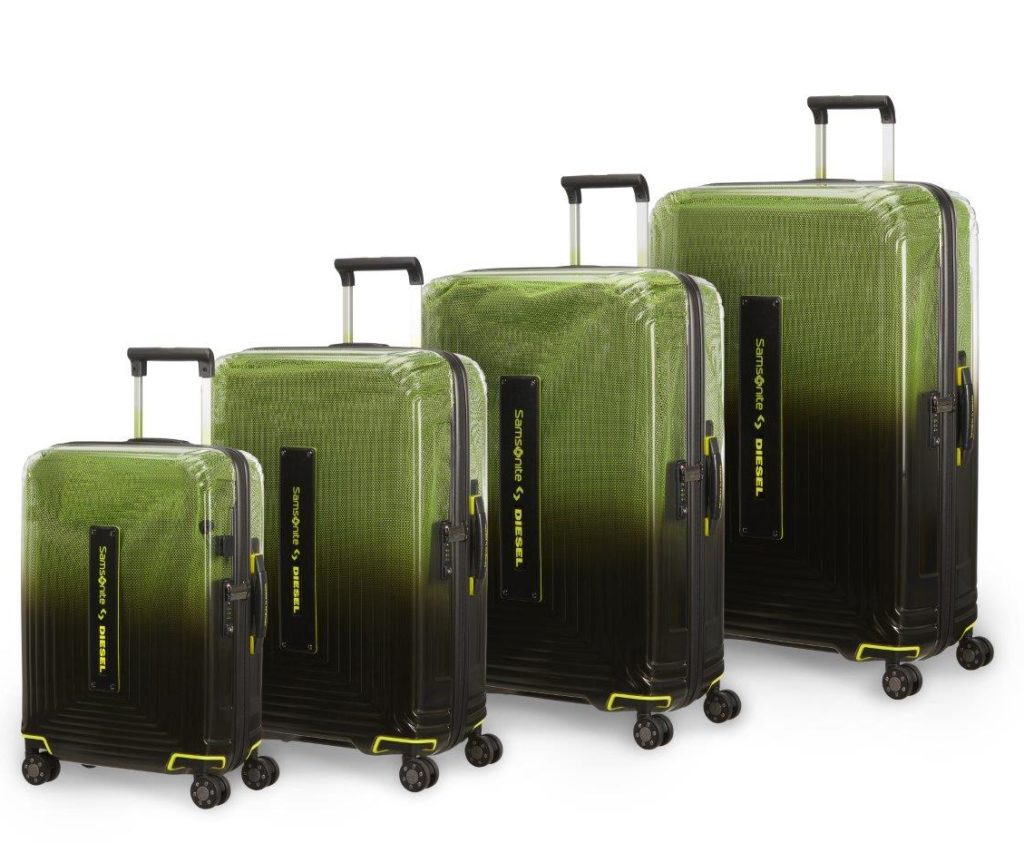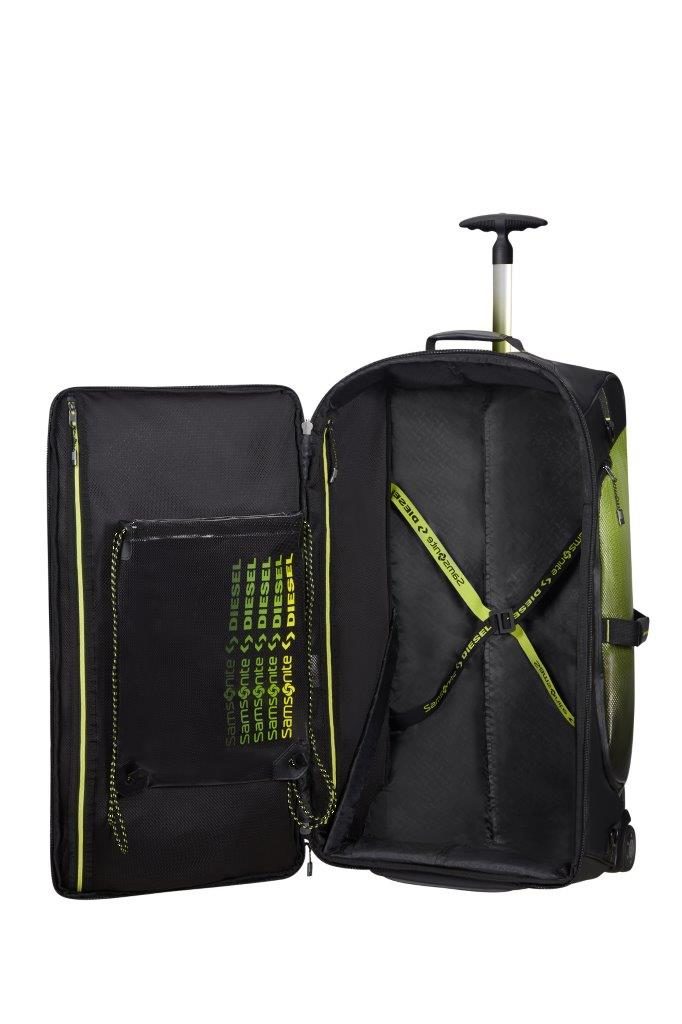 Paradiver Light range consists of a laptop backpack, a cabin-size duffle on wheels backpack and two check-in duffles on wheels. The collection offers plenty of practical travel perks: several organizational pockets, plenty of packing capacity and a nice and comfortable carrying mechanism. Its fabric is water and dirt repellent, making it perfectly suited for different travel occasions.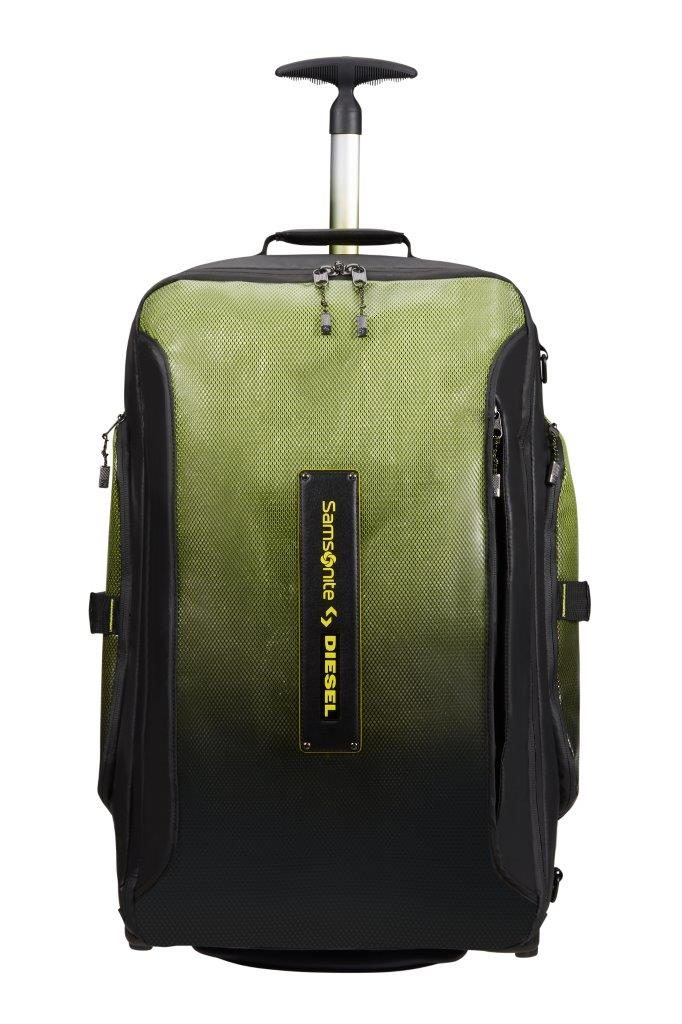 On both collections, the travel items come with a comfortable and unique drawstring backpack that cleverly attaches to the inside lining with magnetic buttons. This stylish backpack is perfect for light everyday carry during your trip, whether to the beach or to roam the city.
The Openroad business collection for urban professionals who are always on the move comes with two practical styles: a laptop backpack and a weekender backpack. Combining distinctive design with many great organizational features, this stylish and comfortable business backpack is designed to make a statement while comfortably holding your business essentials.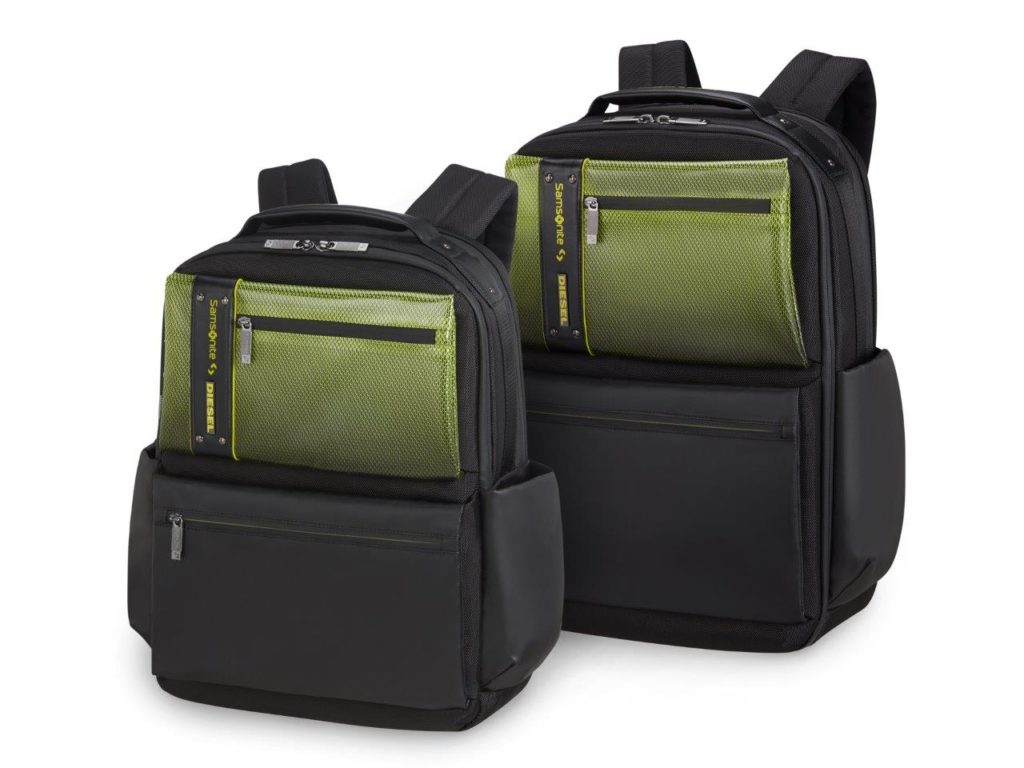 Diesel x Samsonite collection is available in Diesel stores in Usce shopping mall in Belgrade and Promenada shopping mall in Novi Sad.