DIESEL FALL/WINTER 2015 MAIN COLLECTION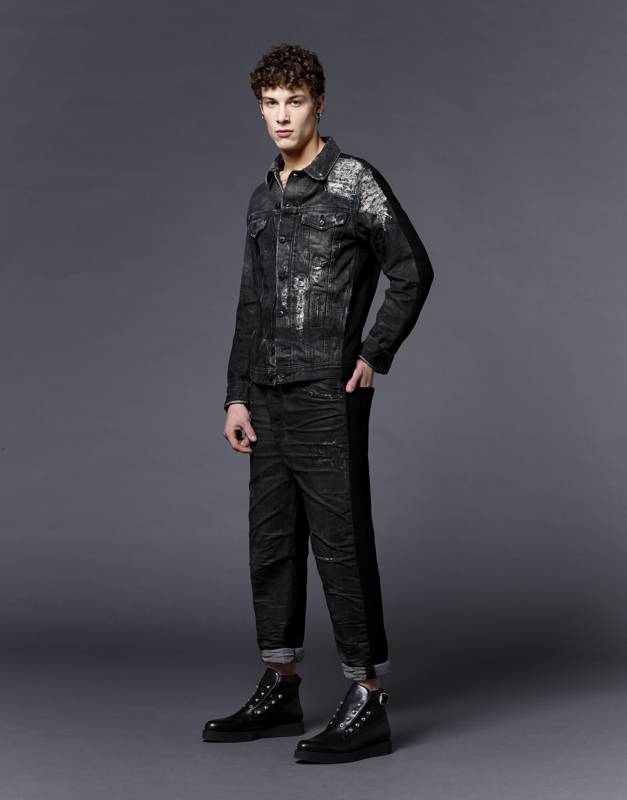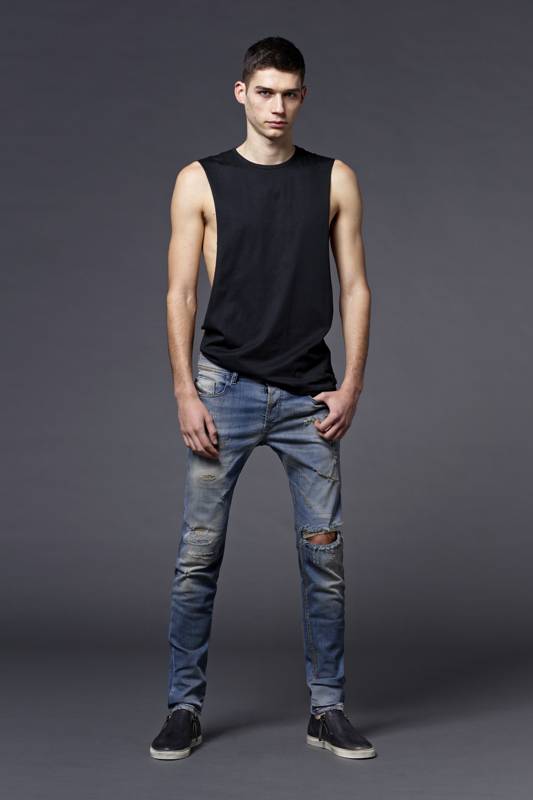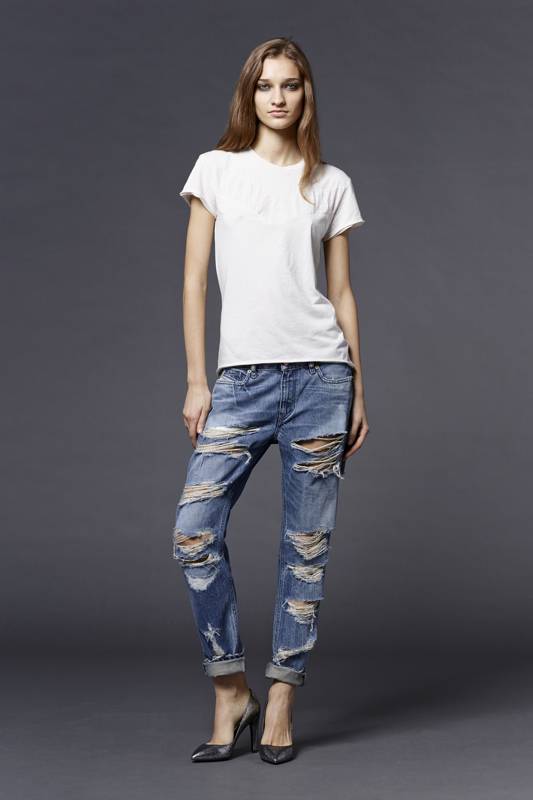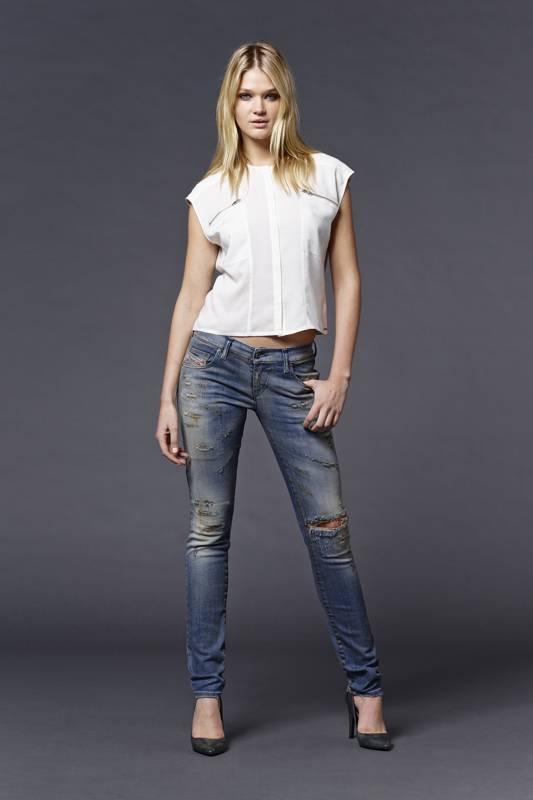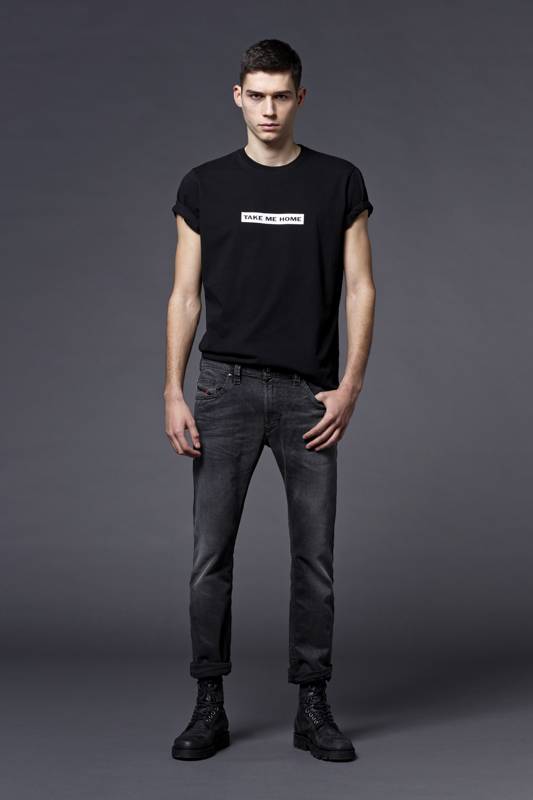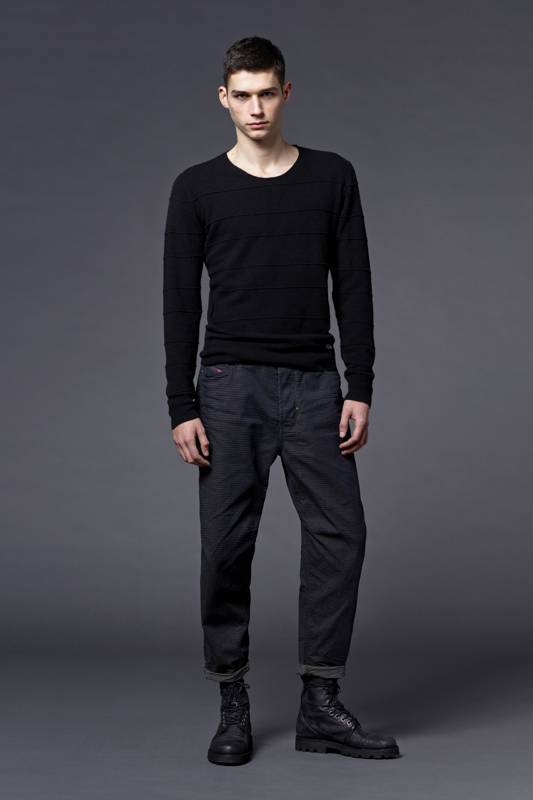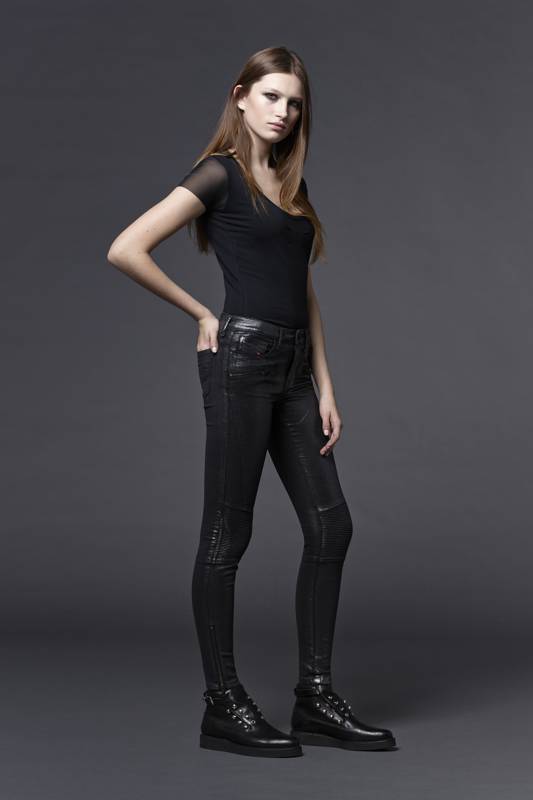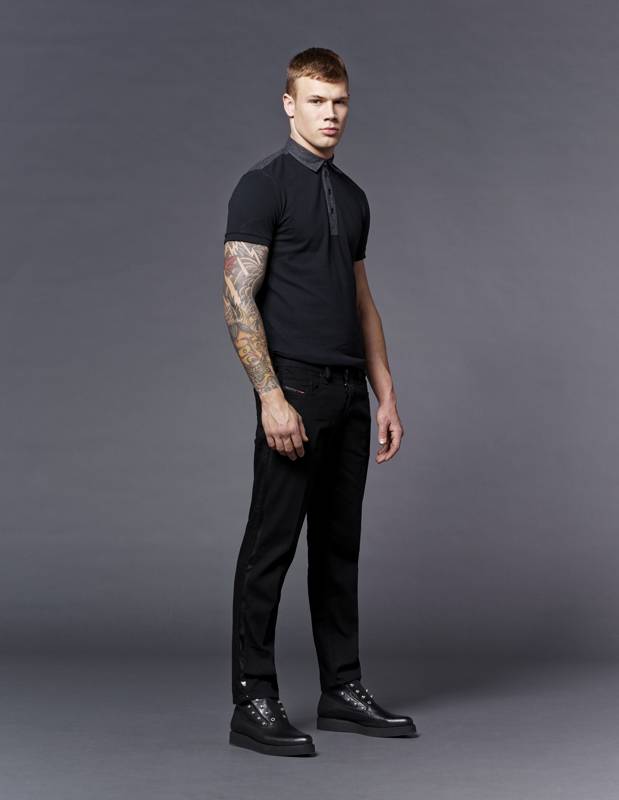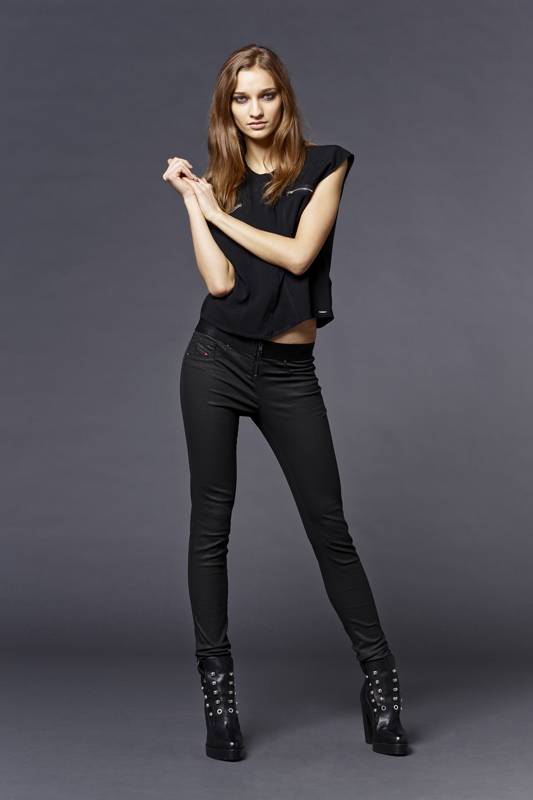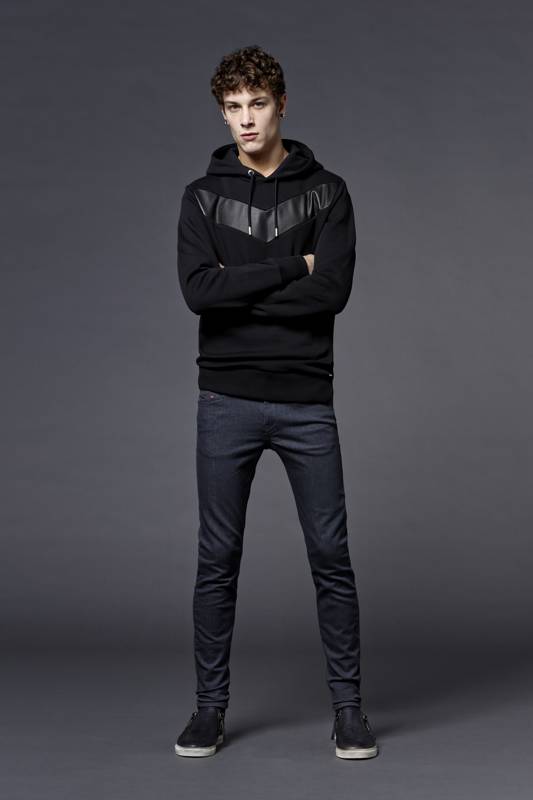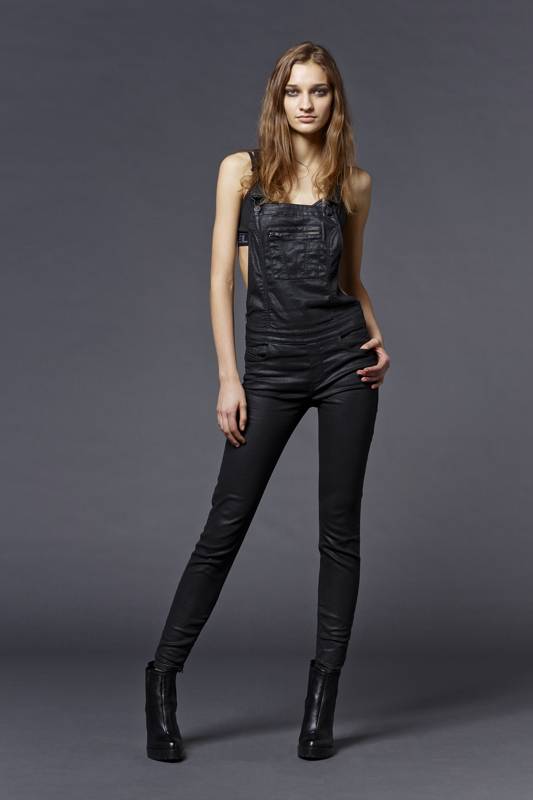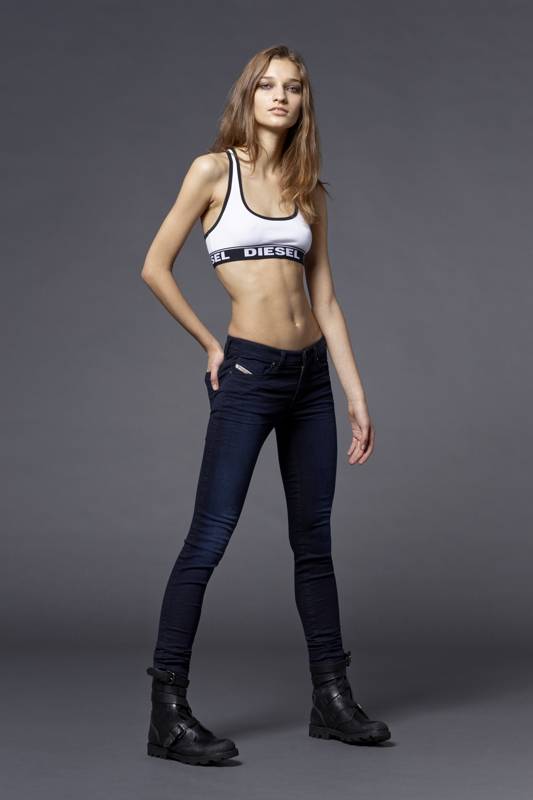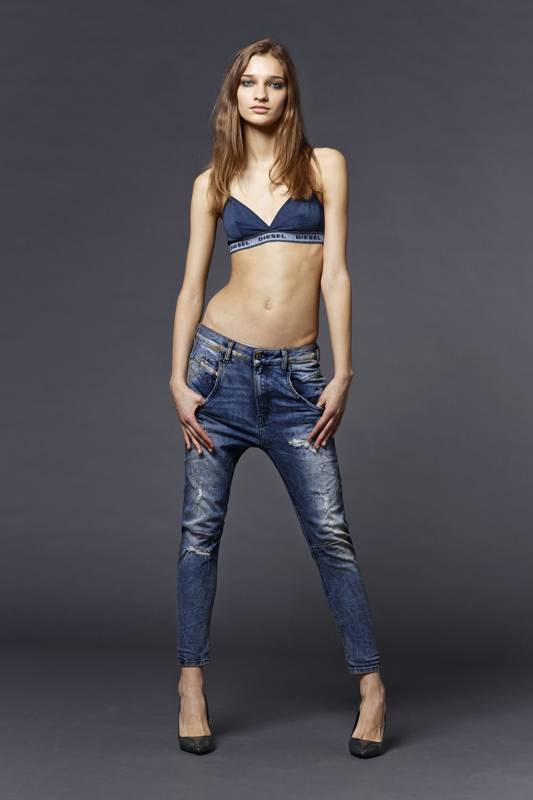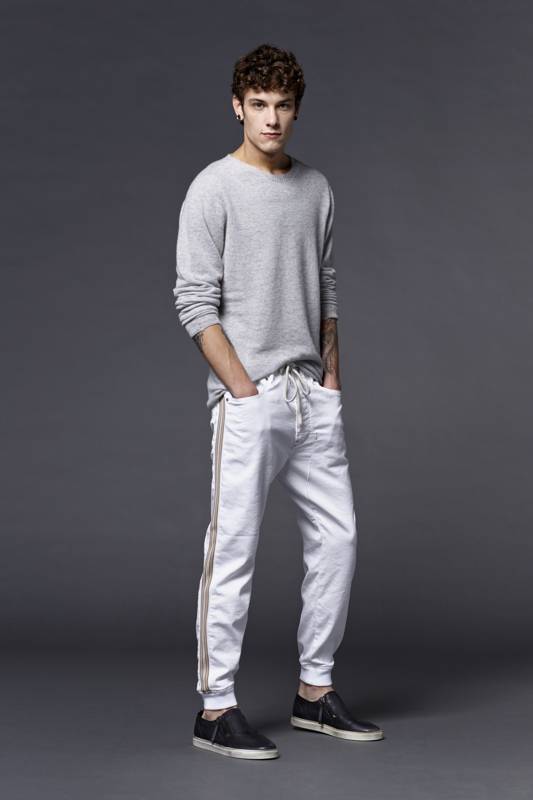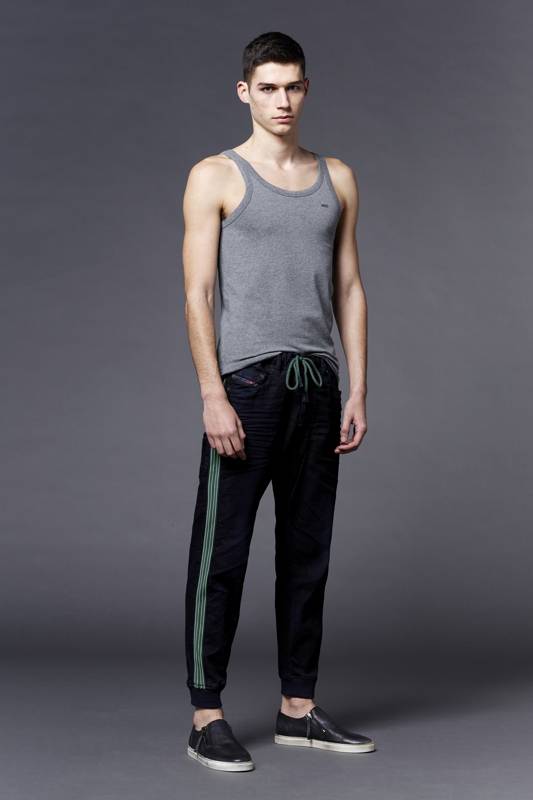 A black panther in the urban jungle, beautiful, wild and free, is the symbol of Diesel Men's and Women's Fall Winter Main Collection. Diesel's signature rebellious and irreverent attitude is elevated to the height of wearable cool. Sticking to the company's authentic DNA, products are reworked through a contemporary, creative lens making the collection fresh and desirable. Constantly seeking to innovate, Diesel pushes the boundaries of research on fabrics, technologies and design to deliver an appealing offering across all categories.
Capturing the essence of the brand, but filtered through a fresh, modern perspective, the apparel collection celebrates Diesel's unique DNA. Military and rock – the fashion house's signature themes – are reinterpreted with a light-hearted, personal approach. The free-spirited, effortless mood is enhanced by pops of colors and vibrant graphics, while hand-painted details, intricate beading and mixed textures put the accent on craftsmanship and high-end quality – these are epitomized by the new Timeless collection. Next to new graphics, including the collection's iconic panther, Diesel's unmistakable logo makes a comeback.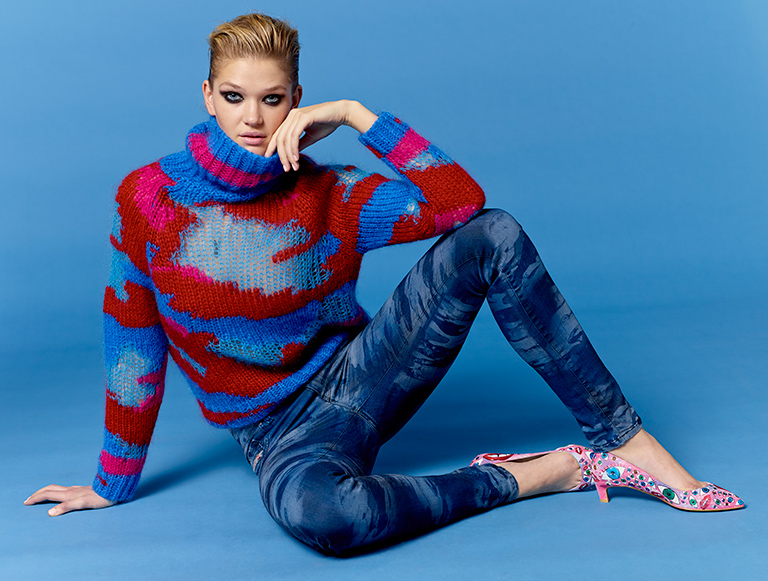 "My favorite piece in the collection is a grey sweater with our Mohican stamp – we are proud of our logo and now we are using it in an elevated way," said Nicola Formichetti creative director of Diesel.
Military
A fun, sporty take on the military theme. In keeping with its unique, innovative approach, Diesel creates its own hand drawn camouflage pattern, peppering all the categories, from outerwear to underwear. Its fashionable and artsy look is magnified on the soft knits. Traditional military green and brown tones are brightened up by hints of vivid colors via vibrant faux fur accents. These give a pop, playful touch to functional parkas and furry bags. Playing with contrasts, classic military pieces with a masculine allure, such as camouflage bombers and field jackets, are paired with hyper feminine dresses and blouses in floral patterns, while textured fabrics are matched with fluid materials with a silky, smooth look.
Casual Rock
Personal, unique, beloved. Like an archive of pieces found in vintage stores and then customized with emblems and drawings, Casual Rock features a broad range of influences mixed and matched in a urban, modern look. With a hyper decorative approach, a men's suede biker jacket is hand-painted with colorful graphics recasting childhood memories, while black leather aviator bombers are embellished with patchwork details. Women's shag fur vests and capelets have a rock meet bohemian attitude. Washed out prints, also used in the underwear range, give a vintage feel to cotton T-shirts. Their relaxed fit contrasts with the skinny silhouettes of denim pants and leggings. Accessories underscore the eclectic look. Heeled ankle boots for women feature metallic beads, men's high-top sneakers show graphic zips.
Evening Rock
The rock' n' roll mood is reinterpreted with an evening sensibility. From punkish safety pins to grunge plaid patterns, everything conjures elegant yet tough charm from a smart, cool metropolitan point of view. Sharp cuts and fitted silhouettes deliver a very precise, unisex look, defined by sleek separates, clean-lined mixed material coats and fitted biker jackets with studs. For a more unmistakably feminine mood, the lineup includes sexy zippered mini dresses and fluid chiffon blouses and frocks embellished with safety pins. A softer touch is introduced with cozy plaid and striped knitwear pieces. Vintage-like metallic leather pumps and cowboy booties add shiny effects.