CANDY PROJECT BY CAMPER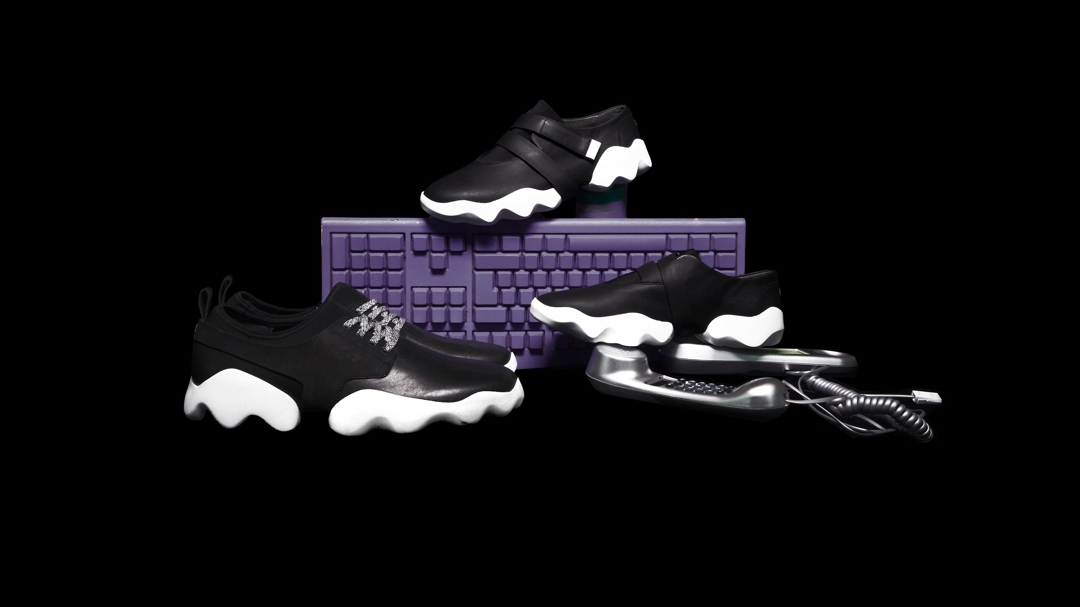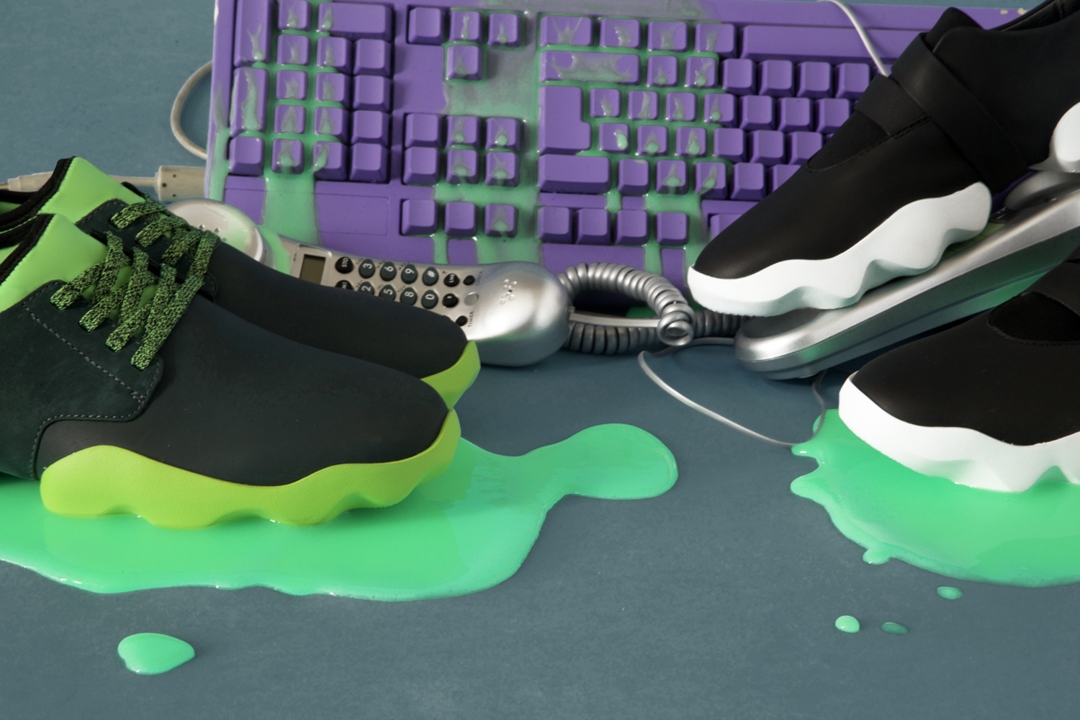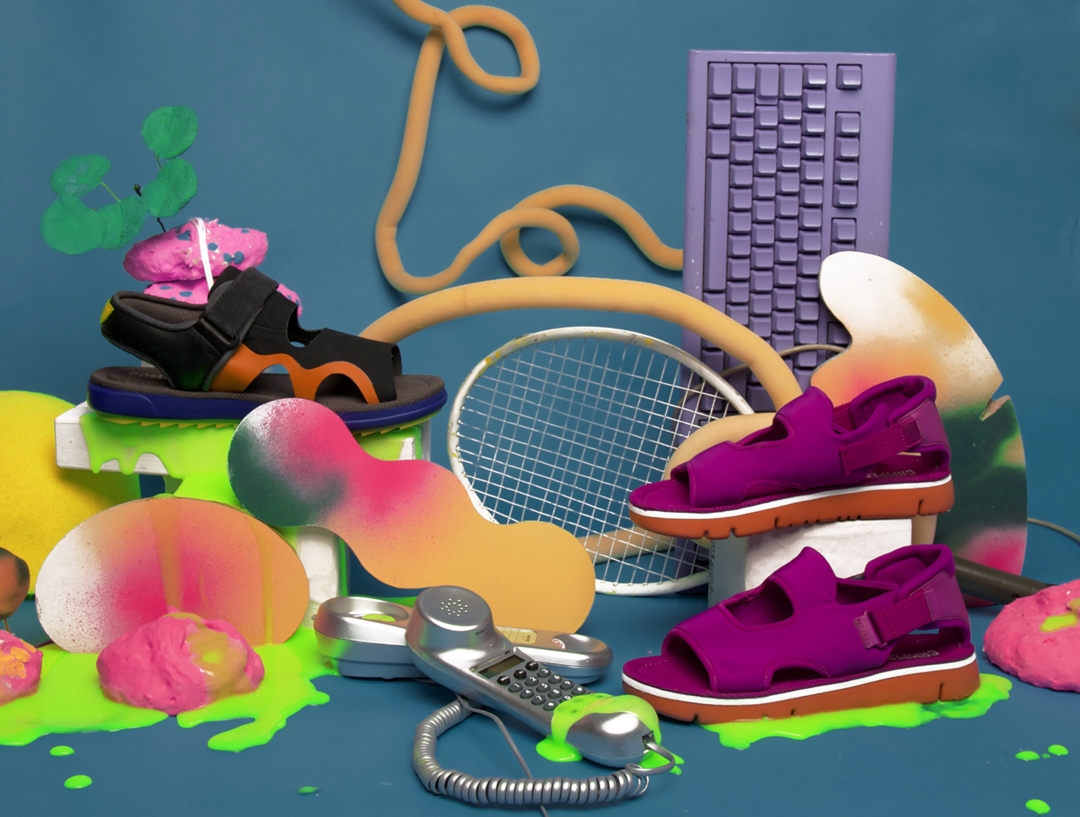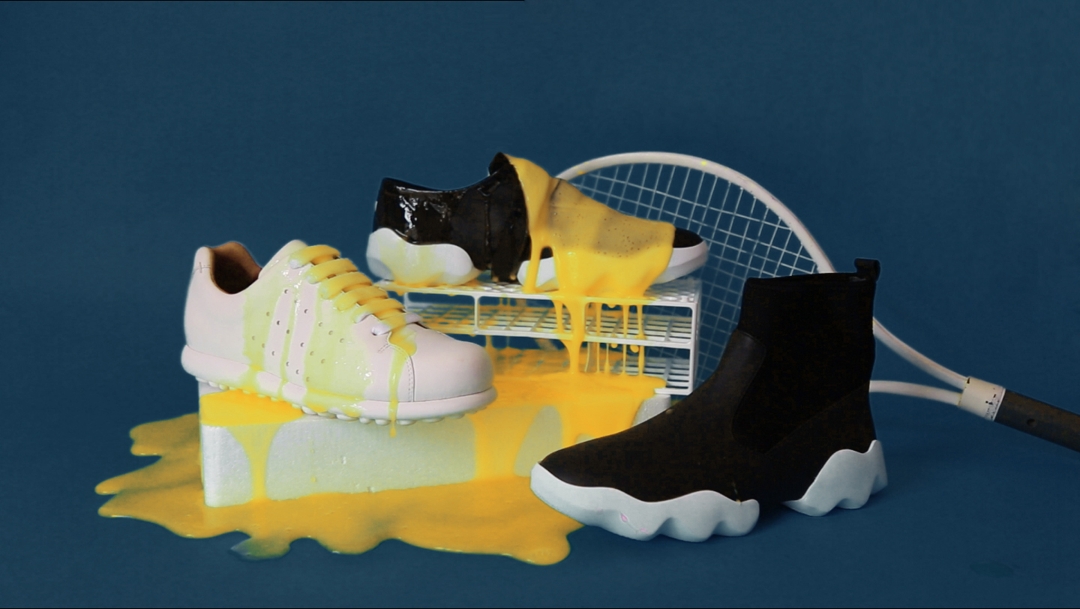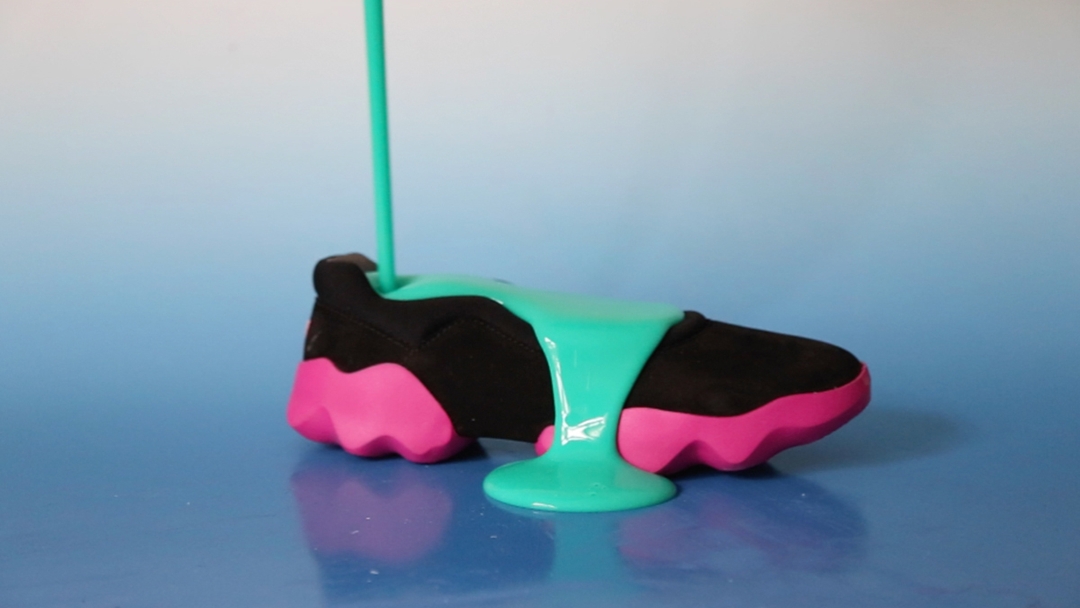 Creative Director Romain Kremer invited Tumblr art sensation Dom Sebastian who is known for his subverted graphic pop aesthetic to create digital content inspired by the pre-collection. Sebastian, currently a student at Central Saint Martins, lends his multi-disciplinary talents by way of a 60 second video featuring the lo-fi, trowback vibe that has garnered him an internet following.
The pre-collection is based on the idea of sport as style but the pursuit of leisure are its core. The video features retro teleshopping style graphics and is an explosion of colour and texture like the collection itself.