VOILE BLANCHE FALL/WINTER COLLECTION 2016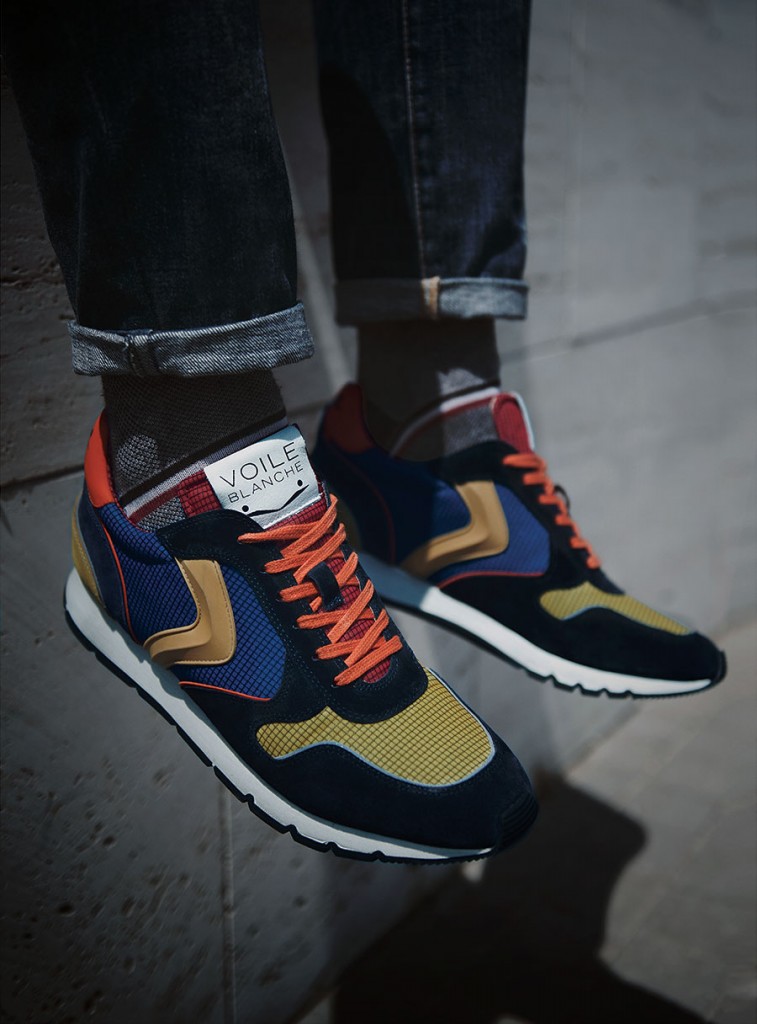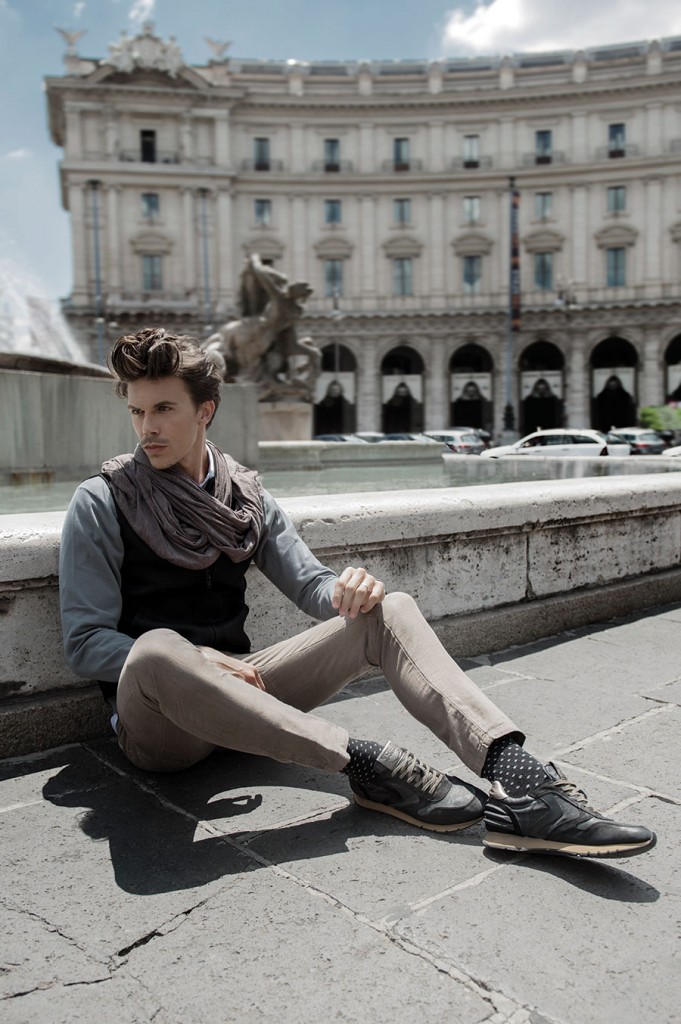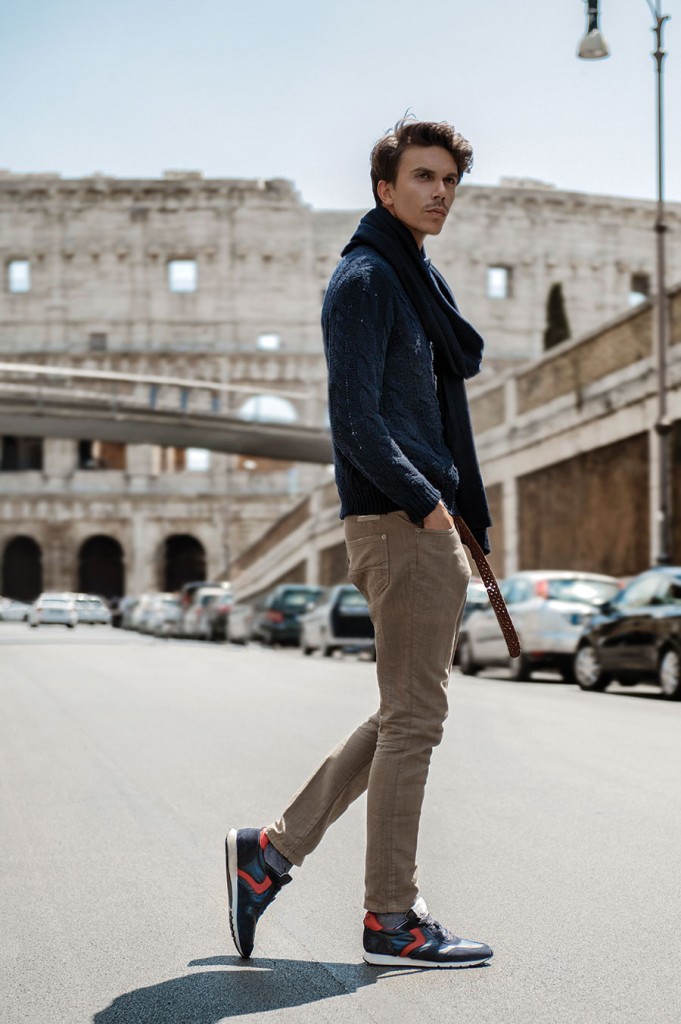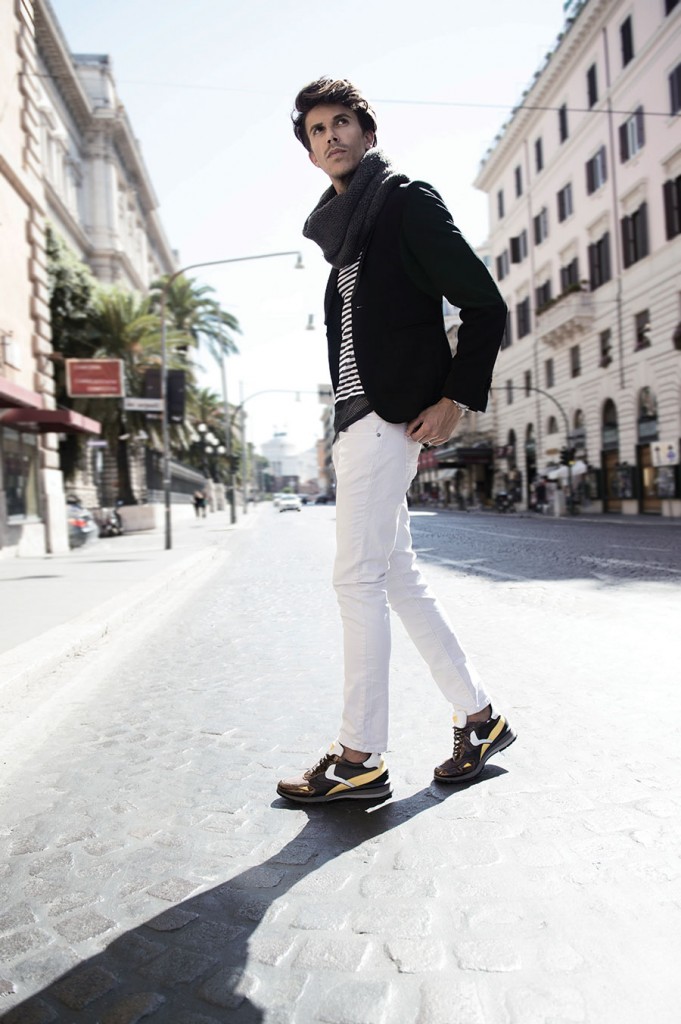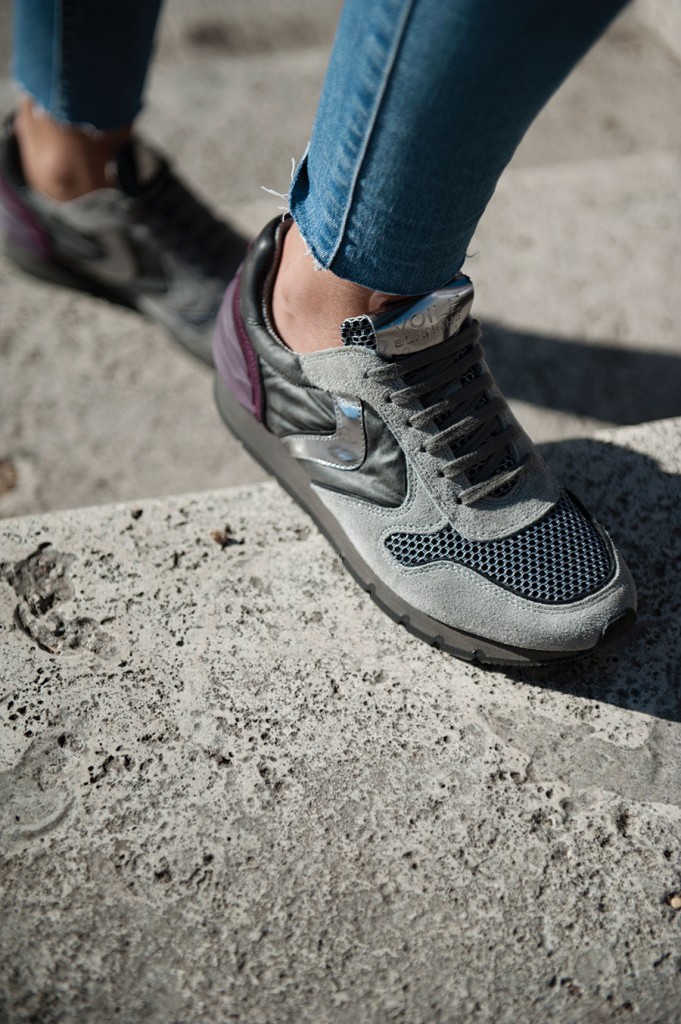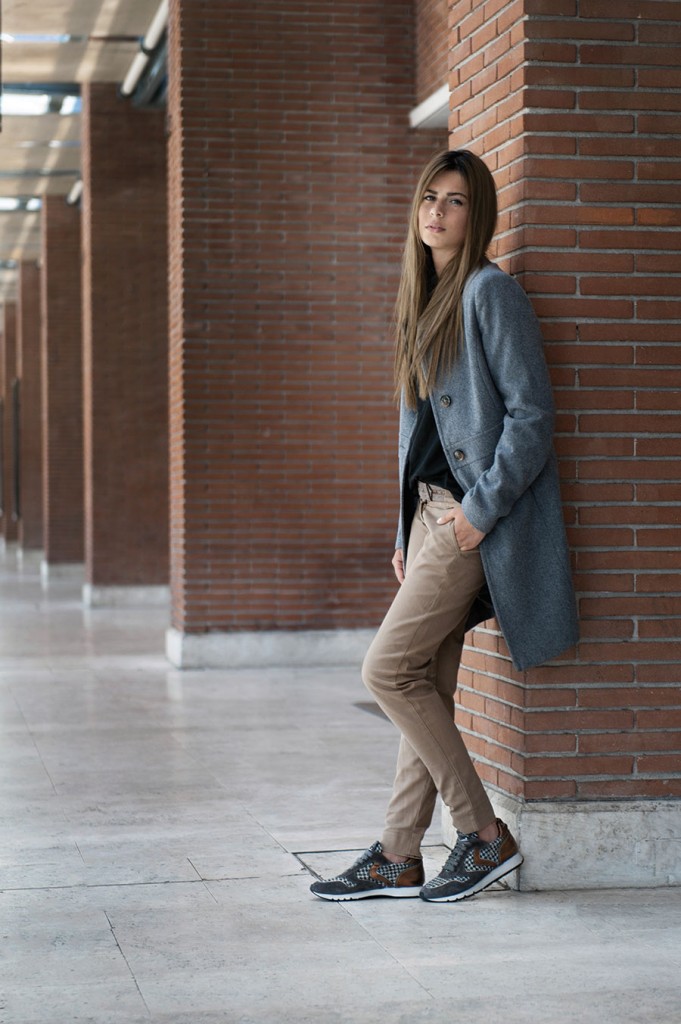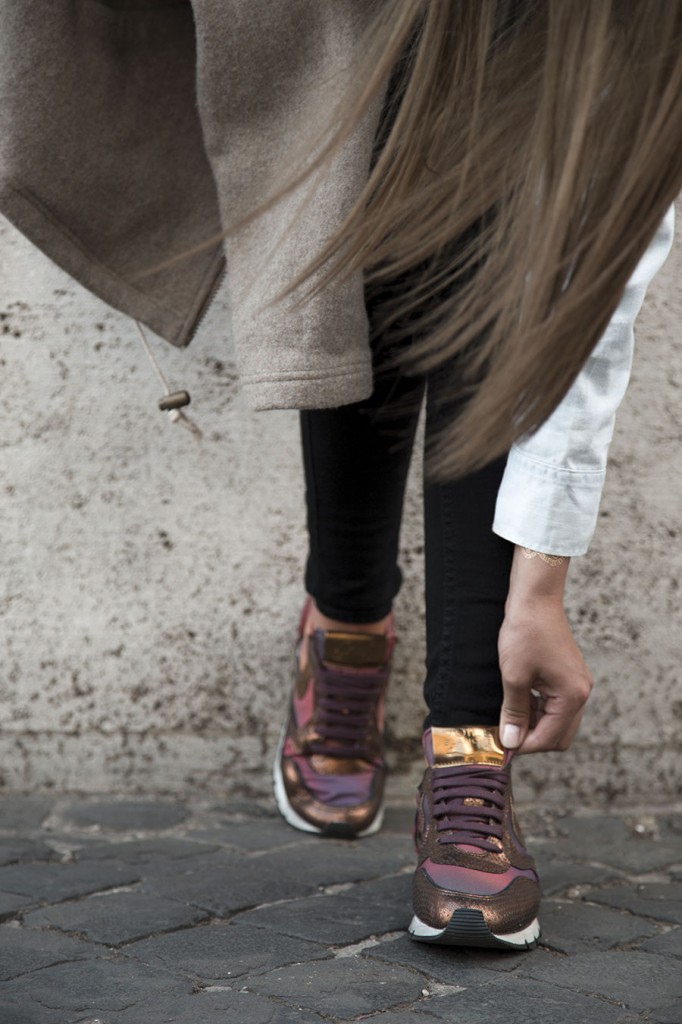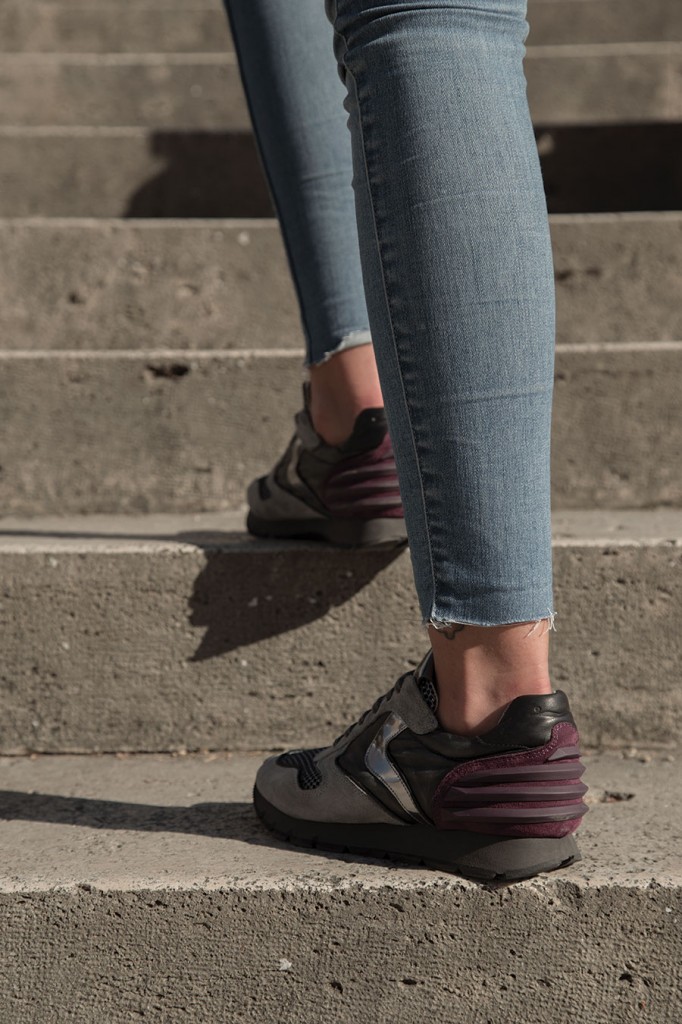 No overstatement or superfluous decorations. The Voile Blanche collection for the coming Fall-Winter season goes back to the essence of an accessory that is a symbol of the male wardrobe, taking a stylistic orbit around the sneaker and its structure. Along with the coded design of Liam, an icon model, there are also new structures with visible lines that play a leading role in an accessible but sophisticated look that meets the demands of the Voile Blanche client, who is always looking for something that is never too unidirectional.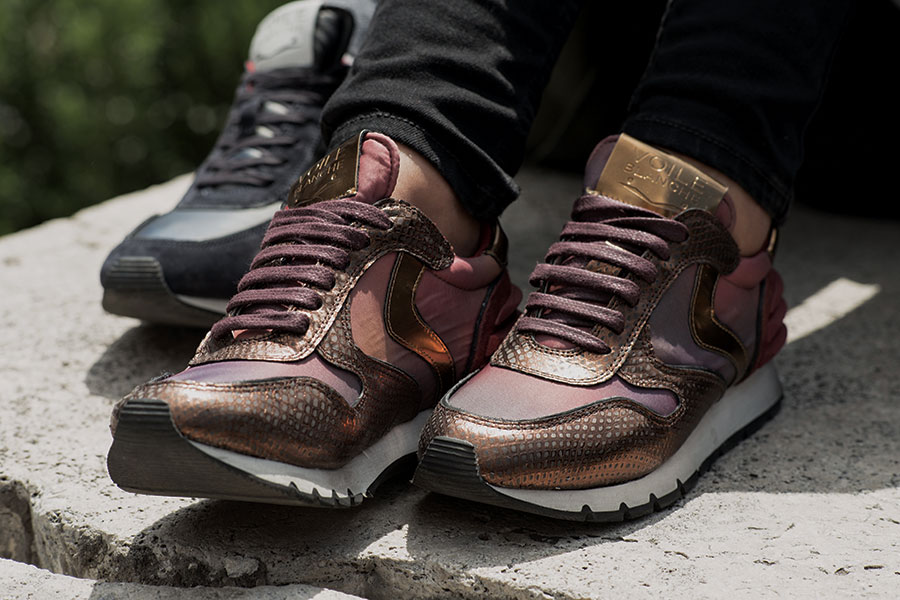 Military inflexions are mixed with the world of sports and technology. Materials are technical but never too cold, they warm the figure and nod at a casual and décontracté imagination to become a wide range of items that beg to be worn, beyond seasons and trends. Classic nylon is replaced by hand-discoloured lycra, creating very delicate but deliberate and evident nuances. One of the newest fabrics for Voile Blanche is a technical canvas consisting of semi-gloss wire coupled with mat leathers like nubuck or rubberised material, to bring out the naturalness of the material, while remaining true to the style of the collection.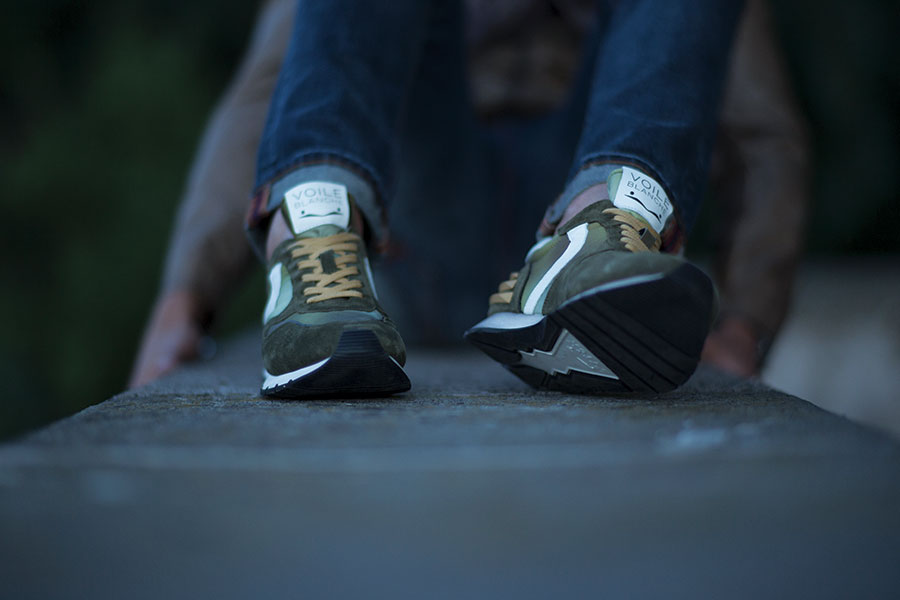 Everything moves within a well-defined perimeter, often combining luminous details with perfectly mat materials. Voile Blanche confirms its uniqueness in experimenting with and processing sneakers, without straying away from the cornerstones of sobriety and balance.
Colours are never flat but have depth and nuance. Military shades are brightened by flashes of gold and bronze. The colour palettes of grey, blue, burgundy and black are juxtaposed with gunbarrel grey or silver lamina.