Spring VIBRAS collection of the brand GUESS was presented to all fashion lover in Promenada Shopping Center in Novi Sad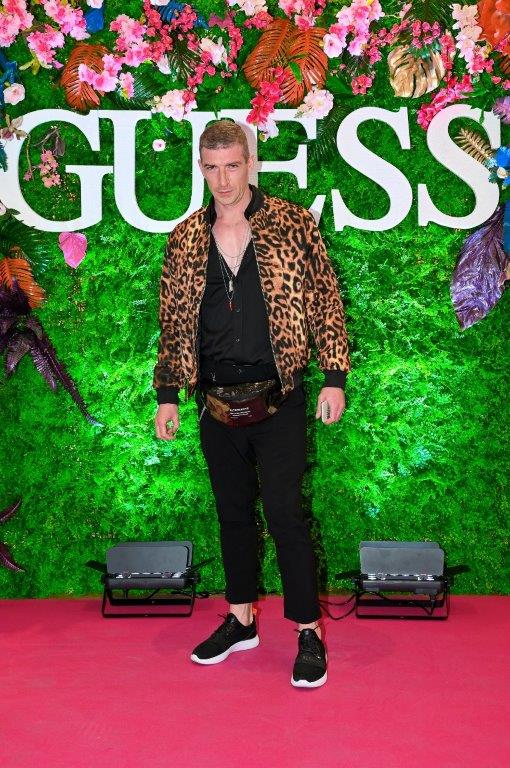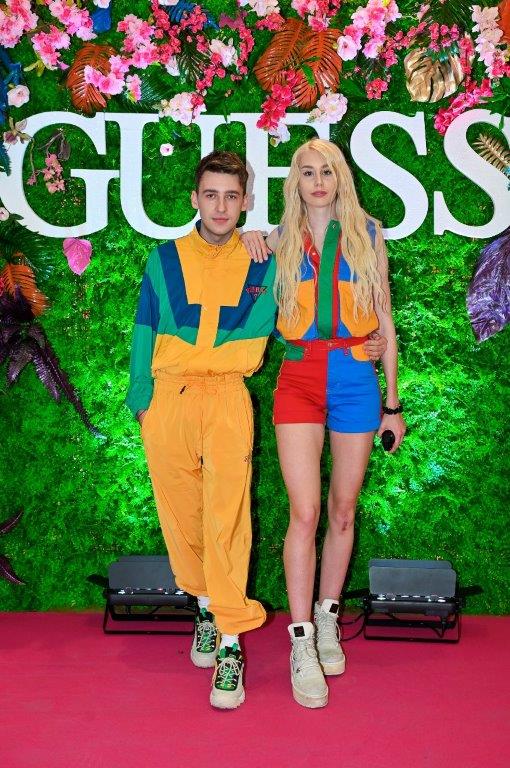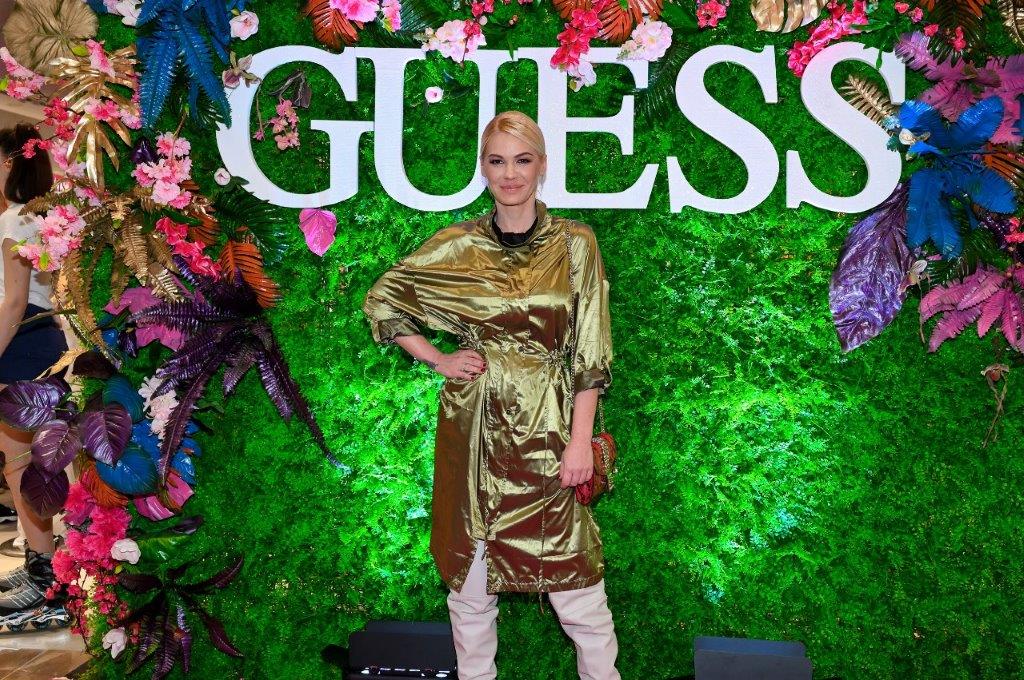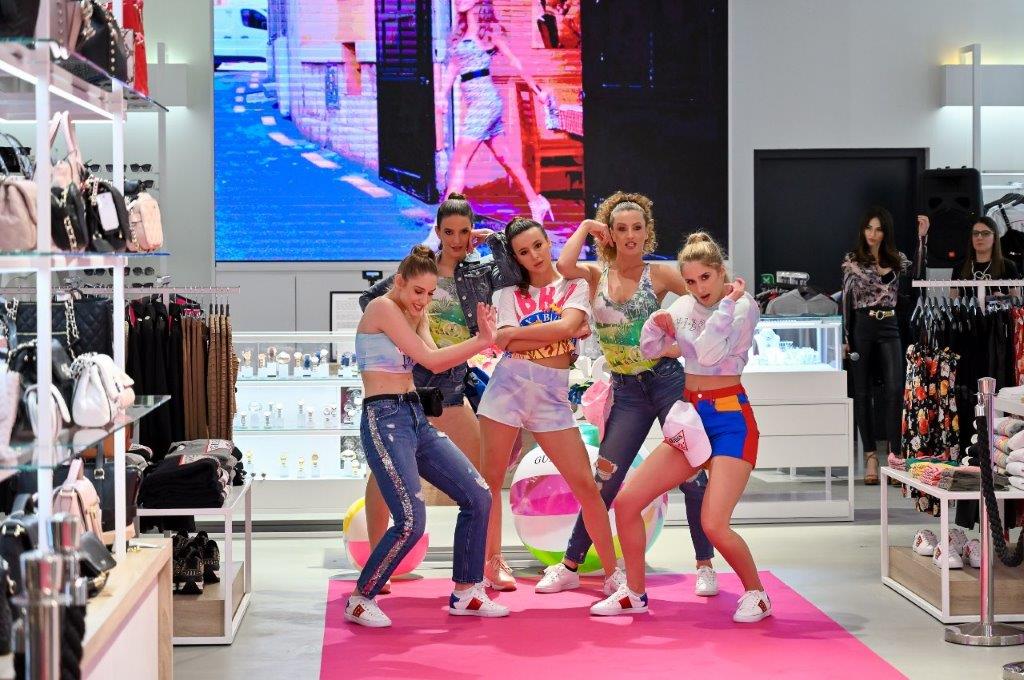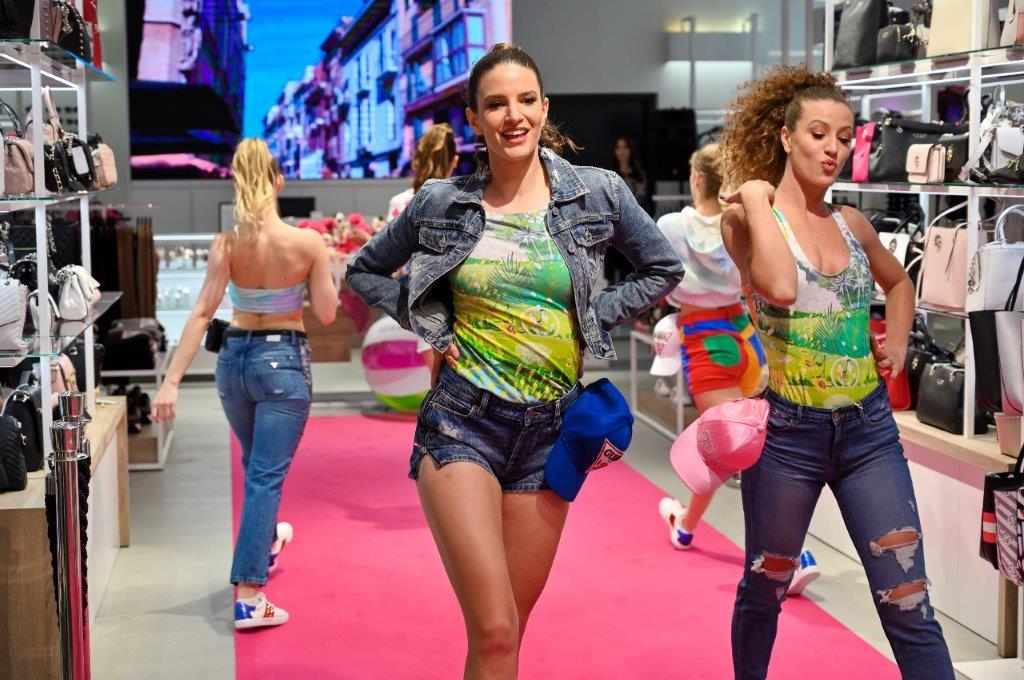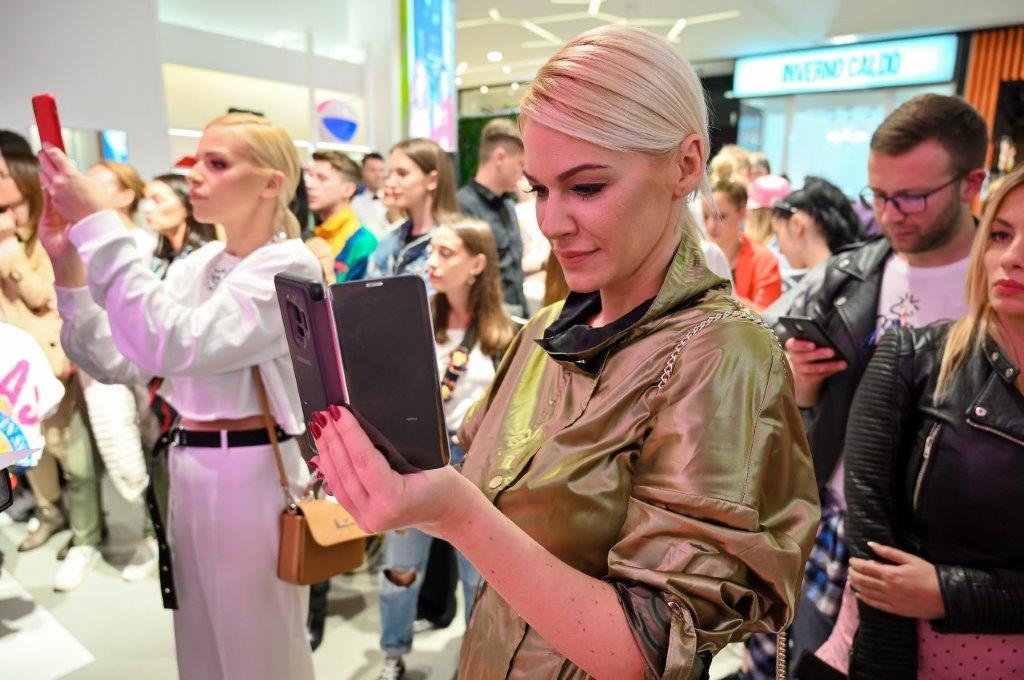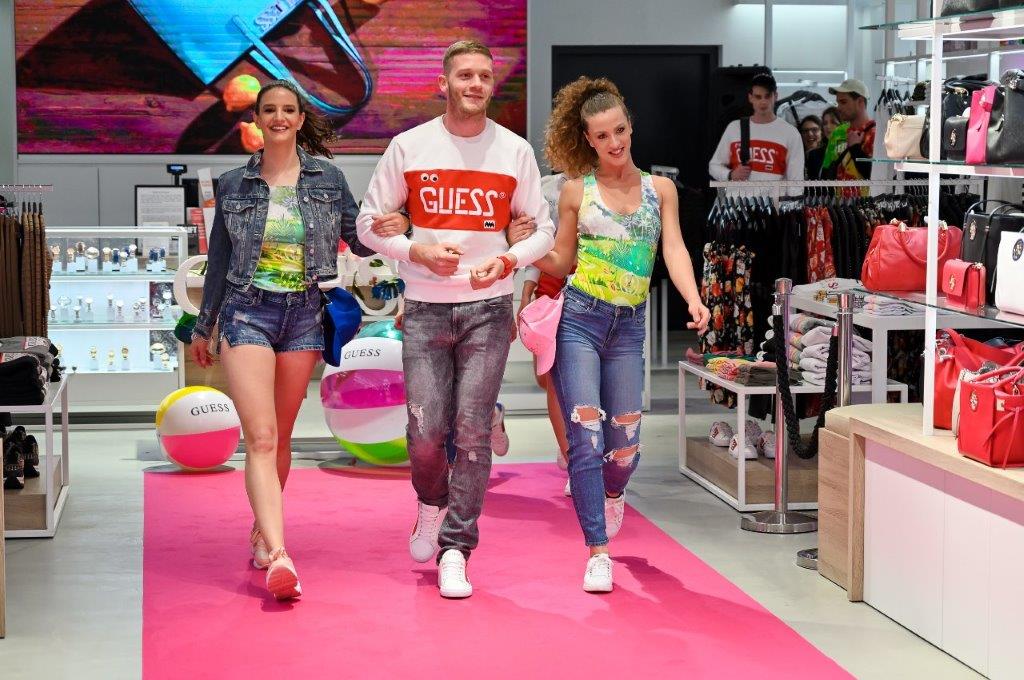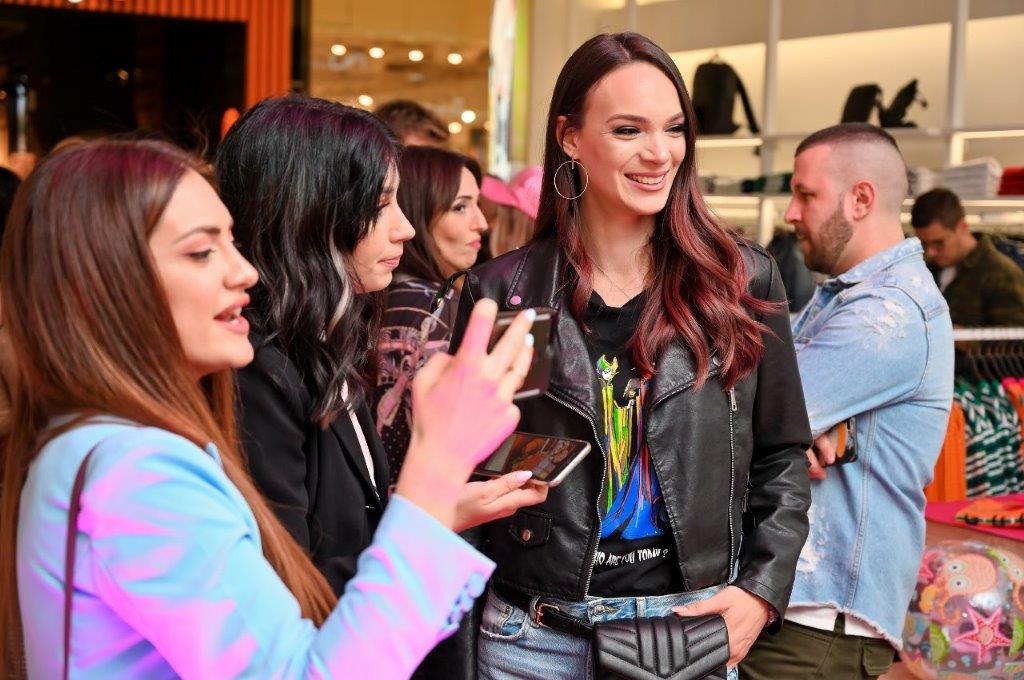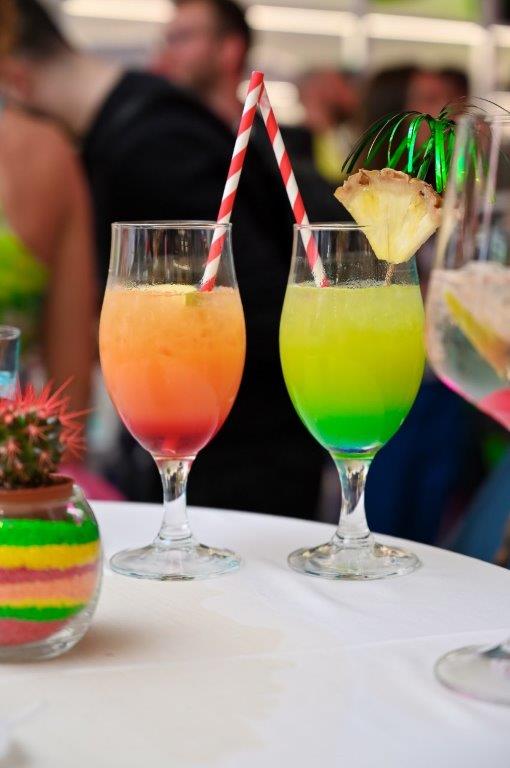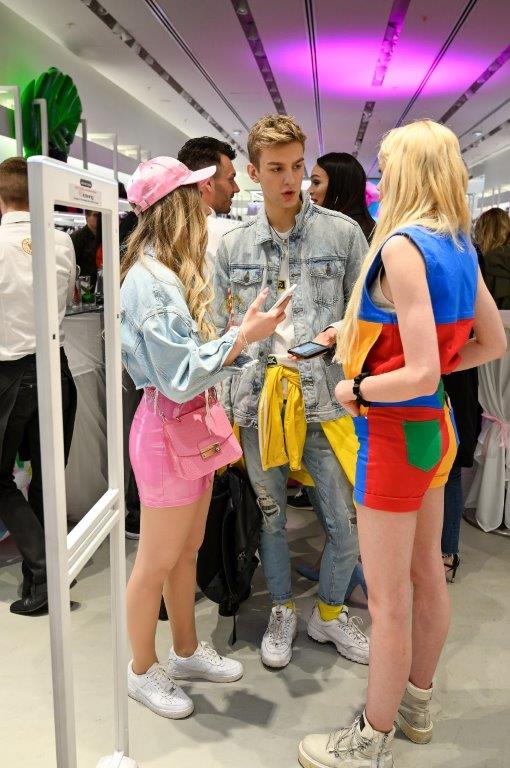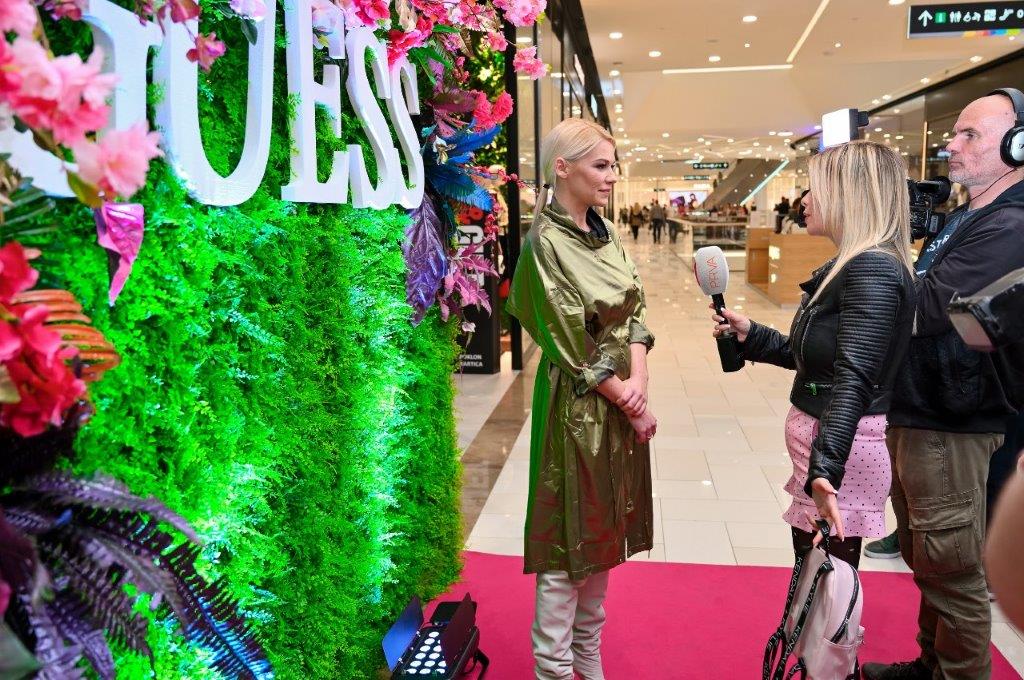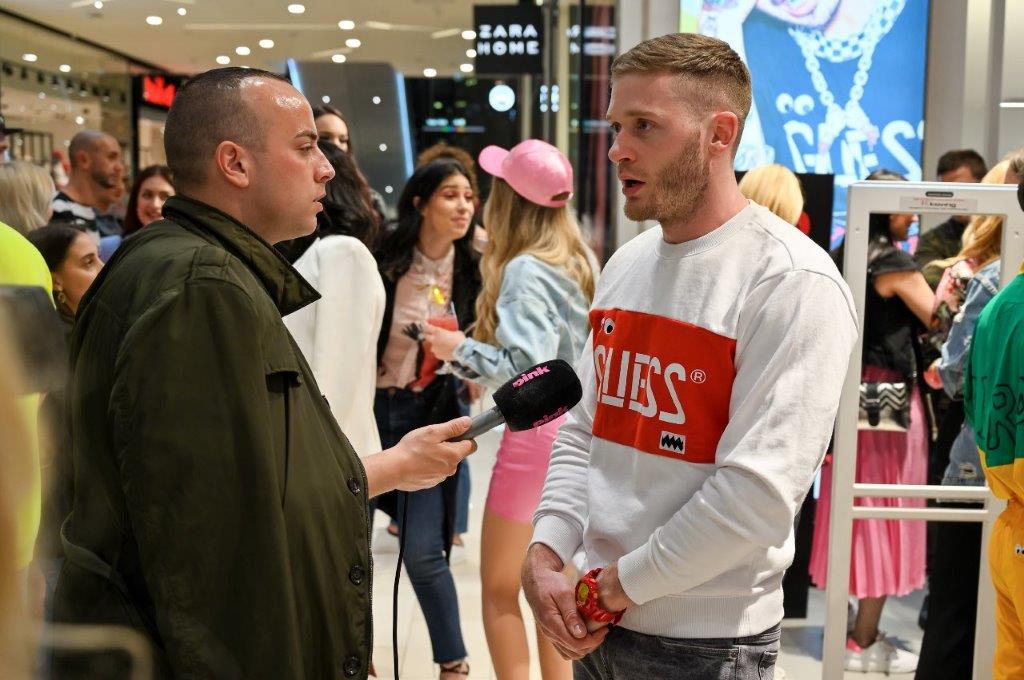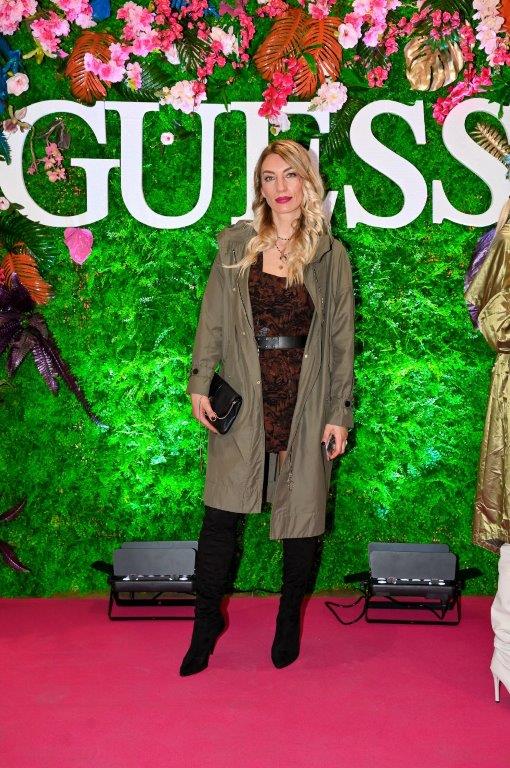 Followed by dance show and exotic sounds of reggae ton, spring collection of GUESS brand called VIBRAS was presented at Promenada Shopping Center. This was a unique occasion to bring the spirit of Miami to Novi Sad.
Actress Jovana Balašević hosted the event in her own style and in the spirit of Guess, presenting the VIBRAS collection to all invitees, as one more proof of the popularity of the brand, recognized around the globe. Fashion fans in our country will have the opportunity to enjoy the unique pieces of VIBRAS.
Celebrities, influencers and fashion lovers that were present on the event, had an unique opportunity to enjoy the presentation of the bold and vivid summer outfits, complemented by the attractive fashion accessories of the brand. Among invitees there were ladies famous for their excellent style and fine taste for fashion such as Nataša Bekvalac, Kristina Bekvalac, Jovana Balašević, Ana Stanić, Daniela Dimitrovska, as well as popular actors Bojan Perić and Aleksandar Radojčić, who walked up with models. At the event were present our famous influencers Ena Luna, Anastasia Grujić, Lea Stankovic, Sofija Grijak, Tatjana Jo, Fashion pumpkin, Vladimir Gašić, Andrija Jo, as well as columnist and journalist Milivoje Čolić.
Fashion pieces with tropical patterns, popular belt bags and retro sunglasses, as "must have" pieces of the season amazed all ladies, while men enjoyed a look that reflects a bold modern style. This is why the face of the new collection is famous Latin singer J Balwin whose style fits perfectly with the tones of GUESS.