TOP 5 JACKETS FOR MID-SEASON!
When we say mid-season what garment do you first think about?  Definitely on jackets: rustling, denim, canvases, leather… Whatever you can imagine!
We haven't felt the real difference between seasons for a while now, so winter spills over into summer very quickly, and then summer replaces winter again. That's why on days like that we always need one, two, three light jackets to fit with every outfit!
As we look forward to the arrival of warmer days in the coming period, which will still carry with it a few cold breezes, we have decided to bring with them a few suggestions for jackets without which we will certainly not go into the transition period!
Starting off with an Italian brand, which always surprises the fashion scene with unique pieces that find true adventure lovers and unusual models! Diesel brings in two jackets that we've singled out as favourites for the transition period ahead.
The next pair of jackets that are sure to be shortlisted are Scotch&Soda canvas pieces from the new collection, which go with the spirit of freedom and authenticity, as is the entire new collection. Would you include something like this in your daily choice of outfits?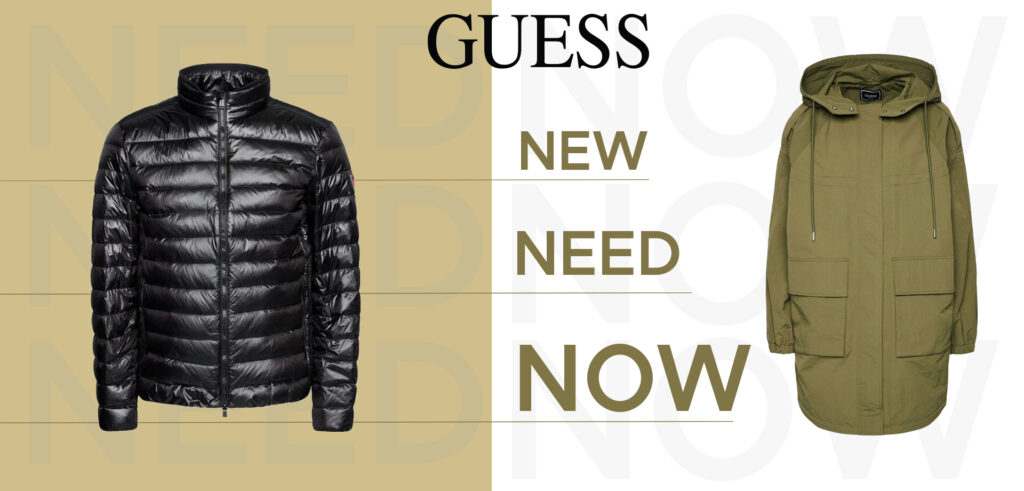 From sunny LA comes a proposal that we believe will win the most sympathy. Primarily because it's a guess brand, and because these are pieces that can fit in with absolutely every day outfits and a few evening variants!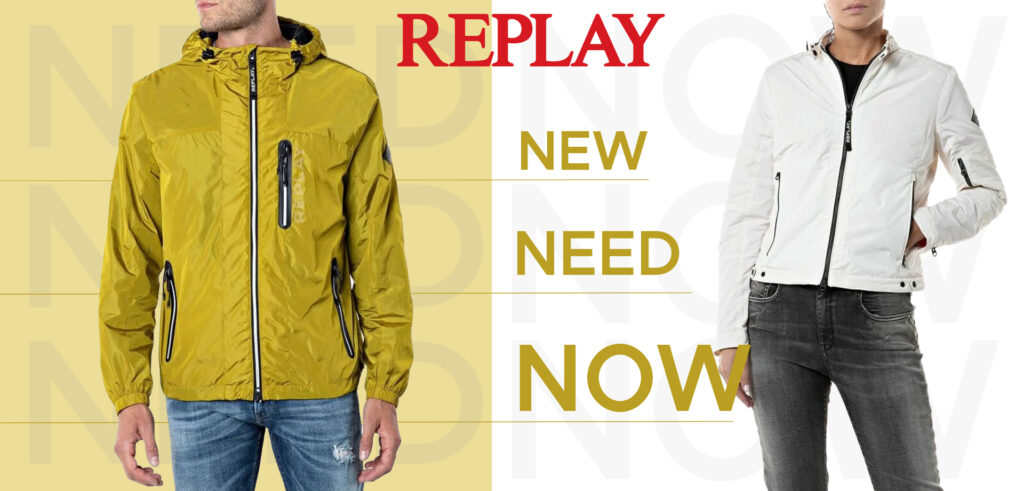 If you are a fan of outdoor activities and enjoy spending days on the mountain or on tourist tours with friends, we know that the jackets we have singled out from the Replay brand will be loved for a number of reasons!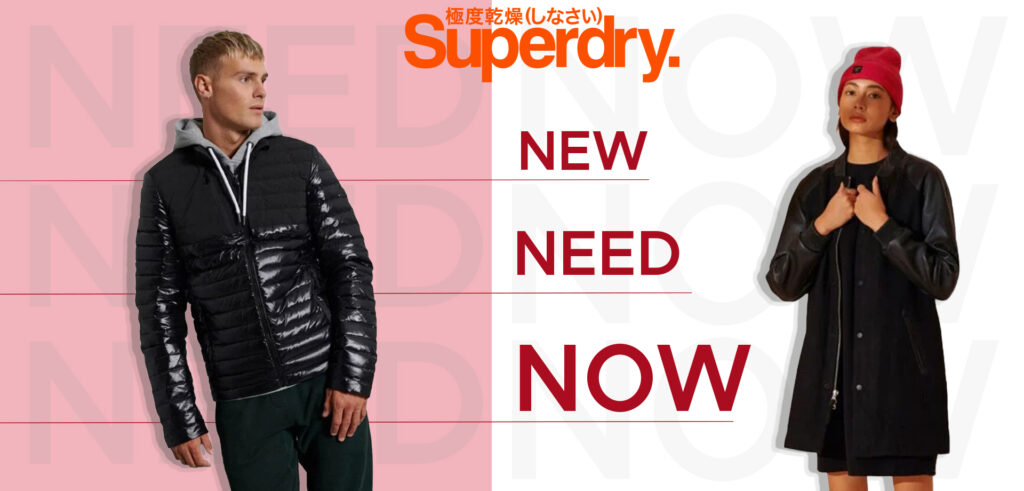 Lastly, we are presenting brand that young  people absolutely adore! The jackets of the Superdry brand will awaken in you the youthful spirit and desire for new adventures!
By clicking on the description below the picture, you can quickly reach your favorite and grab a novelty that will surely be a useful and beautiful addition to your closet!
I'll see you at the shops and the www.fashionanadfriends.com
Your Fashion Comapany