TOMMY HILFIGER REVEALS THE SPRING 2020 TOMMYXLEWIS COLLABORATIVE COLLECTION
The launch builds on the partnership's strong sustainability focus and "Style for All" philosophy.
Tommy Hilfiger, u which is owned by PVH Corp., is pleased to reveal the Spring 2020 TommyXLewis collaborative collection co-designed by iconic American designer Tommy Hilfiger and six-time Formula OneTM World Champion and global brand ambassador for TOMMY HILFIGER men's, Lewis Hamilton. The fourth collaborative collection between the American designer and British racing driver makes positive strides forward in sustainable practices and embraces the notion of "Style For All" – a belief that great style erases all boundaries in gender, age, ethnicity and body type.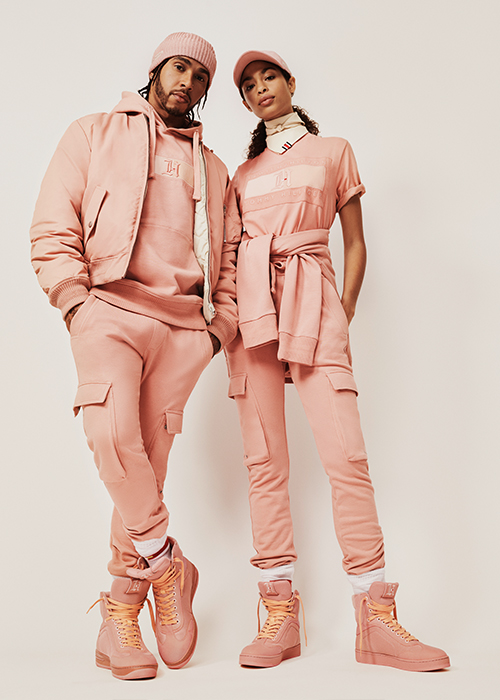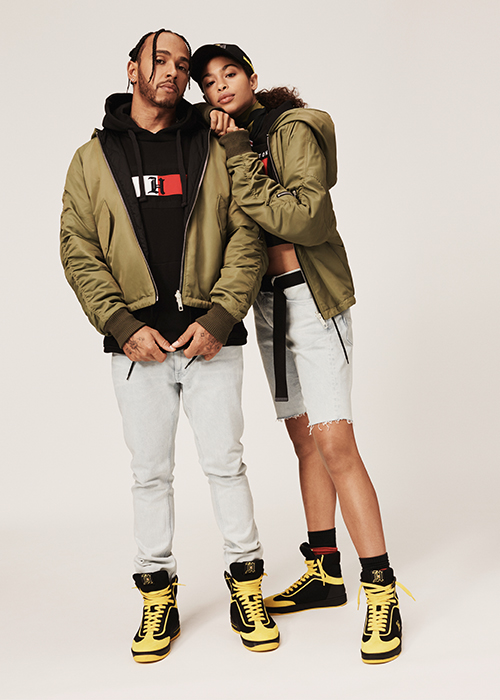 The Spring 2020 TommyXLewis collection fuses two worlds: the brand's strong menswear heritage with Lewis' streetwear style, celebrating iconic designs that embody the modern American wardrobe. Loyalty sits at the heart of the Spring 2020 TommyXLewis collection, and is reflected in pieces that nod to classic archive styles. Unexpected detailing, such as reversibility, adds function to classic outerwear silhouettes; new fits are seen on hoodies and cargo pants. Military blues and greens blend with neutral tones and neon pops, infusing the classic tracksuit, bomber jacket and field jacket with a modern edge. The Spring 2020 TommyXLewis collaborative collection is more conscious than ever, with over 75% of the apparel featuring sustainable elements, including 100% organic cotton. Sorona®, which is made from a plant-based fiber, was used as a sustainable alternative to down. The collection also utilizes lower impact washes and recycled textiles on styles including denim pants and shorts, woven tops and the bleached trucker jacket.