TOMMY HILFIGER REVEALS THE FALL 2019 TOMMYXZENDAYA COLLABORATIVE COLLECTION
Tommy Hilfiger, which is owned by PVH Corp. [NYSE: PVH], is pleased to reveal the Fall 2019 TommyXZendaya collaborative collection, co-designed by iconic American designer Tommy Hilfiger with actress and global brand ambassador for TOMMY HILFIGER womenswear, Zendaya.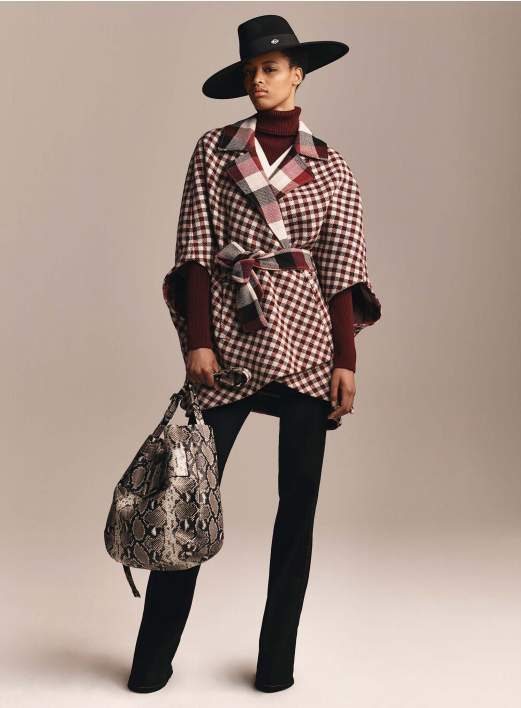 The collection redefines power dressing for the modern woman, with each piece designed to evoke emotions of strength and confidence. Fans of the brand can now complete a quiz to discover what designs best celebrate their unique style, as well as get a sneak peek of select pieces on tommy.com, and add their favorite items to wishlists starting August 28, 2019.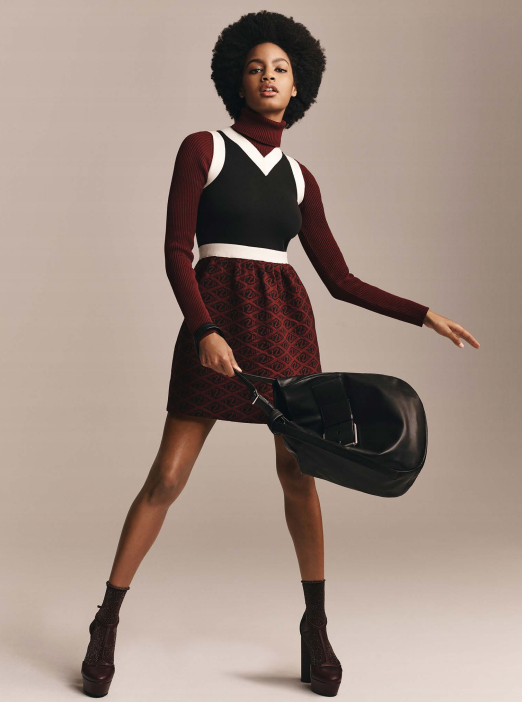 The second TommyXZendaya collection is a celebration of iconic '70s silhouettes fused with Tommy Hilfiger's classic American cool heritage. The monochrome color palette blends with rich burgundy and metallics, while a fusion of prints and polka dots bring an unexpected twist to structured silhouettes and scarf dressing.
Creamy leathers, faux furs and rich velvets enhanced by silver metal detailing add a luxe touch. Houndstooth sartorial tailoring elevate the timeless trench coat, narrow-waist blazer and wide-legged pants.
Constellation graphics as well as snow leopard-look and snake-look prints add a playful edge to maxi skirts and wrap dresses. From apparel and accessories to swimwear and underwear, the Fall 2019 TommyXZendaya collection is strong and confident, reimagining era-defining styles with a bold edge.
The Fall 2019 TommyXZendaya collaborative collection will premiere during the TOMMYNOW experiential runway event at New York Fashion Week on September 8th. Runway looks will be available across an ecosystem of immediately shoppable channels in more than 70 countries, including tommy.com, select TOMMY HILFIGER stores worldwide, select wholesale partners, and social media as of September 8, 2019.