TIMBERLAND VEST WITH A TWIST BRITISH ROYAL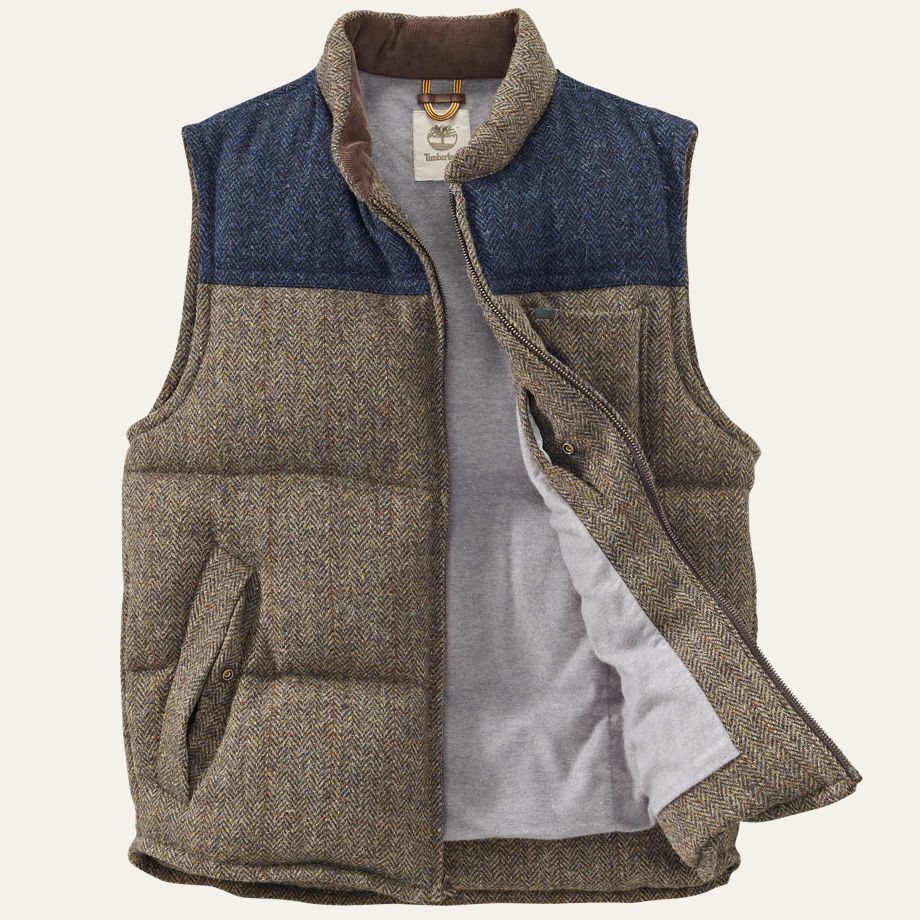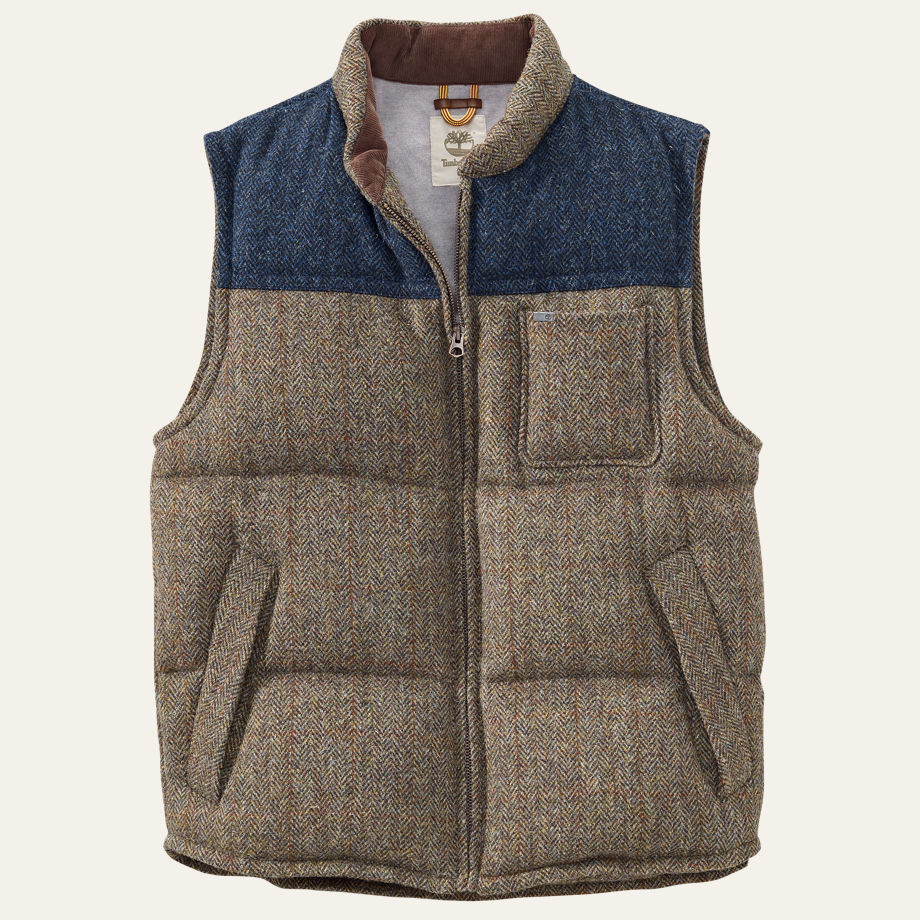 From Timberland fall/winter 2015 collection, we present male mountain vest made of 100% Harrys Tweed herringbone wool. It is material that is handwoven on a small island in Scotland Harrys. Stained with moss and plants that grow on the island. On his weaving work only 200 people and it is very rare and prized in England and the rest of the world. For example, the jackets of this material worn by members of the British royal family. The material is long-standing. English bankers at the start of working life buy a jacket that when they retire seems unchanged.
This model of vests can be purchased in Timberland stores in Belgrade - Usce shopping center and Delta City.