TIMBERLAND SPRING 2015 MEN COLLECTION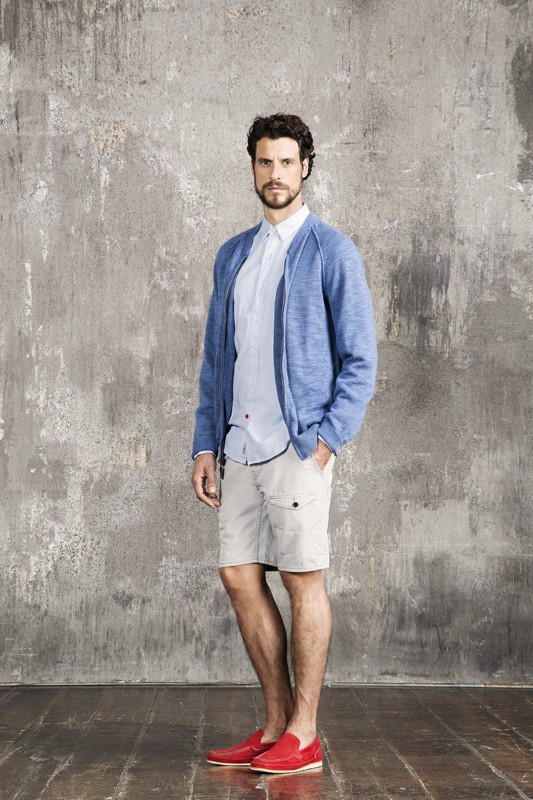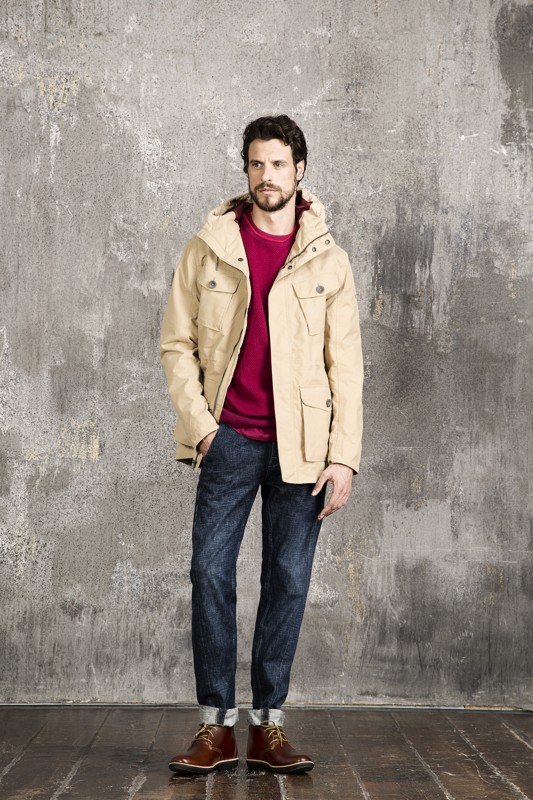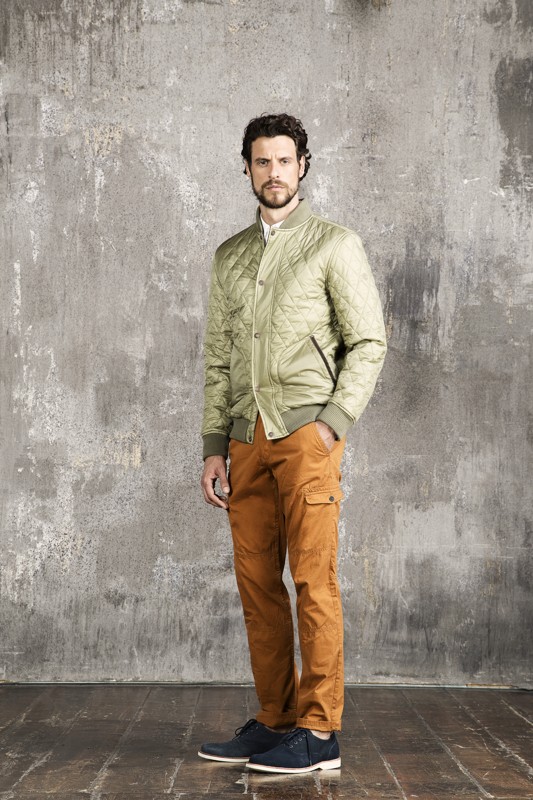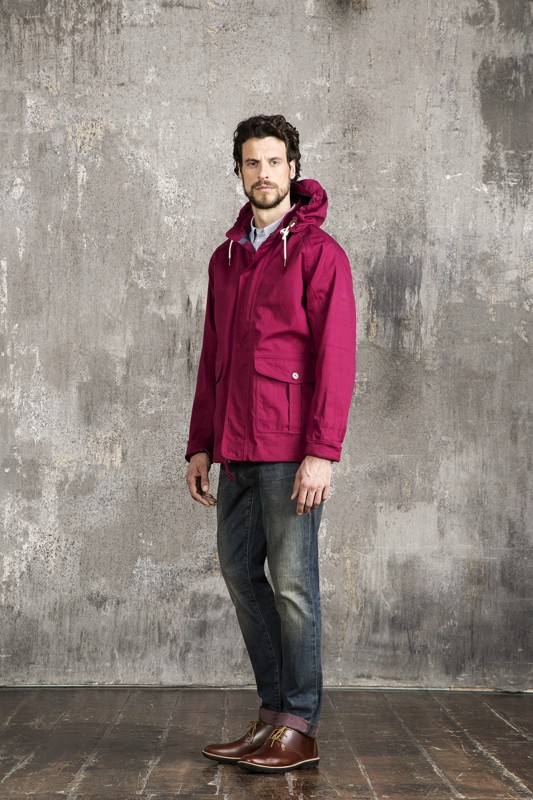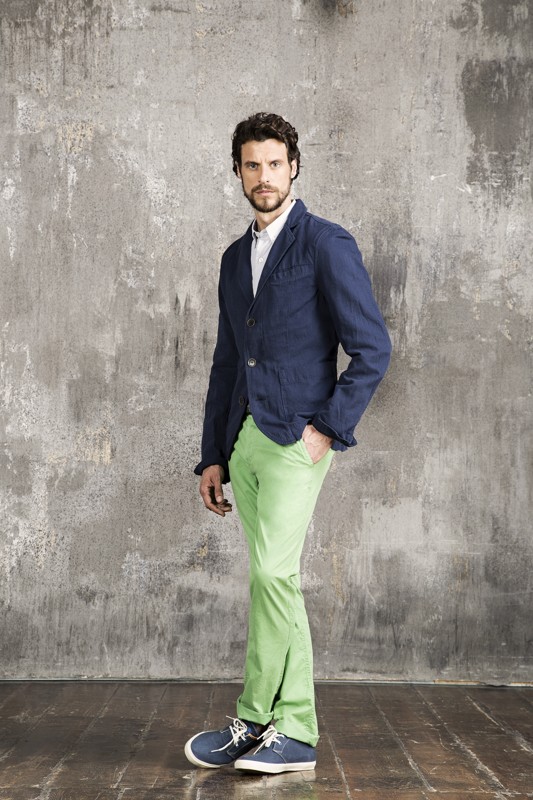 Spring collection of American classic TIMBERLAND for 2015 presents a small revolution of cuts and colors for members of the stronger sex who are reluctant to experiment with fashion trends.
Special emphasis is on the absolute highlight of the season - washed jeans and different shades of skinny to straight cuts. For trendy guys we highlight attractive line of lightweight and custom tailored blazers and jackets for a transitional period. As for the warmer weather the inevitable cuts are chino pants and shorts in very bold colors like dark pink, reseda and mustard, but also something are lighter shades. When it comes to trademark of the brand - shoes, there are wide selection of models from the finest natural materials - leather, linen, cotton, combined with eco-friendly recycled detail for every occasion.