TIMBERLAND FALL/WINTER 2015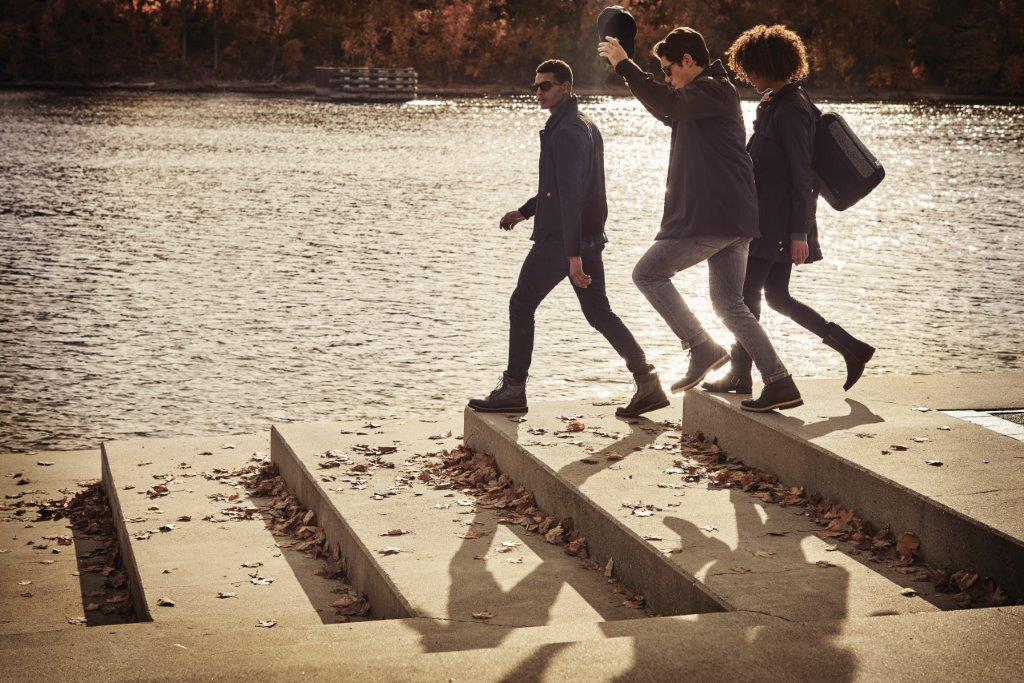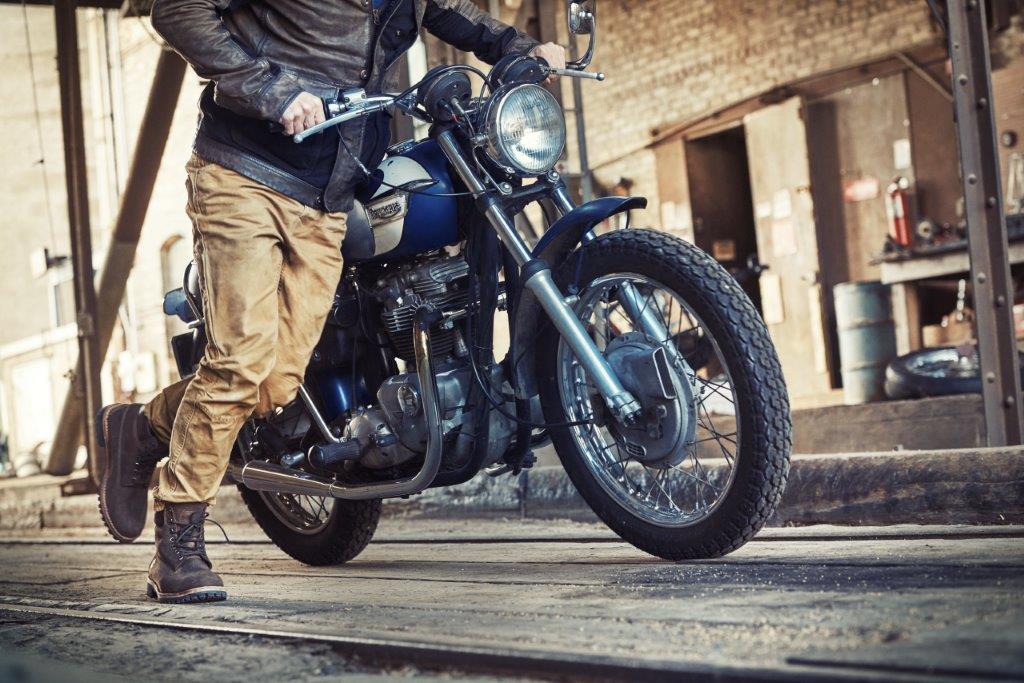 Life on the modern trail is full of surprises. Unlike a traditional journey, this one is full of constantly changing opportunities and encounters around every corner, offering exciting detours and chances to connect. It's a journey of city streets, unpredictable weather, last minute plans and stylish expectations. Wherever the day's path may lead – through shifts in temperature and terrain, to rugged days and refined nights – adaptability and versatility are fundamental to any outfit.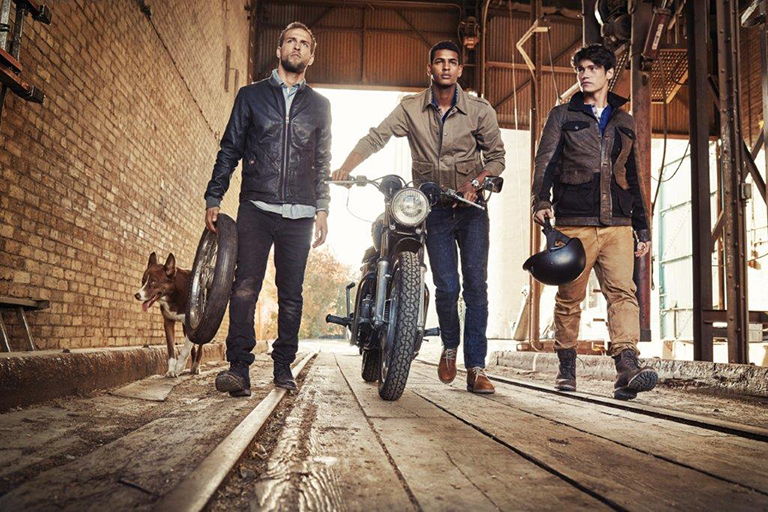 The Timberland® Fall 2015 men's collection of footwear, apparel and accessories marries effortless style, product performance, and on-trend ecoconscious fashion, to create a wardrobe meant for layering and style adaptability. With an eye on the heartbeat of nature, the looks within the collection are designed with sustainable awareness of our environment, while providing what men need to take on theirs. The line celebrates the collective spirit of the season with looks to be paired together, or worn individually, for a stylish take on the fall/ winter season. By leveraging monochromatic styles, moto-inspired wardrobe perspectives and mixed media, the Timberland® brand prepares men to take on anything in a way that makes fashion accessible and functional.
Monochrome
The extremely rugged and impeccably refined styles found within the fall collection incorporate inspiration from the modern monochromatic trend. By celebrating the tones and metallic hues found in industrial and natural settings, looks can be dressed up or down to embody what it means to be ready for anything. Pair the Allendale River Herringbone Plaid Shirt with the Thompson Lake Colored Corduroy 5-Pocket Pant and the Britton Hill Moc Toe Waterproof Boot in black to establish an adaptive, fashion-forward look to last all season long.
Life on the Road: Biker Inspiration
Whether watching the runways or keeping a close eye on the open road, the rebellious spirit of bike culture continues to inspire fashion trends through the use of leather textures, metal accents and an untamed spirit. Collection pieces like the Mount Webster Bomber Jacket with a lightweight chambray shirt and the City Premium 6-inch Side Zip Boot create looks that are refined enough for the city, yet tough enough for the open road. A true celebration of textures, the looks are designed to be mixed a matched, and represent the spontaneity found on any adventure.