Timberland CITYROAM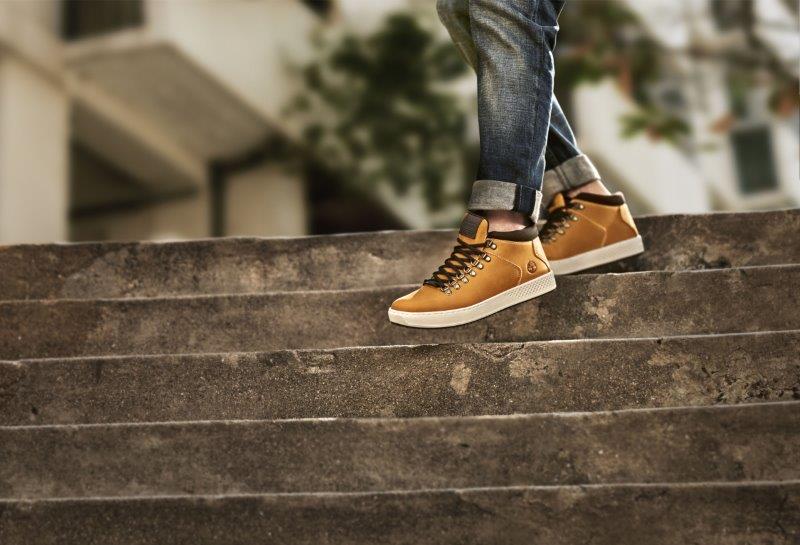 For Fall'18 Timberland continues his journey with the "Urban Forest" worldwide ADV Campaign showing how Aerocore technology enables the search for nature hidden within the city. Timberland will empower once again selected influential urbex photographers in search unexpected side of the city that invokes the spirit of the great outdoors to delve deeper into another environment: the Urban Forest.
season. Fusing field boot heritage with outdoor utility innovation, the Cityroam is the ideal subject through which these urban photographers will tell their unique story of one mesmerizing location: Hong Kong. The bustling Asian territory was chosen for its mix of old and new, its temperate climate, and its ability to convey both organic landscapes as well as futuristic manmade skylines. It is the ultimate urban forest.,
Each photographer/influencer will cover their own market — EMEA, APAC, and North America — and each will interpret the assignment through their unique viewpoint. With the goal of capturing the incredible intersection of nature and urban landscape, the campaign seeks to dramatize the juxtaposition between the manmade and the organic. Sweeping cityscapes and neon jungles meet lush greenery blossoming through the sidewalk cracks. Hidden spaces are revealed where nature has taken over, while stunning angles of manmade structures uncover hidden alleyways filled with urban mystery.
Timberland believes that photography is a brilliant way to show an urban adventure in a credible and unforced way. By using world-renowned image makers, we're not faking the adventure, we're living it. It's authenticity in its truest and most raw form.