THE POWER OF TRIBES – NEW FASHION&FRIENDS CAMPAIGN
Leading multi-brand retail chain in the region Fashion&Friends has unveiled the new campaign "The power of tribes", inspired by an eclectic mix of characters and styles, and the powerful feeling of togetherness between people who inspire each other and share the same love towards fashion.
The campaign is centered around style tribes that encourage understanding, celebration of imperfections and fearless exploration of fashion trends, while simultaneously giving each tribe member exactly what he or she needs – the freedom to be oneself.
COOL SQUAD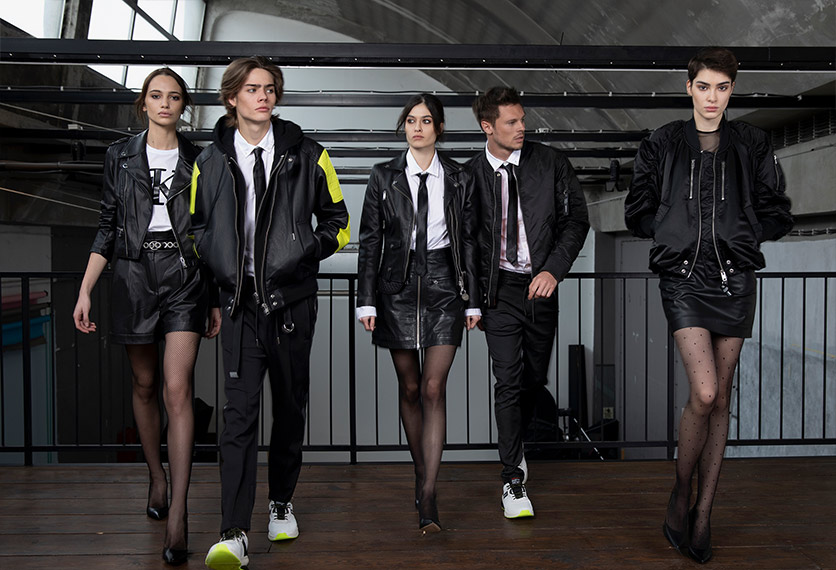 For the stars of street style scene, who are always ready for a new urban adventure, it all comes down to trendy materials, monochromatic colors and attractive details as a basis of a casual style.
BUNTOVNICI
Tomboy chic style is all about bomber jackets, oversized hoodies and dark denim, accented with faux leather details and metallic print. The outcome is bold and unpredictable, just like the person wearing it.
TRENDSETERI
It girls love experimenting with new trends and pushing the boundaries with pieces that give off the vibe of glamour and femininity, including romantic dresses, pencil skirts and neon pumps.
JEANS-O-HOLIČARI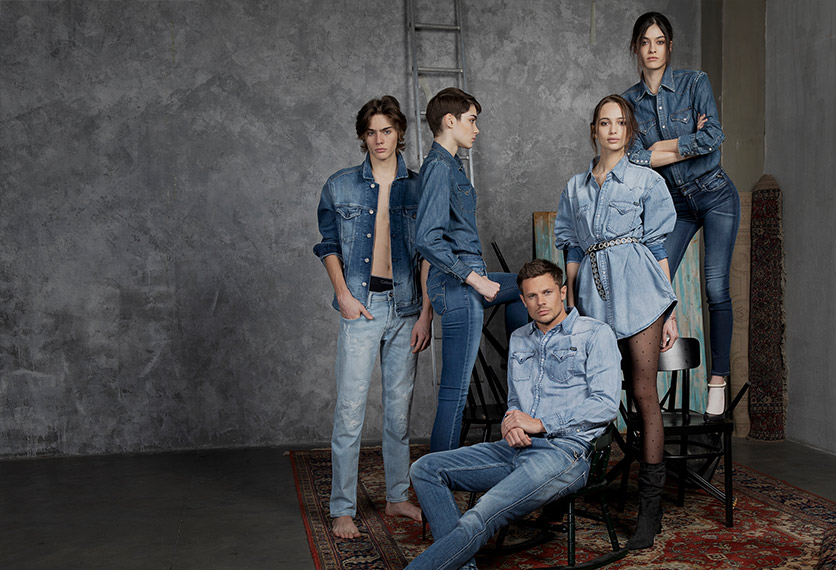 Modern cuts, skinny fit jeans paired with high heels, oversized shirts worn as dresses and double denim outfits are the perfect choice for a classic, yet stylish everyday look.
 MINIMALISTI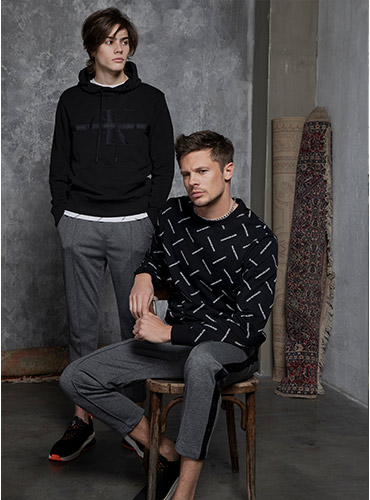 With the "less is more" approach to fashion, those gravitating towards polished silhouettes, classic cuts and neutral color palette are embodiment of timeless elegance and style. Graphic prints and an occasional pop of color bring some freshness and flair to the minimalists' outfits.
The campaign gives a glimpse at the new spring/summer 2020 collections of the world's most famous fashion brands in Fashion&Friends's portfolio, such as Replay, Diesel, Guess, Levi's, Calvin Klein, Tommy Hilfiger, Frankie Morello, Liu Jo, Scotch&Soda, Premiata and others.
Multibrand stores Fashion&Friends are located in Serbia – Belgrade, Novi Sad, Kragujevac, Niš, Montenegro – Podgorica, Kotor, Budva, Bar, Nikšić, Croatia – Zagreb, Split, Rijeka, Zadar, Bosnia & Herzegovina – Banja Luka, Northern Macedonia– Skopje.
CREDITS:
Photography: Kevin S.
Styling: Fashion&Friends team
Hair styling: Studio Prostor
Make-up: Nena Ilić
Models: Barbara Tatalović, Sara Todosijević, Snežana Gašić @Model Scouting Office, Arthur @Elite Milan, Sava Suvačarov @Demons Model Management