TEODORA DŽEHVEROVIĆ AS CARRIE BRADSHAW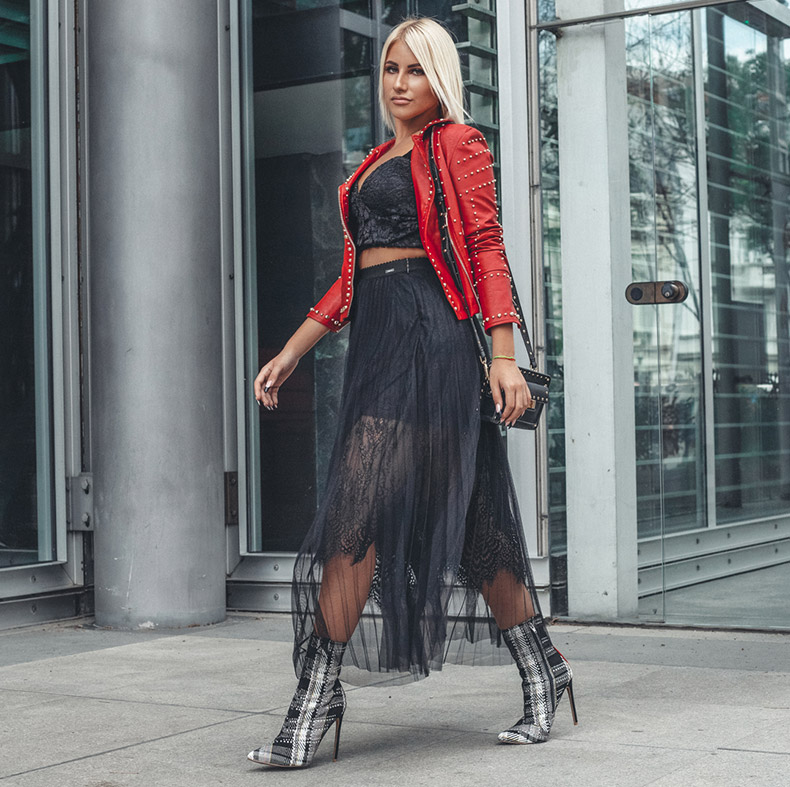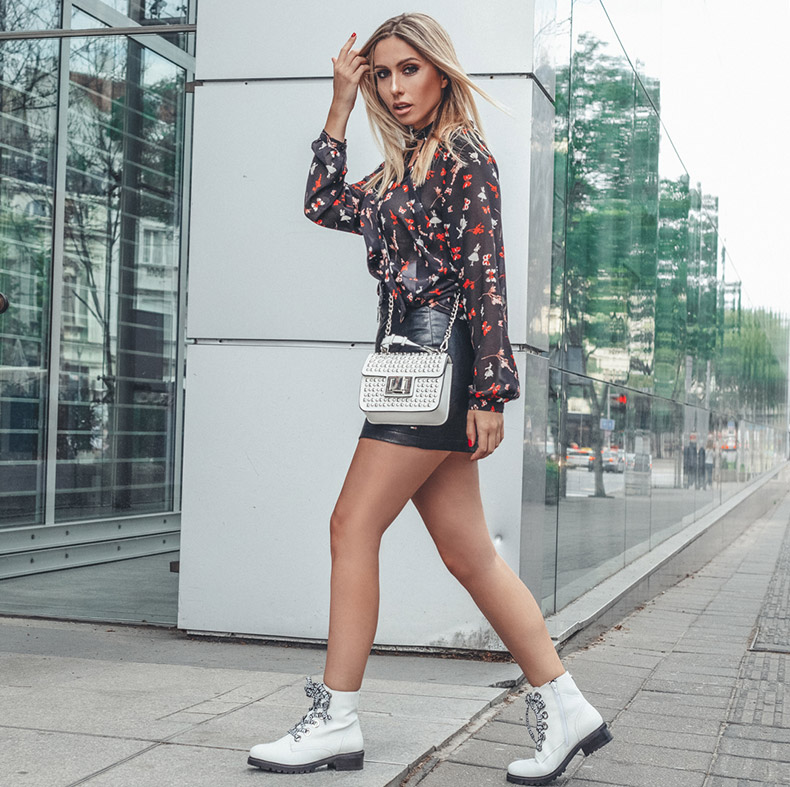 This autumn, Fashion Company brings the spirit of New York right into the center of Belgrade! This is one of the world's most famous footwear brands in the world, Steve Madden, who can make each of us unique and different. As it is almost impossible to say – New York, and not to think of the "Sex and the City" series, the inspiration for the new campaign was just Carrie Bradshaw and her three companions.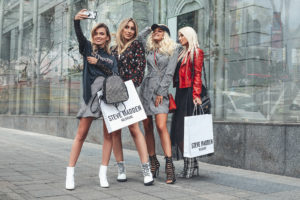 The role of the Serbian Carrie was given to Teodora Džehverović, a young singer who gladly accepted this role and walked the streets of Belgrade wearing the shoes of Steve Madden, TV hostess Ksenija Bujišić, YouTuber Ruža Rupić, and blogger Anastasia Staša. Urban, challenging, creative, sexy, are just some of the associations on this brand. How Teodora has long blond hair, she played the role of Carrie very well, and what looks like the result will be clear to you when you see photos.