STEVE MADDEN STORE OFFICIALLY OPENED IN THE HEART OF BELGRADE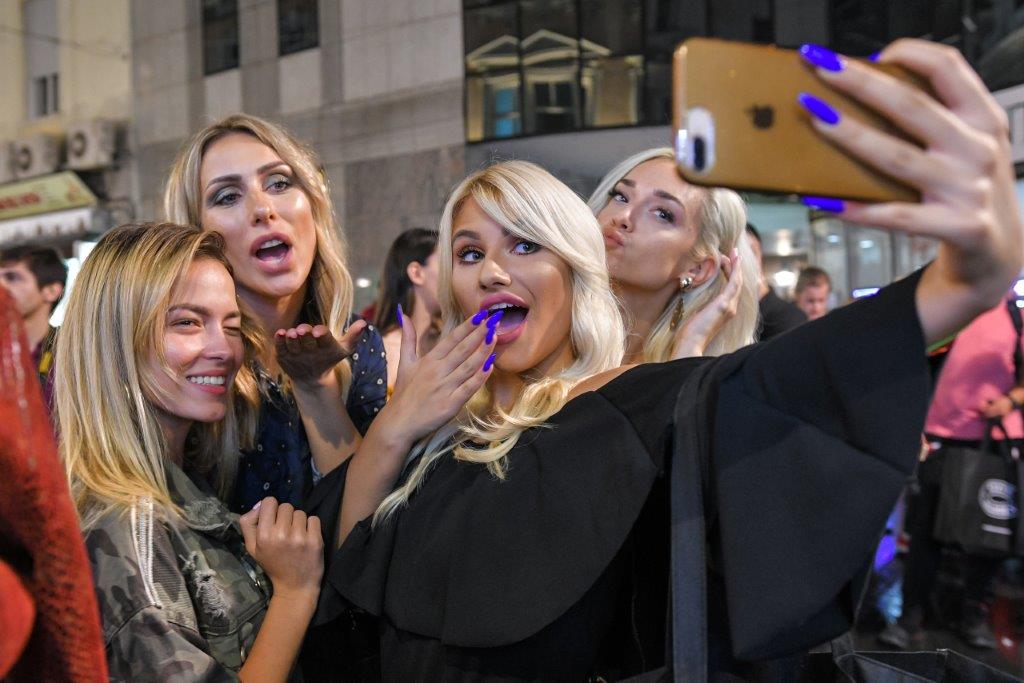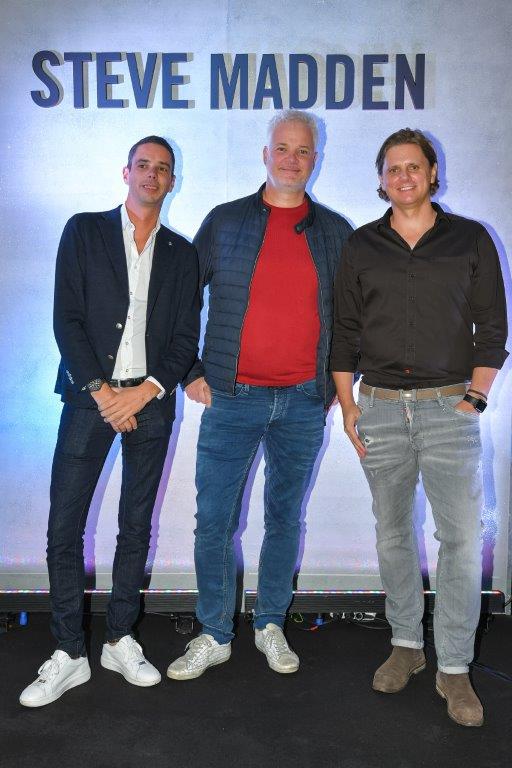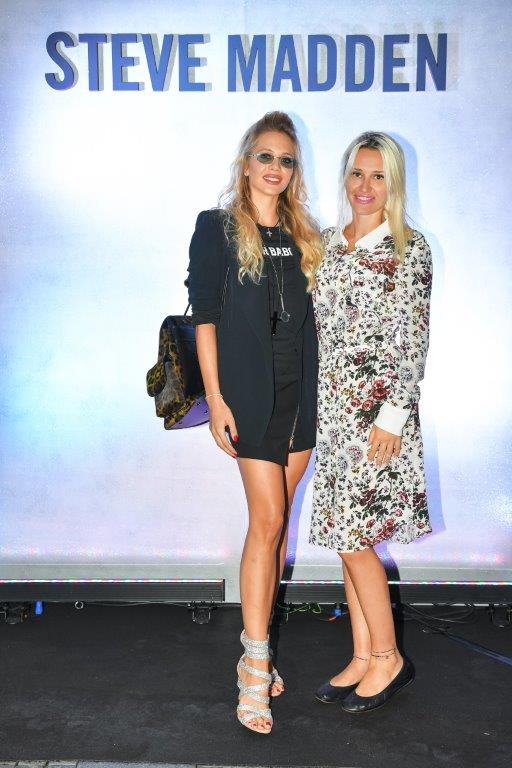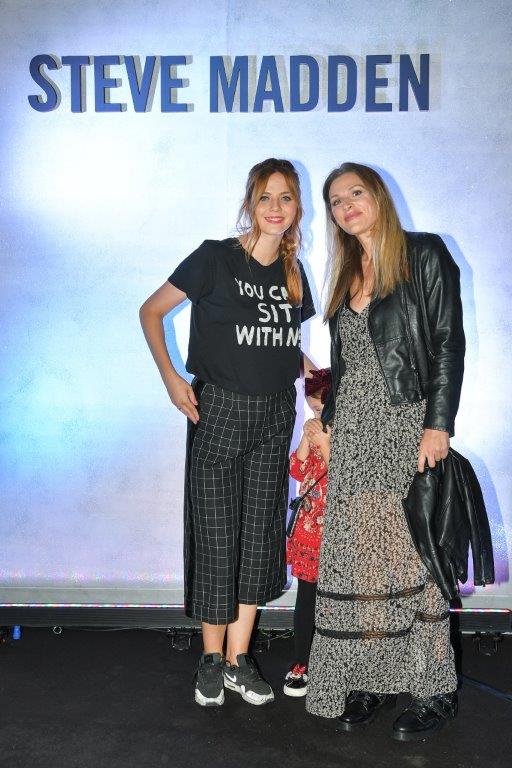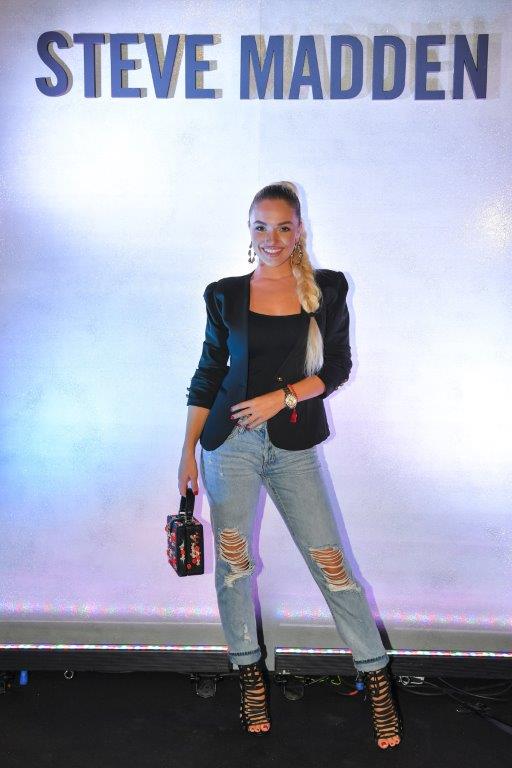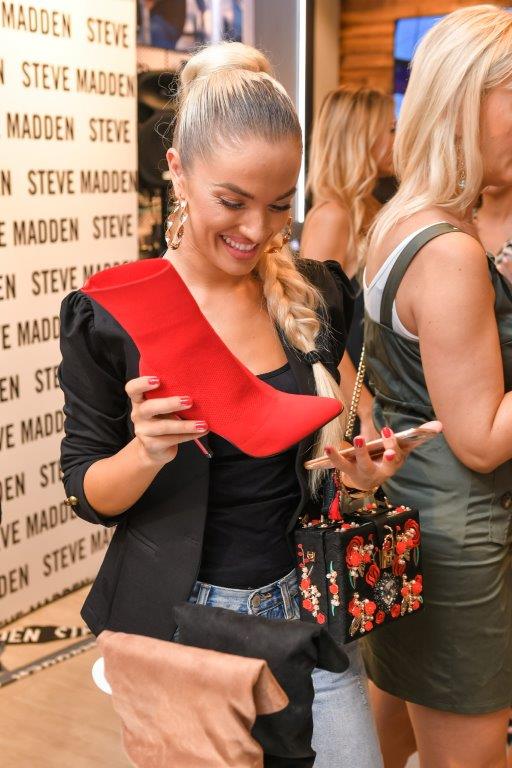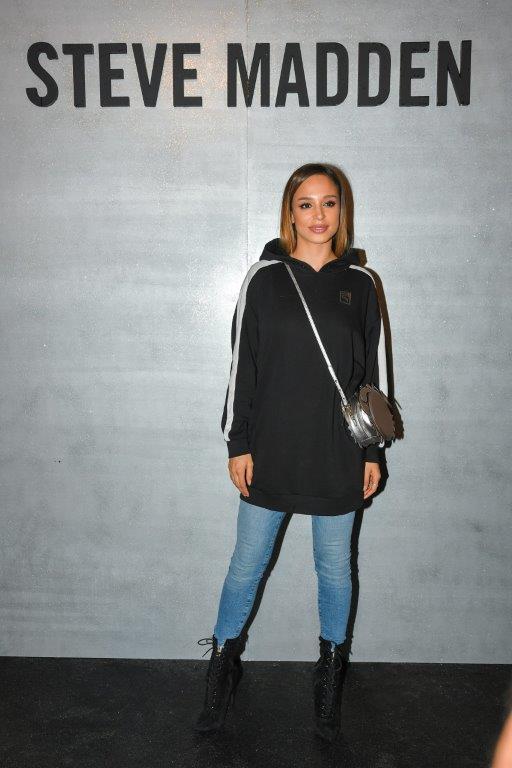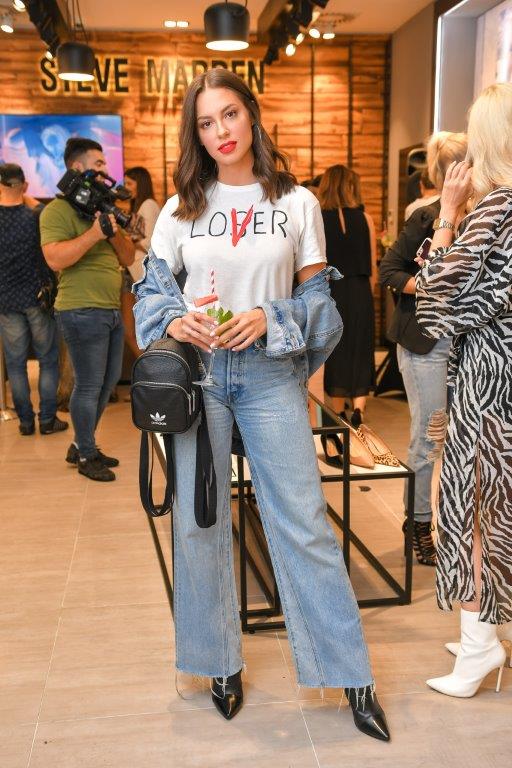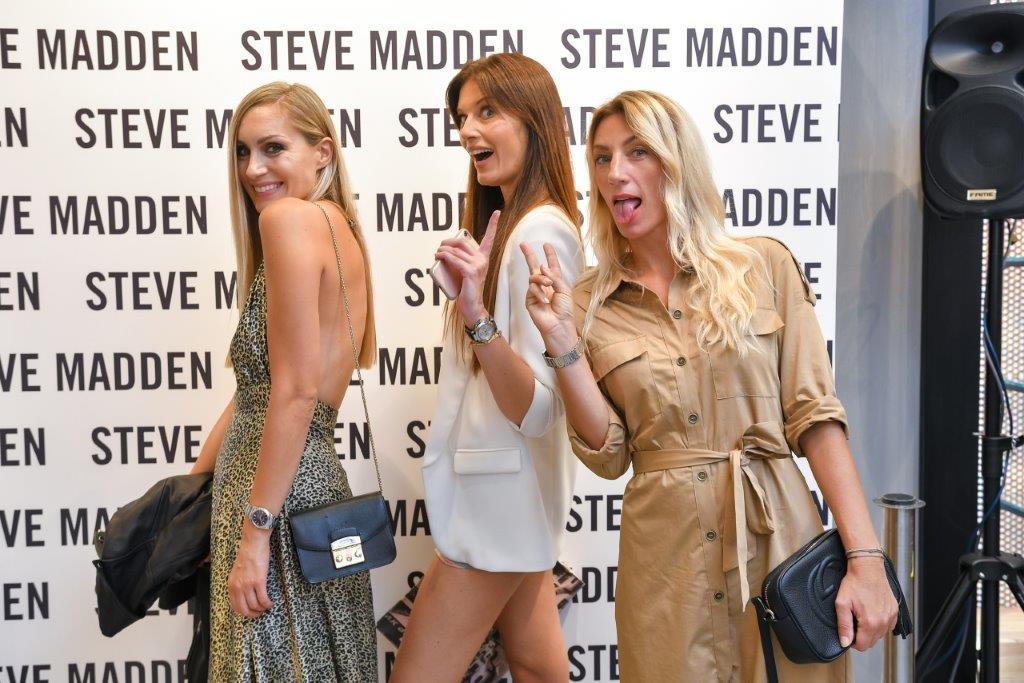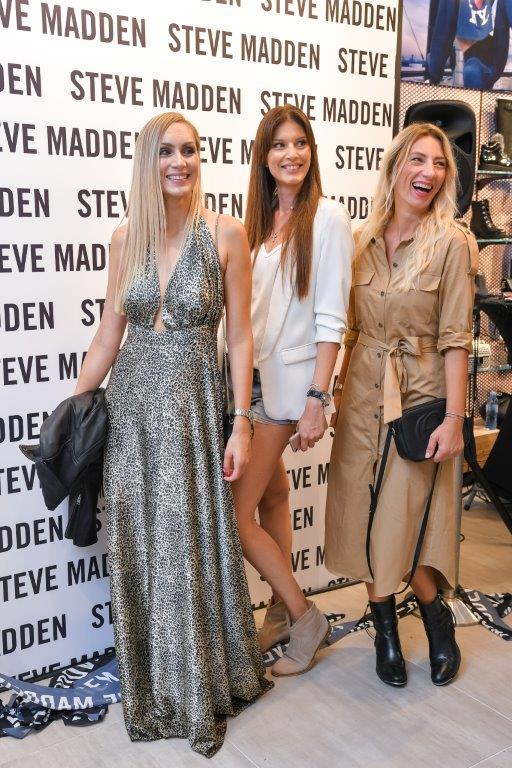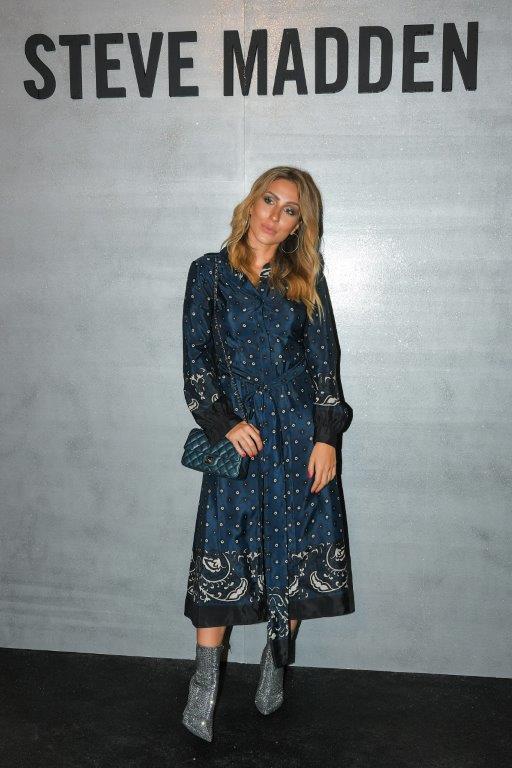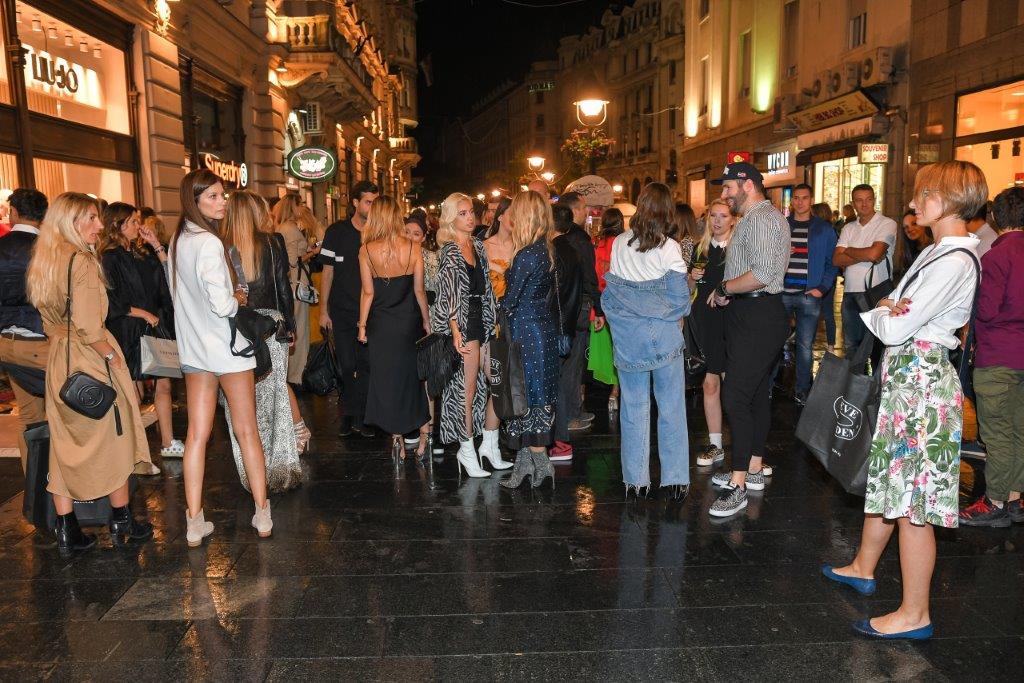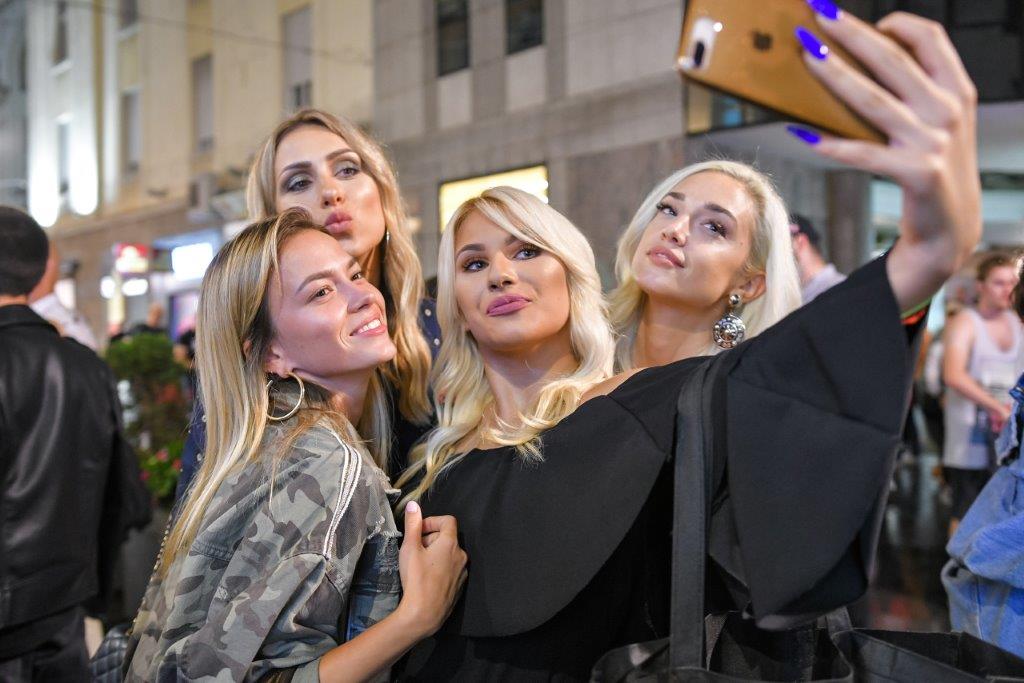 The spirit of New York in the heart of Belgrade
Fashion Company has once again managed to bring together Serbia's fashion elite at the same place, at the opening ceremony of one of the best-selling footwear brands in the world – Steve Madden. Inspired by the theme of New York and the Sex and the City series, the Fashion Company has presented to the invitees the atmosphere and the feeling of glamor which is New York's trademark.
The new Steve Madden store was officially opened by Jasenka Stekić, Director of Marketing and Corporate Communications of Fashion Company, as well as Manja Babović, Fashion Brand Development Director, who on this occasion expressed great satisfaction with the arrival of this brand in Serbia.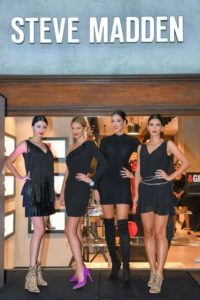 Gathering celebrities, influencers and fashion gurus, Fashion Company and Steve Madden managed to freeze time for a moment and to make shoes the topic of the evening. In addition to the large number of media representatives, the event was attended by Nina Jankovic, Tamara Paunovic, Edita Aradinovic, Jelena Gavrilovic, Ana Stanić, Sara Jo, Teodora Džehverović, Stefan Babović, as well as many others.
Steve Madden is known as an entrepreneur who began his business in 1990, with only $ 1,100 in his pocket, and he managed to develop one of the most iconic footwear brands. By combining years of experience with a unique and creative design inspired by rock and roll and roots in New York, his vision is to provide trendy shoes for women and men who want to express their individuality. Creations are innovative, bold and inspirational. Steve's innate understanding of trends and incomparable power of will, has resulted in millions of customers around the world, and it brought him on the top of the world`s fashion.
The popular brand of footwear was embraced by the largest show business stars, which was enough for meteoric success. Among them are Lady Gaga, Rihanna, Selena Gomez, the most famous sisters in the world – Kardashian Jenner, Taylor Swift, Cameron Diaz, Beyonce and many others.