PERFECT FOOTWEAR FOR WINTER WEATHER: TOP 5 TIMBERLAND CHOICES
New winter collection from one of the most famous outdoor brands – Timberland brings you models which are easily fitted with your every outfit. They are cool, but above all, they are perfect for cold, winter weather which is before us!
We are choosing for you, top 5 key models which you can find on online sale this weekend on our site fashionandfriends.com.
Madbury Sneaker design is inspired by city vibe and made of eco materials which includes ReBOLT fabric from recycled  bottles and premium leather.
The greatest classic in the boot category, Timberland boots, are again on the top of the most wanted winter models list. They are created for generation which appreciates authenticy, quality and sustainability!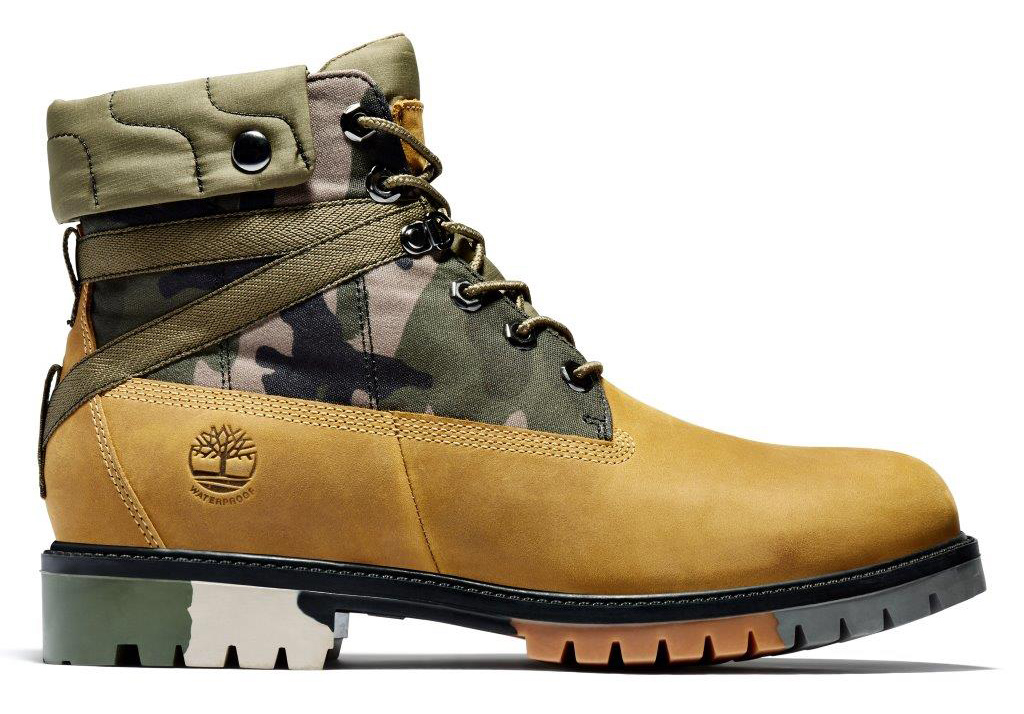 Bartlett Ridge boots are equally sporty and stylish and made for extreme and urban conditions.
Hiking is unthinkable without good footwear that will be ideal companion even in the most unpredictable weather. The new Timberland model features waterproof material, a rubber sole for complete stability and a three-layer insole that absorbs uneven terrain, giving you the opportunity to enjoy nature without any restrictions.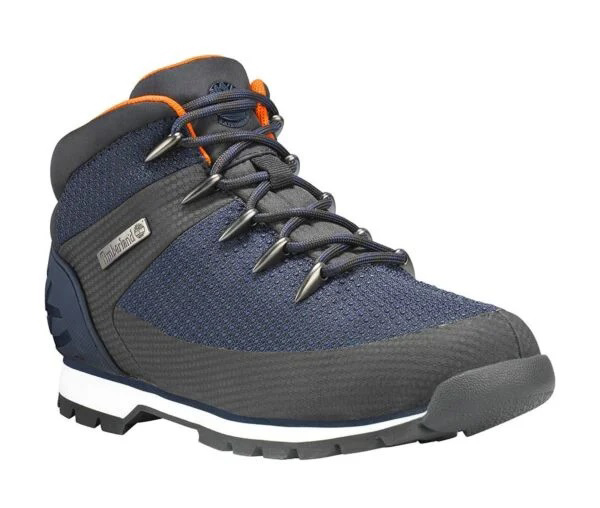 The Sprint Trekker is a perfect example of footwear that is classic, functional and versatile at the same time. The model which you will be able to wear for years, is made of the finest materials, ideal for all types of outdoor adventures.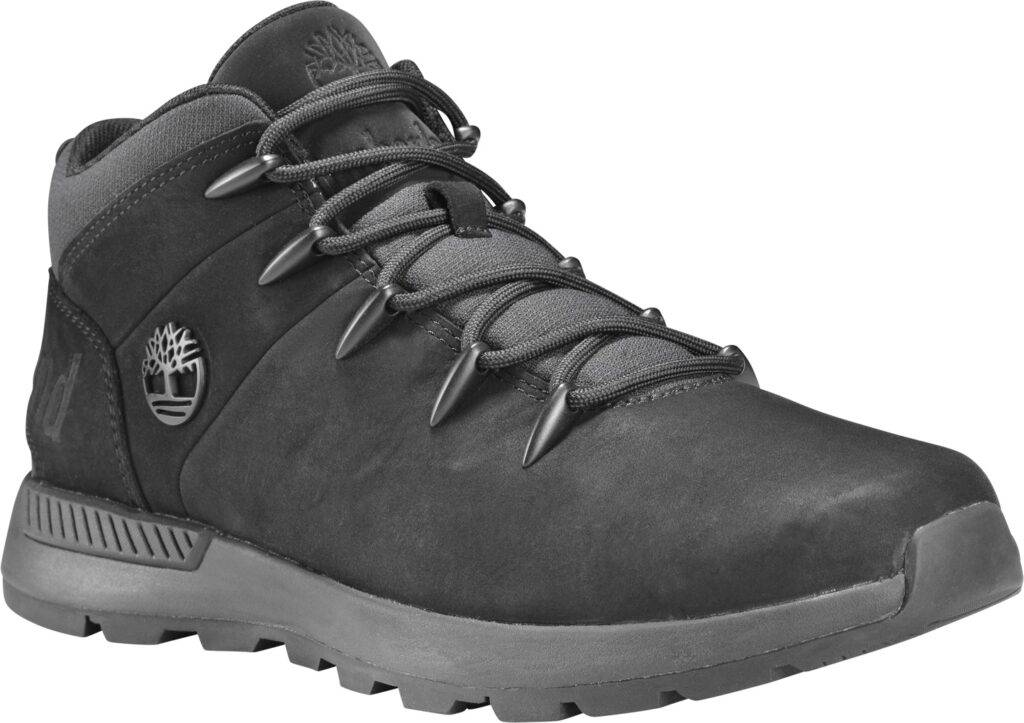 You can find new collection on our website www.fashionandfriends.rs or in Timberland mono stores and Fashion and Friends concept stores.