Romantic and sexy spring of Jelena Rozge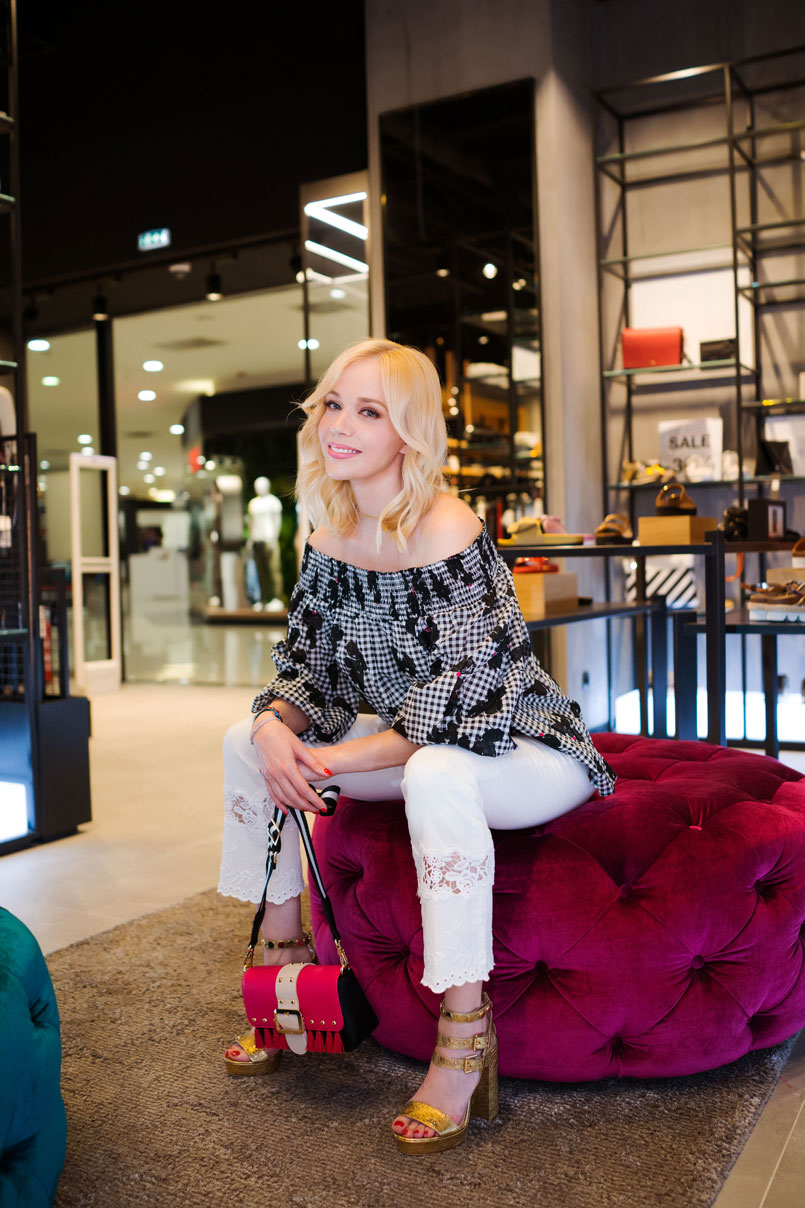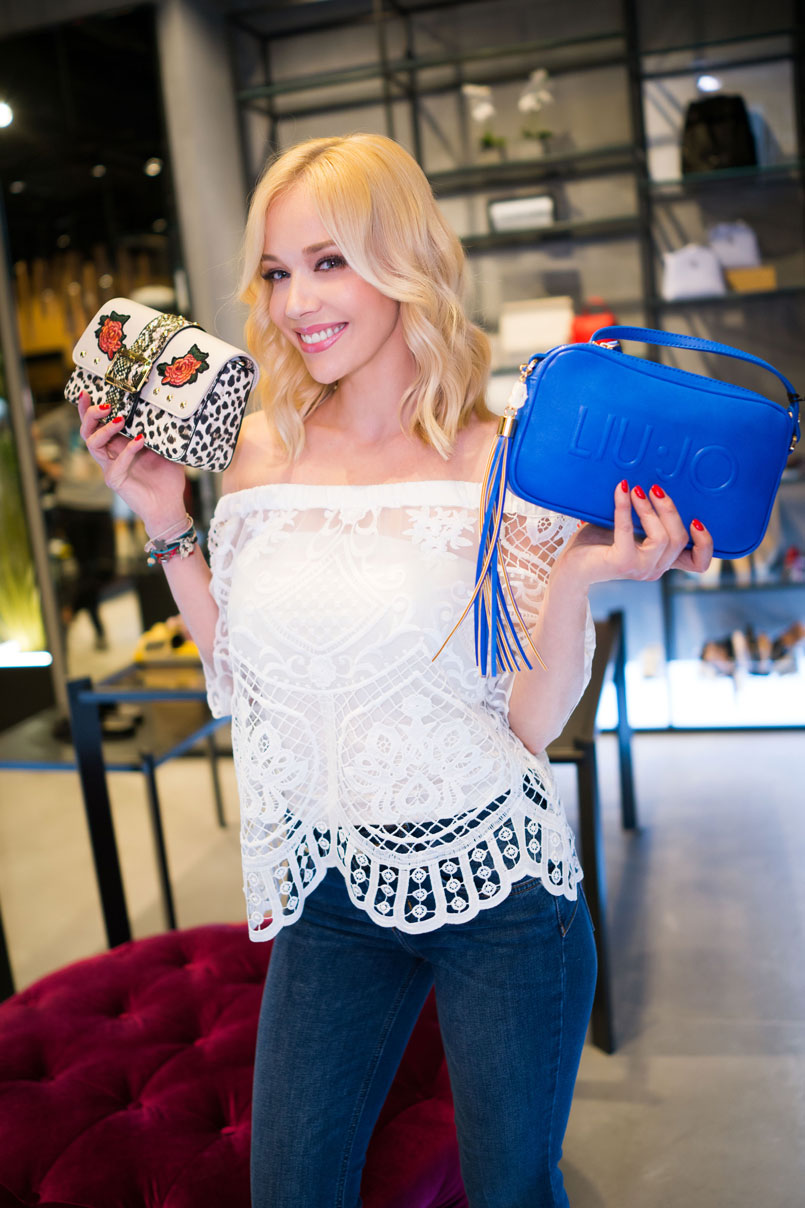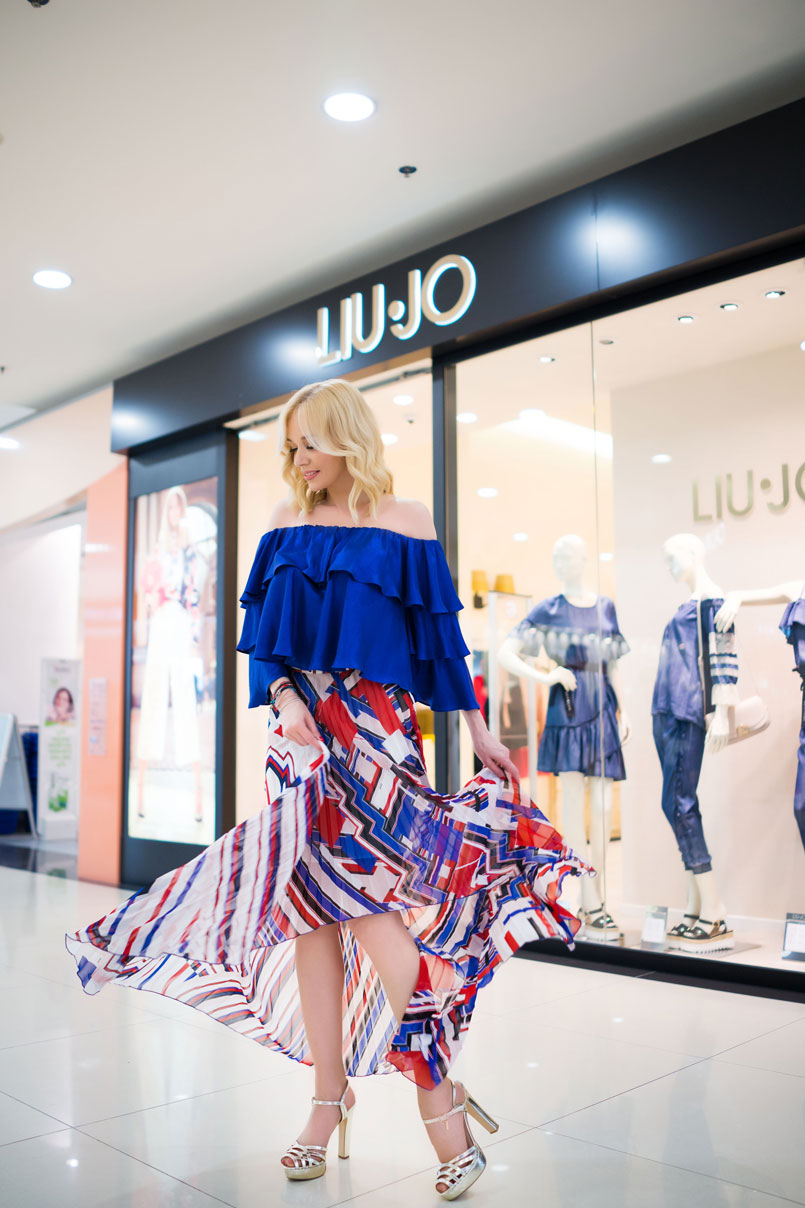 Liu Jo in the current collection easily combines romance, elegance and modern patterns, and is intended for modern and self-conscious women
Jelena Rozga is expecting a long, warm and romantic summer after active spring, which she will spend this season in the unique fashion combinations of the Italian brand Liu Jo, whose proud brand of ambassador. Jelena's irresistible silhouette, sex appeal, and seductive self-confidence for the new campaign captured by the photographic lens of the Croatian photographer Ivan Pavlish, who, in cooperation with celebrated make-up artist Saša Joković further emphasized the original beauty of Split's singer.
Liu Jo is a recognizable brand with a character that adheres to modern and self-conscious women and combines romance, elegance and fashion with ease, and the new campaign is aimed at powerful, yet at the same time gentle women, like Jelena. In addition to sophisticated combinations of white and black lace, pastel colors, or simply, yet sexy combinations of romance and denim, the new collection is also presented with charming models of footwear and accessories. Therefore, if you want to sway in the heat of the city asphalt or enjoy stylish flawless summer nights, choose feminine Liu Jo pieces and carry out the upcoming summer and summer days fashionably from head to toe.
Selected models of LIU JO worn by Jelena Rozga can be bought in multibrand FASHION & FRIENDS in Belgrade, Novi Sad and Nis, as well as online shop www.fashionandfriends.rs.