PREMIATA – Breaking the borders of common for spring 2019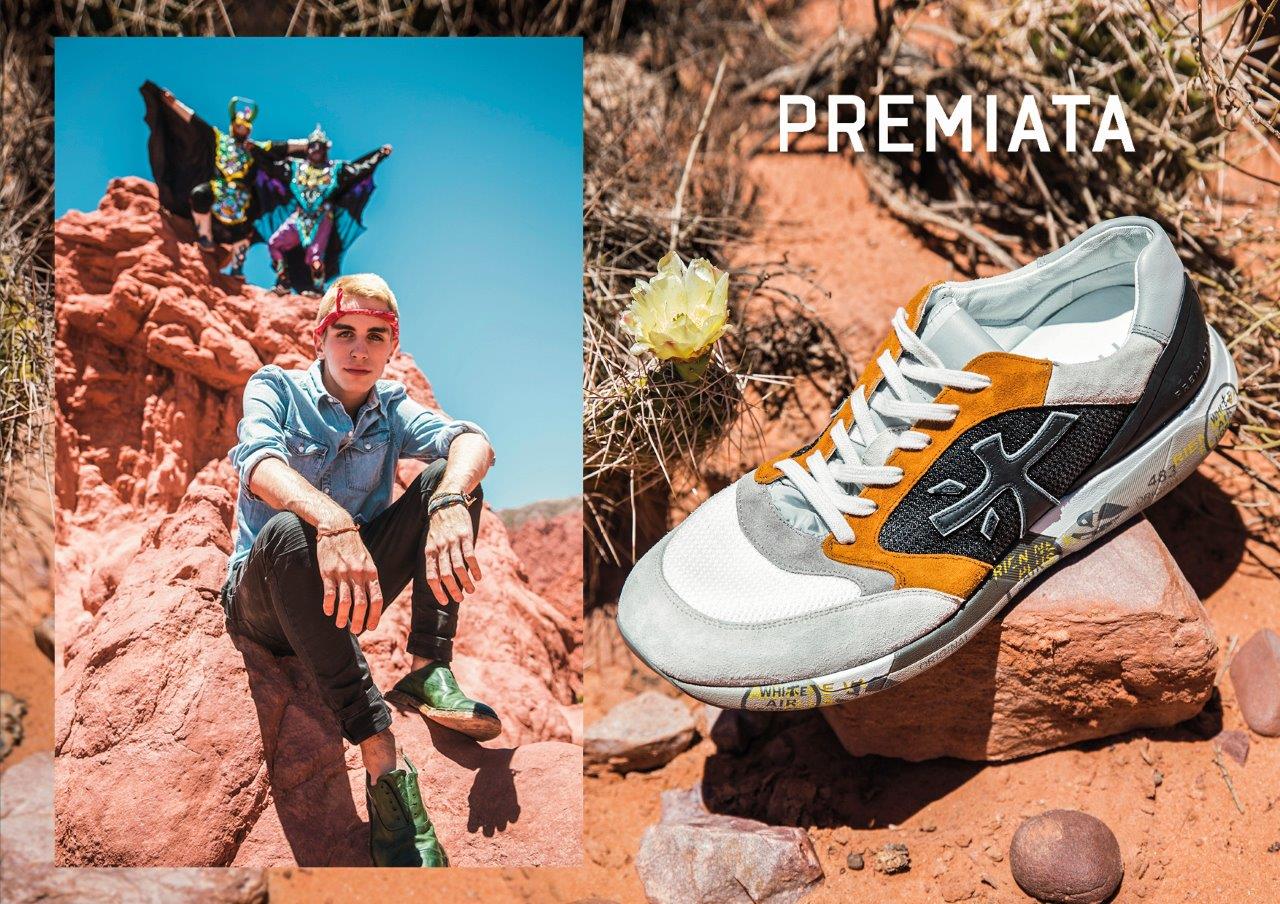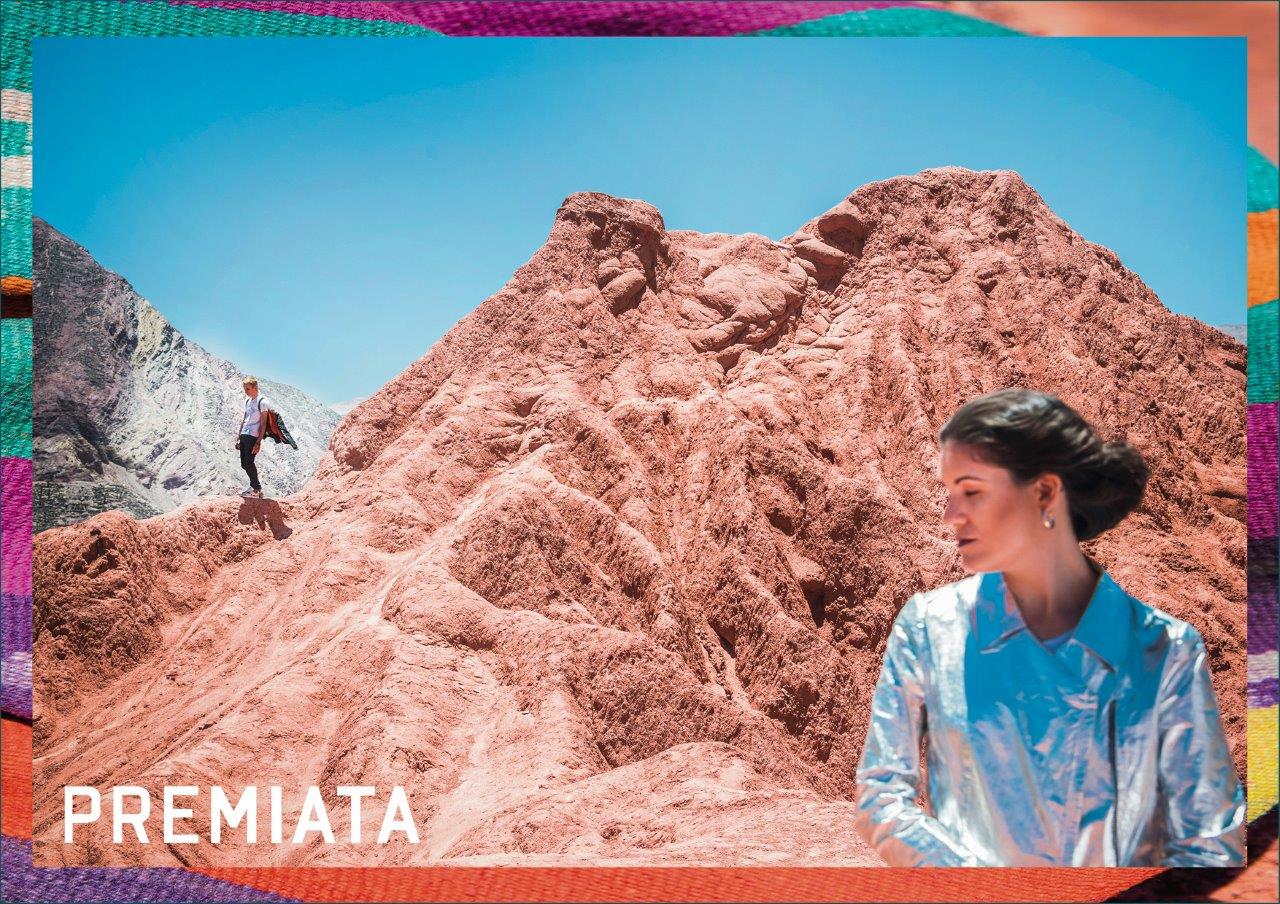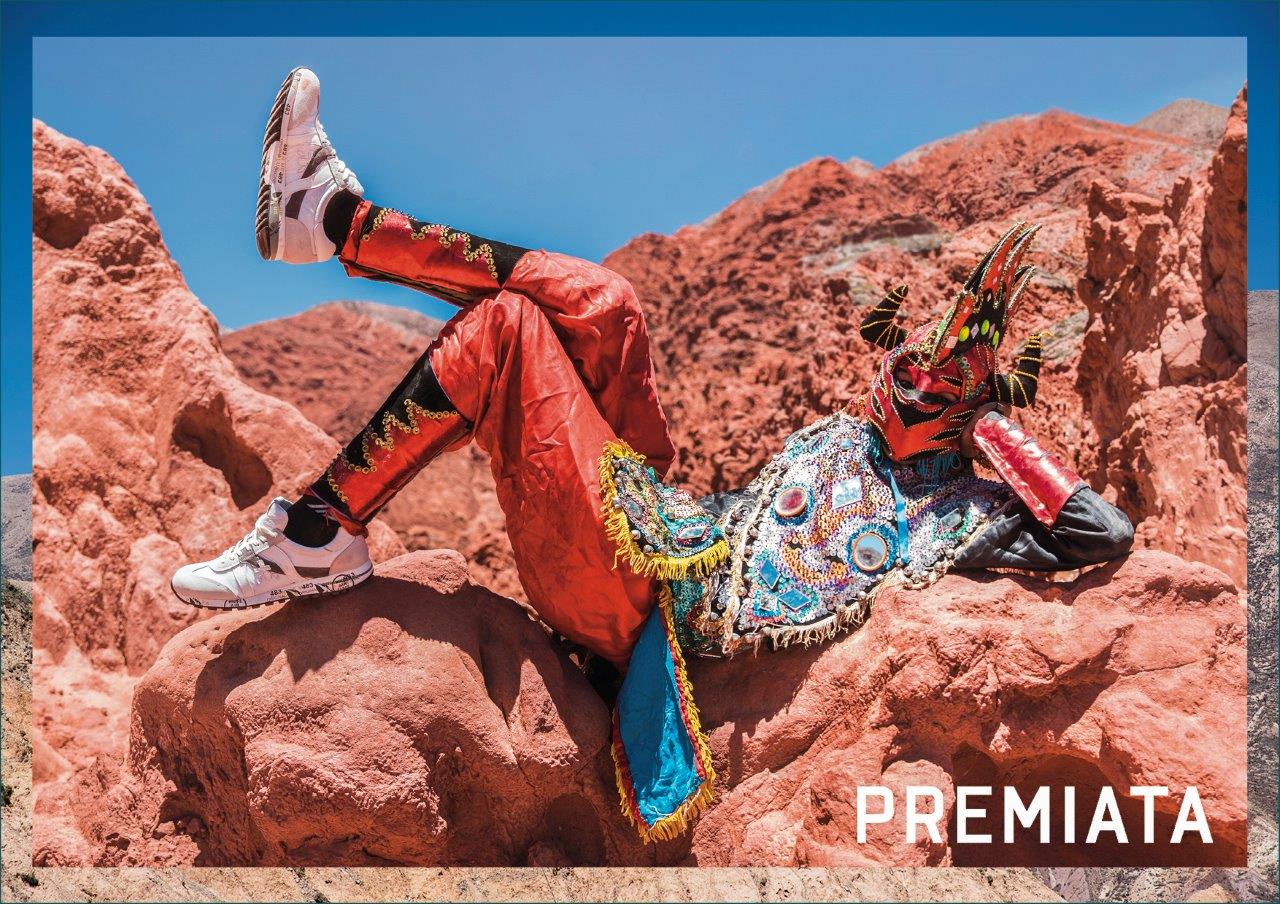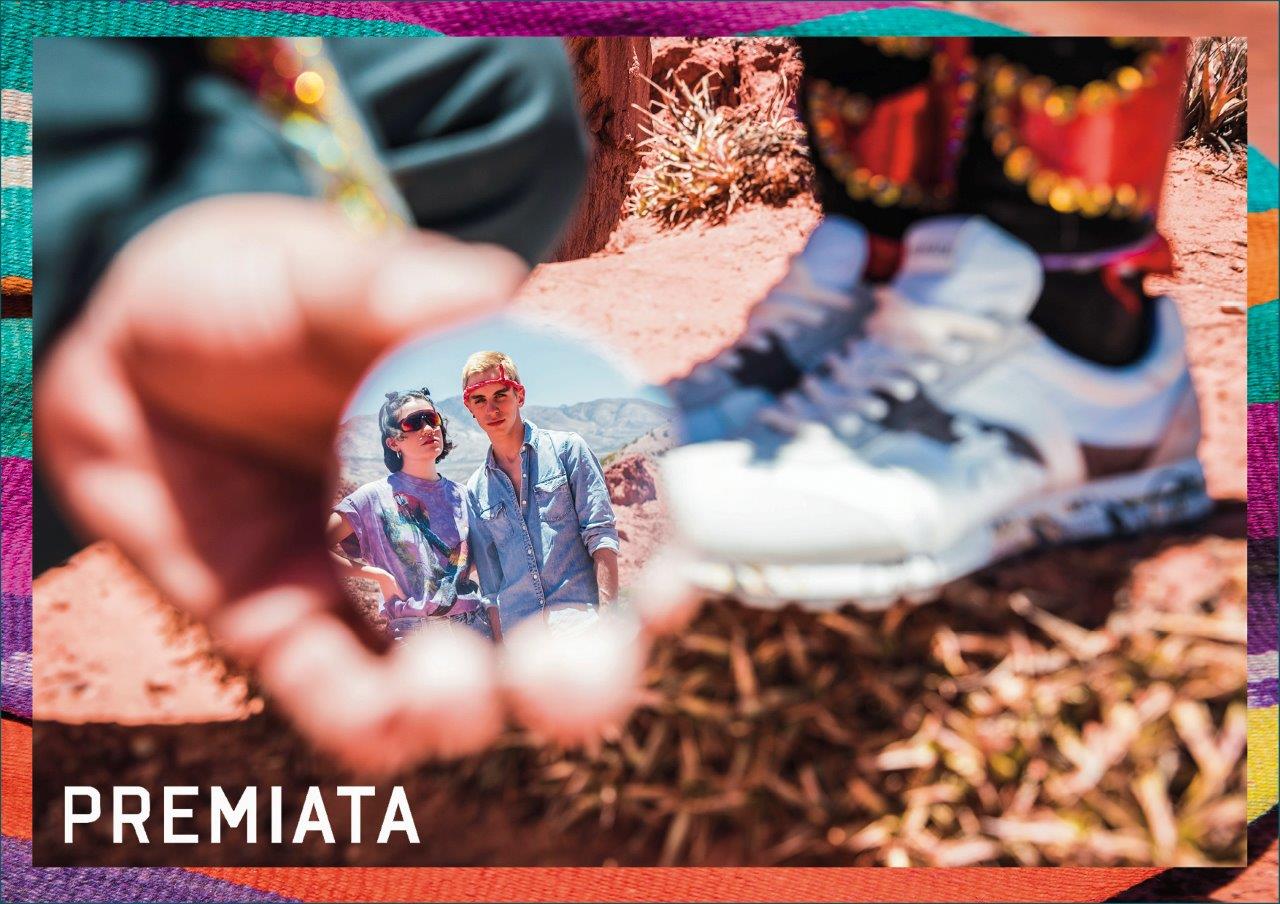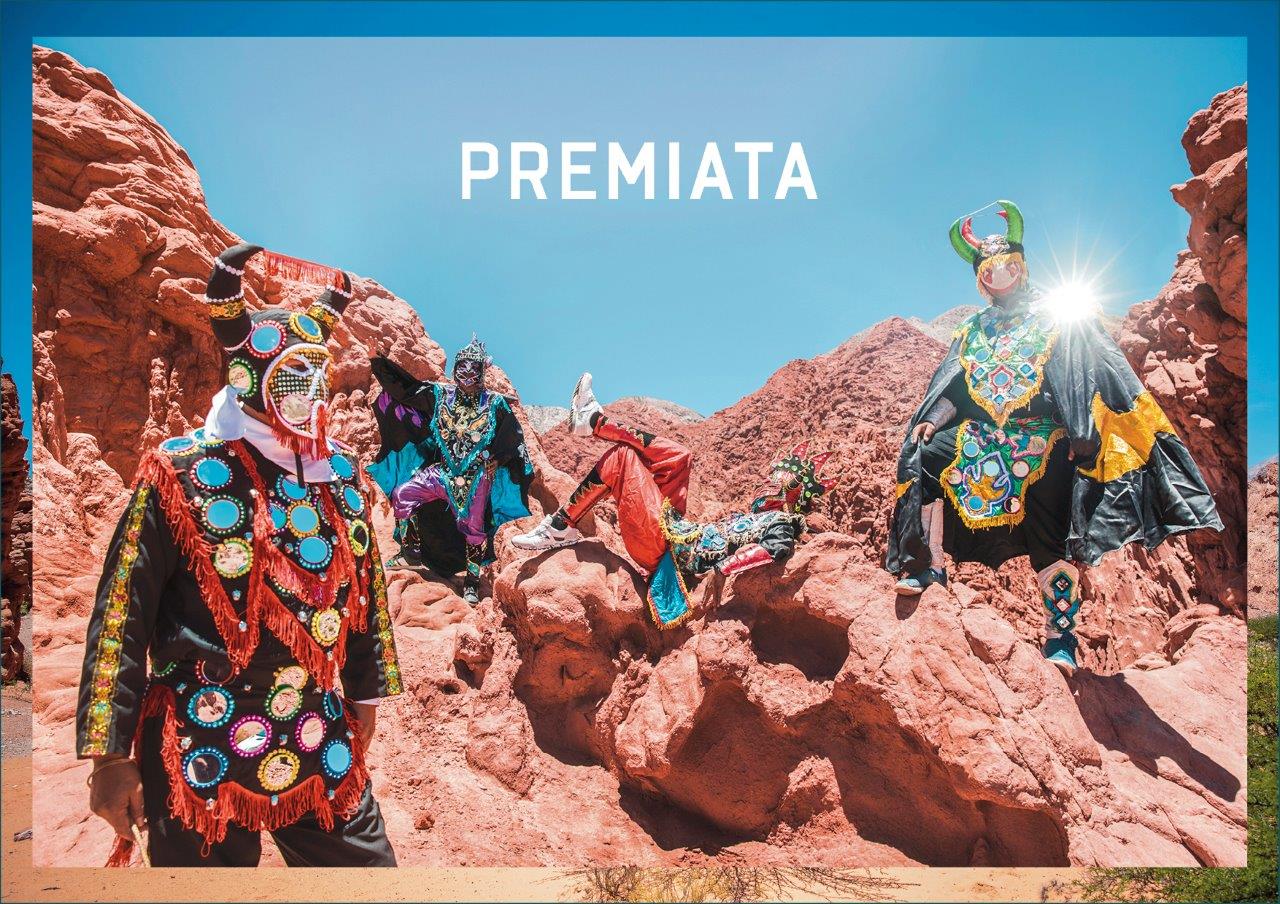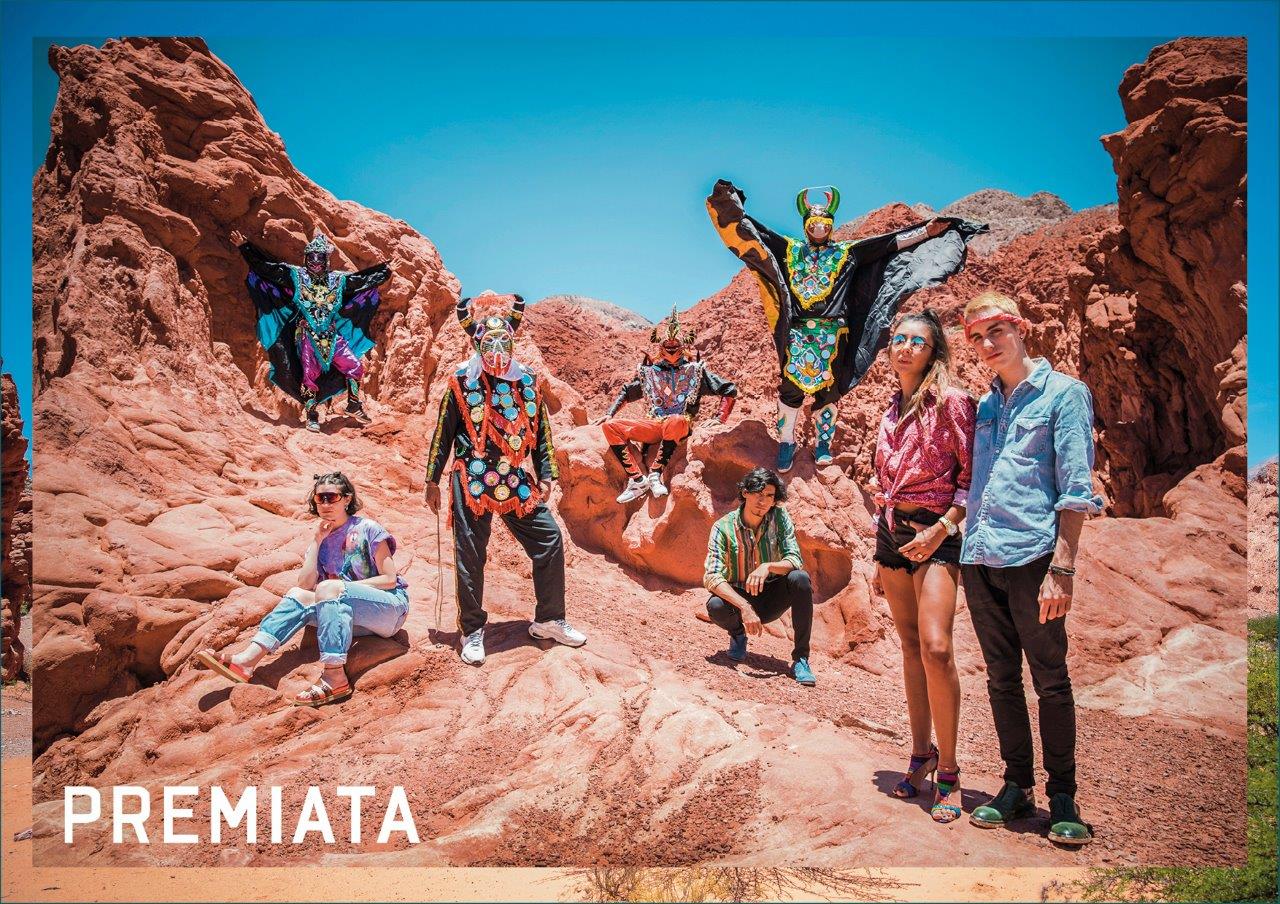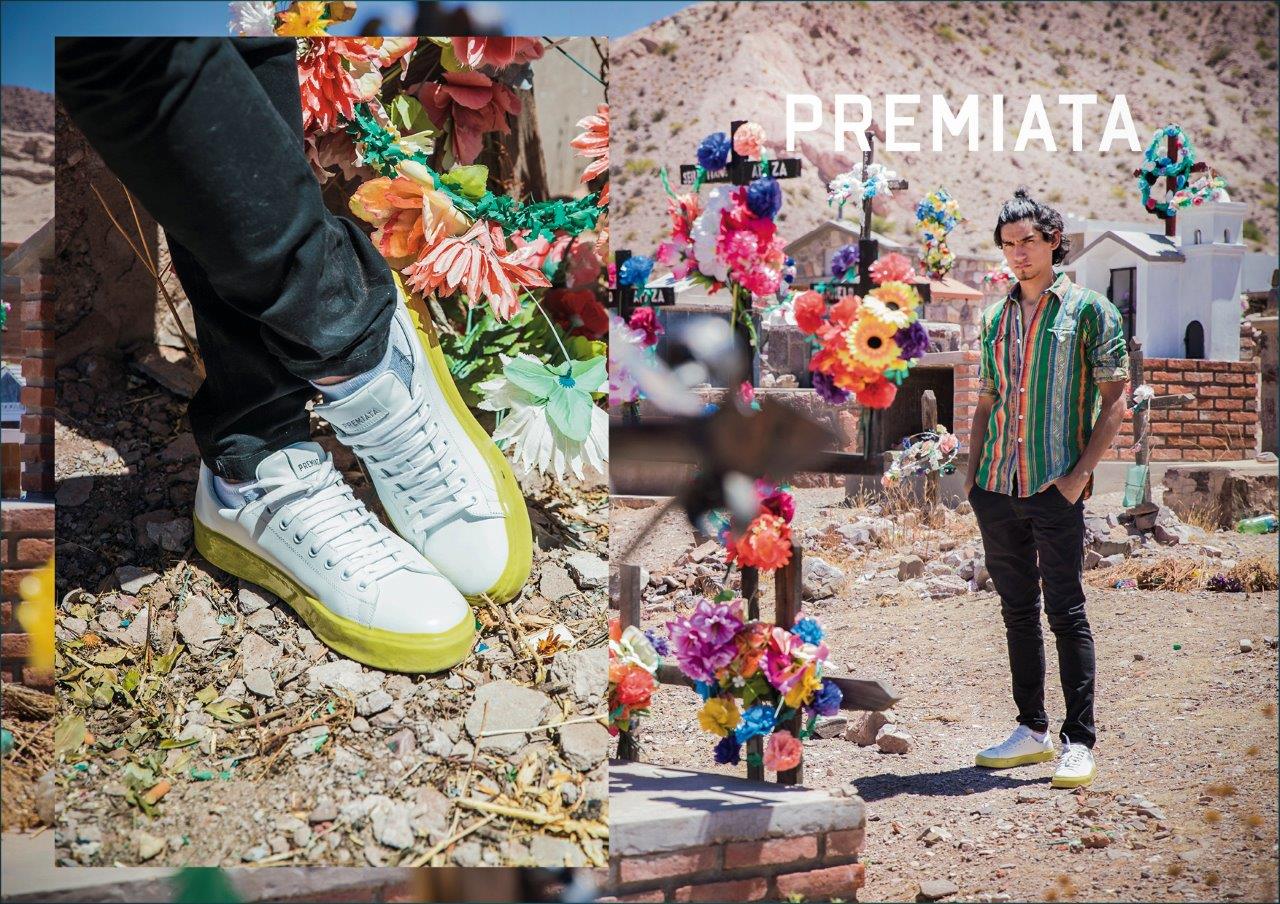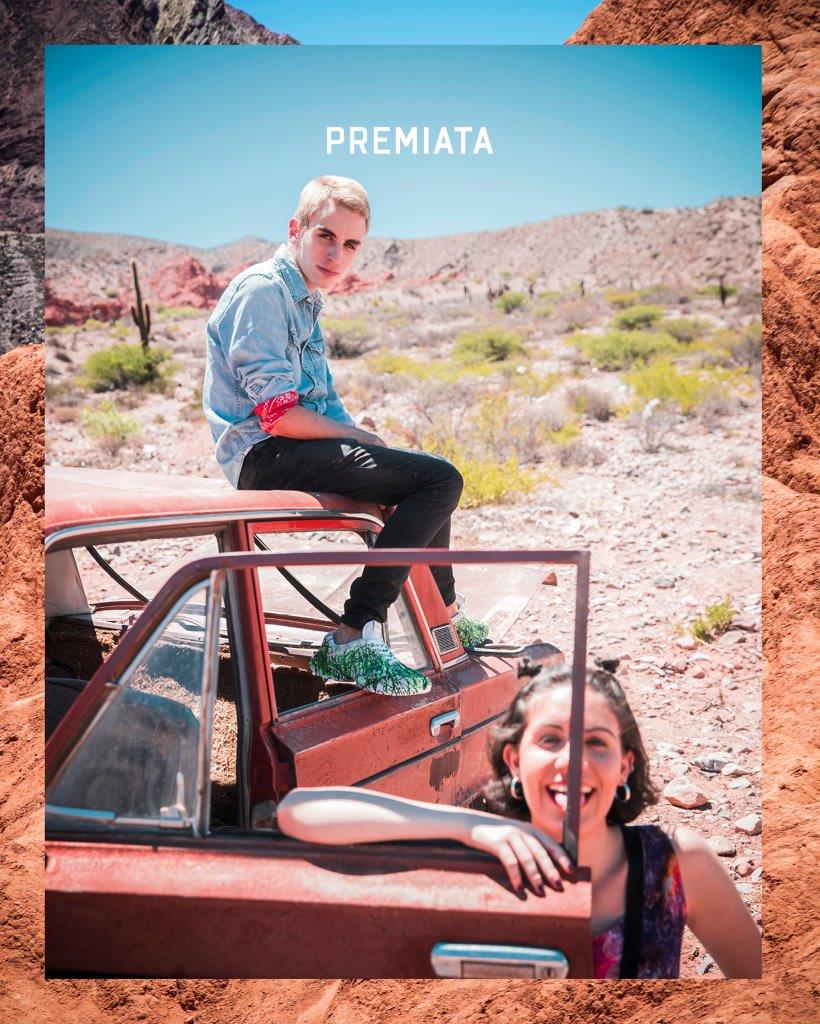 Even in this era of ultra-connectivity and global conformism, there's always a place where the uncommon happens. For this simple reason, we continue our journey in the diversity, exploring new destinations in search of authentic forms of human wonder. In the middle of Argentinian Andes, close to the frontiers of the Western World, there is a small village where all the directions switch into their contrary, redefining the sense of everything. It is a place in which devils are good and where the only connection that counts for people is the one with Mother Earth. Here time continues to be an extension of the human soul and style endures in being a pure form of self-expression, thousands of miles away from the hype of social media.
In the little village of Uquía, in the Quebrada de Humahuaca valley, different cultures and ethnic groups have coexisted for centuries, merging, in spite of all, one into another. From the fusion of Spanish and native customs, the ritual of The Northern Carnival has emerged. An event that represents something more than just a festivity, depicting a moment that marks the rhythm of life of every inhabitant of this magical land. Dominated by colored devils costumes, adorned with mirrors, to keep away the evil spirits, the Carnival is a celebration of freedom and vitality, where every individual and the community reconnect with the purest joy of life.
Through the central role of masks and transported by the rhythm of music and inebriated of alcohol, the locals abandon themselves to the flow of nature, to find themselves, cathartically and deeply revitalized after the ritual. In this border place, in the heart of the Andes, we have discovered that the universe does not always move in only one direction. We have understood that diversity is a heritage that needs to be cultivated and preserved, in order to prevent that the everidentical imposes itself on everything, closing the doors of the human soul forever in the face of the infinite perspectives of possible. Because the unexpected is something of which we must take care every day, to continue giving life to the wonder of creation.