PREMIATA IS A NEW BRAND IN FASHION COMPANY OFFER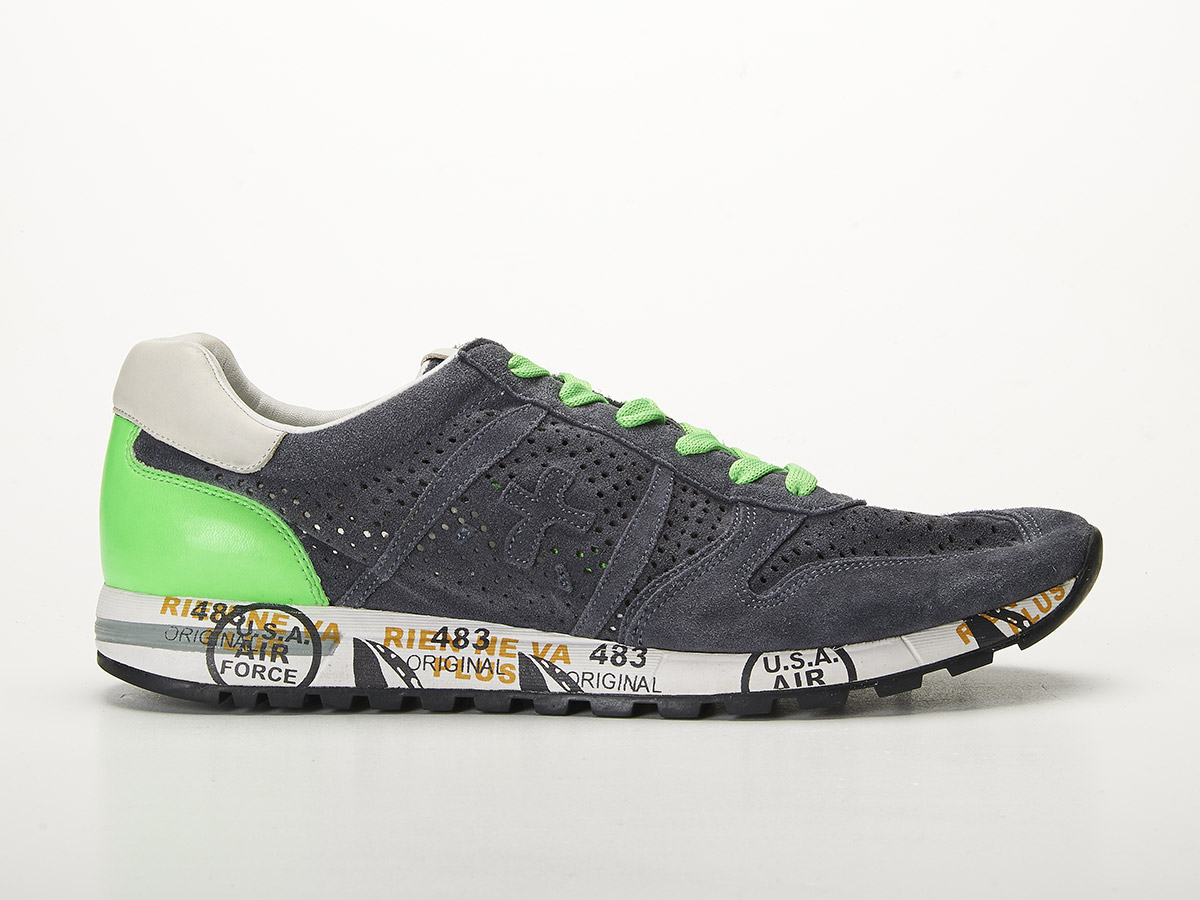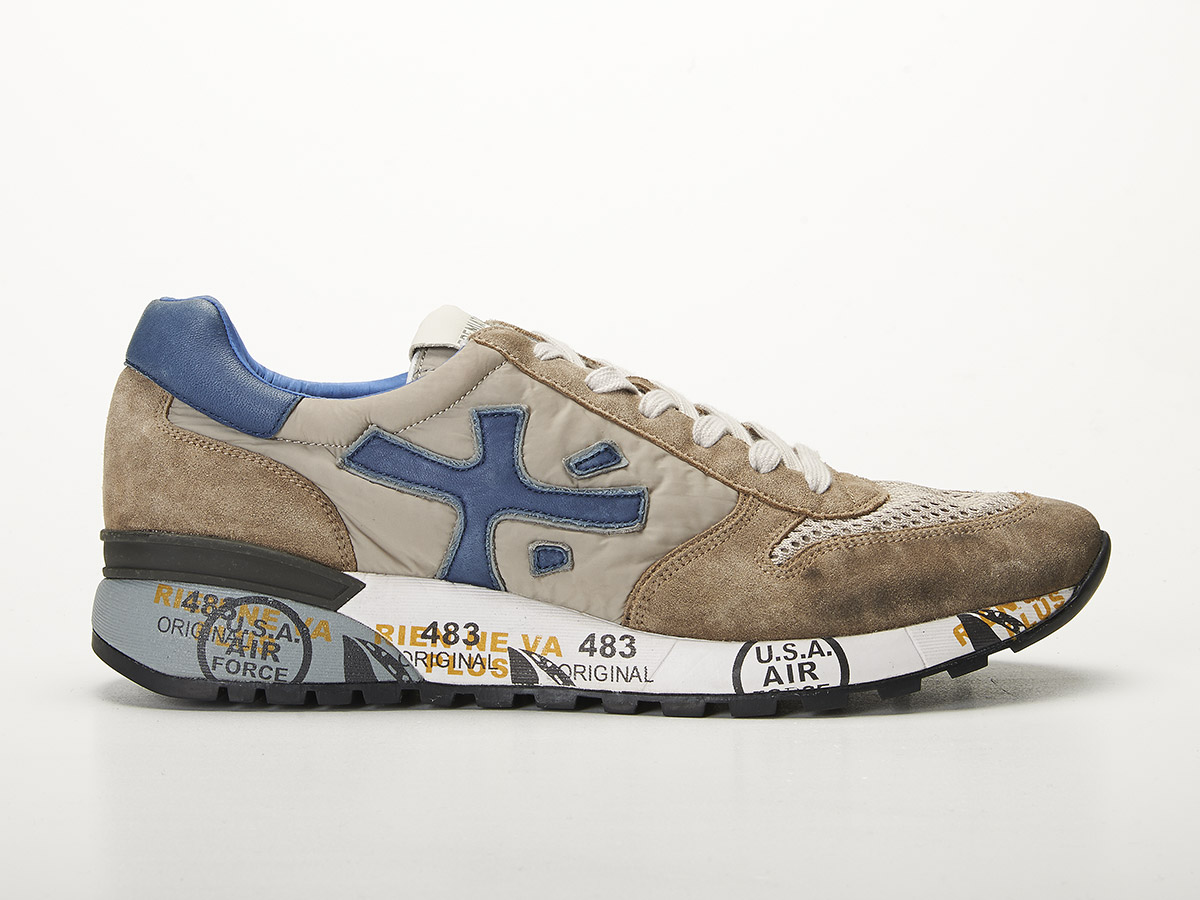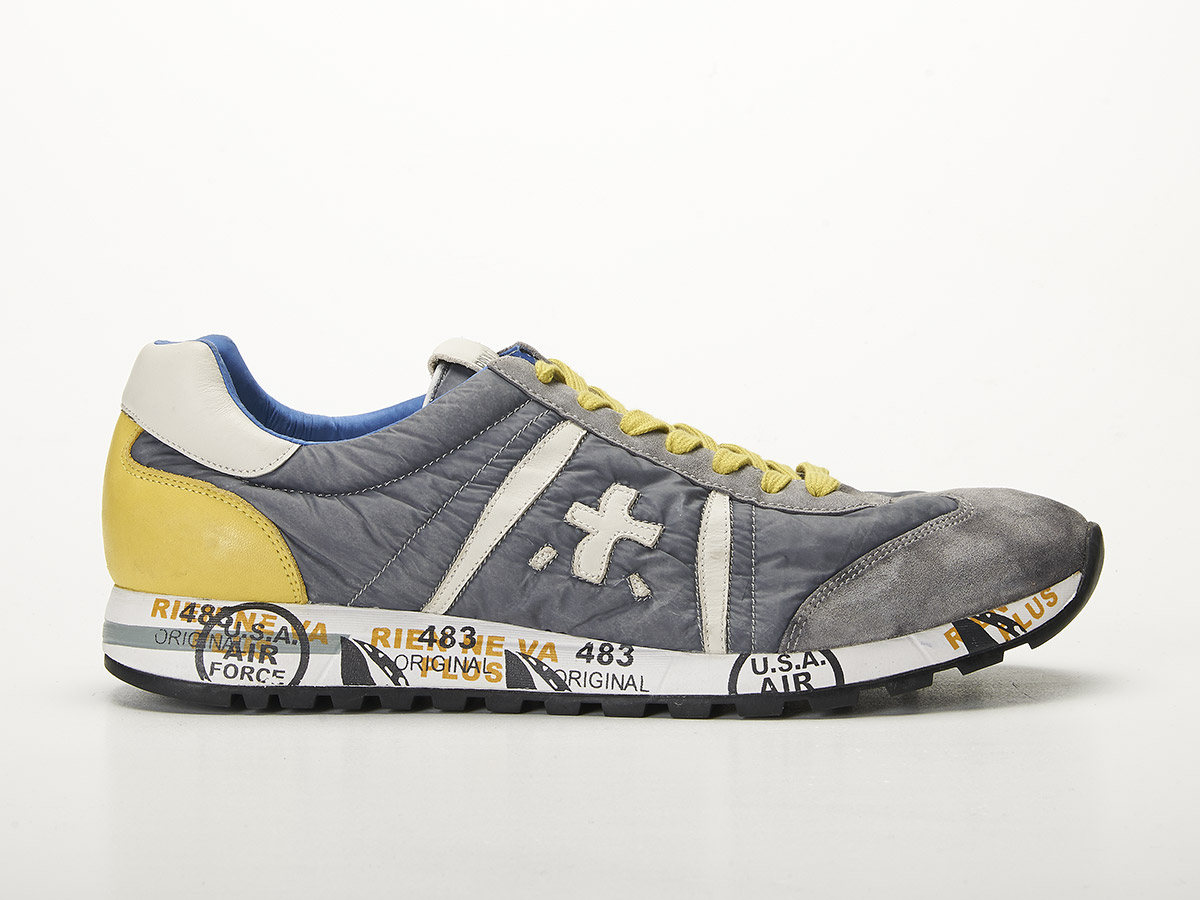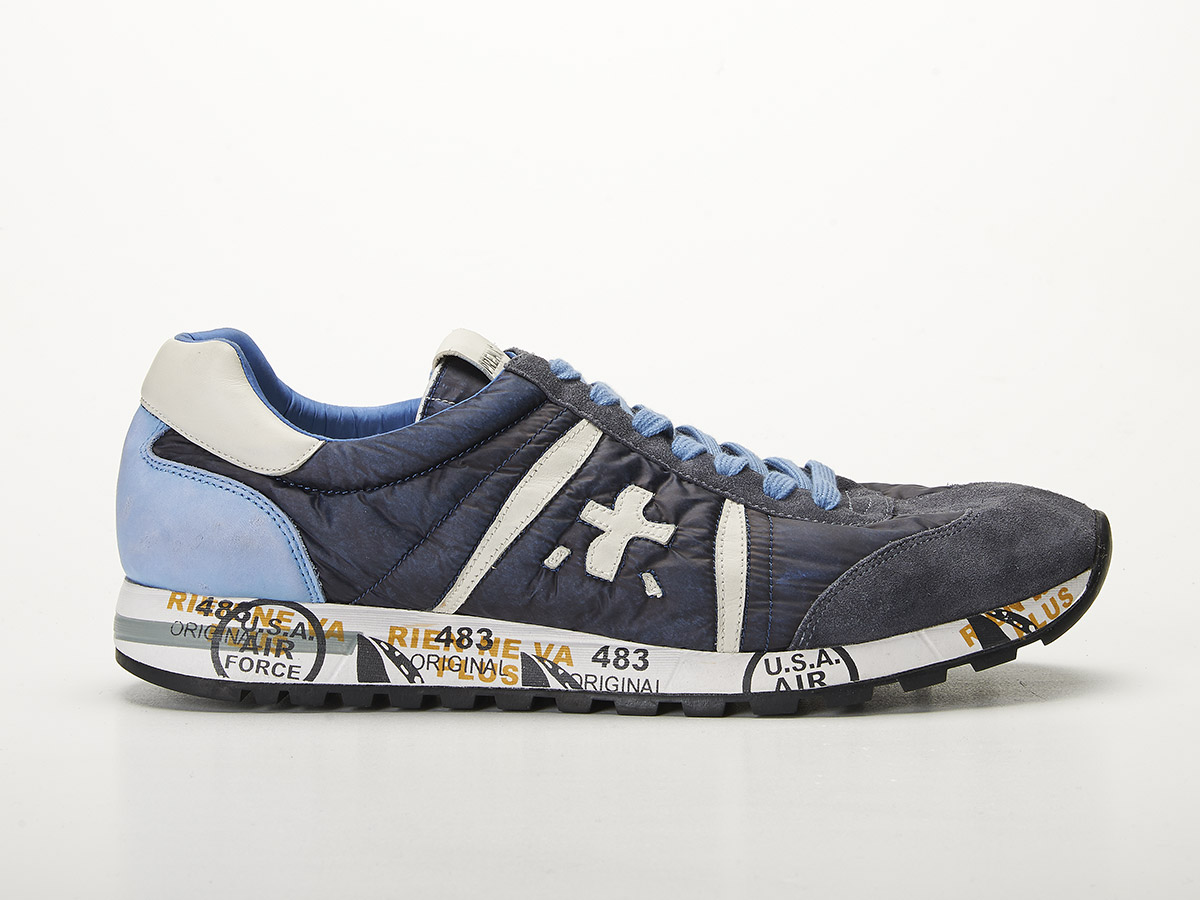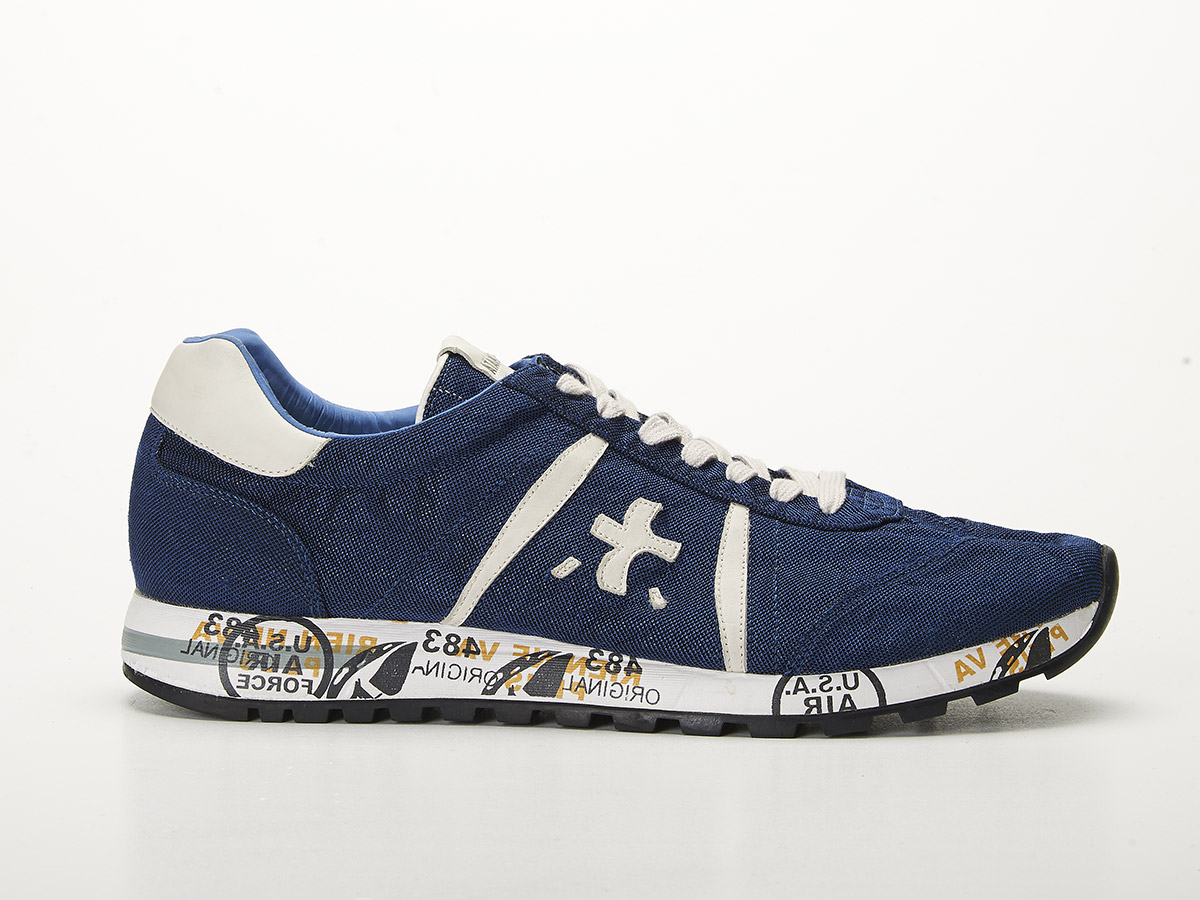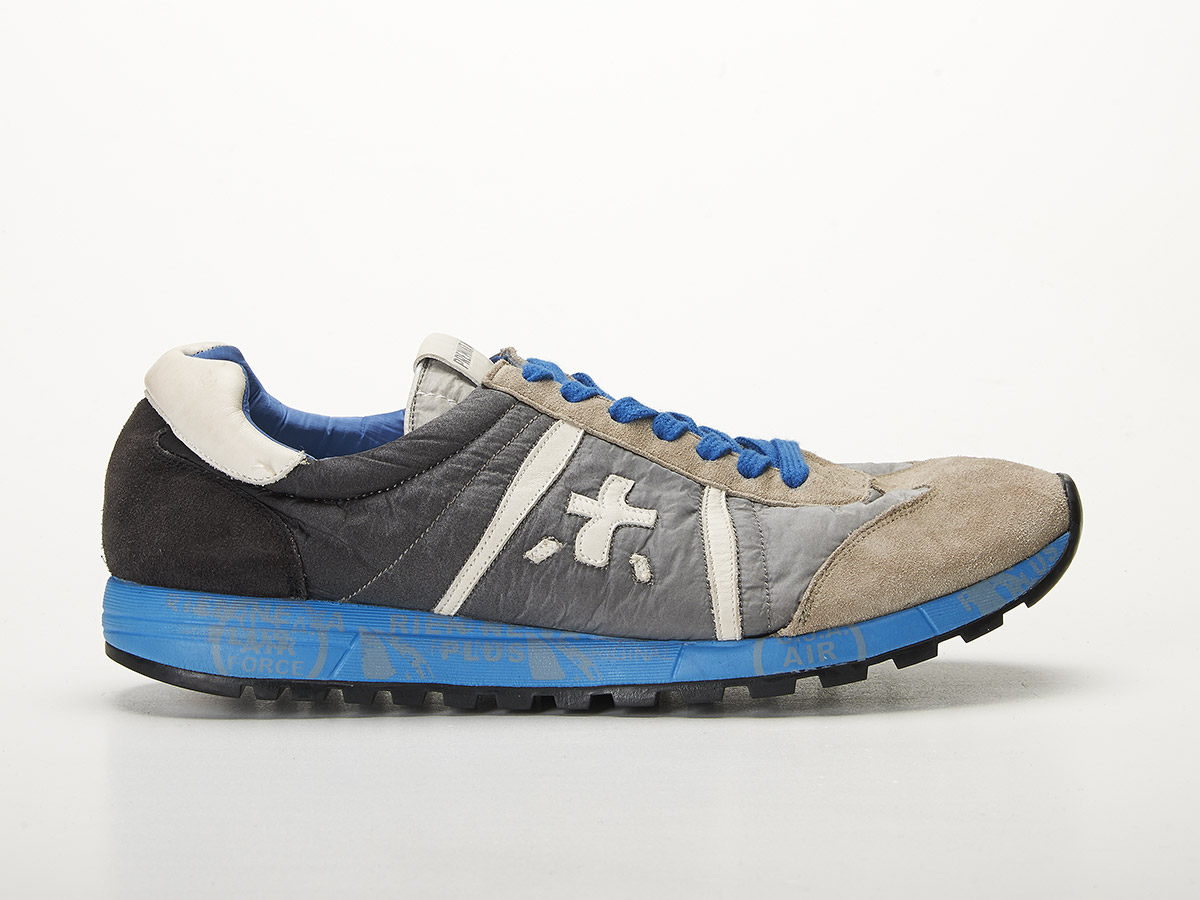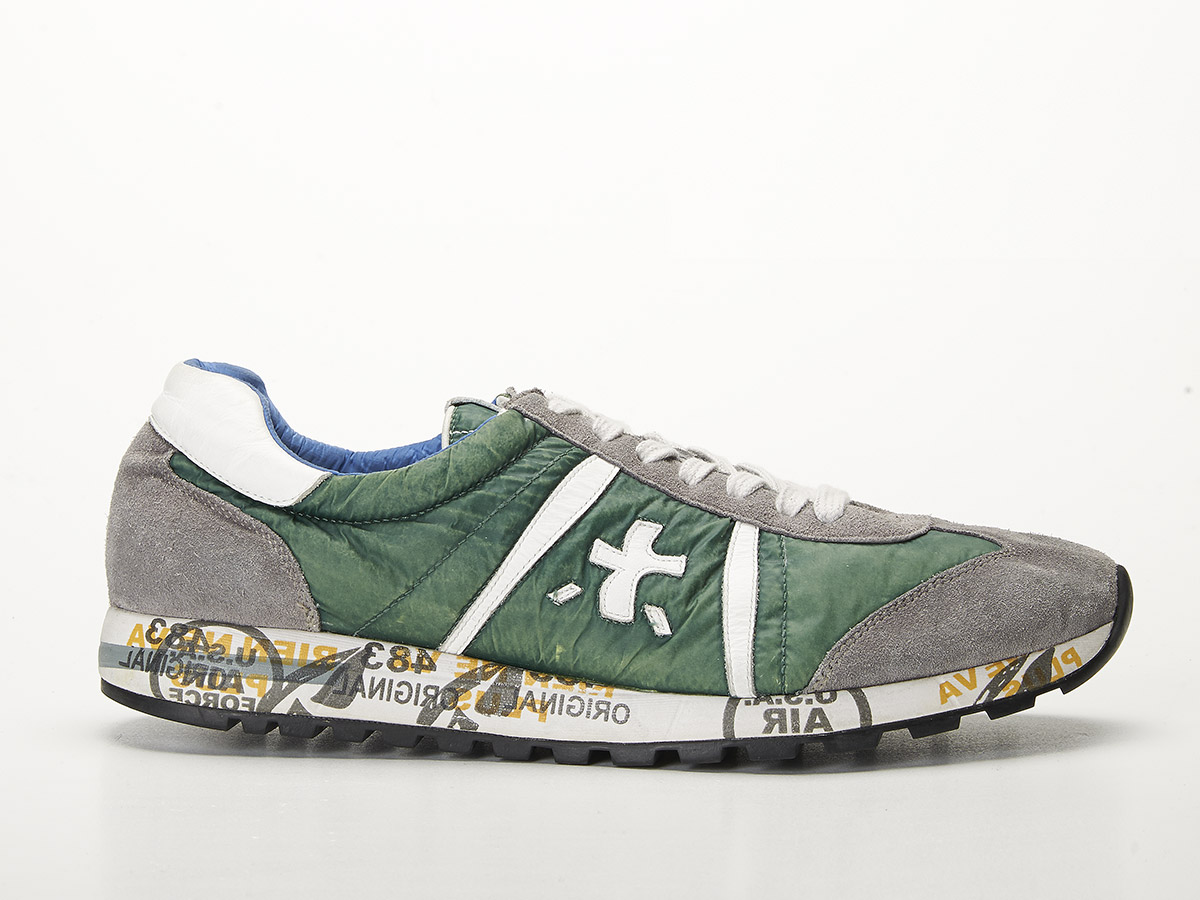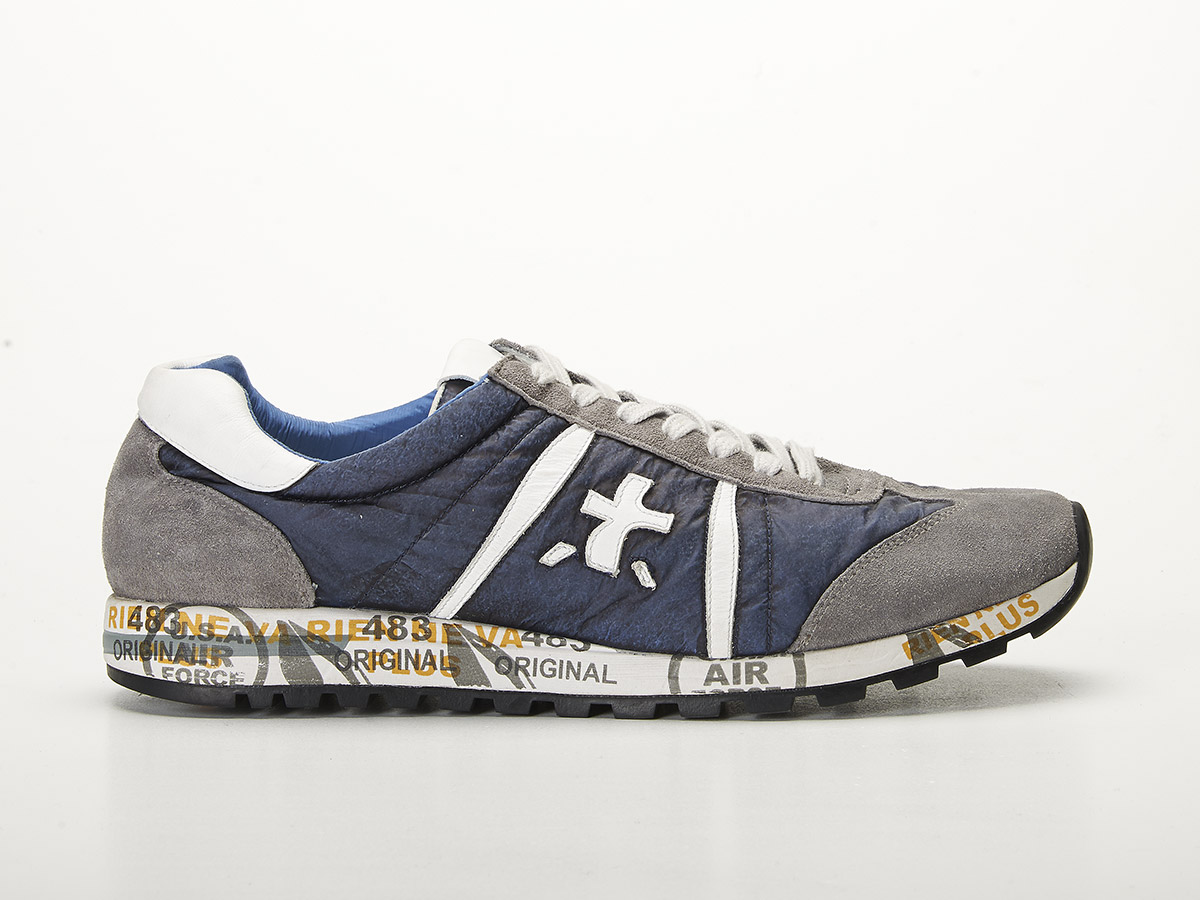 Italian brand PREMIATA is a novelty in the offer of one of the largest regional retail companies, Fashion Company. Line of men Premiata sneakers for Spring/Summer 2015. you can buy in multi-brand concept store FASHION & FRIENDS in Belgrade, Novi Sad, Niš and Kragujevac.
Premiata sneakers are real objects that melt cutting-edge design and minimalist expression. Each model comes with only one purpose: combine the Premiata taste to the best technical characteristics of sports shoes, among all the lightness. The Premiata snekaers are distributed only in the best Stores in Italy and worldwide. Since 1885, the "know-how" has led the development of the product. The craftsmanship of the original "handmade" has evolved over time with the use of modern technologies. One thing has not changed and is the research on the " Made in Italy" quality. Designing new ways is the result of a creative soul that gives more value to its visions than to the reasons of the Market. It is this creative expression that makes PREMIATA unique and hard to classify. Not having "mental borders" in the creativeness and the continous confront with different cultures, has allowed Premiata style to be recognized and appreciated by the most important buyers in the world like excellence of MADE IN ITALY.