CELEBRITIES ATTENDED THE LAUNCH OF LUXURY OUTERWEAR BRAND MOOSE KNUCKLES
The leading regional fashion distributor Fashion Company celebrated the launch of its new brand Moose Knuckles on November 8th in Belgrade. The event brought out numerous celebrities, influencers and members of the press.
Fashion&Friends store in Usce shopping mall was turned into a magical arctic world full of ice and northern lights, as an homage to the Moose Knuckles FW19 collection Sacred glacier.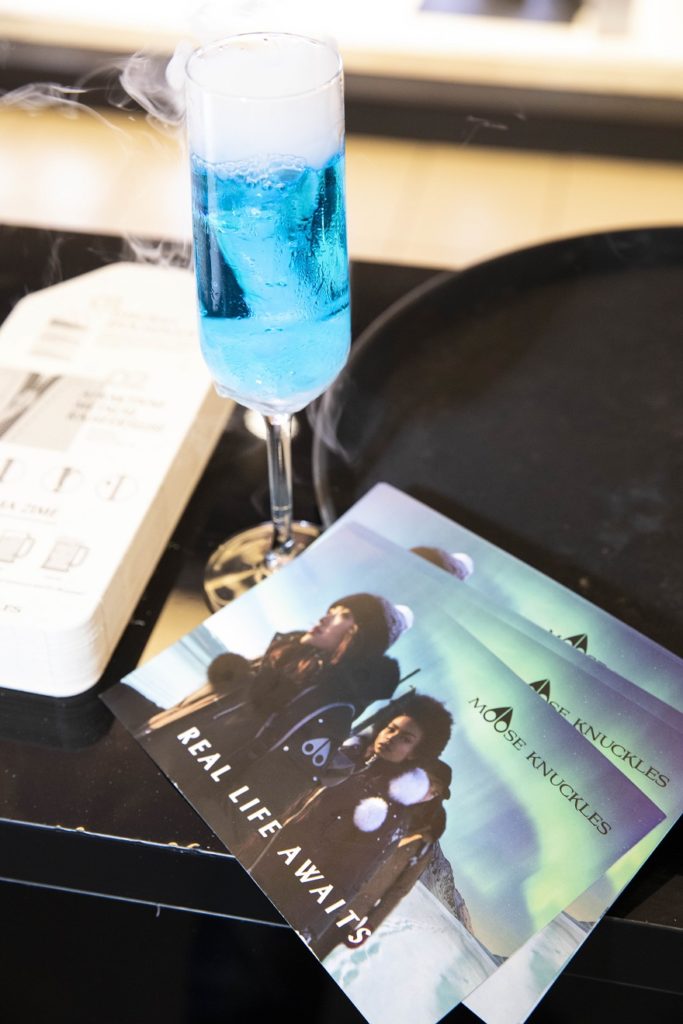 Standing amongst the ice-covered interior was the famous actor Milos Bikovic, who had an exclusive opportunity to wear the very first Moose Knuckles pieces that arrived to Fashion&Friends stores mid-October.
During the event he selected his favorite styles for this winter, together with basketball player Dusan Domovic Bulut, influencer Ena Luna and many others.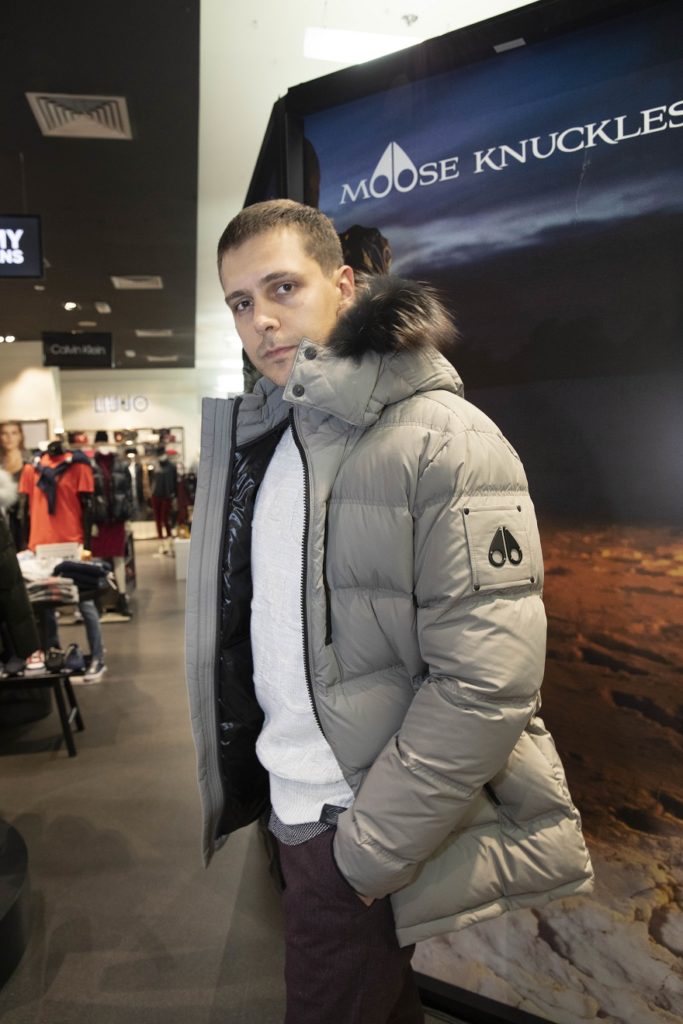 Drawing inspiration from epic adventures such as Herman Melville's Moby Dick, mariner motifs are visible throughout the fall/winter line, appearing in colorways, materials and graphics.
The collection is characterized by a perfect mix of the finest materials, impeccable craftsmanship and unsurpassed comfort that will delight true lovers of luxury and urban style. The emphasis is on black color, blue-green tones and warm shades of violet and khaki.
Selected pieces from the new collection are available in multi-brand stores Fashion & Friends in Rajiceva and Usce shopping malls in Belgrade.