PORTFOLIO FASHION COMPANY IN CROATIA EXTENDED FOR TWO NEW STORES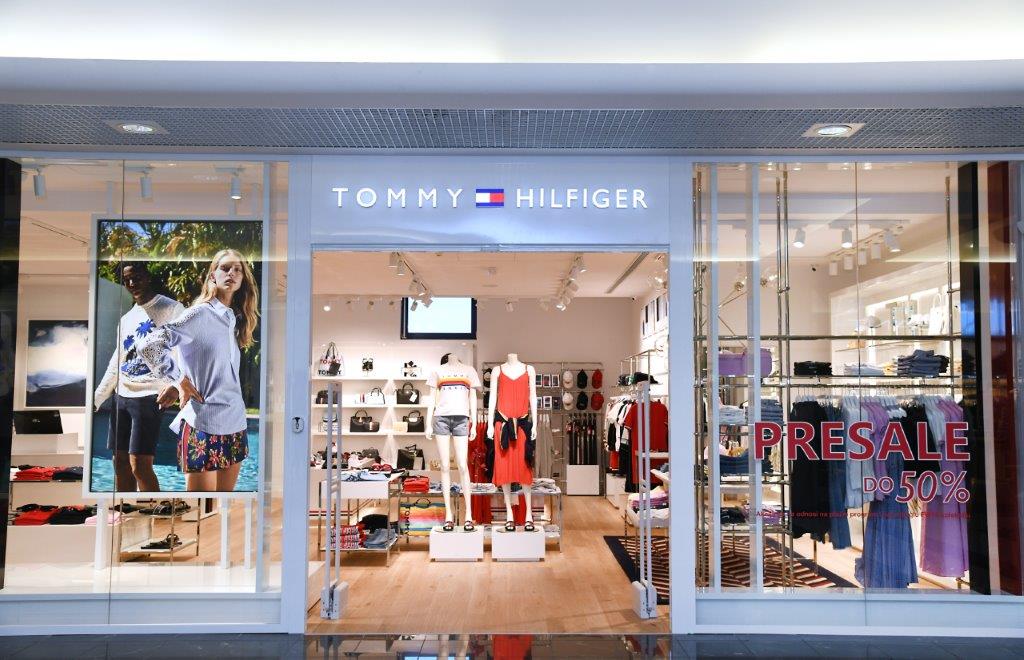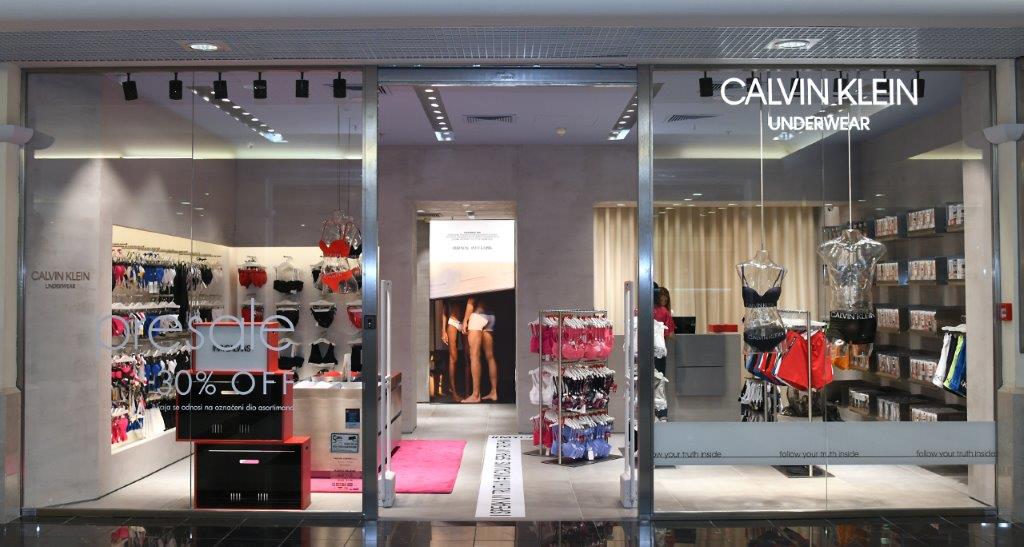 The Fashion Company Group, the general distributor of brands Tommy Hilfiger and Calvin Klein for the region of the former Yugoslavia, opened 2 more stores in the Tower centre in Rijeka. With this move, the strategic partnership with PVH Correction in the Croatian market gave a new wind back in the development policy of our company.
Calvin Klein Underwear, the most famous American brand from the intimate segment, at 65 square meters offered the latest collection that will, thanks to an attractive location, find a safe path to consumers in the northern Adriatic. Men's and women's underwear, sleeping and beach program is part of an assortment that perfectly reflects the minimalist aesthetics of New York.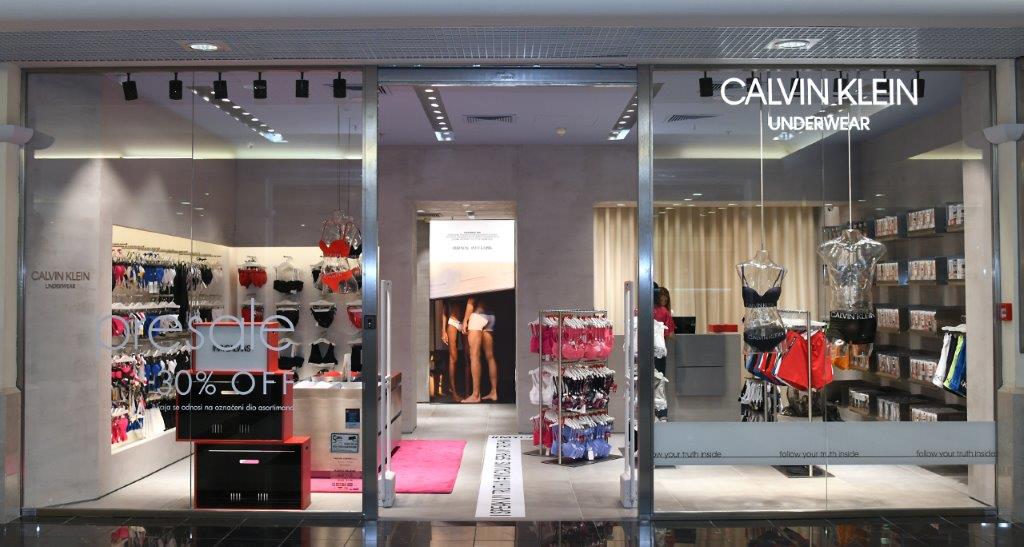 Tommy Hilfiger was given an exclusive space of 145m2, located on the third floor, and offers a wide range of the best quality items. A brand that has shaped the world fashion scene for almost three and a half decades will offer the first line of clothing, footwear and accessories to fans of the American preppy style. The famous flag, the trademark of Tommy Hilfiger, is a stylish set of premium consumers that appreciates the same quality, top quality.