PHILIPPE MODEL PARIS, the new brand in FASHION&FRIENDS portfolio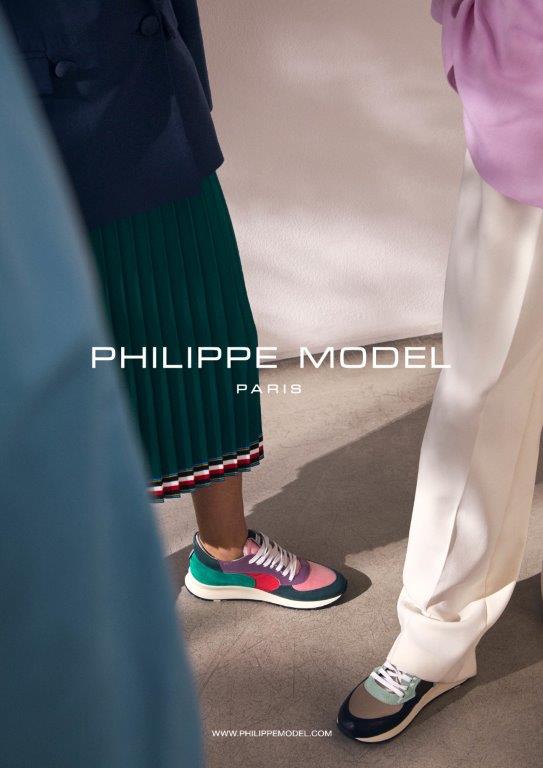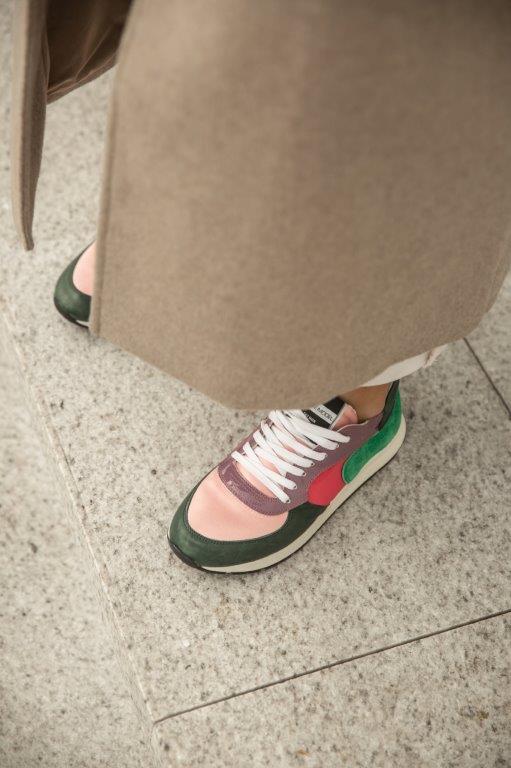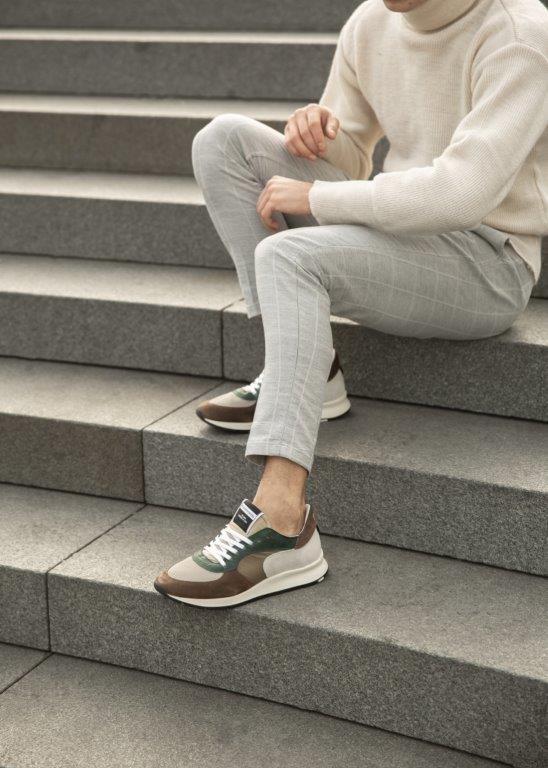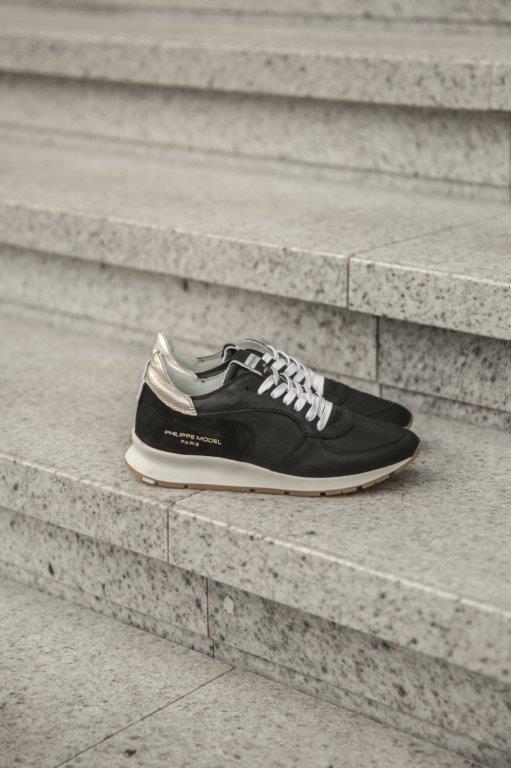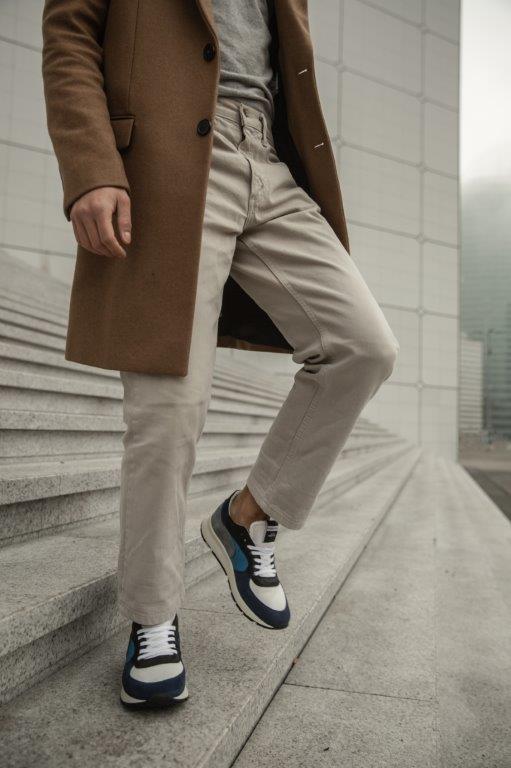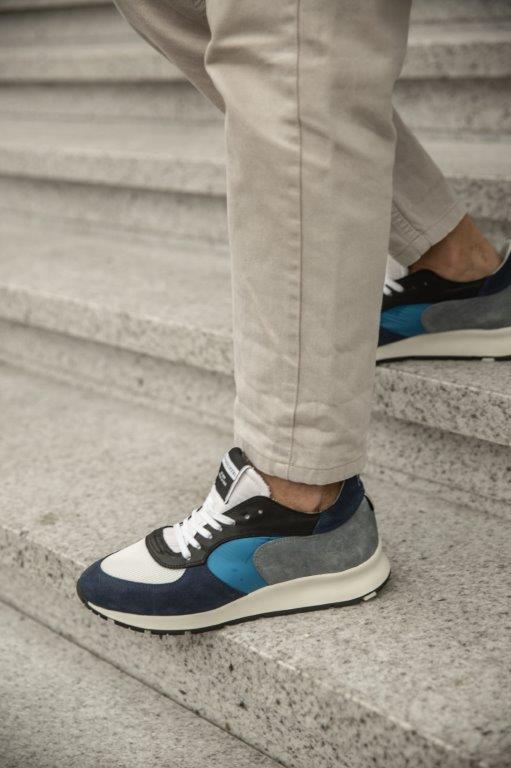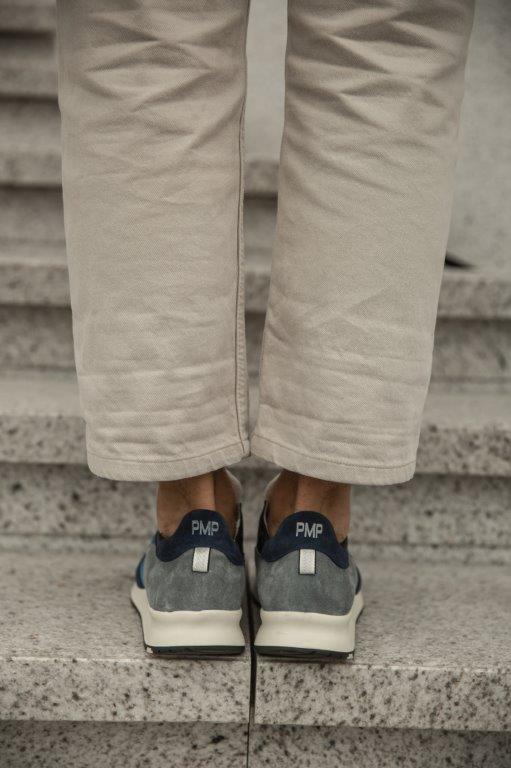 Famous footwear brand PHILIPPE MODEL from Monday, 25.02.2019. will be part of the offer of the most famous multi-brand chain in the region of FASHION & FRIENDS. The spring/summer 2019 collection of the brand, which in recent years belongs to the category MUST HAVE, will be available in our stores in Serbia, Croatia, Montenegro and Bosnia and Herzegovina.
The Philippe Model Paris brand has its roots in the creative genius of the French designer and artist of the same name who has earned himself a leading position amongst the great names of fashion in the world. Philippe Model was born in Sens in 1956 into a well-off family of lovers of culture. The designer became passionate from a young age about designing and at age of twelve he was already making his first models of shoes and hats. He was only 22 when he launched his brand and started to work with the most important couturiers in French fashion. Philippe Model's creations represent the perfect encounter between creativity and expertise, which was crowned by the award as best craftsman of France in 1981.
Internationally, success reached its height when some of his creations joined the collections of the Metropolitan Museum in New York, the National Gallery of Australia and other major museums in France, the Netherlands and Spain. His city, Paris, dedicated the exhibition "Philippe Model, Scènes de Mode" to him, organized by the Cartier Foundation for Contemporary Art.
Constantly in search of new challenges, Philippe Model has cultivated throughout his life a deep passion for art. His artistic nature is expressed and continuously renewed through prints and decorations giving origin to a unique and unmistakable aesthetic. Interior design soon became a new language of expression, and prints in particular constantly recur in his work of interiors. "Les Papiers Peints", the title of the book published in 2010 where he traces the history of wallpaper, are for him genuine "clothes for apartments".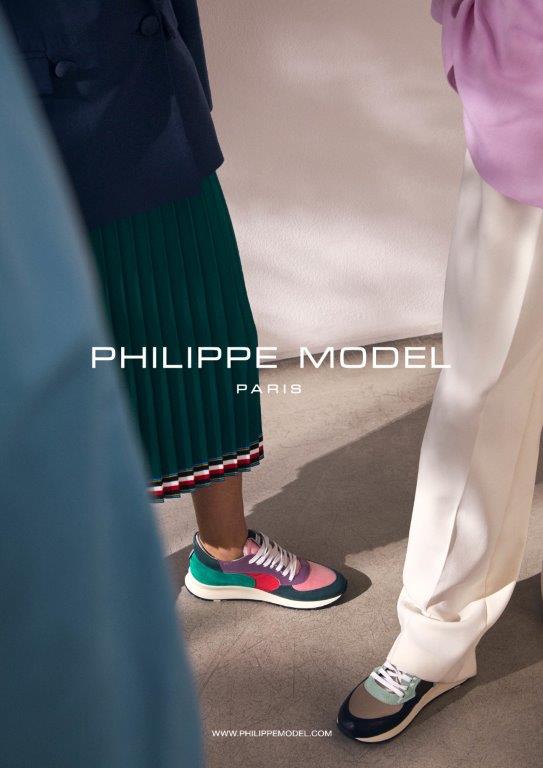 Colour is another fundimental aspect of Philippe Model's aesthetic. Colours, and in particular the harmony between them, represent a new code of expression as well as "an excellent natural treatment" as the artist himself likes to say, dedicating the book "Les Couleurs" to the subject.
A very important year for the brand is 2008, which marked the encounter between the creative flair of the French designer and artist Philippe Model and the excellence of Italian expertise. The exlusive know-how of the craftsman in the Riviera del Brenta district and the decision to launch the first collection of sneakers designed by Philippe Model Paris crowned the success of the association between the French fashion house and Italian design. With Philippe's creative heritage, a new phase begins for the brand characterized by innovation, research of materials and fabrication techniques in constant evolution and above all attention to quality and details that have always been synonymous with Italian-made production.