FIRST STEVE MADDEN STORE OPENED IN CROATIA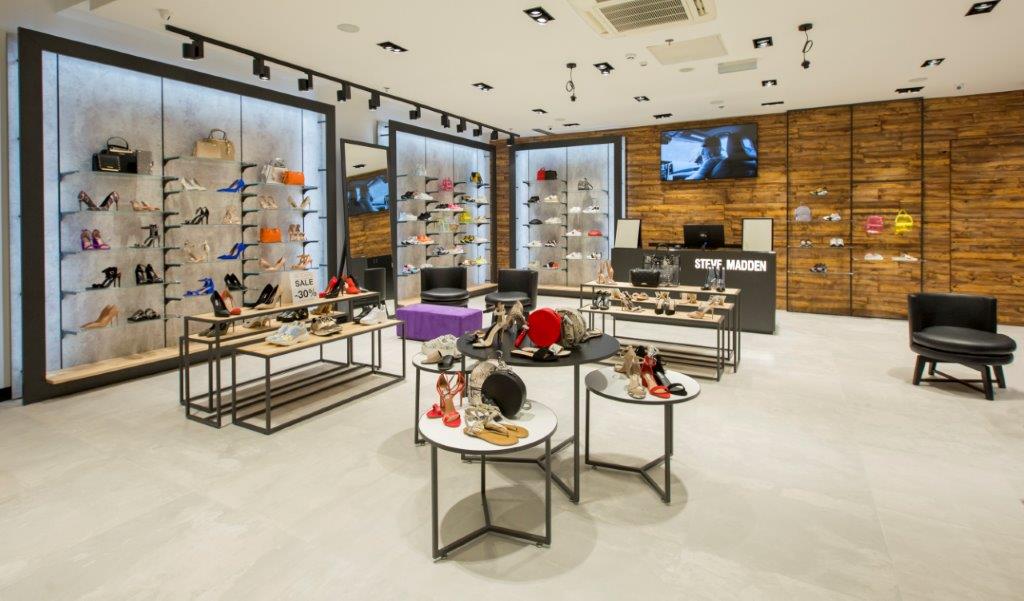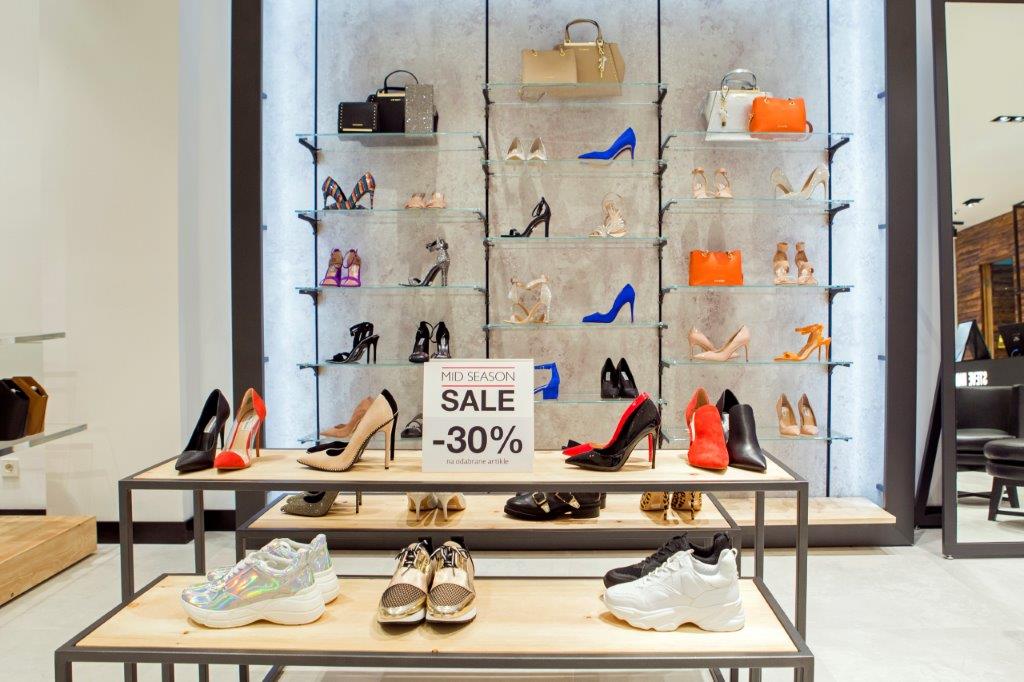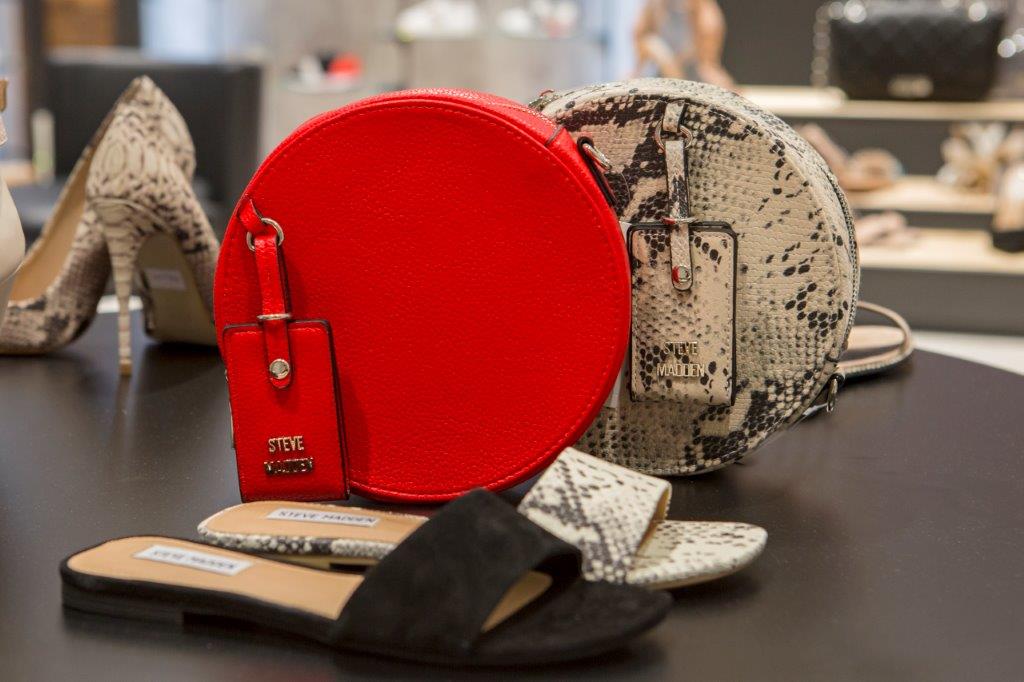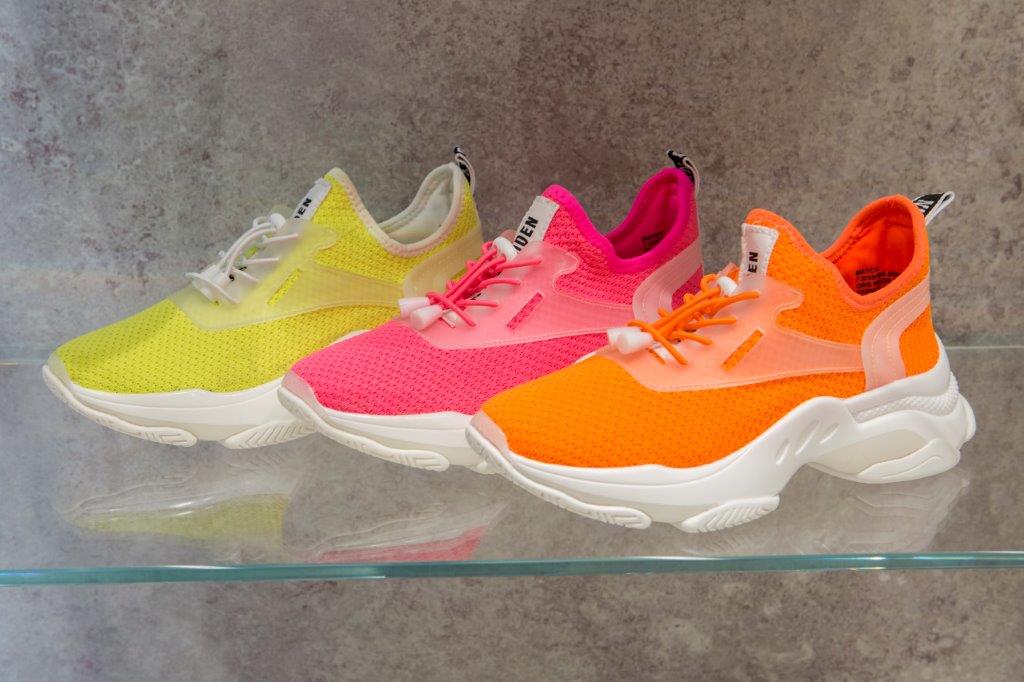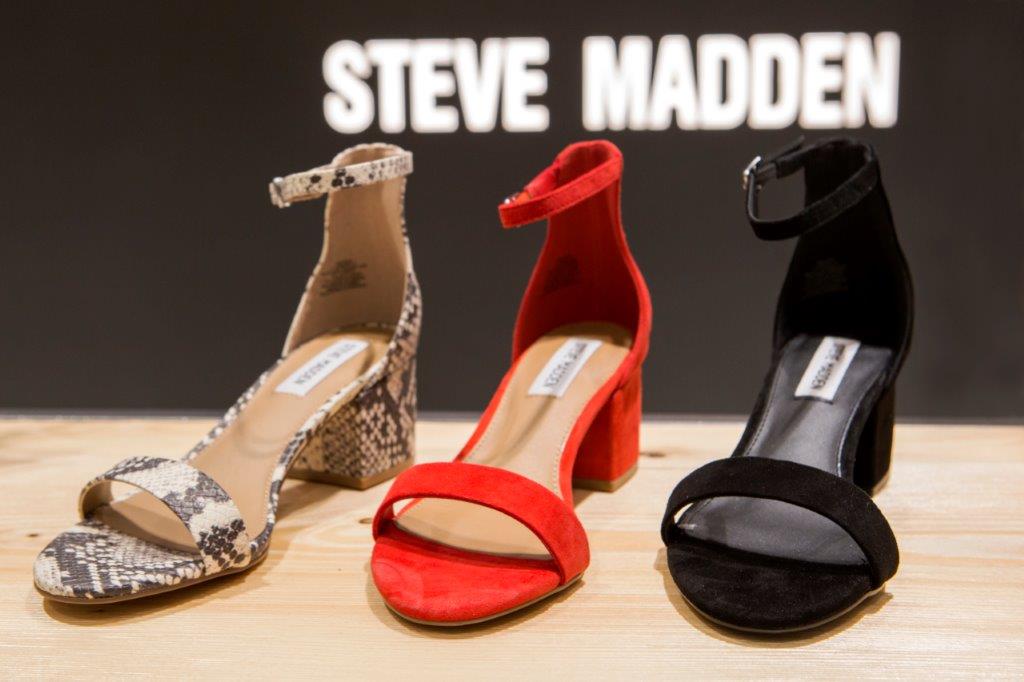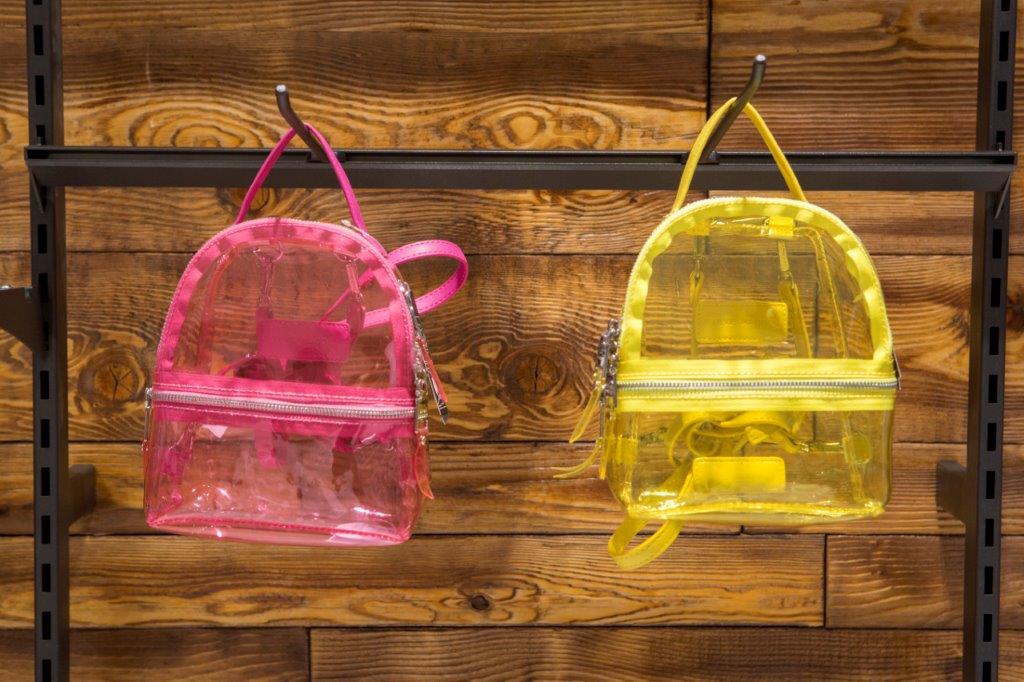 One of the most popular American brands, STEVE MADDEN, is now available on Croatian market.
The first STEVE MADDEN store was opened by FASHION COMPANY last Friday, on April 26th in the Mall od Split Shopping Center. The fans of this brand will have the opportunity to buy the most attractive models from the latest collections in the new 117m² store.
In addition to the women's collection of footwear and accessories, the store offers a men`s collection of high quality shoes.
This brand is very popular outside of the borders of America as one of the biggest names in Women`s shoes. The beginnings of STEVE MADDEN were very modest. From a factory in Queens, NY, STEVE MADDEN has revolutionized the shoe industry, merging years of experience with unique and creative designs. Inspired by rock and roll and his New York roots, his vision to provide on-trend women and men with an outlet to express their individuality is innovative, daring, and inspiring. Steve's innate understanding of trends and unparalleled willpower have resulted in millions of customers worldwide and propelled his designs to the forefront of fashion.
A popular brand of shoes is very popular among the stars in the show business, which was enough for its meteoric success. Among them are Lady Gaga, Rihanna, Selena Gomez, the most famous sisters in the world – Kardashian Jenner, Taylor Swift, Cameron Diaz, Beyonce and many others.