DIESEL STORE OPENED IN PROMENADA SHOPPING MALL IN NOVI SAD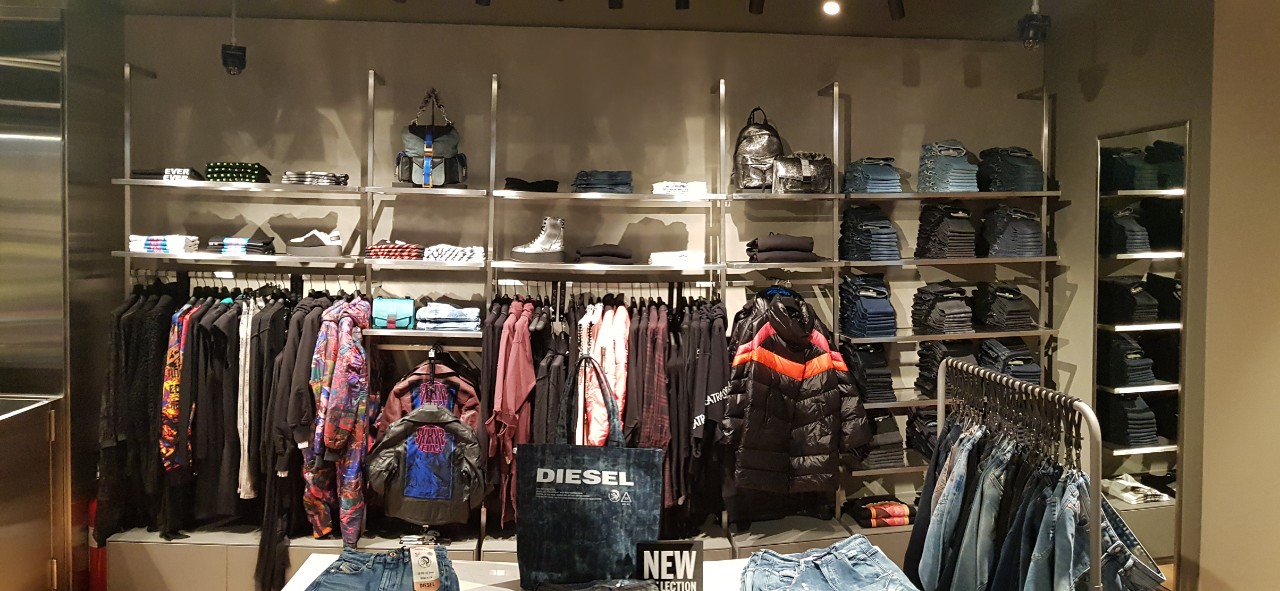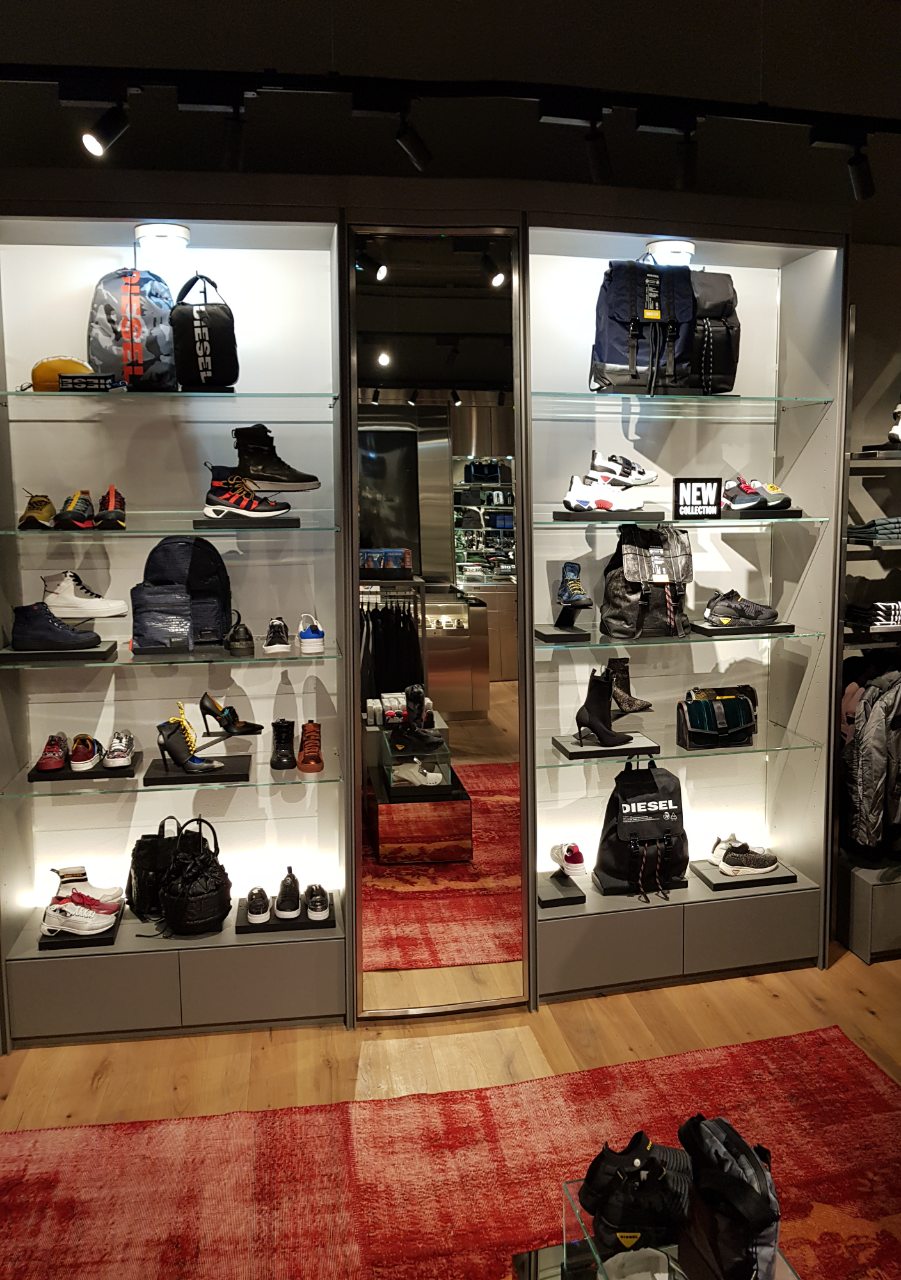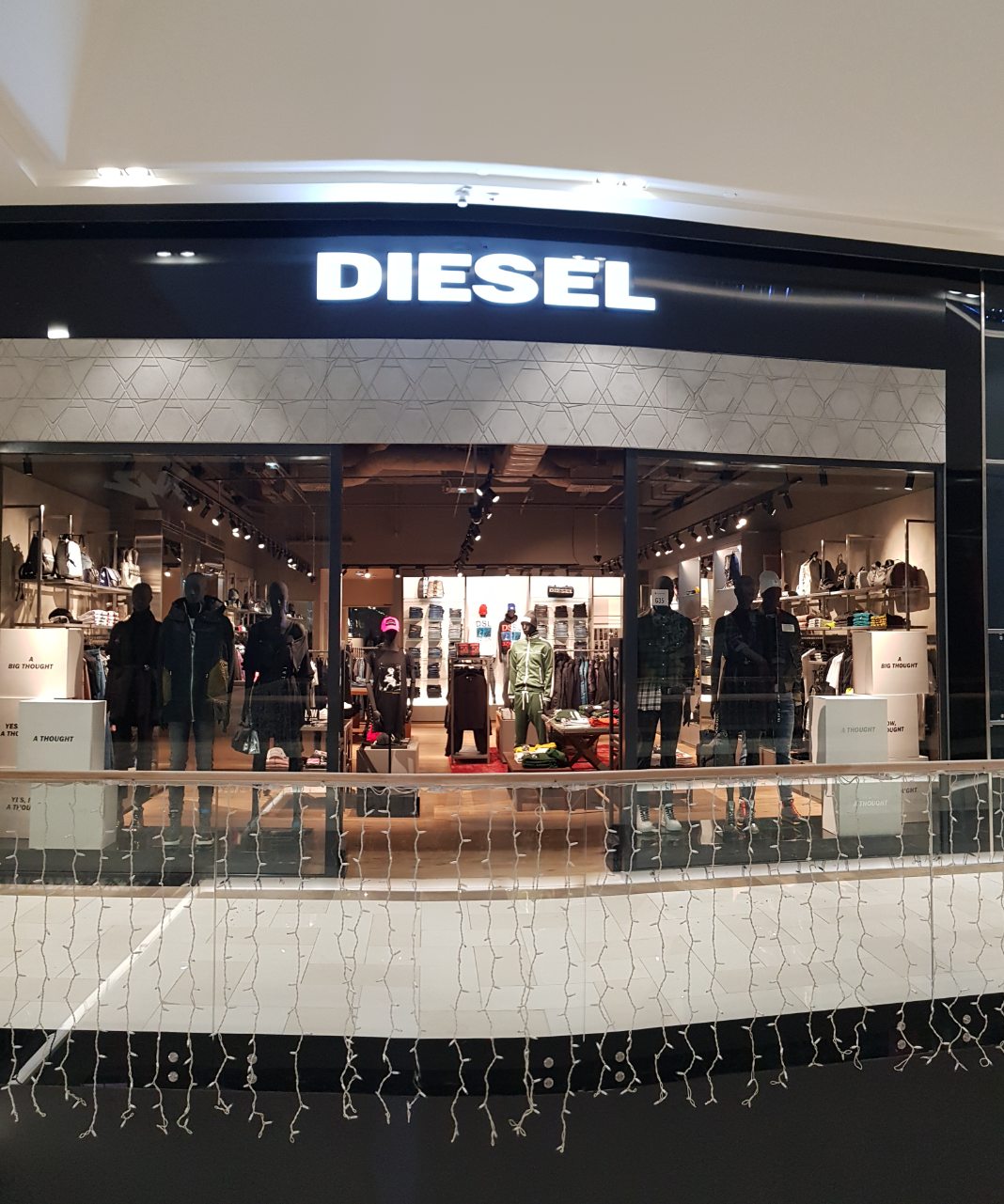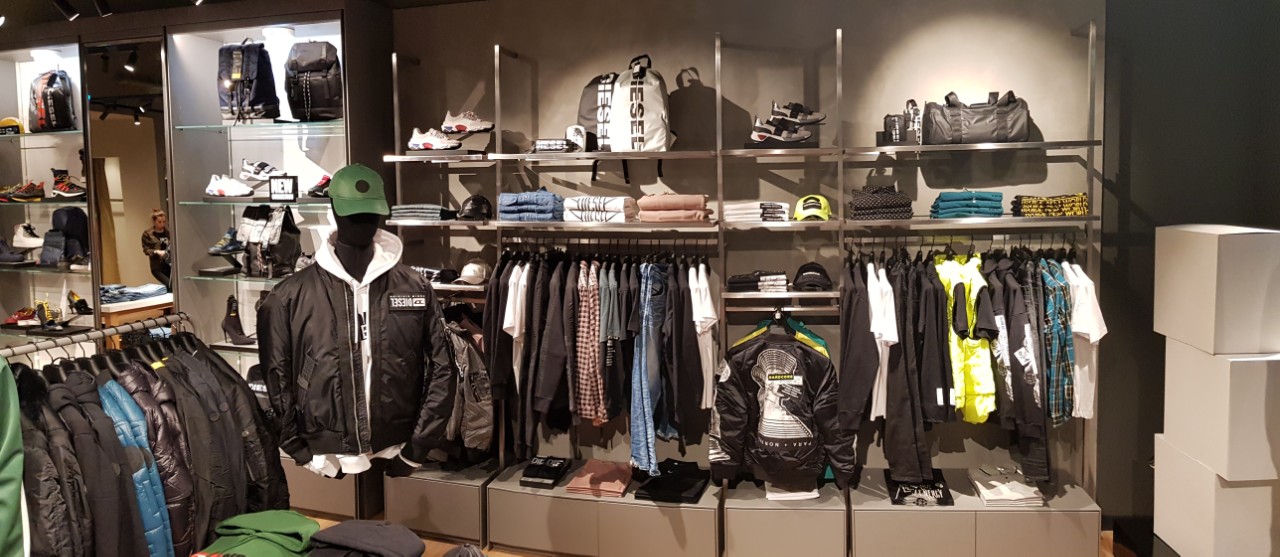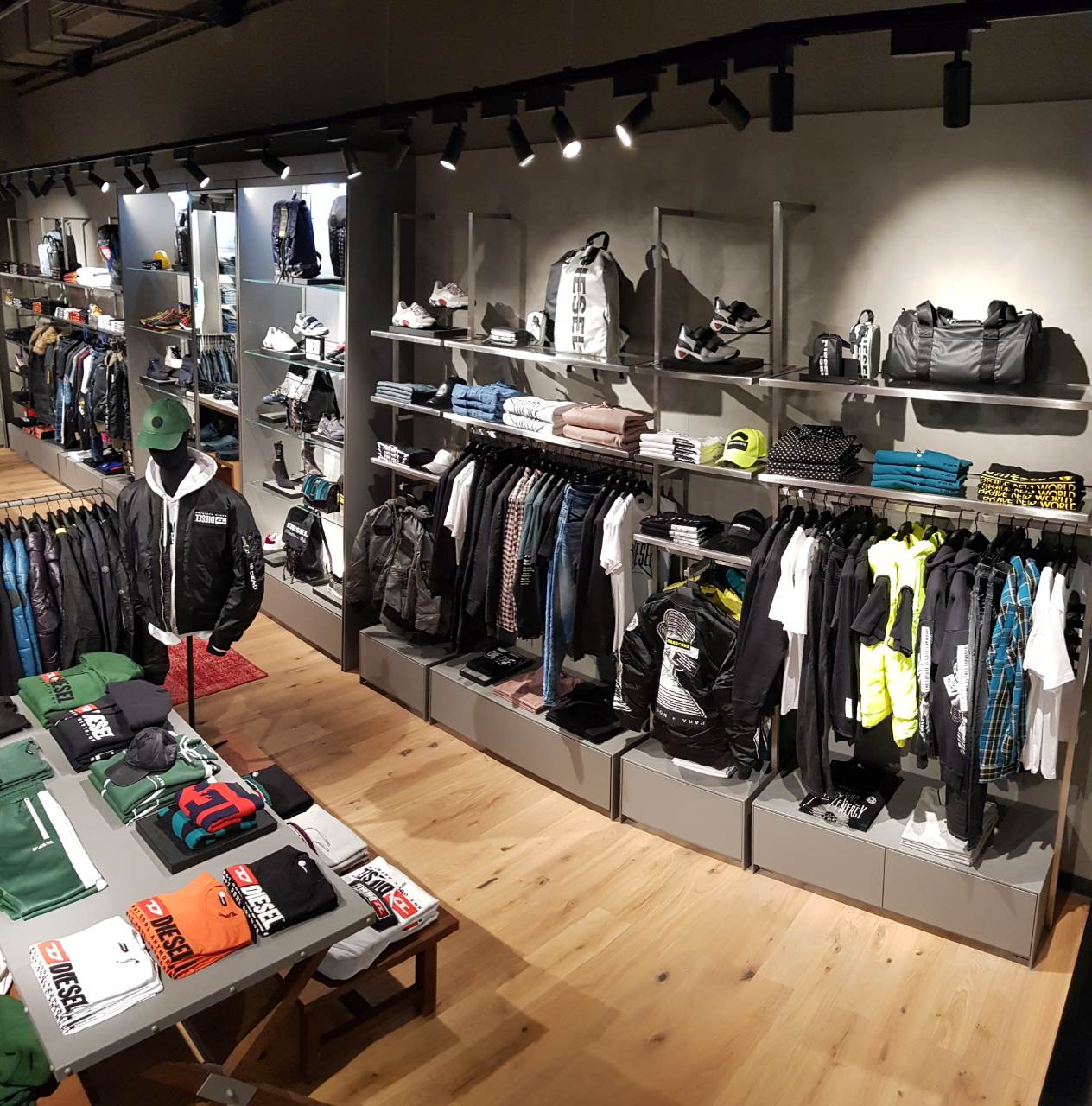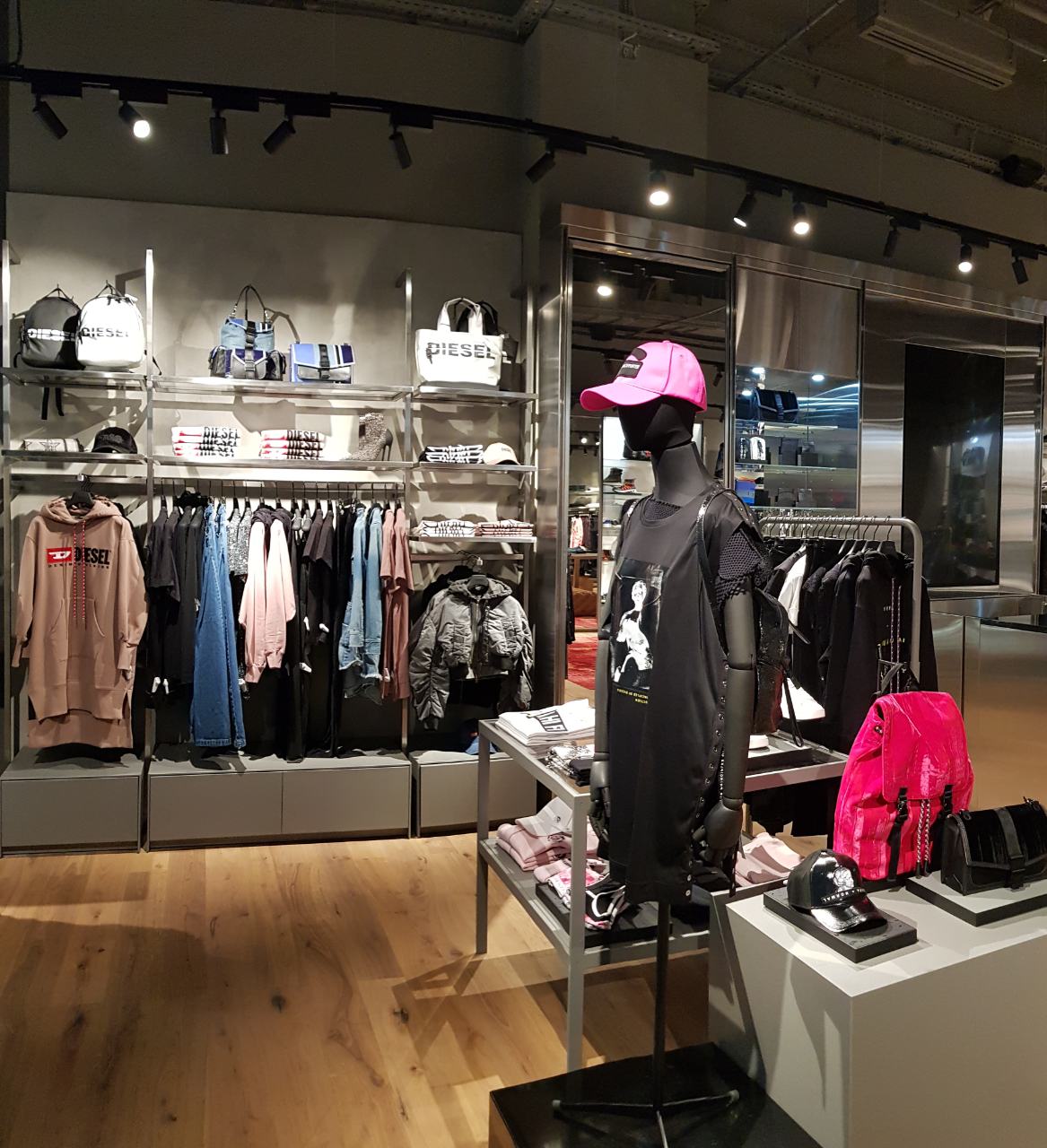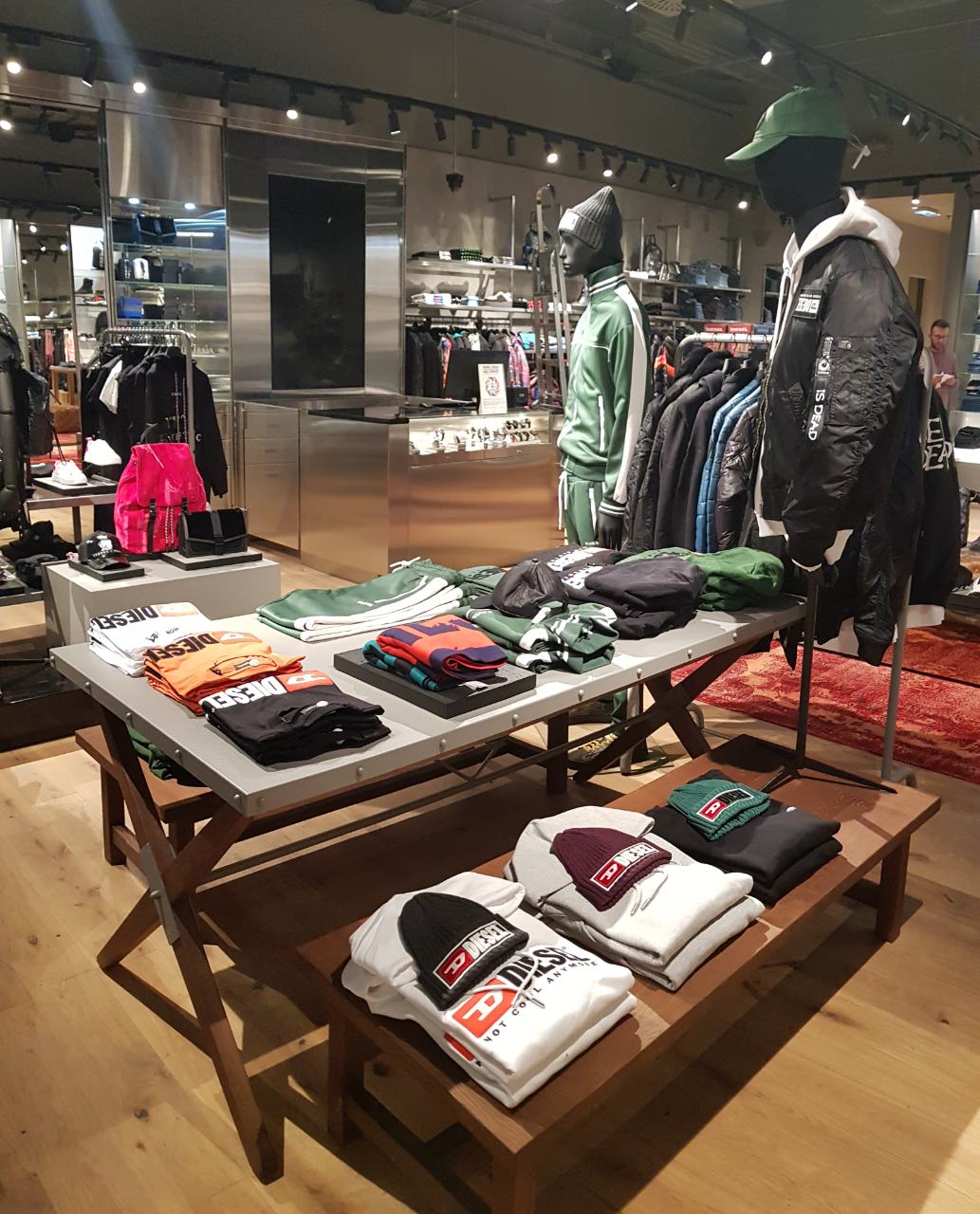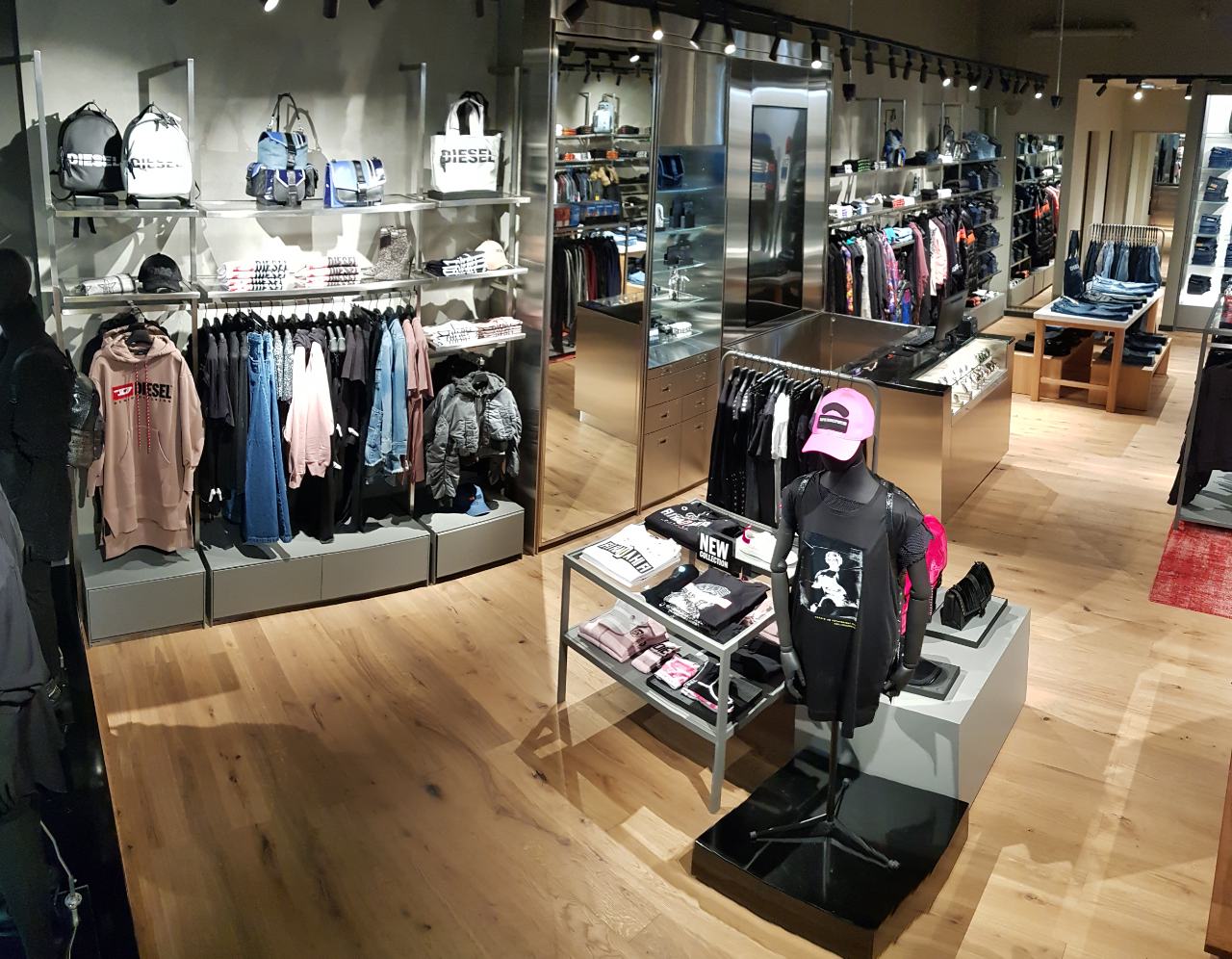 The prestigious Italian denim brand DIESEL opened a store in Novi Sad, in the Promenada shopping mall. Thanks to the general distributor of the brand for Serbia and Montenegro, Fashion Company, the latest male and female collections of clothes, footwear and accessories are offered on 120 square meters.
Diesel, as an innovative international lifestyle company, is a leading pioneer in denim and casual fashion, known for moving outside and ahead of trends in its industry. Maintaining its own DNA for four decades, Diesel has evolved into a worldwide premium casual wear, providing a true alternative to the luxury market. The company produces a wide range of jeans, clothes, and accessories. Despite Diesel's extraordinary growth, the philosophy remained the same from the foundation of the brand. Diesel was imagined as a brand which promotes individuality, passion, and self-expression, while at the same time continues to leave a special trail. Diesel persists in the changes – every new product exudes great creative freedom. This brand stands out because it produces more than 3,000 new products every season, and the products excel with innovation.
Diesel is present in over 80 countries with 5,000 sales outlets, including more than 400 stores owned. Among the ambassadors of this brand were Jonas Brother, David Beckham, Beyonce, MILAN soccer club footballers, Rita Ora, Zac Effron, and others.