FASHION&FRIENDS has been renovated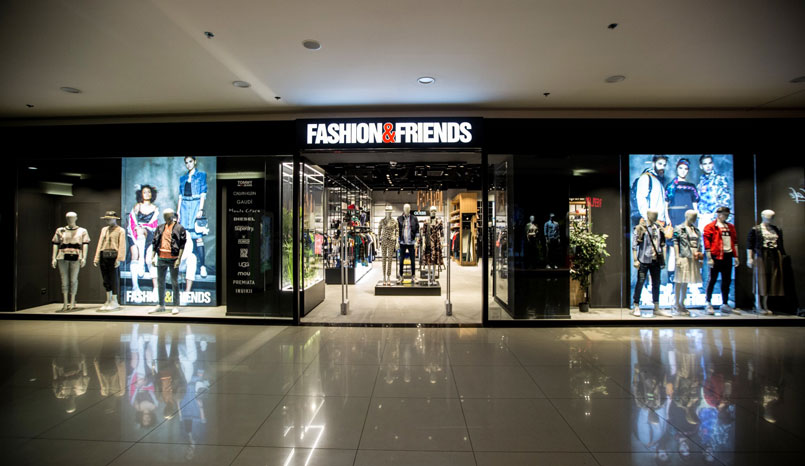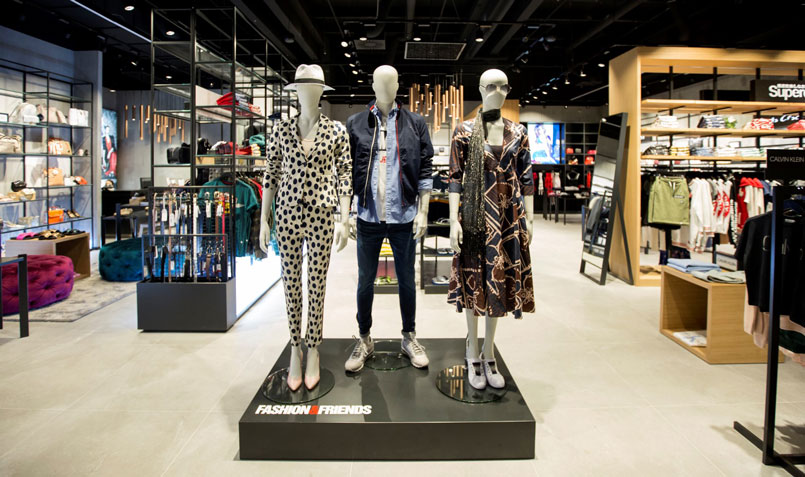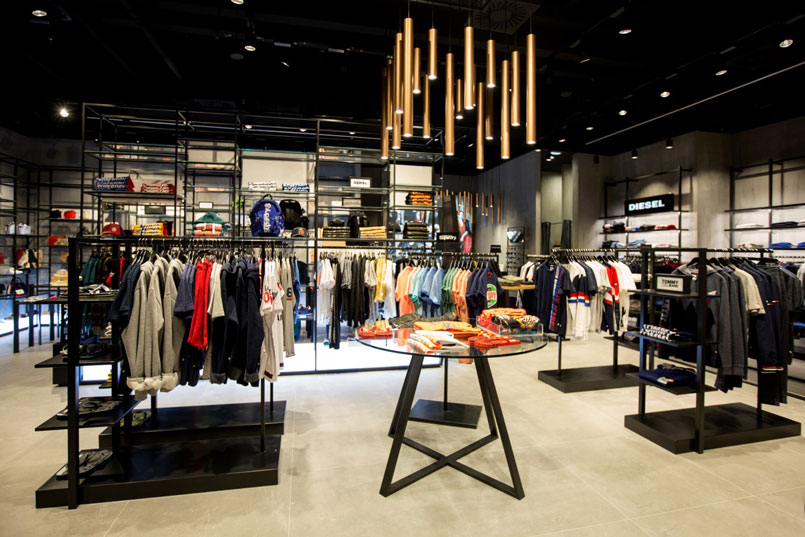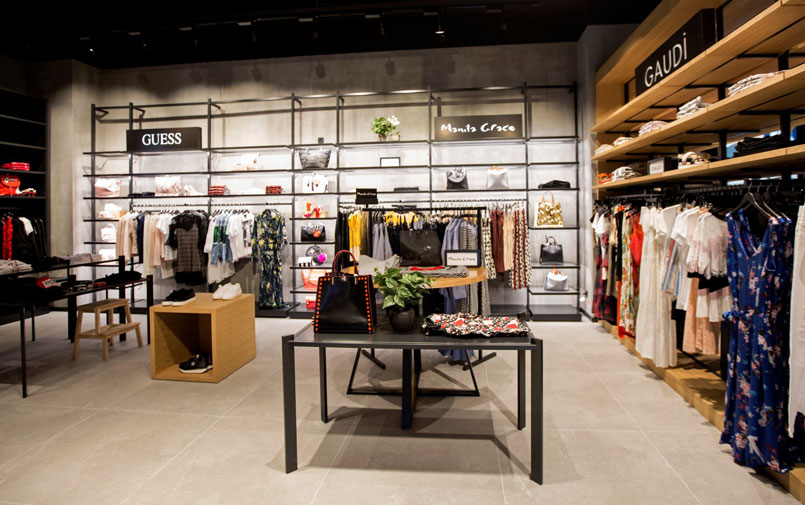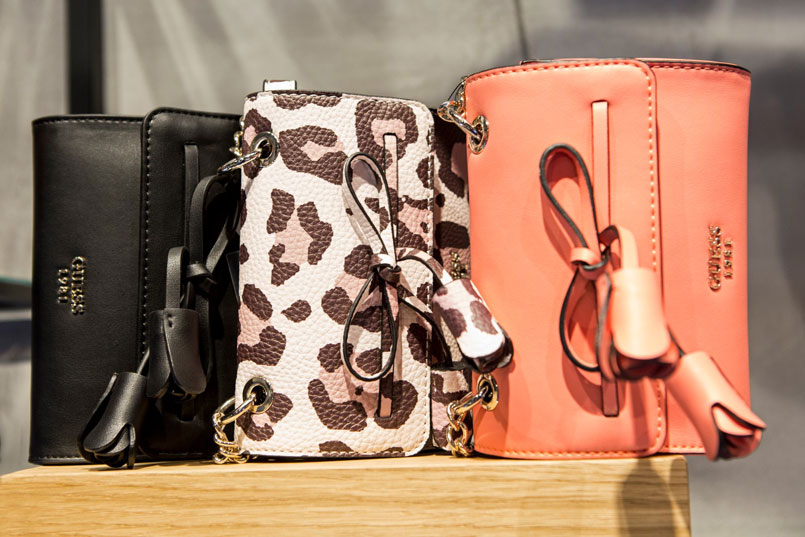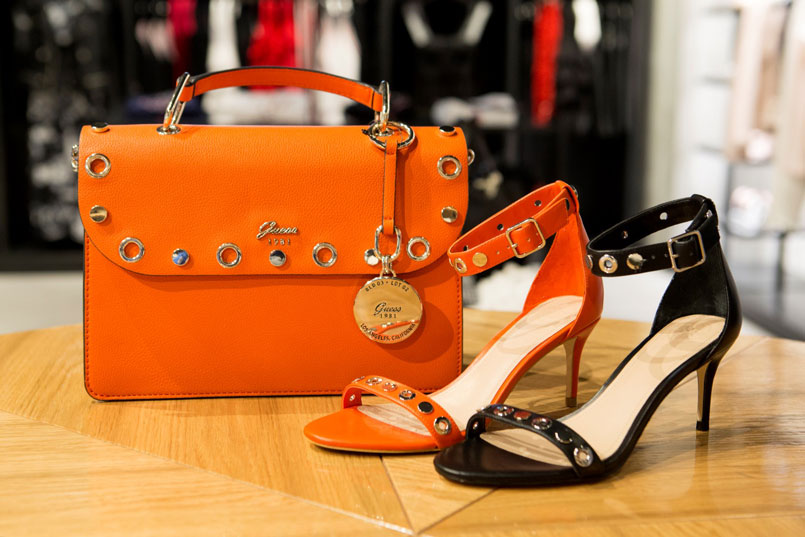 Visit the renovated interior of the famous multibrand store in Split's shopping oasis
Famous shopping oasis of Split fans of urban trendy pieces – shopping center Joker, this spring opened the doors of a brand new and restructured interior of the multi-brand store Fashion & Friends. The interior of an urban industrial design and sophisticated style reflects luxury and great love for fashion, and is designed according to the OPEN SPACE principle which, with a combination of glossy and matted materials, keeps the attention of visitors from the very beginning, focusing on fashionable products that are space and intended for them. The professional challenge was to create a composition of different fashion brands that would adequately correspond to each other within a unique space, achieved through the application of adequate technical solutions.
This architecturally harmonious and spacious space tailored to the world's largest brands will delight all customers with a flawless design that combines cold metal with warm natural wood. Decent use of lighting and lighting of key fashion pieces and fashion accessories follows the harmony of the current attractive collection of renowned brands such as: Guess, Tommy jeans, Gaudi, Superdry and others.
Urban collections of these famous brands will delight anyone who is looking for an innovative and creative design of top quality and exceptional aesthetics. So start your unforgettable shopping experience in the restructured Joker Center and make sure that the carefully designed interior and urban fashion can work perfectly.