LIU JO LAUNCHES ITS NEW AD CAMPAIGN AND TAKES #GLAMOURIZING TO SUMMER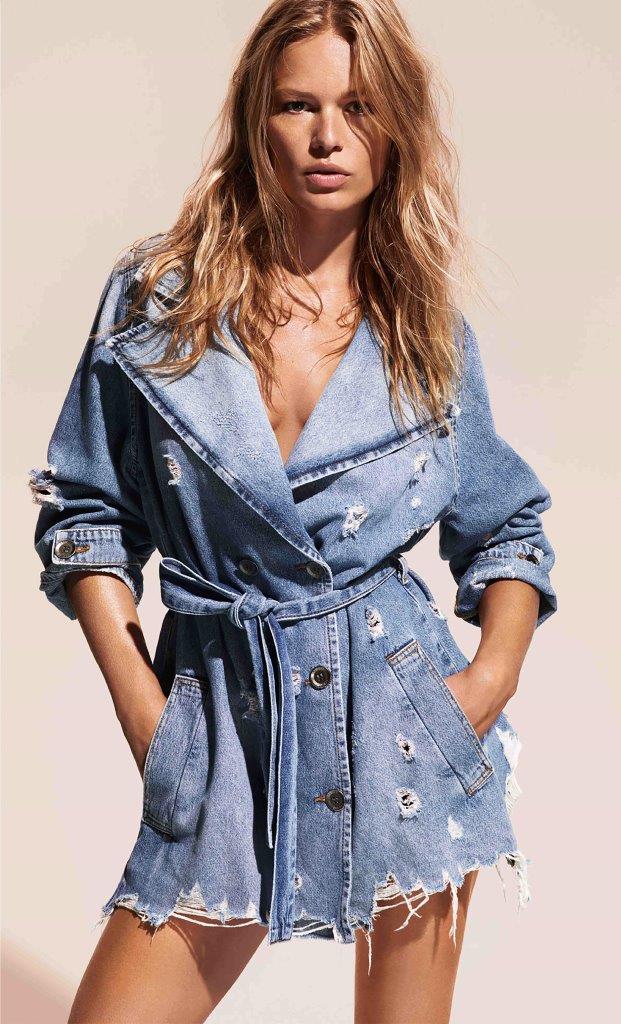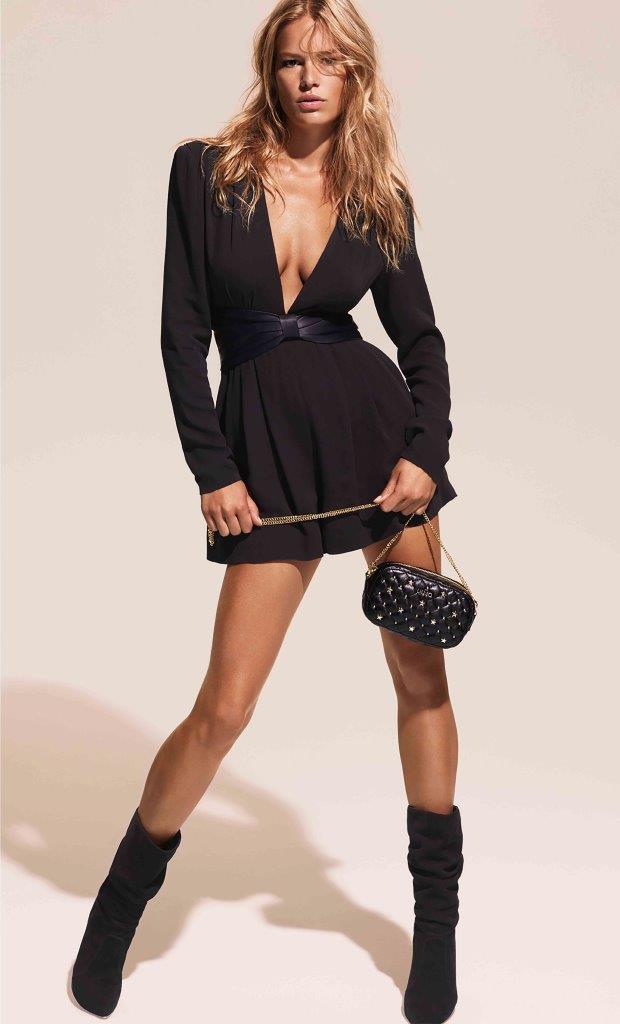 Femininity, intensity, sensuality – these are the evocative words that recount a world of allusions, which are clear to see and instantly expressed by the new Liu Jo SS19 advertisement campaign. The stunning, sophisticated and authentic Anna Ewers is the face of the Italian brand and its signature look for the second season in a row and Mert&Marcus – the unparalleled photographers who bring fantasy and daydreams to life with their images – are the masterminds behind the original, distinctive photos that feature her.
This is how the brand is consolidating the evolution that began during the FW18 season, by continuing to work on one of its most authentic features – glamour, which today is being elegantly transposed to summer. In fact, the campaign is the natural evolution of the previous #glamourizing project and essentially reinforces the communication strategy: the brand is choosing to continue to express itself by being aspirational and presenting more sophisticated fashion looks, concentrating on consistency and its brand message and strengthening the link with the creative team that oversaw the previous campaign.
Anna Ewers, the alluring icon, was shot in the studio and is the utter star of the images, accompanied only by the warmth of a digital sun that outlines her shape and creates sophisticated nuances of light and shadow. The result is a fresh, sensual image of femininity, which defines the brand's personality and flaunts glamour in a new and evocative way.
Magnetic attitude, bright, intense hues, and the graphic use of colour are the key ingredients in this campaign that depicts summer and its intensity, focusing on sensuality and asserting confident femininity that is never brazen, in the name of empowerment that represents a proud statement of identity and womanhood.
Photographer: Mert Alas & Marcus Piggott
Global Creative Supervisor & Stylist: Sissy Vian
Agency: MACSIOTTI
Exe Creative Director: Macs Iotti
Hair Stylist: Sam McKnight
Make Up artist:Val Garland