NEW BALANCE IS NEW BRAND IN FASHION&FRIENDS OFFER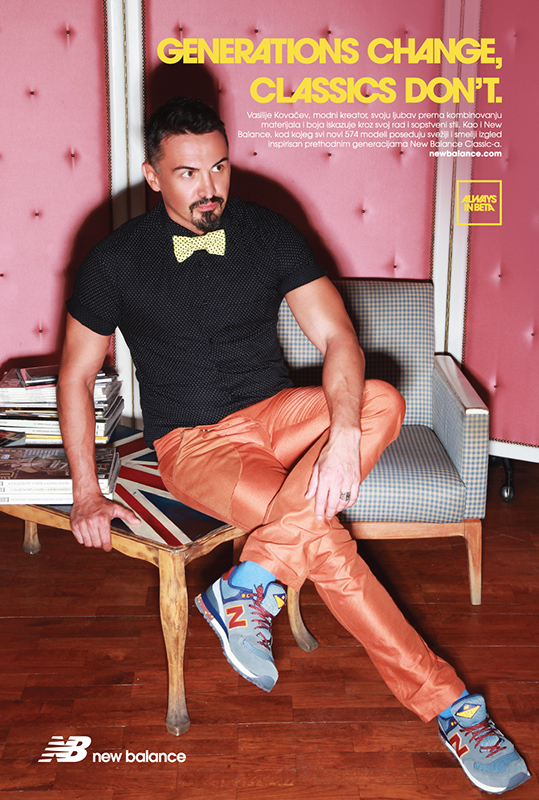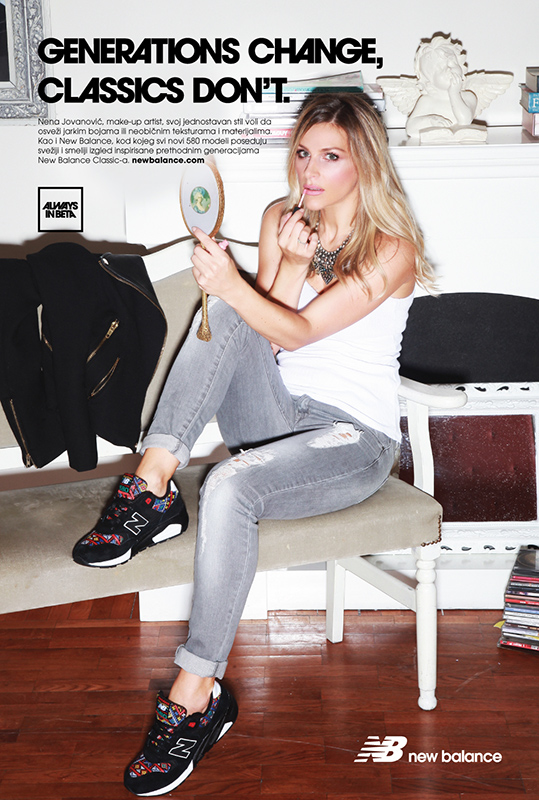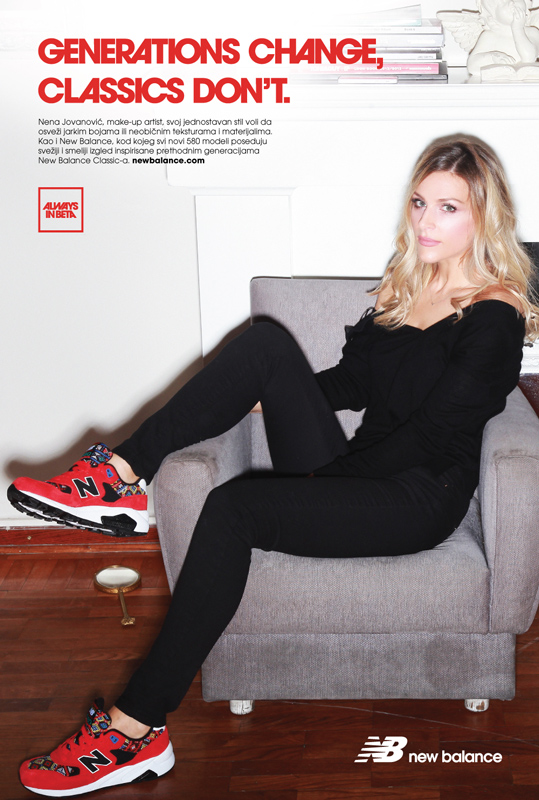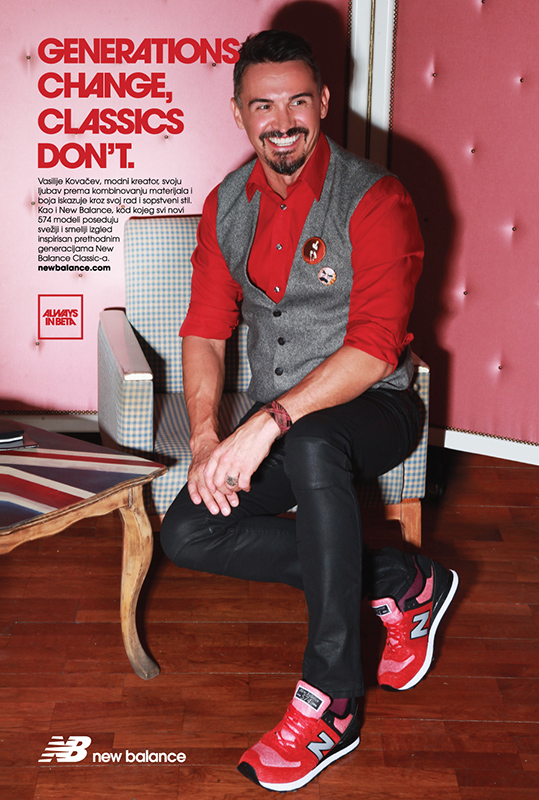 Sports footwear brand NEW BALANCE is a novelty in the offer of one of the largest regional retail companies, Fashion Company. A line of men's and women's sneakers NEW BALANCE for autumn / winter 2015 can be purchased in multi-brand concept store in FASHION&FRIENDS in Belgrade, Novi Sad, Kragujevac and Nis.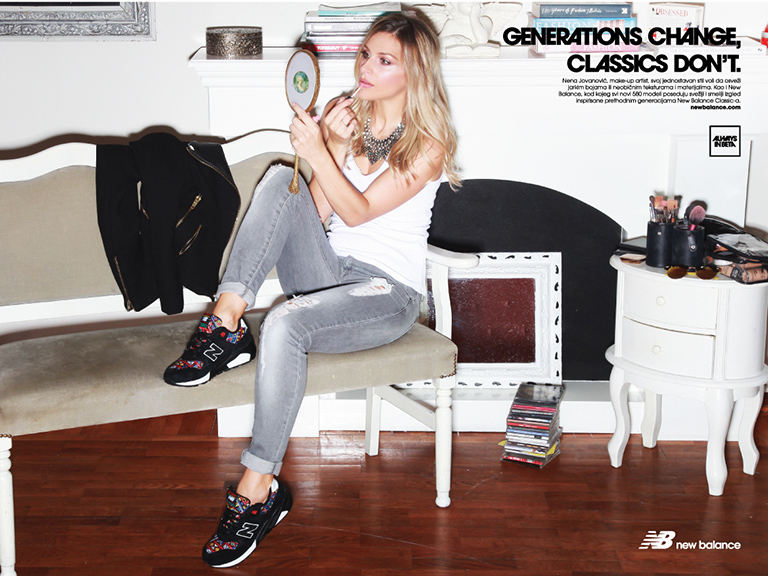 GENERATIONS CHANGE, CLASSICS DON`T.
Collection Fall / Winter 2015 was inspired by the traditional look of New Balance sneakers Classic, with fresher and bolder twist in the design. The focus of the campaign is top professionals in their professions, Vasilije Kovačev fashion designer, Andrew Damnjanović fashion photographer, Nena Ilic make-up artist and costume designer Jelena Djordjevic. The main focus is Must have models New Balance sneakers in the color combination of choice of these famous faces complemented their personal clothing pieces which emphasized only part of the possibilities for integration of New Balance products with any style and for any occasion.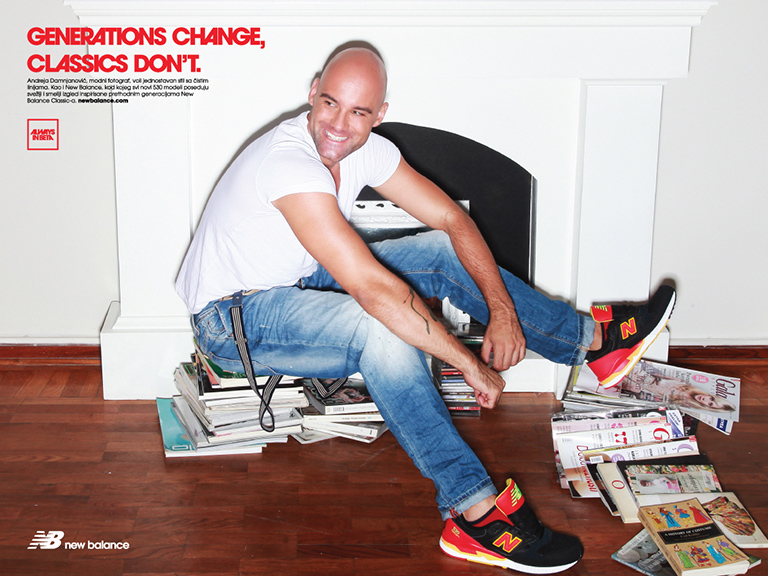 The personal style of each of them is a story in itself and what connects them is the fact that they are always specific and original, never ordinary. Like New Balance shoes that will fit with any outfit, giving a personal touch to each style, whatever it may be.
New Balance puts the needs of every individual, whether he is an athlete, a clothing designer, photographer, manager or any other kind of professionals, and in addition to the unique design, colors and variety of materials and textures, its customers deliver products of superior comfort and quality.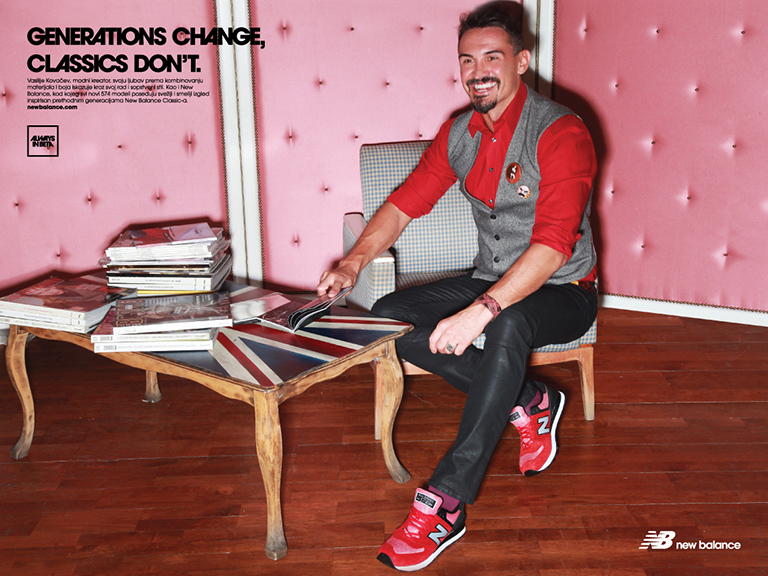 Selected collection of New Balance sneakers for Fall/winter 2015 is now available in stores Fashion&Friends.