MARCIANO UNVEILS THE SPRING 2016 COLLECTION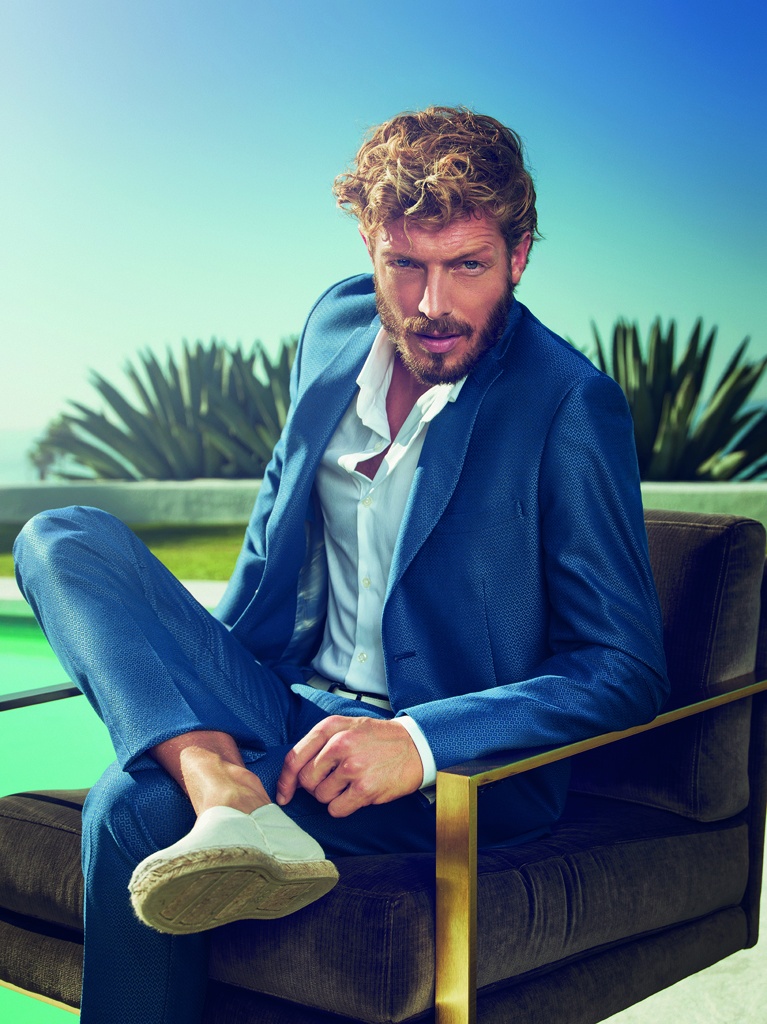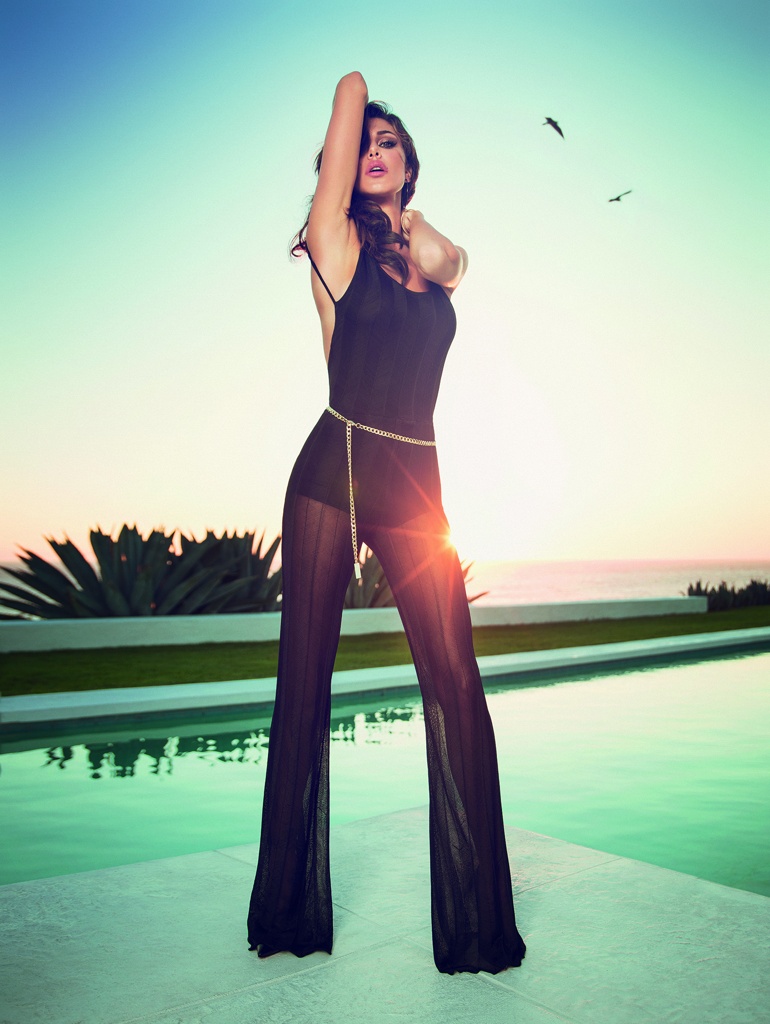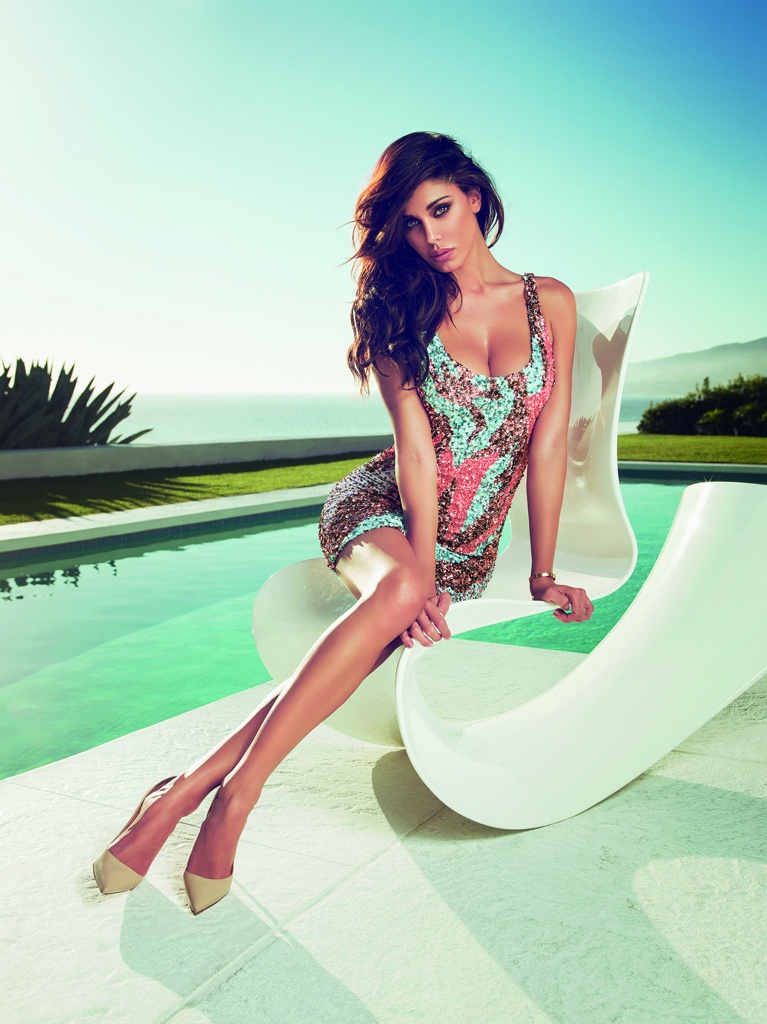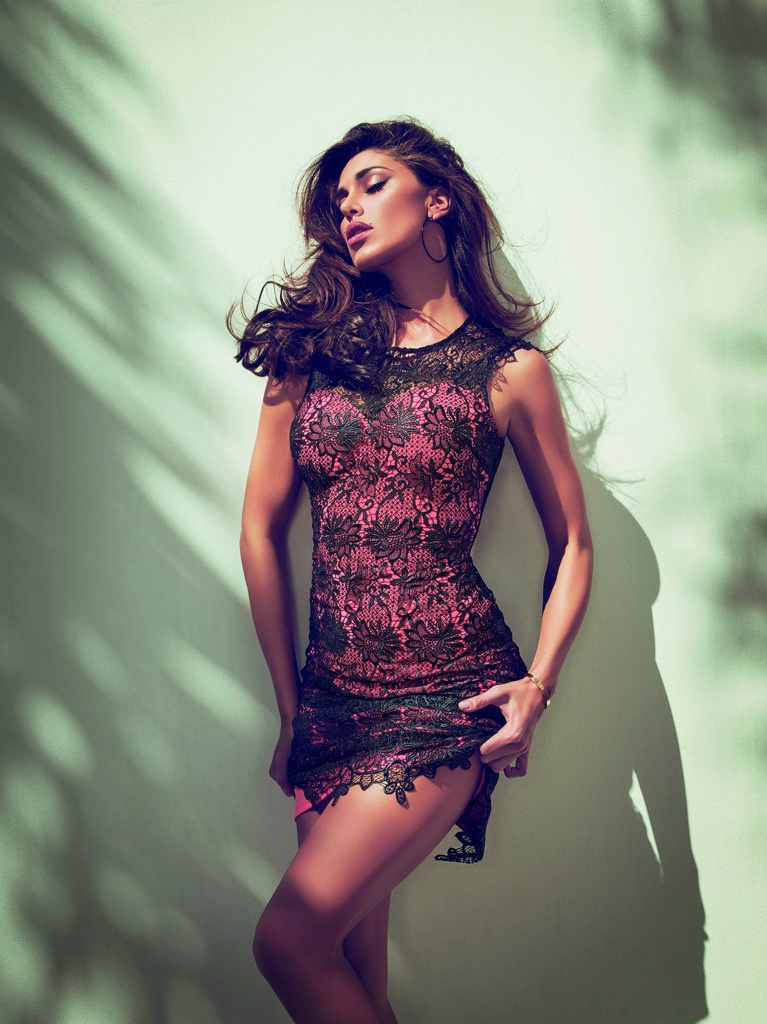 New York, NY – The Spring 2016 Marciano advertising campaign features exotic Argentine bombshell and actress, Belen Rodriguez, photographed poolside in sunny Malibu, California wearing the most coveted trend‐focused styles of the season.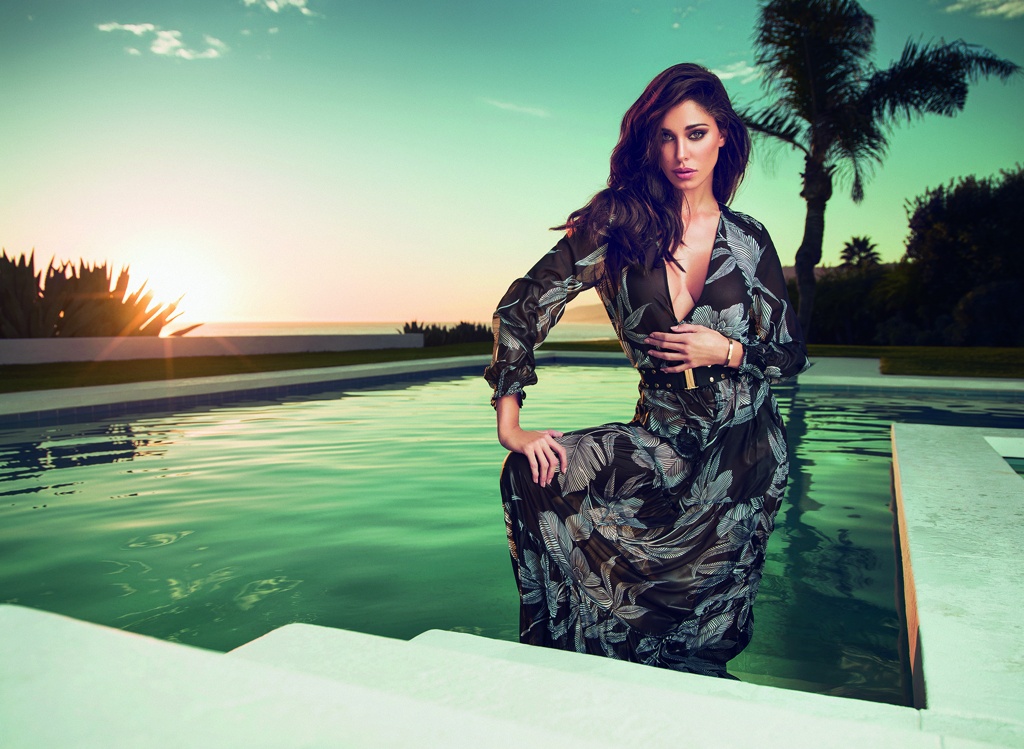 Directed by Paul Marciano, Chief Creative Officer for GUESS?, Inc. and shot by acclaimed Italian photographer, Joseph Cardo, the campaign is a breathtaking selection of elevated images that capture Belen's striking beauty and seductive nature to grasp the viewer's attention. The tranquil sunset in the distance accentuates Belen's flawless figure allowing her silhouette to be the focal point of each stunning portrait. The sun's bright yellow and warm orange tones blended with the sky's vivacious pops of teal and turquoise enhance the magnificence of the campaign and bring the images to life.
The Marciano Spring '16 collection is highlighted throughout the campaign and offers a variety of exquisite, head‐turning styles made to serve your wardrobe with fashion‐forward pieces all season long. Spring stand‐outs include wide‐legged striped knit pants with subtle sparkle detailing, sexy and sheer lace flares as well as a chic black body suit with a luxe, lace‐up neck that reveals just the right amount of skin. Effervescent florals in peach, fuchsia, coral and teal in light‐weight maxi dresses and romantic tops cater to Spring's brighter color palette and add a touch of femininity to your look. Sophisticated fit and flare dresses and two‐piece pencil skirts paired with matching crop tops are transitional garments that remain fashionable when the warmer months fade away. Look for these Marciano images in upcoming issues of top international fashion and lifestyle magazines, in Marciano retail stores, on collateral materials and online.