MANGO MAN HAS ARRIVED IN SERBIA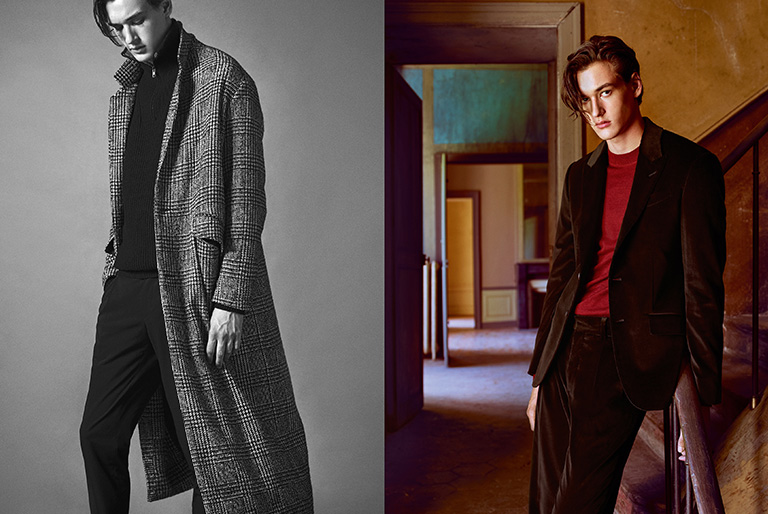 Male line of the Spanish brand Mango for fall / winter has arrived in Serbia. The most attractive pieces from the collection will be exclusive part of an offer of MANGO store in the Delta city.
Olivier Martinez - star of the new FW17 campaign
The MAN collection this season features versatile and contemporary garments that stand out because of their volumes and proportions. Extra long coats, parkas and oversized sweaters, corduroy jackets pr velvet bomber jackets contrast with timeless garments such as the double-breasted suit or the classic double-sided sheepskin aviator jacket.
The colour palette includes green and toasted hues, touches of red and mocha as the key colour this autumn.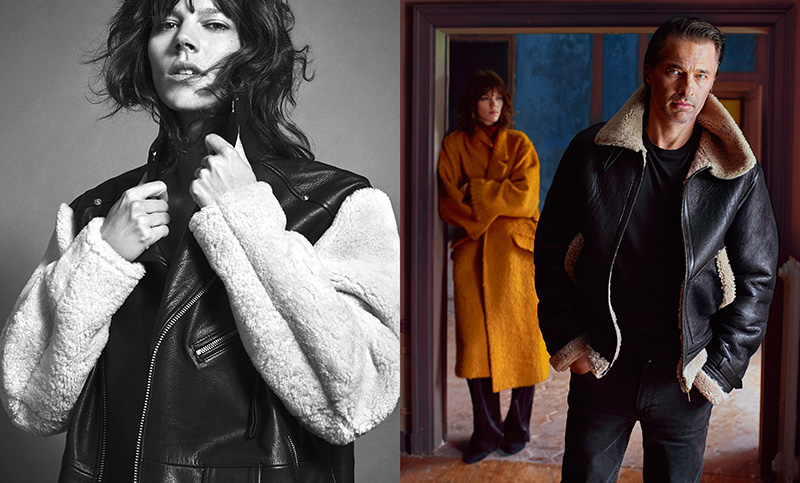 The collection follows a campaign inspired by Paris. The main protagonist is a French film star Olivier Martinez. His co-star is Yegor Venned. Photography is made by Mario Sorrenti. Styling for this occasion did Aleksandra Woroniecki.