Lois & Clark in the new FASHION&FRIENDS campaign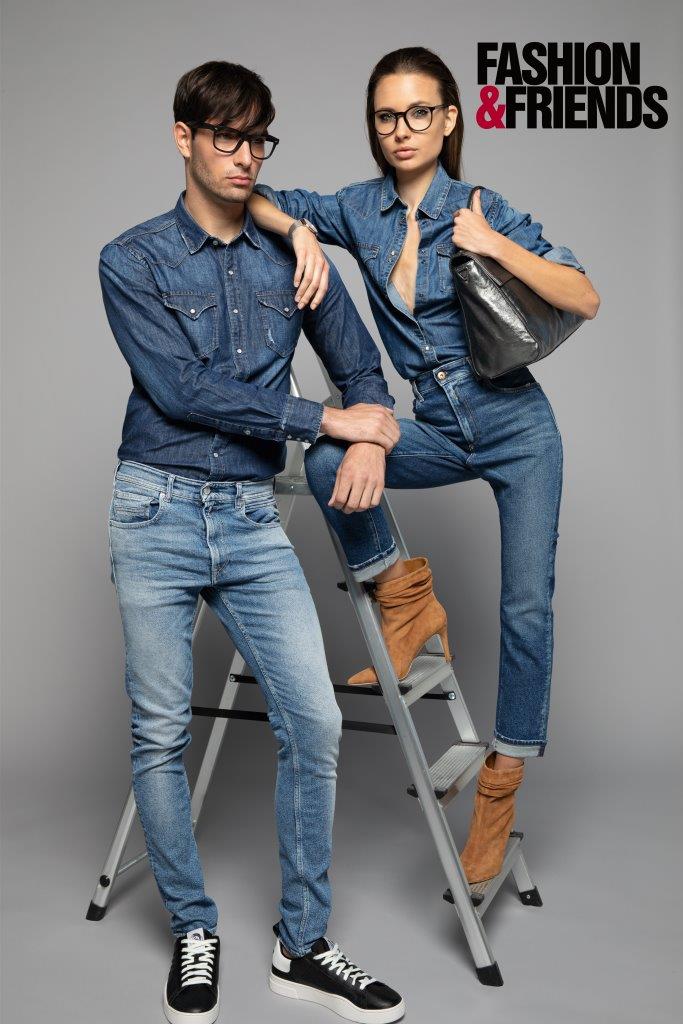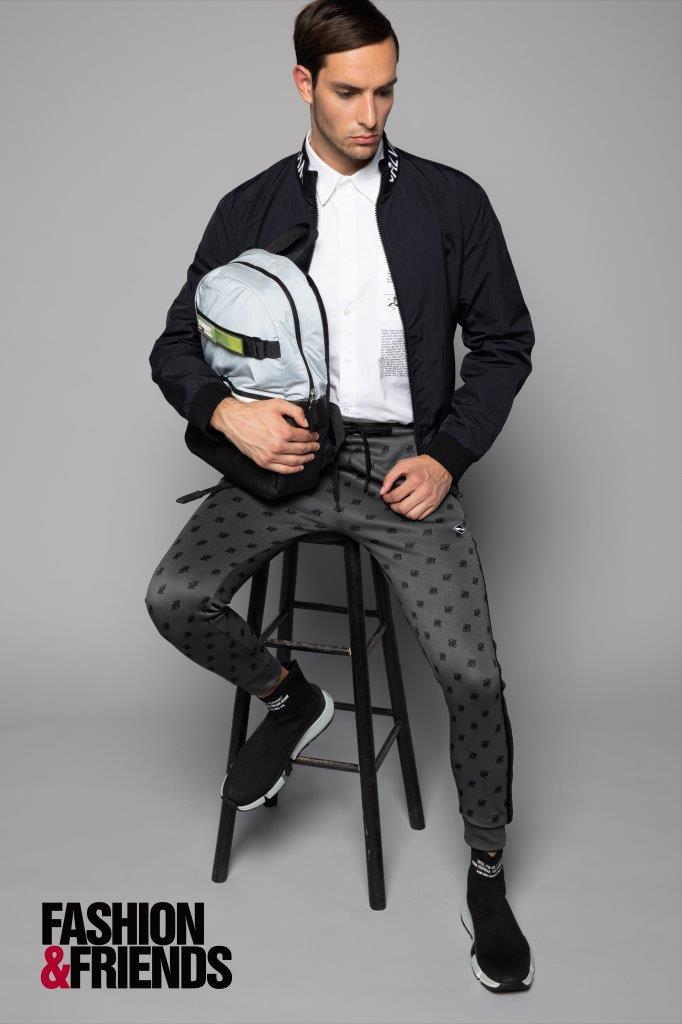 The guy hidden behind the mask of the nerdy journalist and the fearless reporter are the main protagonists of the "When Lois Meets Clark" campaign.
The retro love story from the legendary SUPERMAN comic strip served as the inspiration for the fall pre-collection campaign of the most famous regional multi-brand chain, FASHION&FRIENDS.
Vintage heroes fit the contemporary moment perfectly. Mix and match made from seemingly confrontational trends are becoming our fashion reality this season. The stylings are effective and perfect for welcoming the fall. Animal and floral prints, with toned-down accessories and footwear, with plenty of neon details and strong denim pieces without which you won't be able to imagine your wardrobe, make the overture for the season ahead. This fall is unthinkable without hi-tech materials, leather, denim, silk, the finest cotton.
Create your ideal outfit using the following brands: Replay, Diesel, Tommy Jeans, Guess, Liu Jo, Steve Madden, Scotch&Soda, Superdry, Calvin Klein, Cesare Paciotti, Premiata and others.
Behind the lens, this time was the American photographer Kevin S. while styling Kristina Bekvalac and the Fashion&Friends team were in charge of styling. The chemistry of the famous comic book heroes was evoked by Milica Tomovic and Jovica Suljagic.
You can find the chosen items from the fall pre-collection in FASHION&FRIENDS multi-brand stores in Belgrade, Novi Sad, Kragujevac and Niš, as well as on our online shop www.fashionandfriends.rs.
Credits:
Photographer:
KEVIN S
Hair by:
TAUBNER
Make up:
JELENA DRAGANOVIĆ
Styling:
KRISTINA BEKVALAC
FASHION&FRIENDS team
Models:
MILICA TOMOVIĆ ©ModelScoutingOffice
JOVICA ŠULJAGIĆ