LIU•JO FALL/WINTER COLLECTION 2015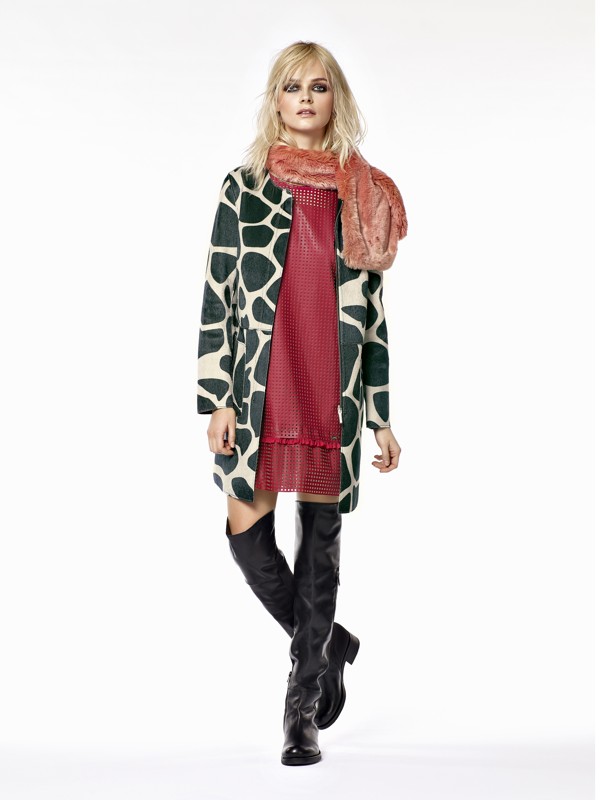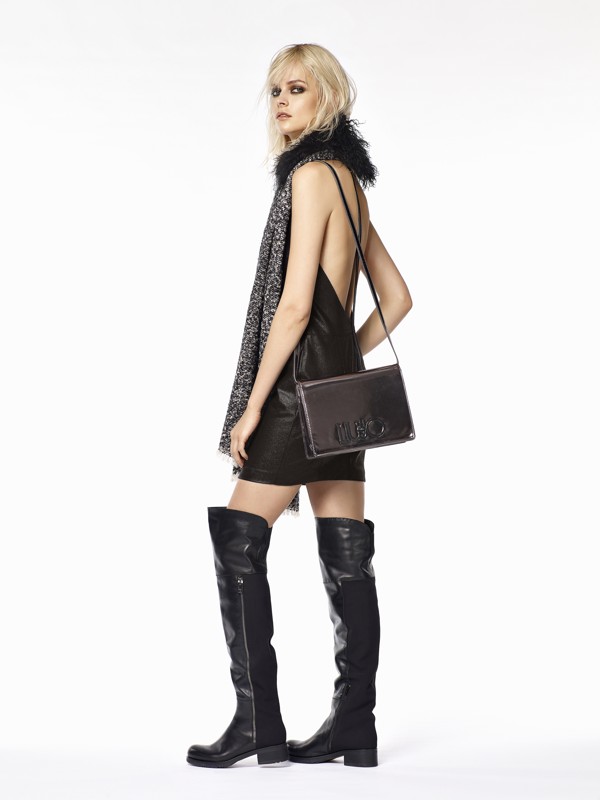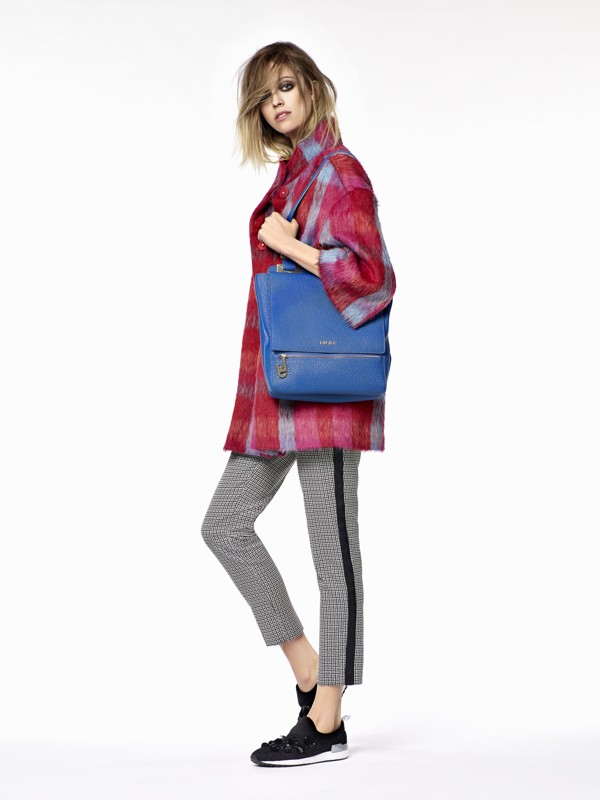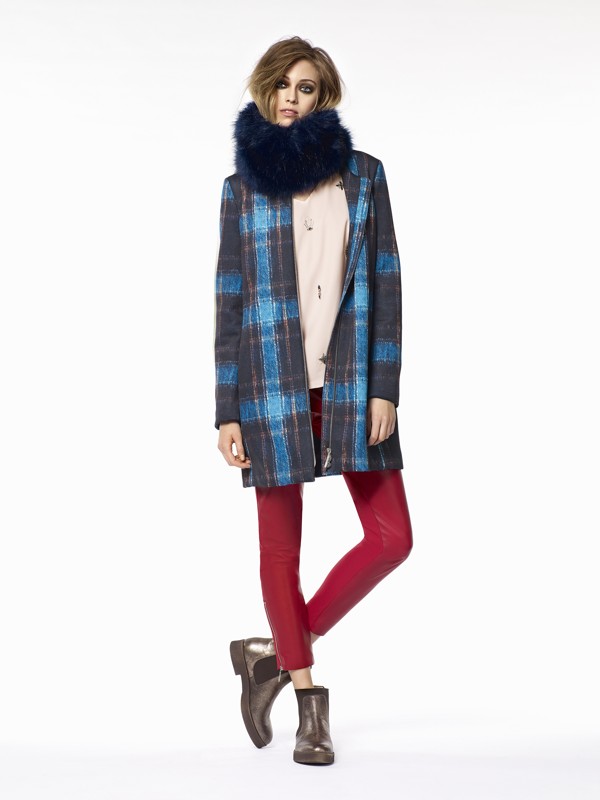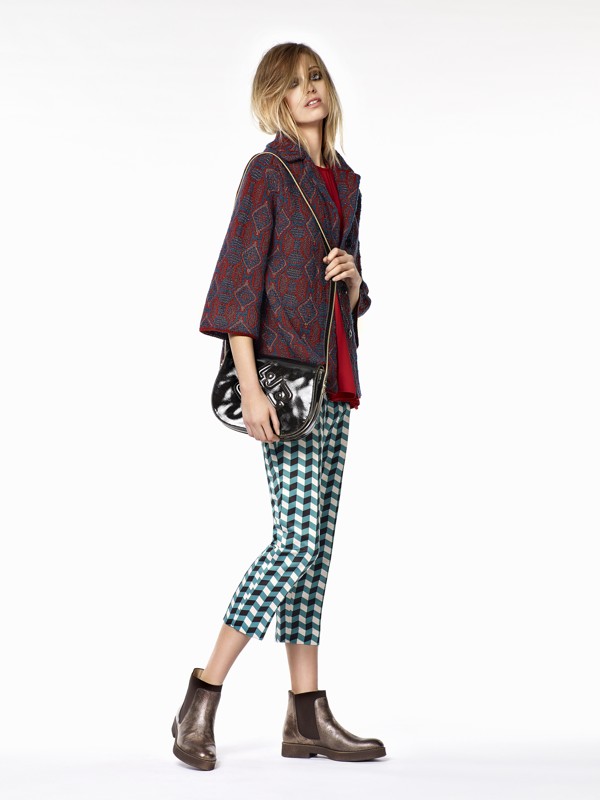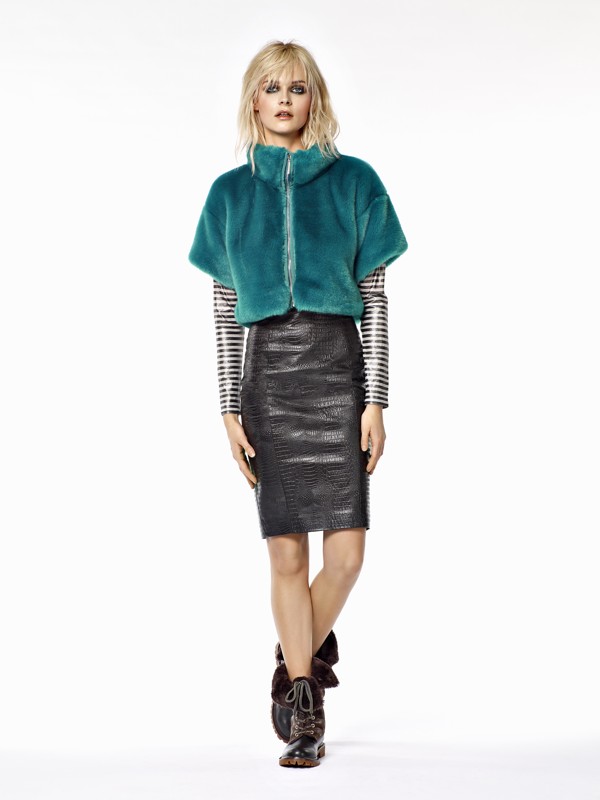 FALL IN LOVE
Over or micro fit solid colour or printed coats and eco-furs are the gracious must-haves of the Fall-Winter 2015 collection. The perfect fits of hyper-feminine soft artificial leather or techno-satin animal print dresses make up a trend all focused on femininity: impossible not to fall in love with them!
SOFT INSPIRATION
Lively and colourful outfits distinguish a mood characterised by original visual overlaps. From the mohair macro-tartan coat, perfect on red skinny cady or soft eco-leather pants, to tight-waist dresses inspired to the 60's in fine fabrics with retro prints, wrapped in the precious jacquard poncho: a soft inspiration with a fresh and unusual taste.
YOU ROCK!
This definitely stylish trend ranges from minimal black and white to rich and bold volumes. It has been designed for both daily outfits and elegant occasions. From the large bouclé wool vest with soft eco-leather revers matched with a camouflage jacquard wool pleated skirt to the eco-fur parka to wear with glow crop pants: this is the perfect look for the most intriguing occasions.