LIU JO WHITE LABEL SPRING 2019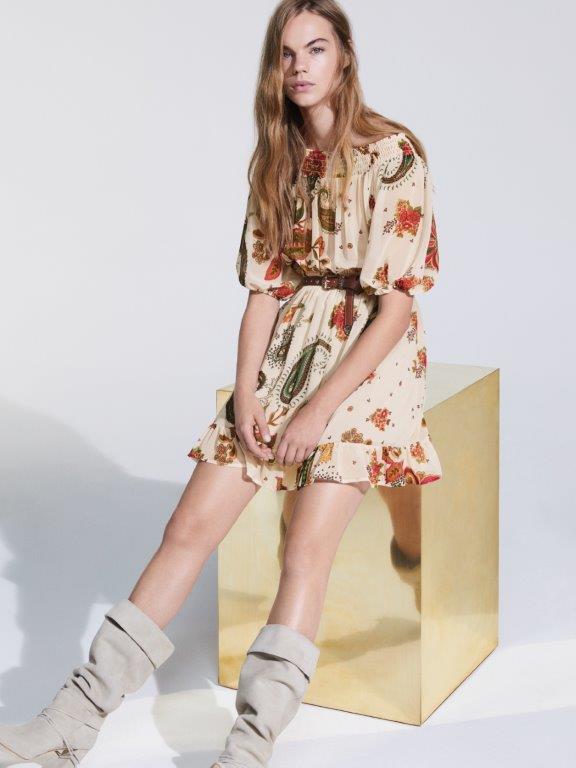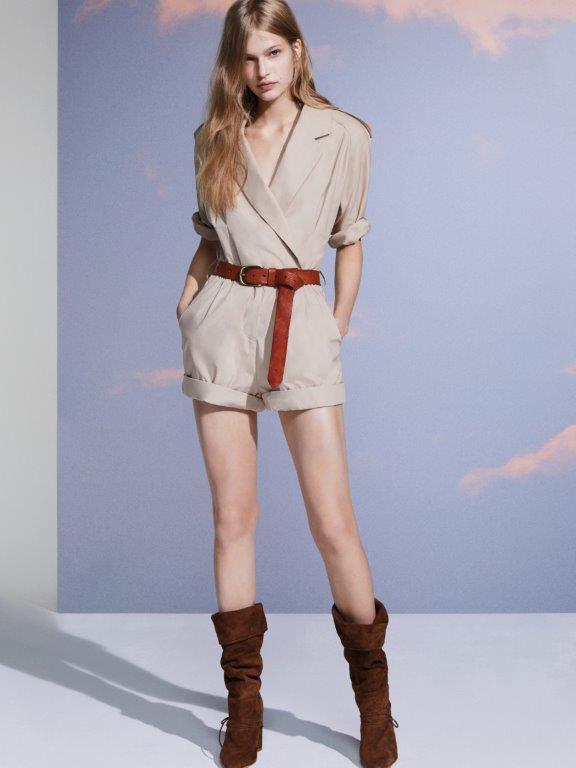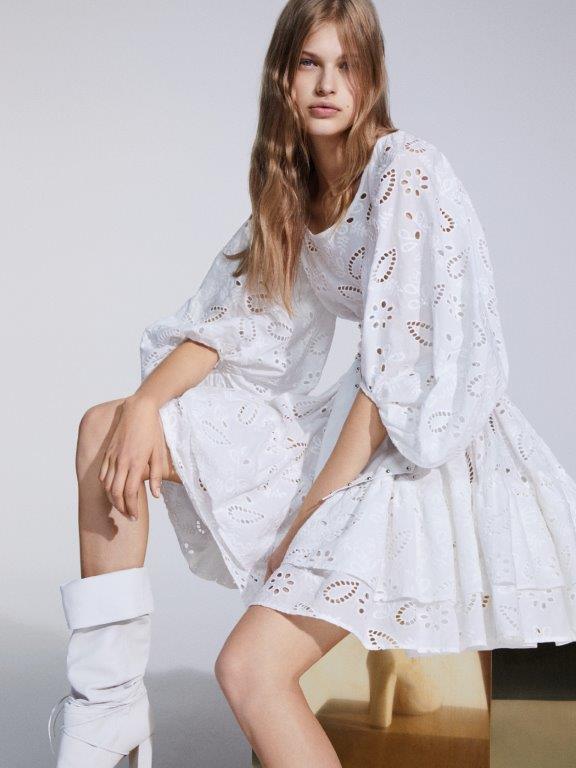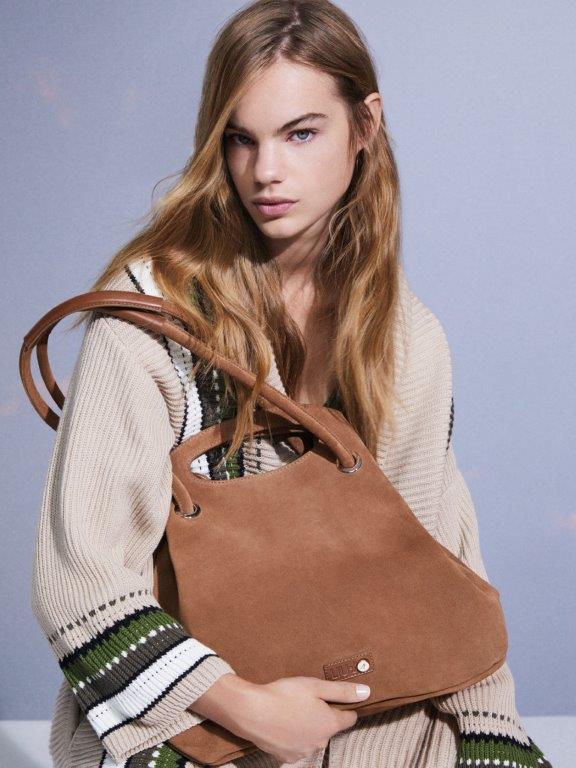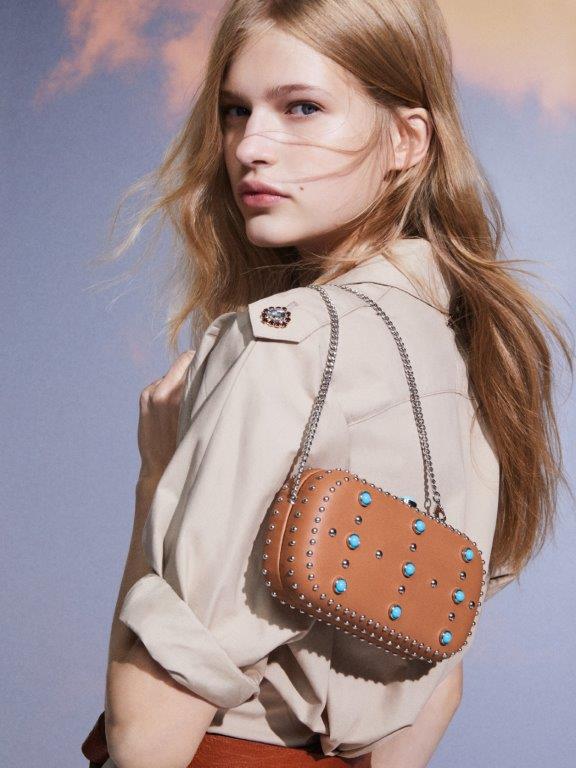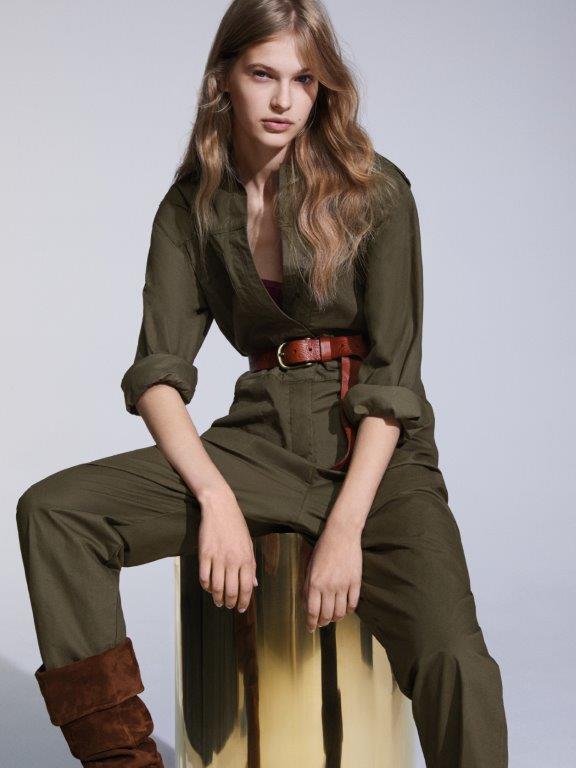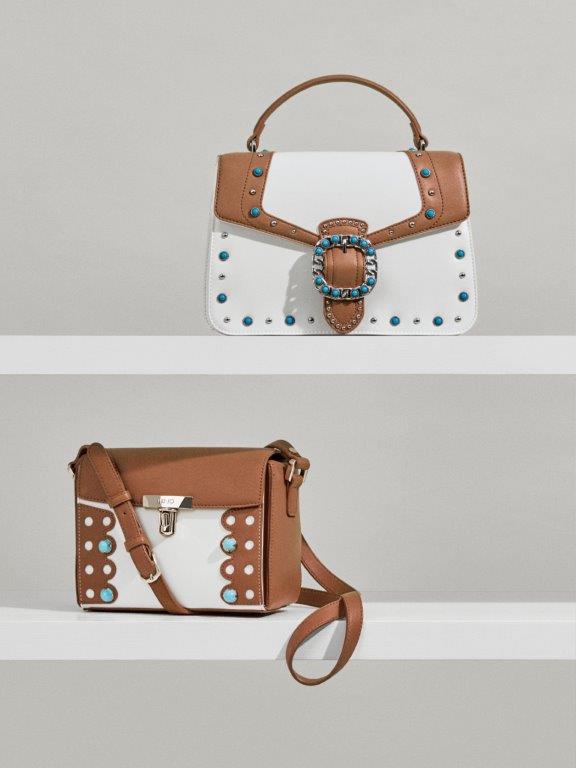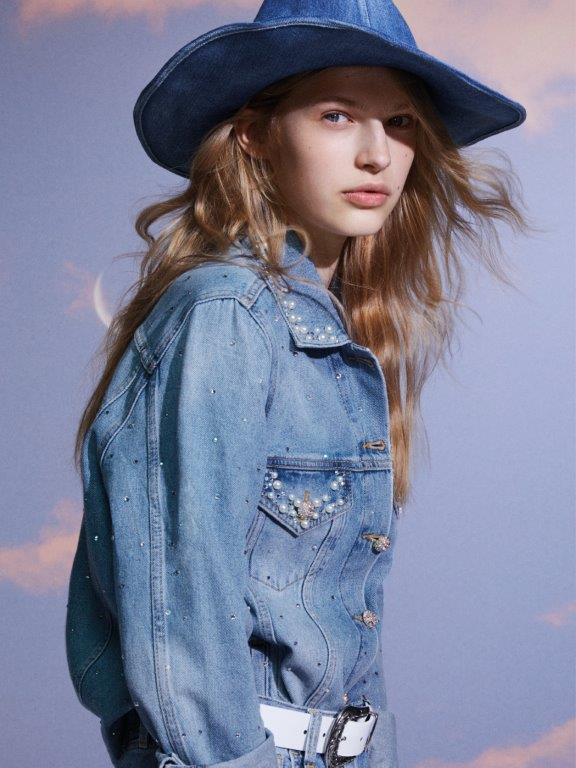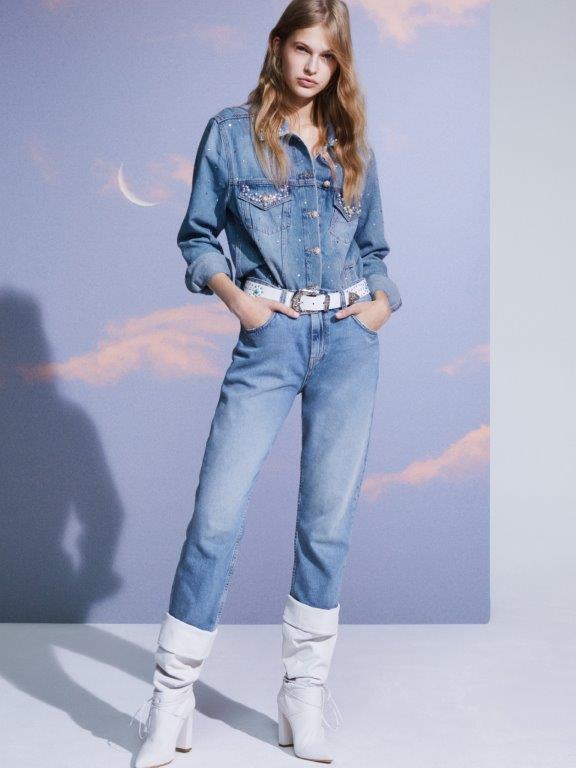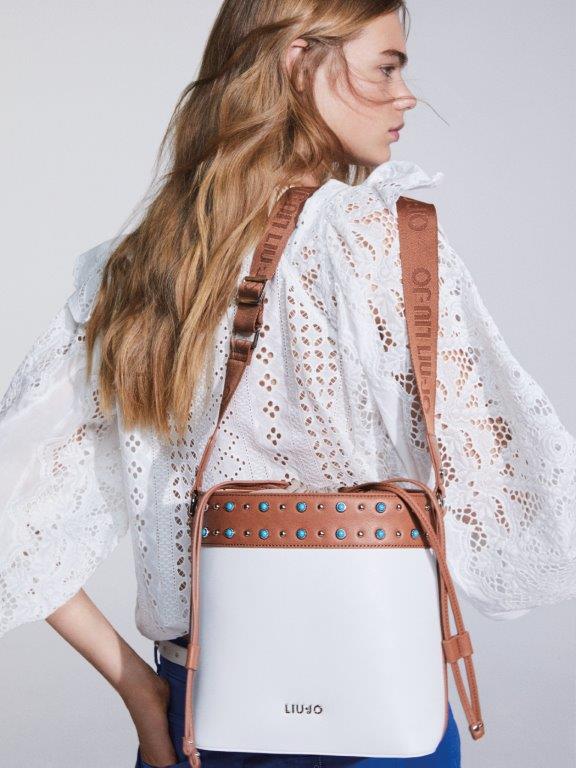 A yearning for summer, the desire to have some fun and recharge your batteries. As the seasons change, so do the colours. The colour spectrum of the Liu Jo White Label – Second Release – Spring/Summer 2019 collection seems to have been purposefully designed to reinvigorate and set the tone for the hottest season of the year. If safari green dominates the first part of the collection (also) through gabardine safari jackets embellished by embroidery on the collar and flaps, the colours that send the joie de vivre into the stratosphere are from the sea, from the cool locale of Saint Tropez, or from Mediterranean Allure, which – for example – decorates long dresses with regimental stripes in Cornflower Blue and Feel Rouge with romantic broderie anglaise appliqués.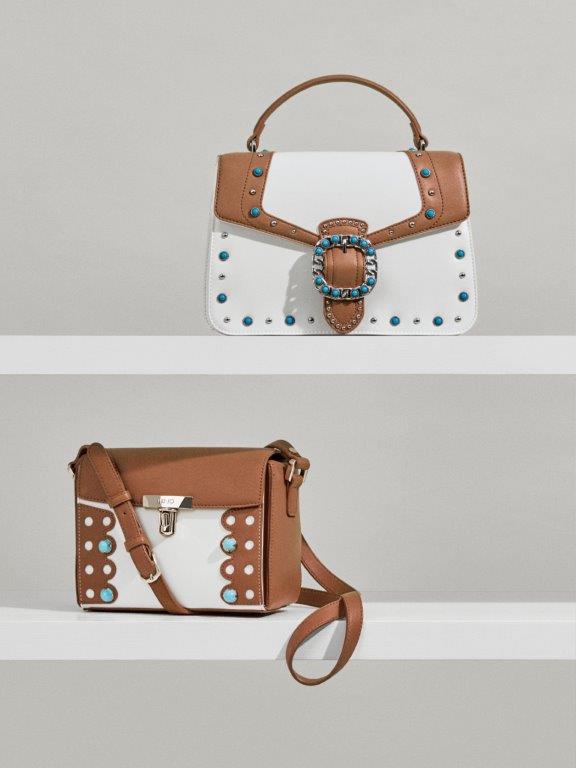 As the days get longer, the looks become easier, without ever losing Liu Jo's distinctive style, and thus the focus moves to more feminine details like ruffles, bejewelled appliqués and sequins. Because we shine all summer, even when the sun goes down and the moon comes out, almost as if to remind us of the greatness of nature. In this way, the new collection seems to actually call on the plant world that is blooming once again, with its blossom prints sketched in bold colours like Feel Rouge red and yellow. In the first trend – Safari Garden Party – dresses and coats particularly play on natural colours, such as sand and green hues, like Khaki or Sap Green, combined with Fuchsia and Cameo Pink, decorating flowing fabrics like crêpe de chine or stretch jersey. The dresses – which often come with V necklines – are short, fitted or tunic style, the sleeves on the jumpers and tops are full, while the T-shirts are embellished by sparkly details. The oversized bomber jackets in printed satin and all-over sequins are utter must-haves.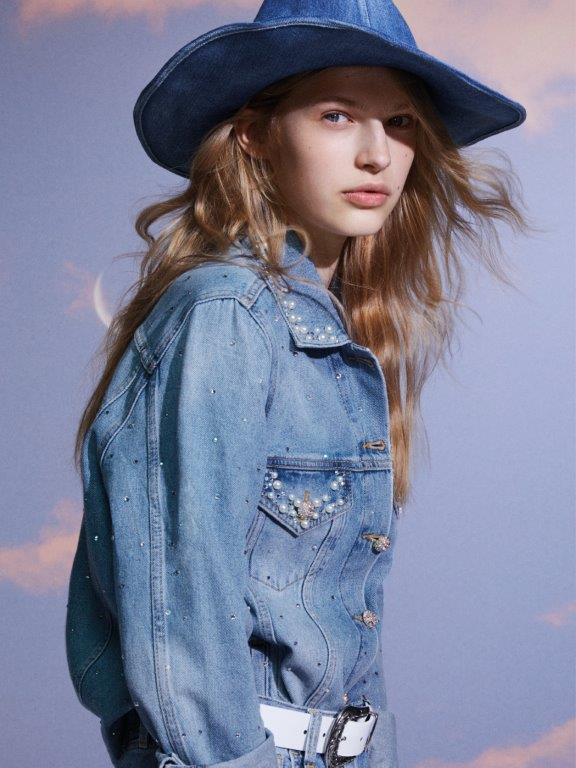 Broderie anglaise, regimental stripes, gingham prints and Texan flowers are the stars of the second trend that focuses on a mix of colours, inspirations and patterns in pursuit of Mediterranean Allure. The denim shirts can be worn tied over light denim miniskirts. The micro-stripe design adorns T-shirts, sweatshirts and dresses with an ironic and upbeat feel and branded appliqués or gemstone embellishment. Cornflower Blue is broken up by touches of wool white drill, providing that fresh feel that is typical of summer. Finally, the weights lighten up and it is time to set aside our worries and coats and – at the very most – just keep an asymmetrical trench at hand. And we're off, we depart again. Toward new shores. Like modern explorers.