LIU JO CAMPAIGN THAT EVERYONE IS TALKING ABOUT
Liu Jo is celebrating 25 years in the fashion industry with Kendall Jenner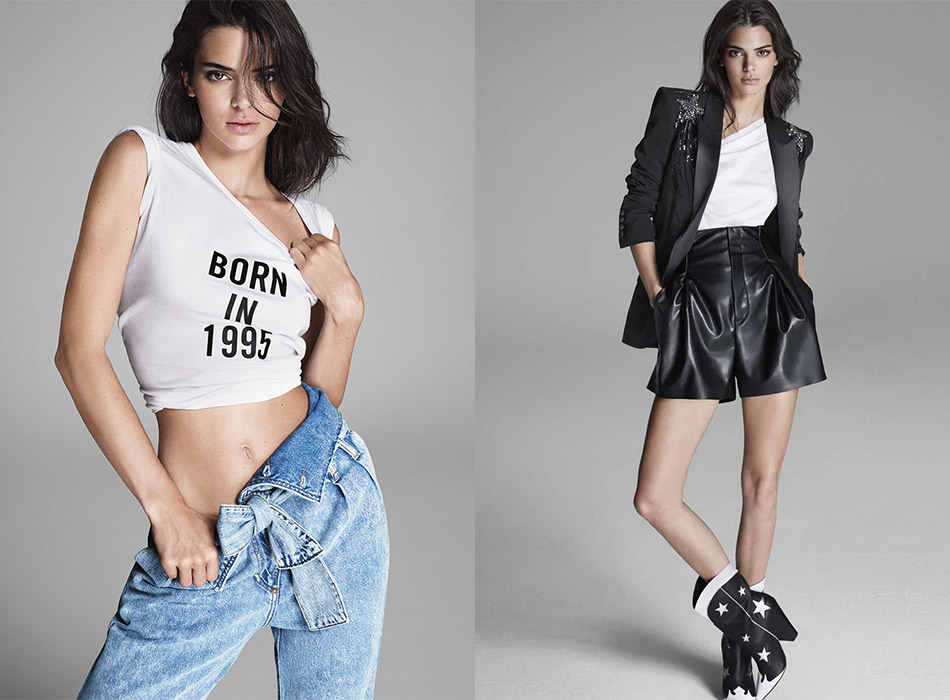 American supermodel and an ultimate street style icon Kendall Jenner is a star of a brand new Liu Jo multimedia campaign #BornIn1995.
The stunning 25-year-old model shares the same year of birth as Liu Jo and is a perfect embodiment of the past, present and future of the brand. Kendall represents two sides of a Liu Jo woman – the strong, powerful side and the other, more sensual, romantic.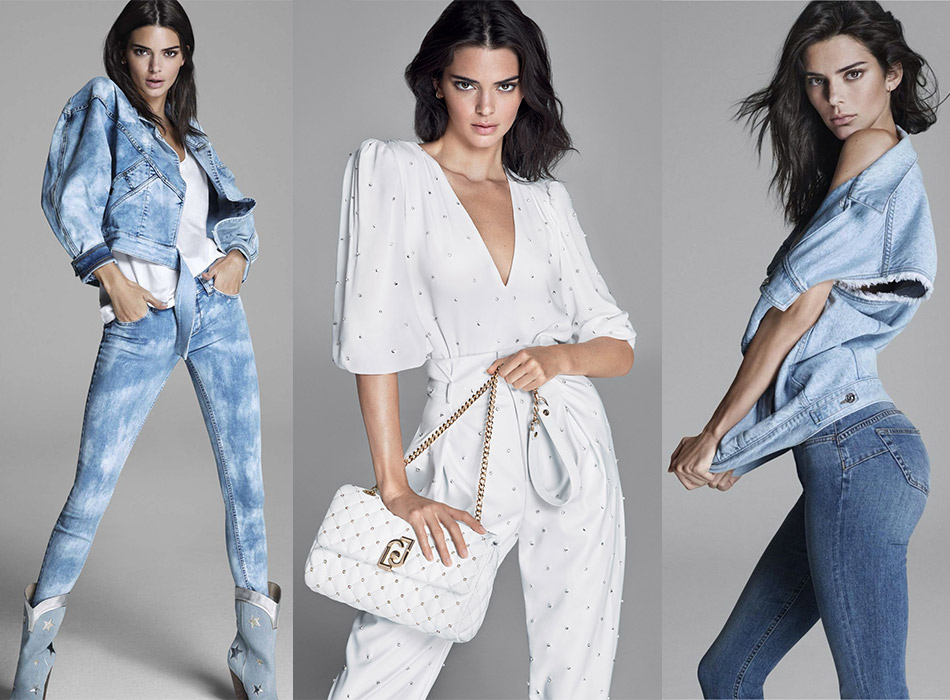 The campaign highlights must have pieces for spring, such as tailored leather-effect shorts, shimmering mini-dresses and cool denim jackets paired with bleached jeans. The new collection is enriched with hyper-feminine details, such as sequins, gemstones and appliqués that serve a single mission: to enhance every woman's natural beauty.
The selected styles are available at Fashion&Friends online shop www.fashionandfriends.com